'Guilty Party' a delightful mystery game for the family
by
Brian Bowers
September 9, 2010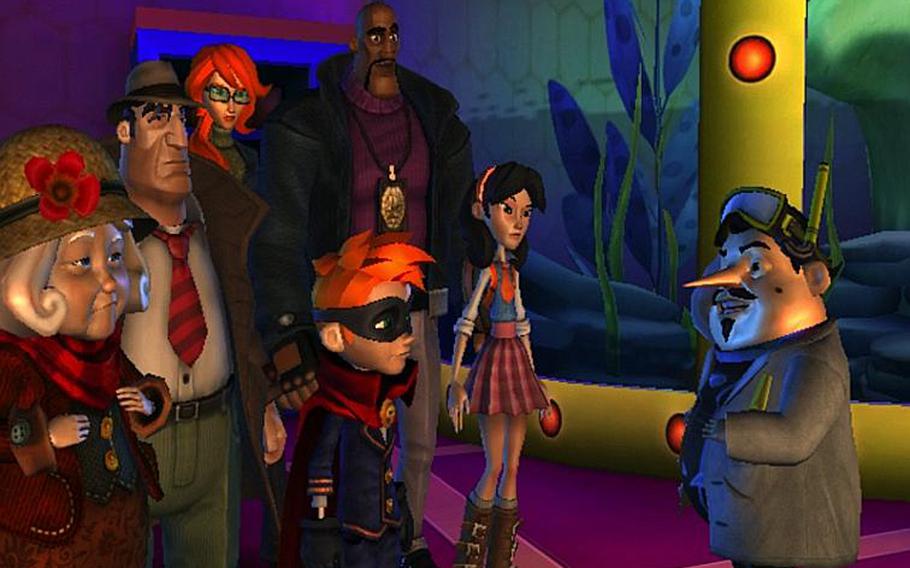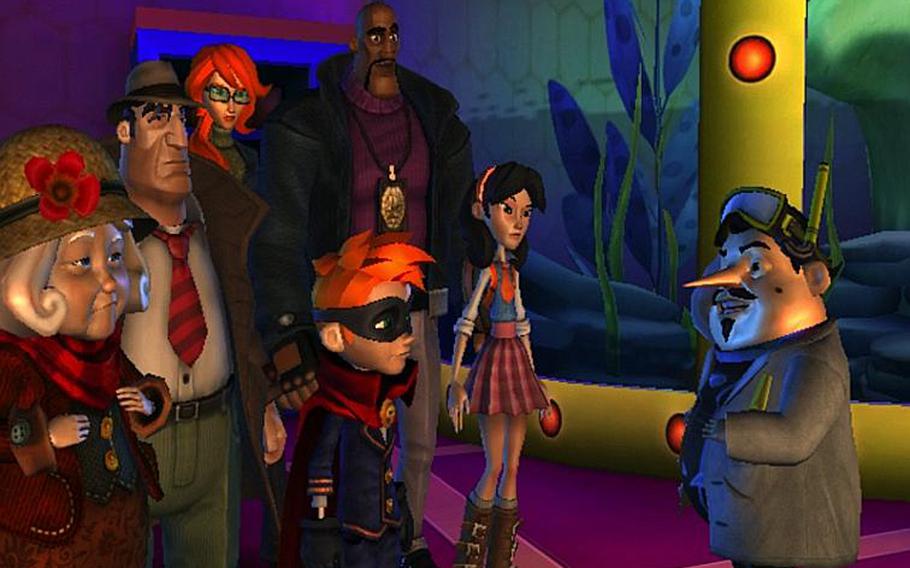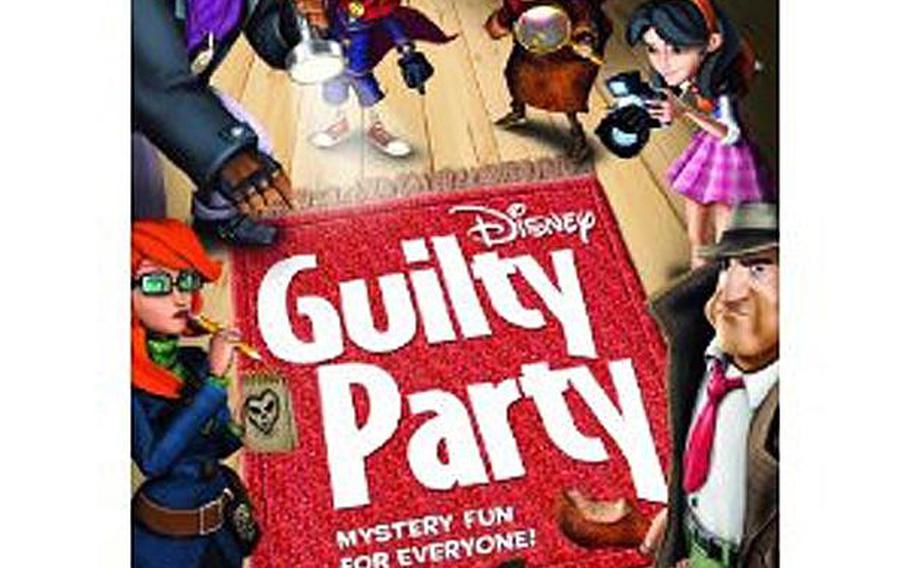 It's no mystery that the names Disney and Wii are known for family fun.
However, "Guilty Party" from Disney Interactive Studios delivers plenty of mystery — as well as a good dose of fun — for the Wii.
The E-rated game plays like a combination of the board game Clue and the video game "Mario Party." You select a detective and meander through rooms searching for clues and interviewing suspects. When you find something to examine or a person to question, you play a brief mini-game to gain access to the information. Once you have gathered all of the clues, you can level an accusation against a suspect.
The mini-games rely on the Wii's motion-sensitive controller. You might need to stare a suspect down by maintaining eye contact, tickle him with a feather, pay him a bribe or rebuild his memories. At times, you also might need to replace burned-out fuses to restore lighting or recall a numerical sequence to open a lock. Most of the tasks are pretty easy to accomplish, which is good for casual gamers.
Once you've collected your clue, it's placed in your notebook for later reference. Although you pick up a variety of clues, the most important evidence indicates the culprit's gender, weight, height and hair length. These facts allow you to zero in on the solution.
The game offers a story mode, which can be played by one player or several working together. The story involves the Dickens family, a silly set of characters whose matriarch has disappeared thanks to the villainous Mr. Valentine. It's your job to solve a sequence of mysteries that will uncover Valentine's henchmen and lead to the criminal mastermind.
The game also offers a party mode in which up to four players can solve mysteries cooperatively or competitively. This mode relies on the same suspects, maps and mini-games, but the results are always different, which permits plenty of replay.
You also can play the mini-game separately if you like. However, none of them offer much entertainment value apart from the mystery-solving portion of the game.
Overall, the game's easy-to-grasp game play, light competition and silly humor make it an ideal game for the family. Plus, my wife loves it, so it definitely gets some bonus points.
Platform: Wii
Online: http://Disney.com/guiltyparty/
---
---
---
---