Go girls!
By
Grant Okubo Erik Slavin T.D. Flack
August 16, 2011
---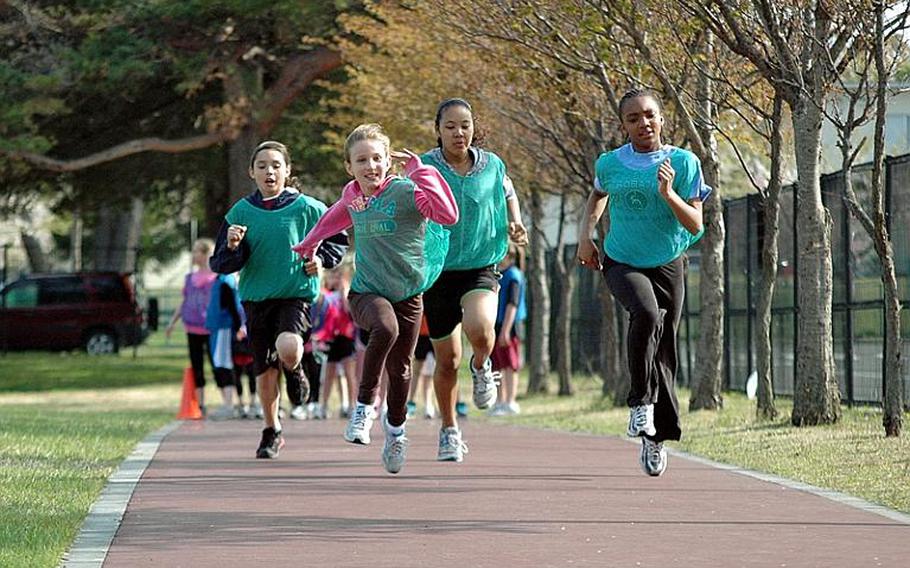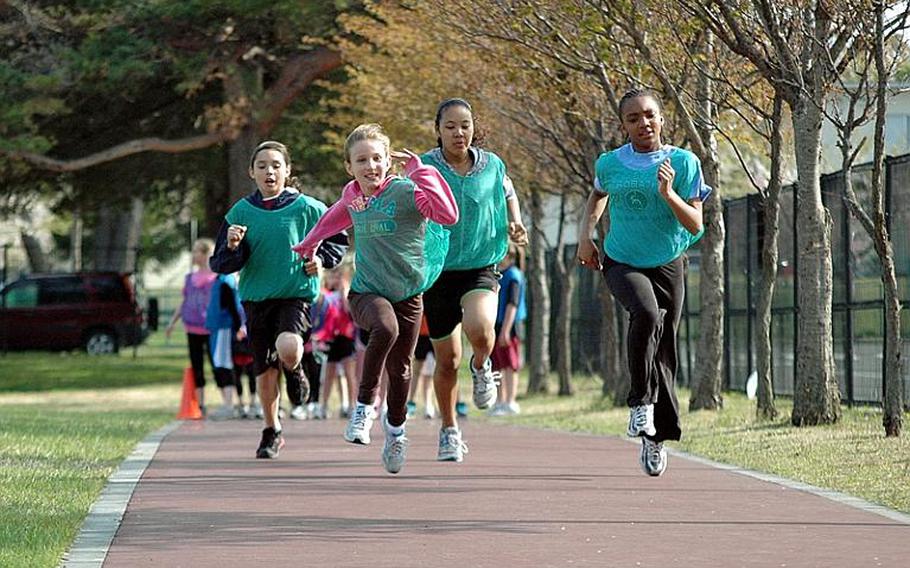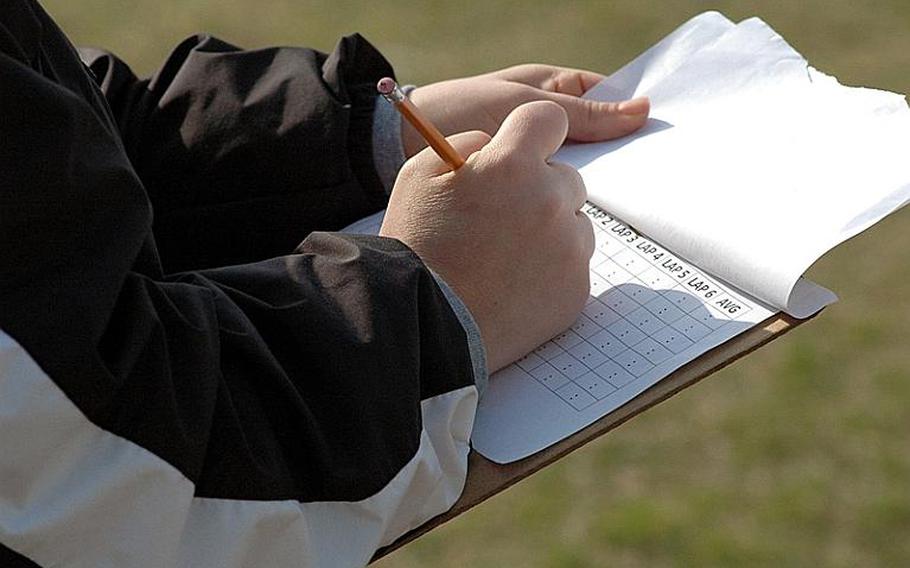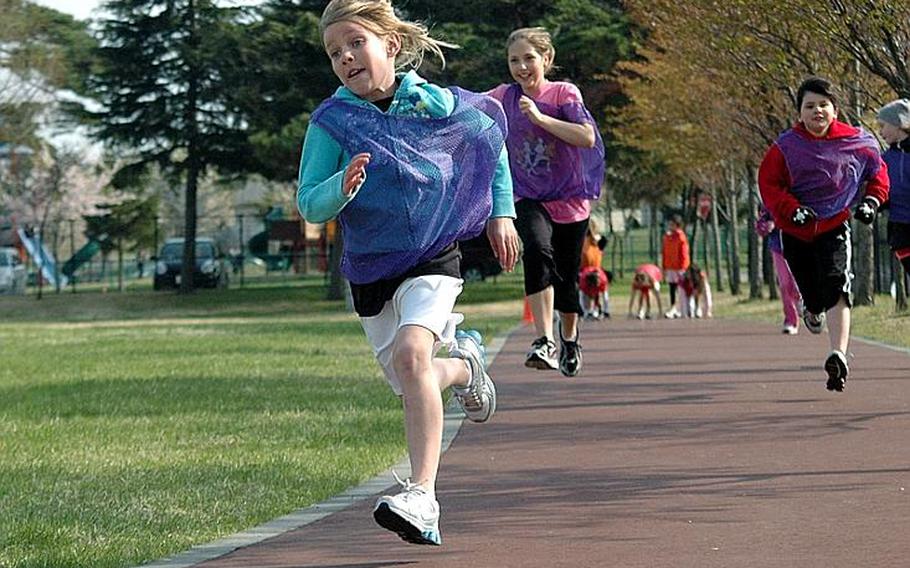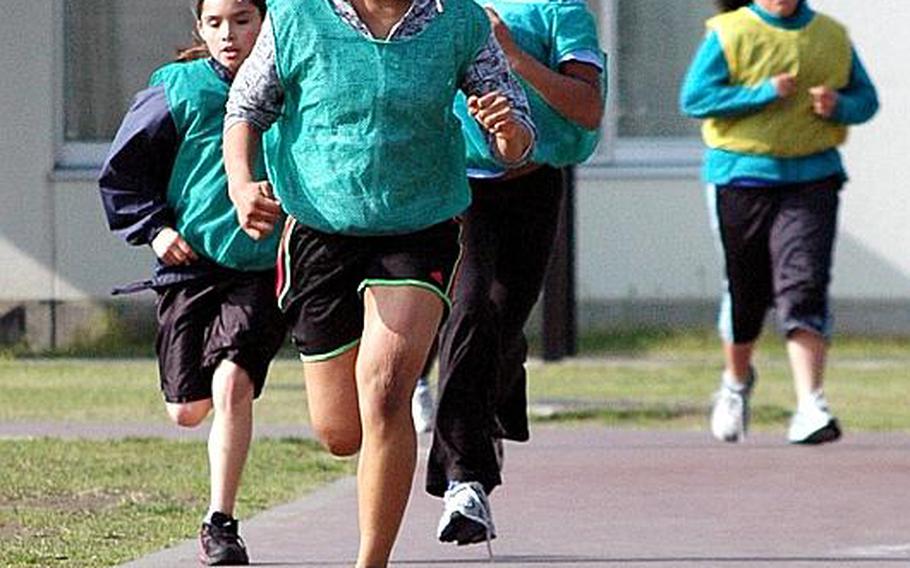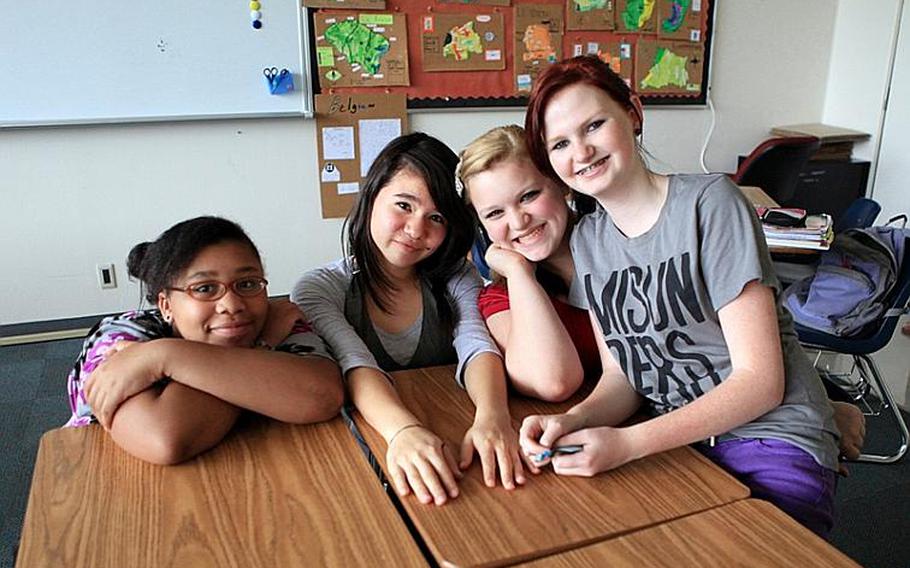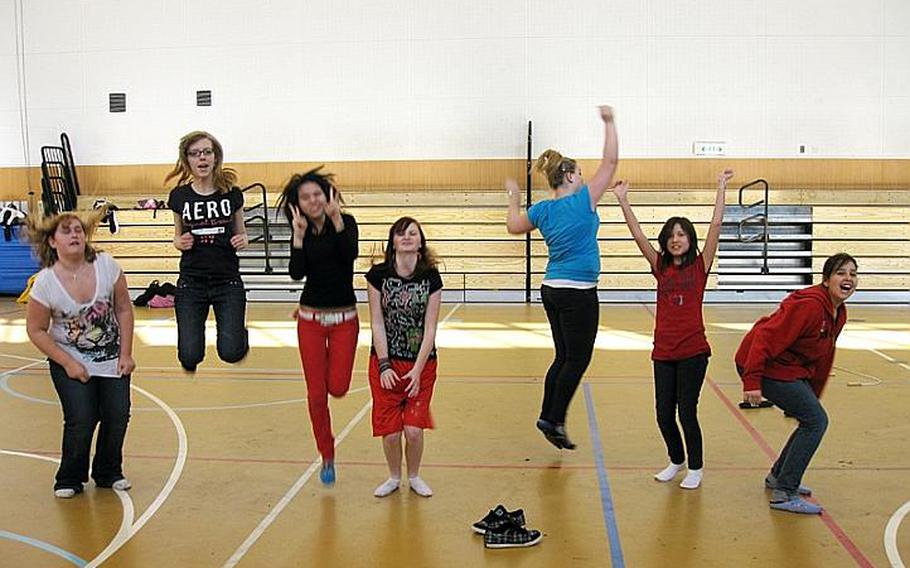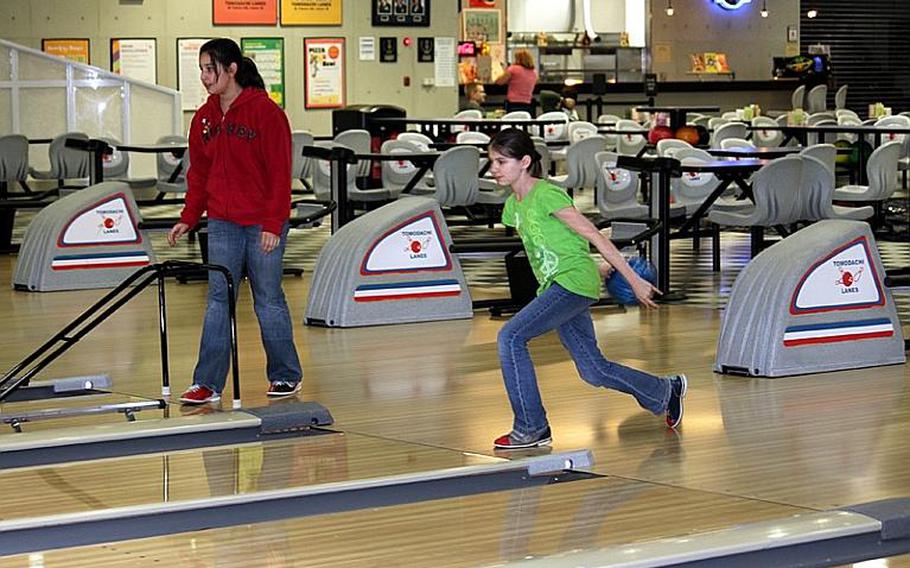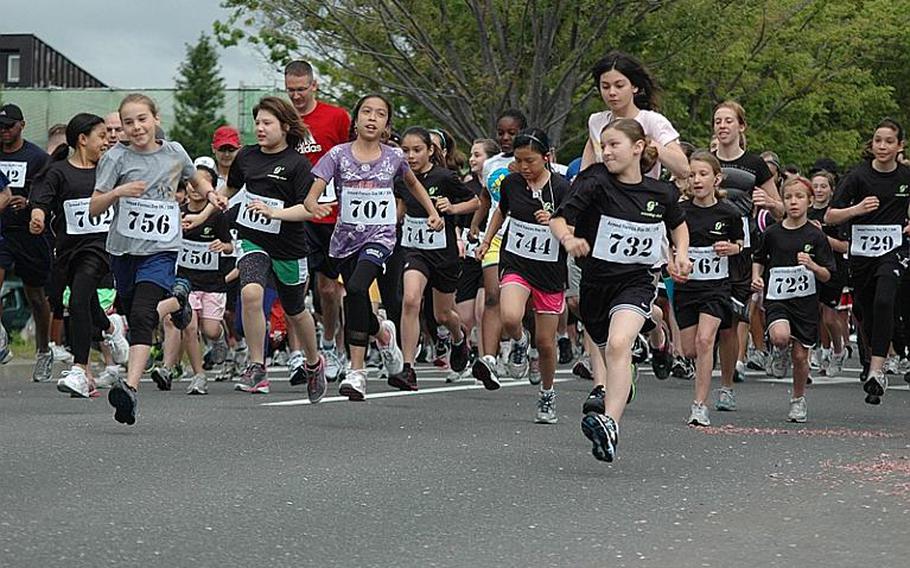 How you act, whom you can hang out with, what you can wear and when you can wear it, whether it's cool to be athletic — today's girls are bombarded from an early age with the pressures of, well, being girls.
To help combat the stress during the school year, teachers across the Pacific have started "girls-only" private clubs the past few years to give kids a place to relax, learn about self-respect and leadership, and build positive self-identities. Organizers say the clubs provide a good outlet for girls — even if only for an hour or two — away from the often pesky presence of boys.
Some focus on athletics, others on just the social aspect of interacting with other girls. But all provide one thing in common: volunteer mentors who can make a difference in a girl's life.
"If there isn't a parent supporting them or an advocate to say, 'you are beautiful, whatever you put your mind to, you can do,' " problems can arise, said Andrea Brown, who created the "Real Talk" program for 4th- and 5th-grade girls at the Sullivans School on Yokosuka Naval Base, Japan.
Brown said she saw a need for the program.
"They didn't have a positive attitude about themselves," she said of some of the students. "I asked if I could try to start program to build self confidence in young ladies."
Brown said she's seen success stories.
One 4th-grader who tended to "foist her opinion" on other students was routinely taunted because of it.
"She didn't have any sense knowing what she was doing was bothering others. That has calmed down tremendously. No one is taunting her at all," Brown said. "They've come together and said 'you're pretty cool; regardless of the ins and outs [of your personality], you're a pretty cool person.' "
Another student suffered from low self-esteem, and "we could not get her to speak in front of a crowd," Brown said. "Over time, things just blossomed with her ... the (club) is becoming a social network for her."
Melinda Frusha, who taught French at the middle school on Yokota Air Base before leaving for the States this summer, started a program called "Girls Having Fun."
"Basically, we work on building self-esteem — a place for the girls to just be themselves and to be able to relax ... to be able to talk to each other," Frusha said.
The girls participated in a variety of activities, from rock climbing and bowling to making Christmas chocolates.
One of the topics the girls looked into last school year was how female beauty is portrayed in the media and how that reflects on students' self-image and feelings about their own appearance, said Frusha, who used the book "You Grow Girl" to guide discussions and exercises.
"I think in general this (club) is to meet the needs of the girls while they're growing, especially during middle school because they are at such a changing ... time in their lives," Frusha said.
Paige Hicks, 14, said she enjoys the club and the girls-only time at Yokota.
"If we were around boys ... it wouldn't be as much fun because we would all be more reserved," Hicks said.
At Misawa Air Base, in northern Japan, Sollars Elementary School teacher Cyndi Schwartz hosts the "Go Girls Go" running club for 3rd- to 6th-graders.
While they train to run in either a 3k or 5k race, the emphasis is on encouraging a wholesome lifestyle, happy outlook and healthy self-image, according to Schwartz. "Really, the best way to build your self-image and be more confident is to be active," Schwartz said.
"It's OK to be strong, it's OK to be athletic," Schwartz said she and other mentors tell the girls.
"We do want to kind of empower them ... it's OK being a girl," Schwartz said, who will be running the program again this year. "And we don't have to listen to the typical stereotypes."
Each week, one girl from each grade level is selected to help Schwartz and parents who help run the club lead stretches. The selection, she said, is a reward of sorts for girls modeling positive behavior: showing up consistently for practice and helping support others in the club.
Although the base offers youth sports, the leagues tend to have more boys than girls, something that can be a deterrent, Schwartz said.
"We can giggle and be silly and we don't have to worry that there's a boy there," she said. "They don't have to worry about their appearance, what they look like."
Frances Fulcher said she's glad her 11-year-old daughter, Grace, joined the running club.
"I think these lessons are important for young girls today because these are the years of physical and emotional development," Fulcher said. "This is the age where peers and the media can promote unhealthy ideals for young girls."
Contact your school to see if there are any girls-only clubs available in your area for the 2011-2012 school year.
---
---
---
---