EUROPE QUICK TRIPS
German aquarium brings denizens of the deep up close
by
Michael B. Keller
May 10, 2017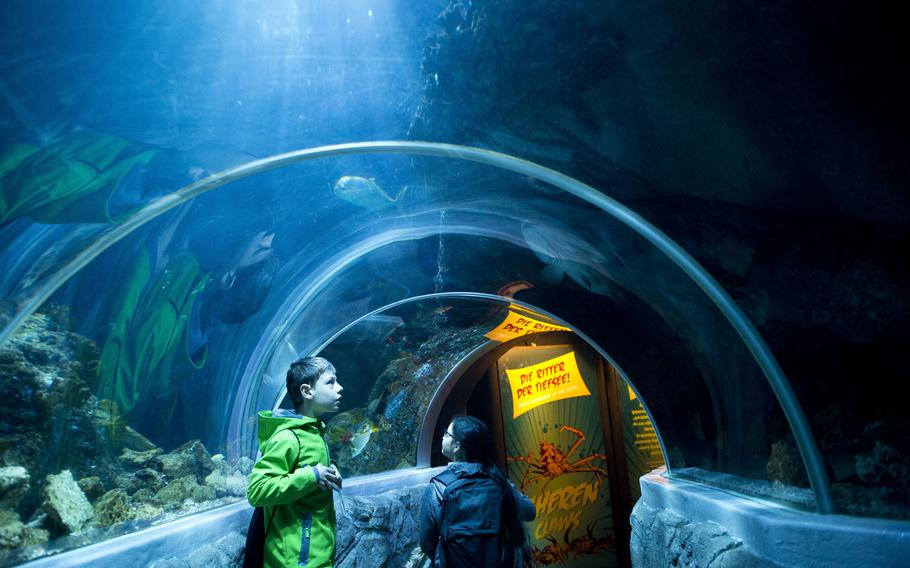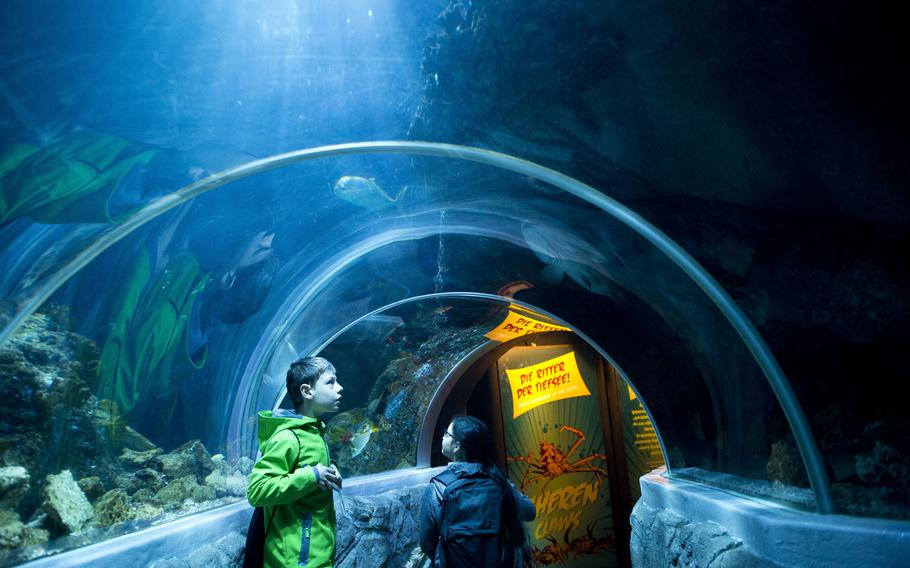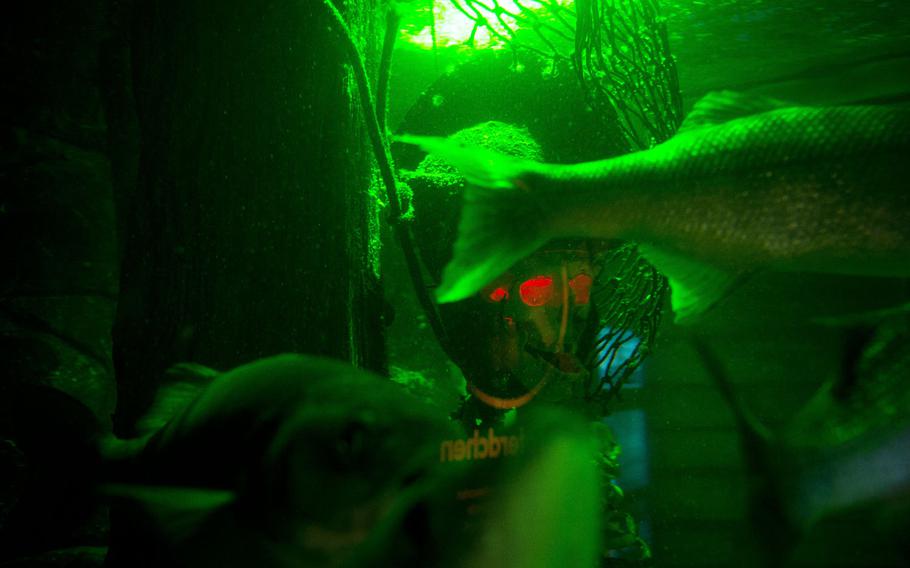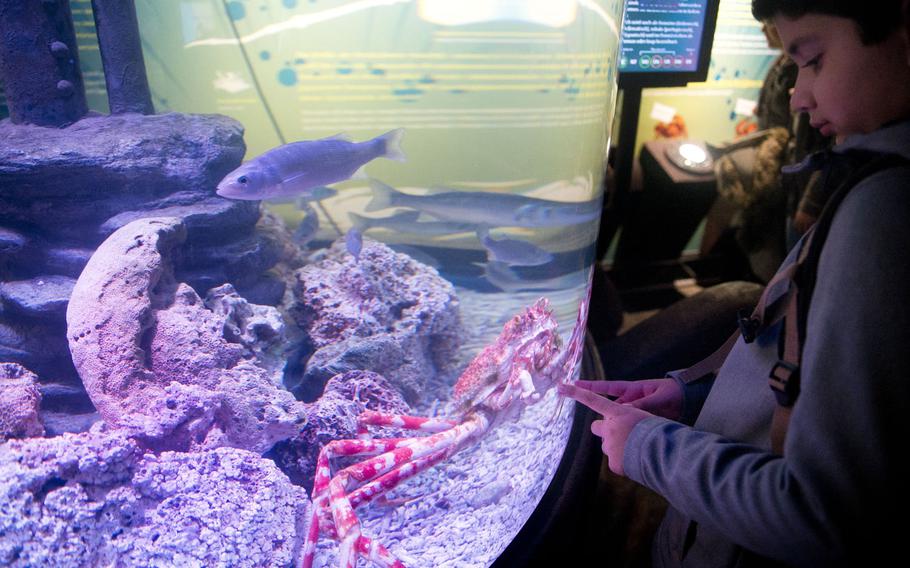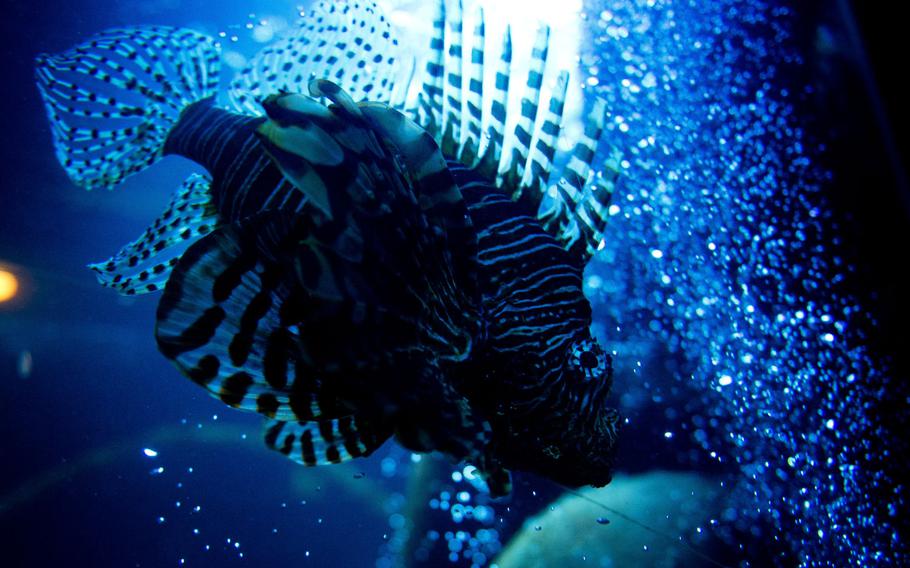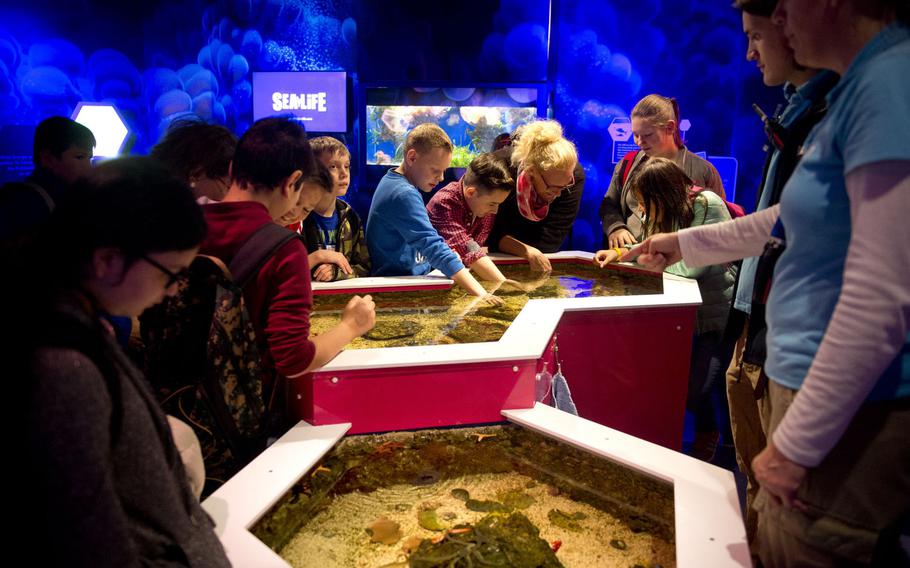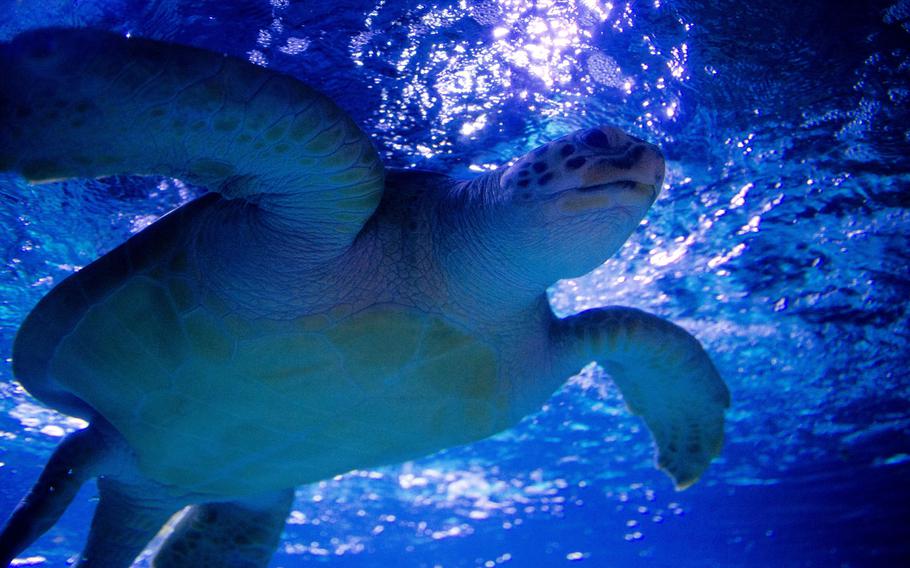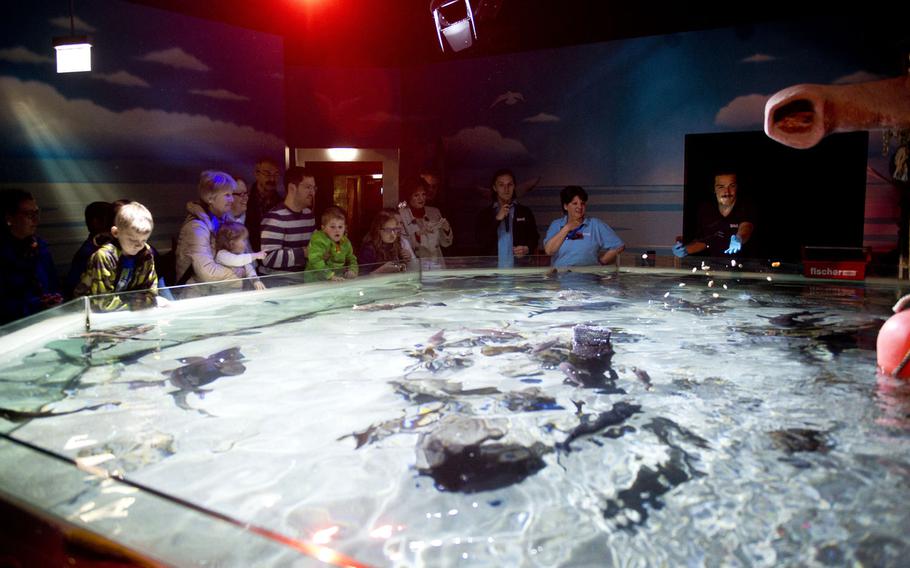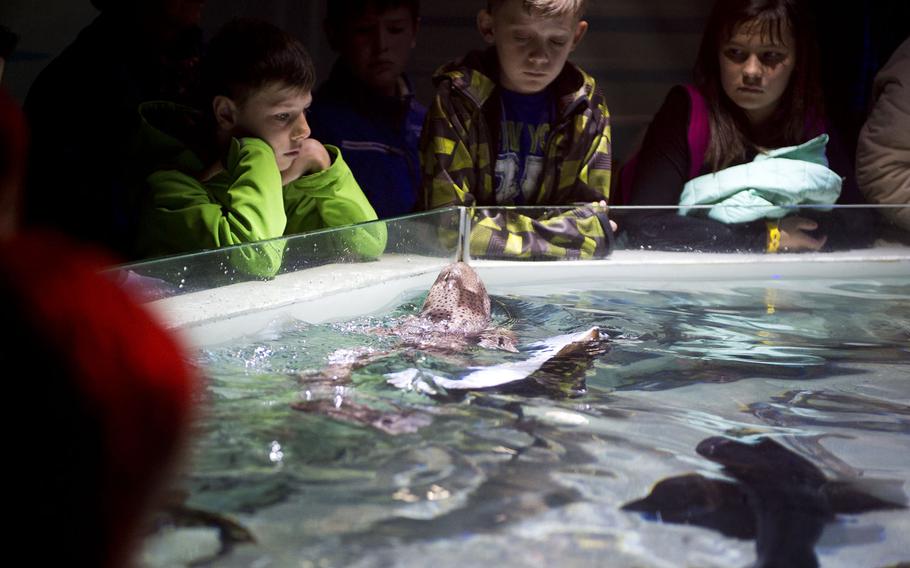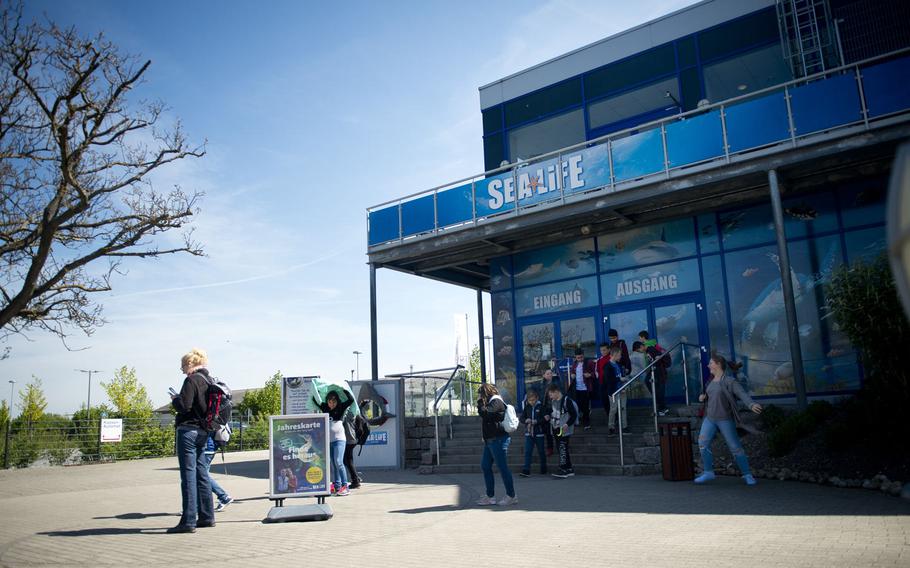 When I think about opportunities to view sea turtles, tropical fish and corals, southwest Germany does not come to mind.
However, a trip to Sea Life gave me the chance to spend time with exotic and indigenous underwater creatures without scuba gear.
Sea Life, an indoor aquarium in Speyer, Germany, overlooks the Rhine River and is home to more than 3,000 animals representing about 100 species.
It features many specimens that can be found in the Rhine as well as the coastal areas where it empties into the North Sea. Assorted catfish, European pond turtles and lobsters are a few of the aquarium residents that can also be found in German waters.
As you wind through the halls, the displays gradually move from freshwater and cold North Sea dwellers to animals that prefer warmer habitats, such as reef-building corals, clown fish and sea horses.
Sea Life's layout is immersive. There are tanks you can walk completely around, under, or in the case of the underwater tunnel, through. While most of these displays allow you to view underwater creatures while remaining completely dry, you can also dip your hands into a shallow pool for some exfoliating action by friendly shrimp.
The shrimp aren't the only ones you can watch chowing down on a snack, either. Every day there are multiple feedings in different sections of the aquarium.
The website has a complete list, but of particular note are the feedings at the North Sea Basin display where rays and catsharks swim by visitors at, and above, the surface of the large, open tank. These feedings are on Mondays, Wednesdays, Fridays and Saturdays at 12 p.m.
Visitors with kids might be interested in checking out the daily 4 p.m. feeding at the Lorely Rock display where children can feed freshwater fish.
My visit took almost two hours thanks to the numerous English-language exhibit signs, watching multiple feedings and receiving some much-needed skin care by shrimp.
Sea Life is not a large aquarium, but I appreciated this smaller scale during the high point of my visit as I got an up-close look at Marty, Sea Life's resident green sea turtle, as he floated directly over my head.
Sea Life, Speyer, Germany DIRECTIONS
Located at Im Hafenbecken 5, 67346 Speyer, Germany. From Kaiserslautern, head east on the A6 and then south on the A61. Take exit 63 Speyer on B9 and then the B39 exit toward Speyer Zentrum. Follow the signs for Zentrum and then the signs for Sea Life parking. Two large parking lots are a short walk from the aquarium.
TIMES
10 a.m. to 5 p.m. weekdays and 10 a.m. to 6 p.m. weekends and holidays. Closed Christmas Eve and open 10 a.m. to 4 p.m. New Year's Eve.
COSTS
16.50 euros for adults at the door (about $18) and 11.55 online; 13.50 euros for children ages 3-14 at the door and 9.45 online; free for children under age 3.
FOOD
A restaurant on the top floor overlooks the Rhine and serves light fare, such as schnitzel, currywurst and hamburgers. Speyer, a five-minute walk from the aquarium, has many dining options available.
INFORMATION
Find details in English at www.visitsealife.com/de/en/speyer