book review
Former Marine shares lessons on how to survive, succeed in 'My Battlefield, Your Office'
---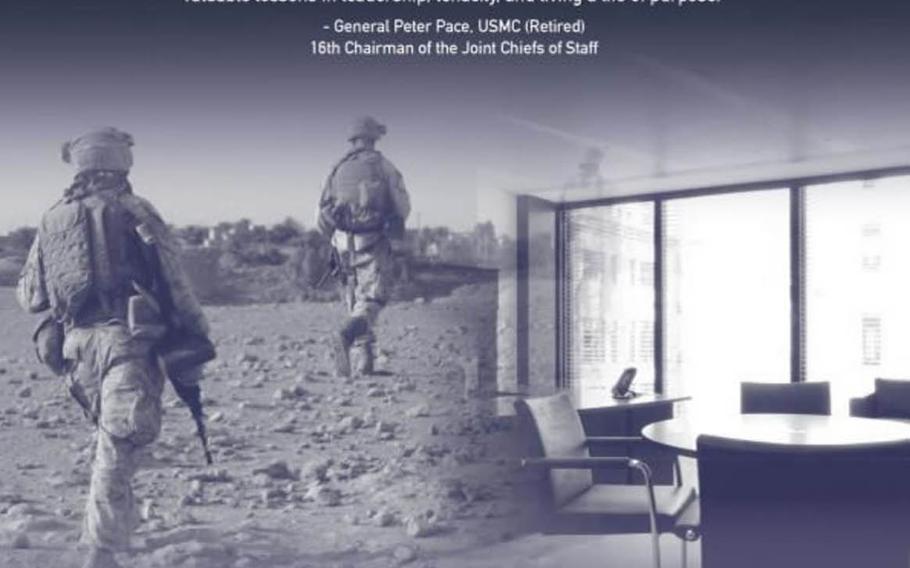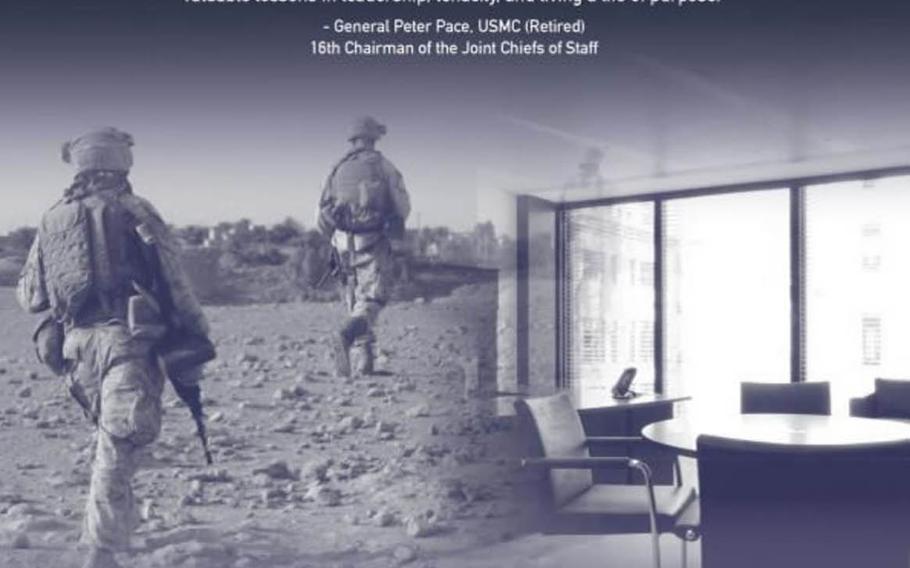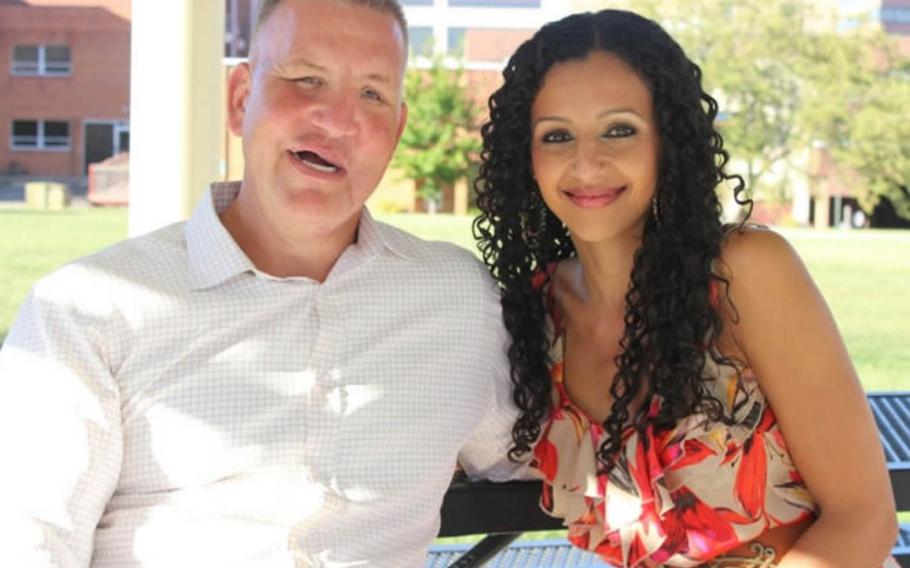 "My Battlefield, Your Office: Leadership Lessons From the Front Lines" by Justin Constantine is both a field manual for those moving up the corporate ladder and the story of a Marine who triumphed over horrific wounds suffered while fighting in Iraq.
Constantine, a former Marine Corps Reserve officer, came home with severe facial injuries after surviving a sniper's bullet to the head in Habbaniyah, Iraq, in 2006.
Ten years and multiple surgeries later, the former judge advocate is a busy man, giving motivational speeches and working with the U.S. Chamber of Commerce to get jobs for wounded veterans and their caregivers.
Constantine's recently released book offers lessons learned from his time in the Marines, and from some of the challenges he has overcome as part of rehabilitation from his war wounds.
Some of the most interesting passages deal with how other Marines responded when Constantine was shot.
"As blood was pouring out of my head and what remained of my face, Corpsman George Grant proceeded to save my life, performing rescue breathing and an emergency tracheotomy on me," Constantine writes in the book. "While the sniper was still shooting at us, in fact also shooting the Marine behind me, Corpsman Grant saved my life."
Constantine uses that example to illustrate the importance of training — Grant had practiced the surgery on a pig (which survived) before he deployed.
The commander of the Marine battalion that Constantine was supporting, Lt. Col. Todd Desgrosseilliers, decided not to wait for a helicopter and ordered Cpl. Jordan Buhler to drive Constantine as fast as he could to a nearby U.S. base despite the risk of roadside bombs.
"When you make a command decision, act swiftly using all the intelligence at your disposal ... A great leader will make it a priority to take care of those around her ... (and) never, never, never give up," are three leadership lessons that Constantine passes on in the first chapter of his book.
He also talks about recovering from more than two dozen surgeries, which included removing bones from his legs to reconstruct his shattered jaw.
"When I started the recovery process, I did not want help from anybody," he writes in the book. "I woke up in the hospital and wanted nothing more than to be back with my Marines in Iraq. I felt that being so far from my team, being stuck in the United States, was Mission Failure. I was completely embarrassed about what had happened. In fact, I told my family not to invite my friends to the hospital — I just wanted to deal with my issues by myself."
Before he was wounded, Constantine was a rugby player who lifted hundreds of pounds in the gym, but during rehabilitation he worked out with 5-pound weights.
He relied on medical staff and his future wife, Dahlia, to help him overcome challenges that included post-traumatic stress disorder and nightmares caused by an adverse drug reaction.
"Not asking for help is counterproductive, short-sighted and can adversely affect others," he writes. "Even the most successful person needs help at different points throughout her life. A mature leader truly does have an open-door policy."
Few leaders will need to overcome the sorts of challenges that Constantine has faced as a Marine in combat, but many will be able to relate to the lessons he passes on in this book. All may be inspired by the story of a person who is clearly thriving after overcoming adversity.
robson.seth@stripes.com Twitter: @SethRobson1
---
---
---
---