First 'wreck dive' a thrill off coast of Bali
---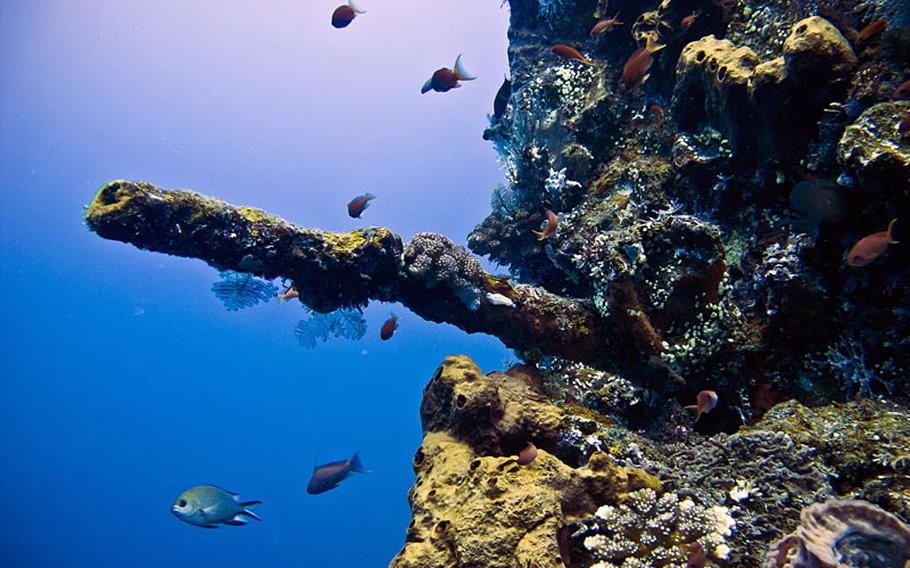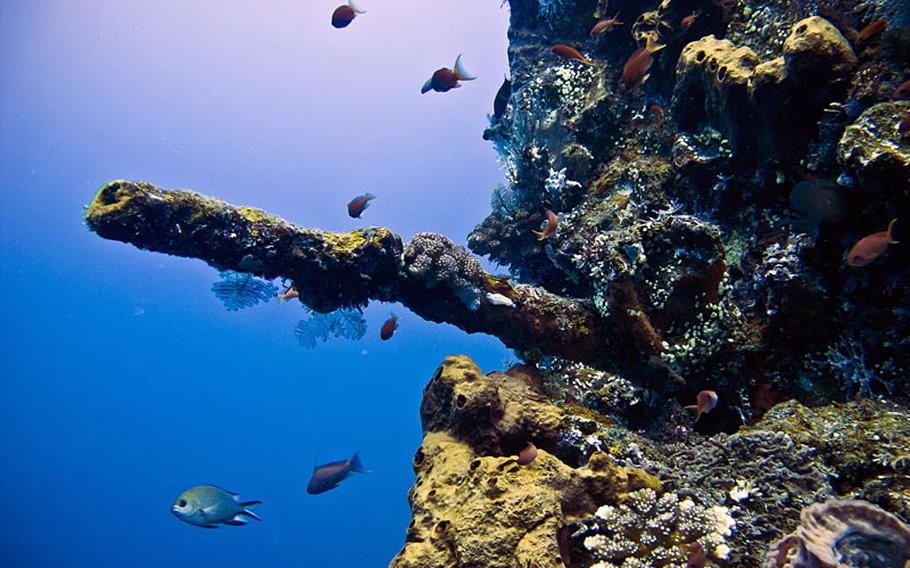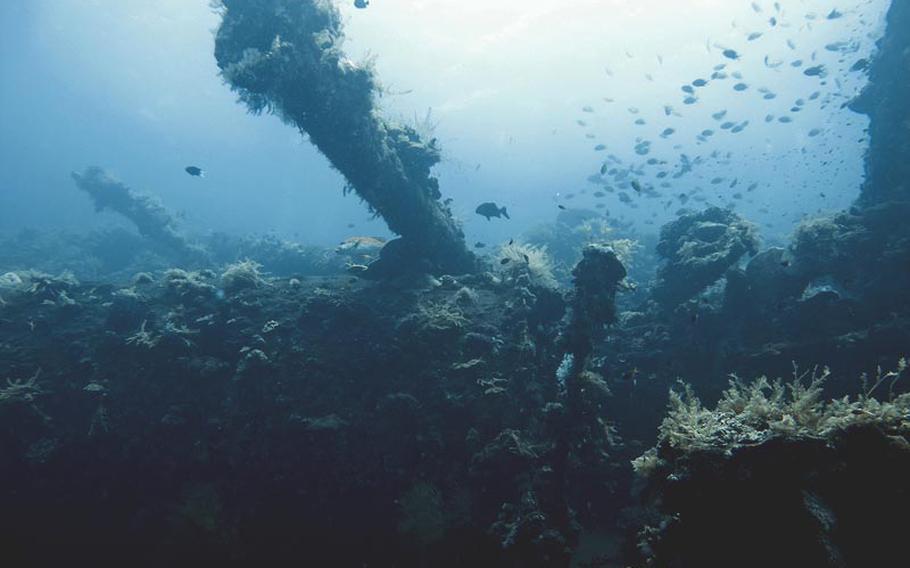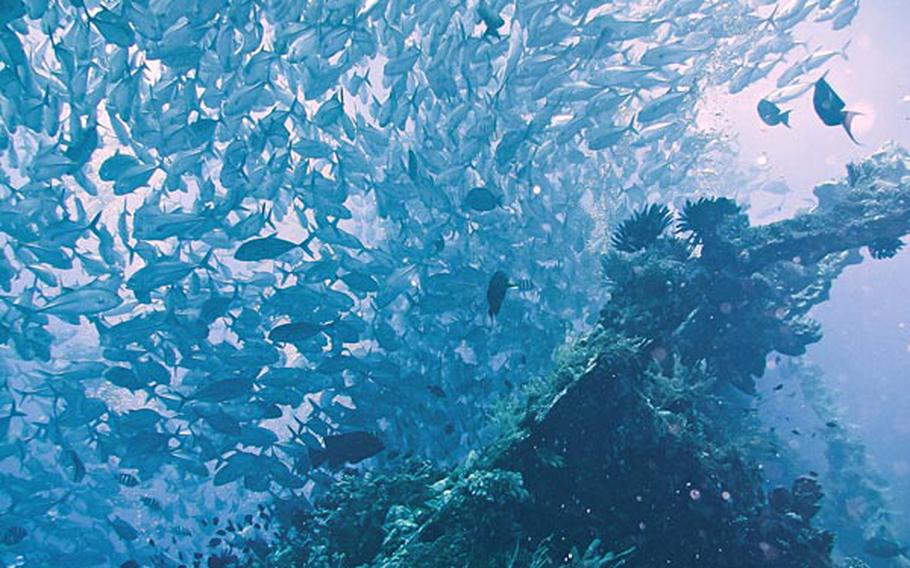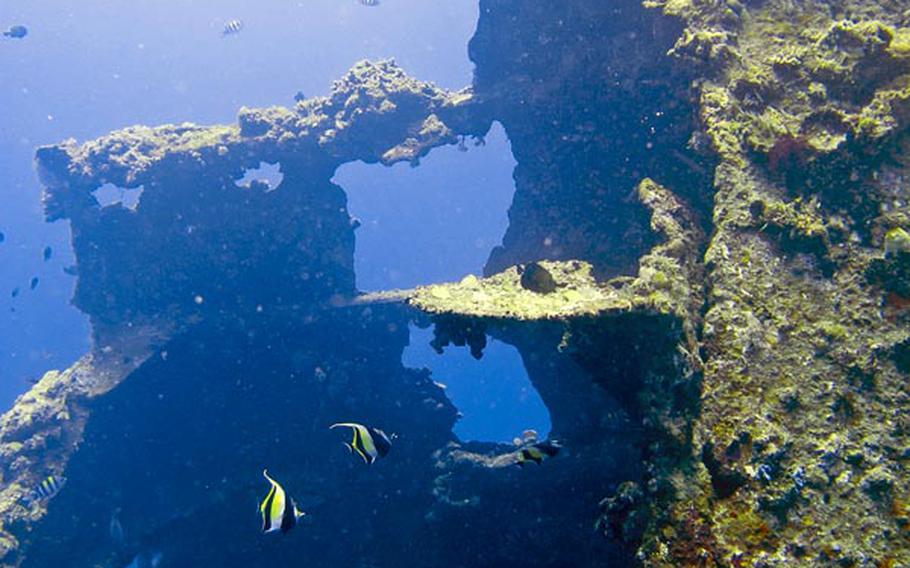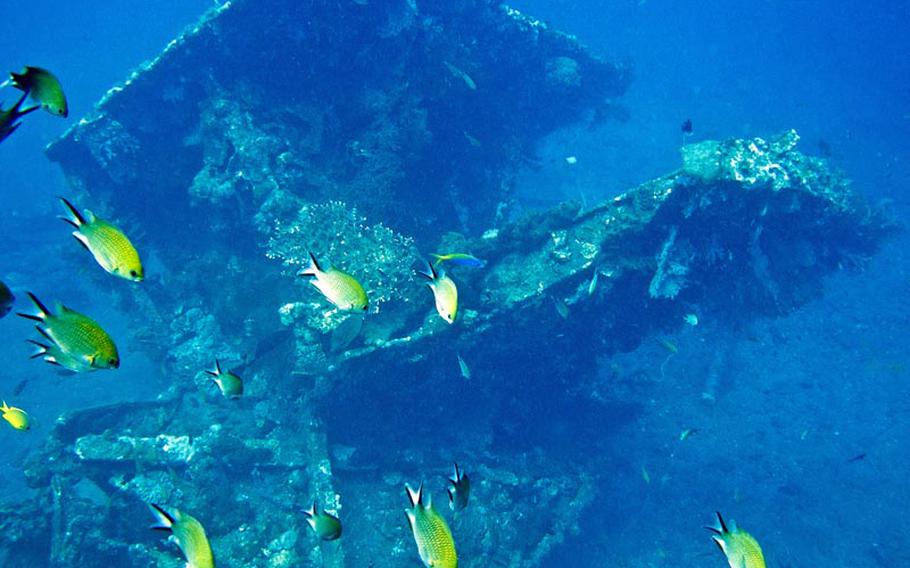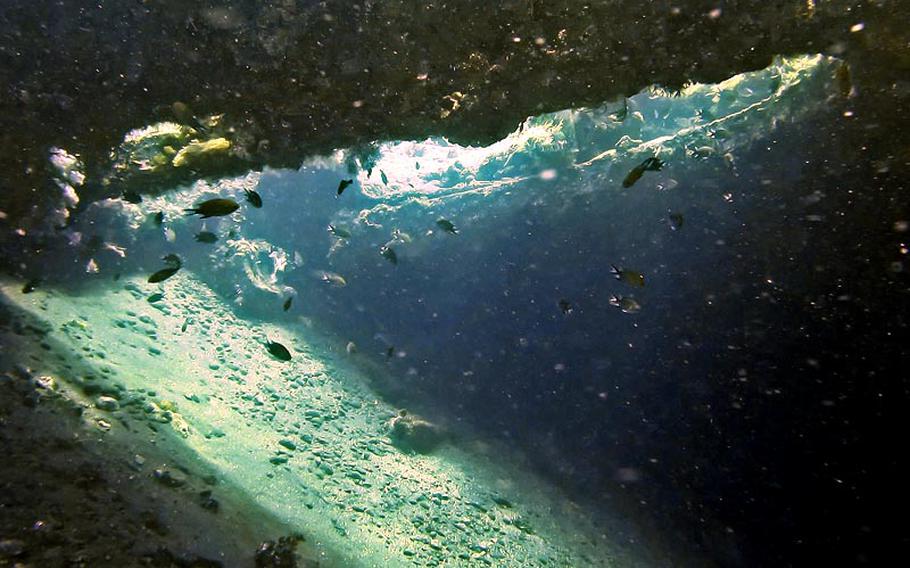 A popular travel destination, Bali is full of beautiful sights and sounds to take in.
After hearing about a fellow colleague's tussle with Bali's biting monkeys, I decided to explore the calmness of the waters off the coast.
I'm a somewhat experienced but still uncertified diver, so I thought a beginner's dive off the eastern coast of the little fishing village of Tulamben looked like the best bet. It was also a great chance to dive into history. Just a few minutes' swim from the beaches of Tulamben is the wreckage of the USS Liberty, a U.S. Army transport ship that was torpedoed by a Japanese submarine in January 1942 and was beached.
According to some advertisements for the popular dive spot, volcanic eruptions in 1963 pushed the ship off the beach to its current spot in the shallows.
My last dive was more than a year and a half ago in Cairns, Australia, along the Great Barrier Reef, so I was really looking forward to exploring the depths and checking out the wreck.
Geared up in my wet suit, mask, fins and scuba tank, I walked from the beach into the water. After a few minutes of acclimating to the conditions and checking out some local sea creatures, my diving instructor guided me toward the Liberty, some 35 meters deep.
It was quite an amazing sight. As I dived toward the ocean floor, I saw a bustling metropolis of fish and coral compared to the rather Spartan rocky beaches of Tulamben. A vessel that once transported U.S. soldiers and equipment during World War II now housed countless numbers of fish and other sea life.
I felt as excited during this, my first wreck dive, as if I were swimming through the remains of the Titanic. The first few moments were eerie. Soon, I was making my way through the hull of the ship, an experience like no other.
Most of the ship was pretty unrecognizable compared to the old photos I had seen. It's amazing how much the ocean can consume and completely transform something over time.
The currents were pretty tame, making swimming relatively easy. The water pressure did get to me a few times, as did some water in my mask, but I managed to get through it.
It was great seeing the wreckage itself, but the sight of massive schools of fish swimming around the remains of the Liberty was even better. I'd never seen so many fish, except maybe at the morning fish auctions at the Tsukiji Fish Market in downtown Tokyo.
While the images of Bali's stately temples and breathtaking sunsets definitely made their impressions on me, my dive off Tulamben took me to new depths of exploration.
---
---
---
---