Find your way to Tokyo's Yebisu Beer Museum
by
Trevor Andersen
September 26, 2011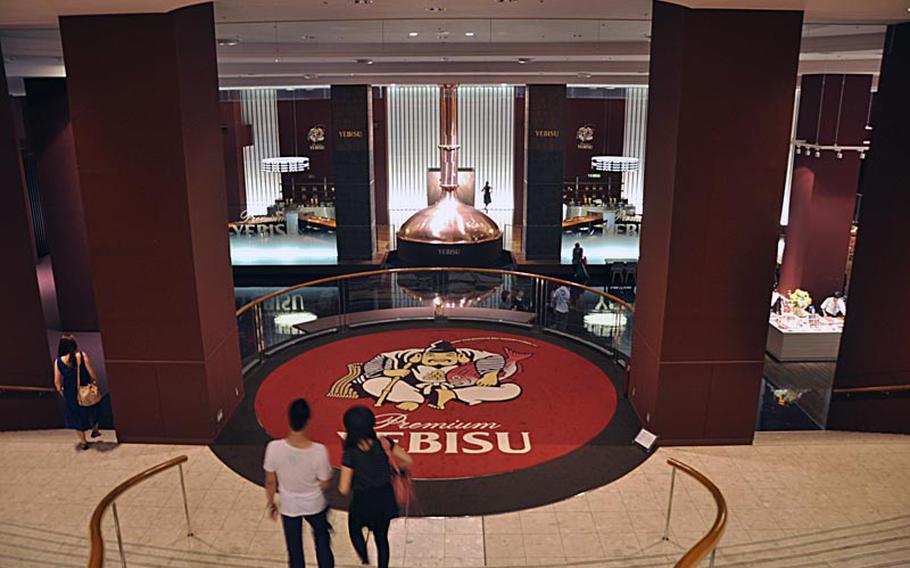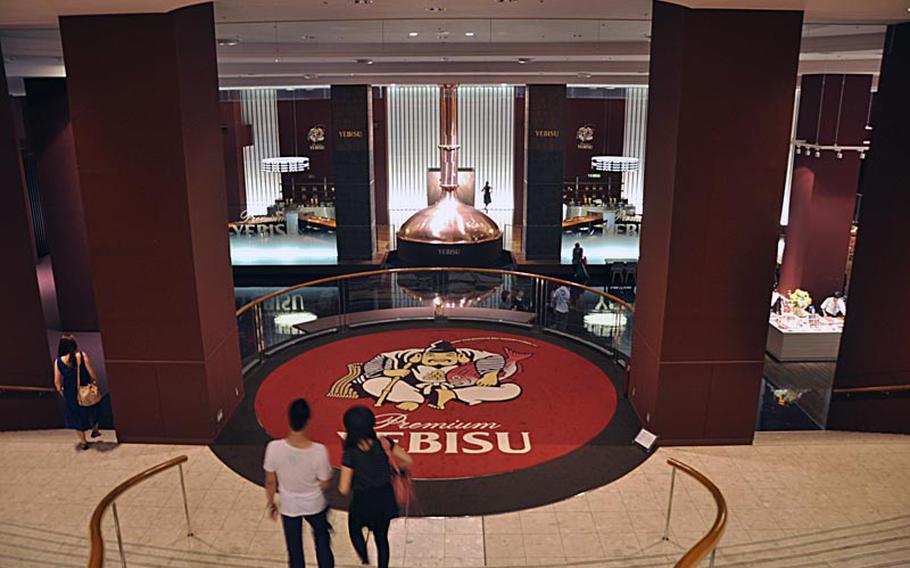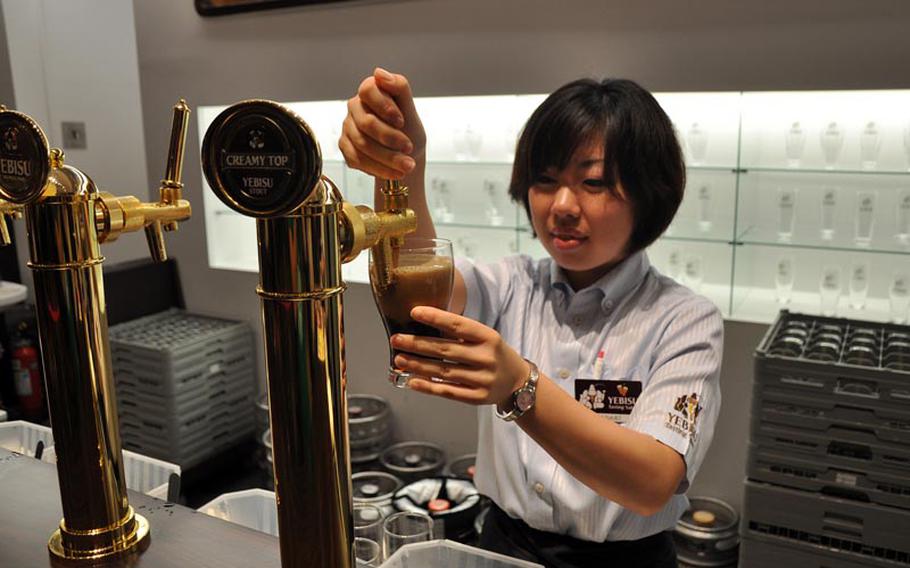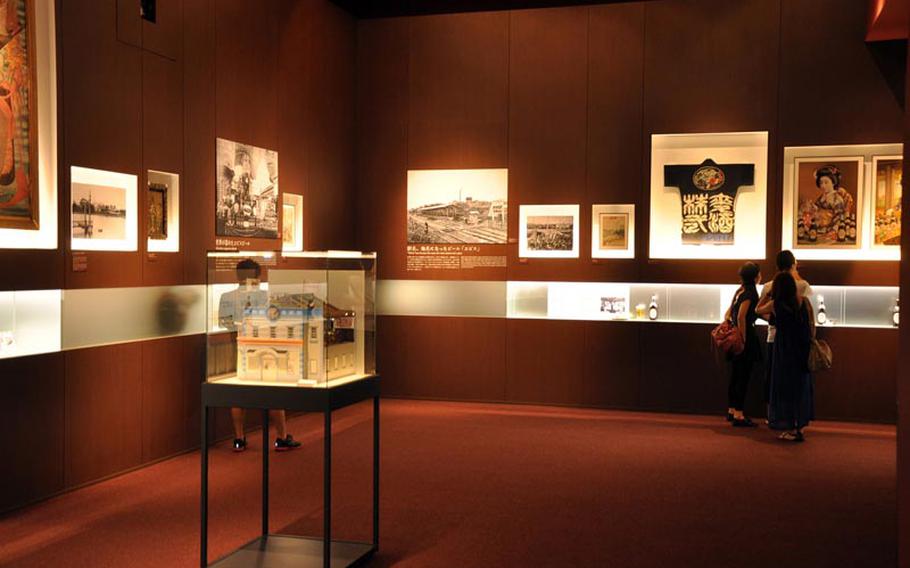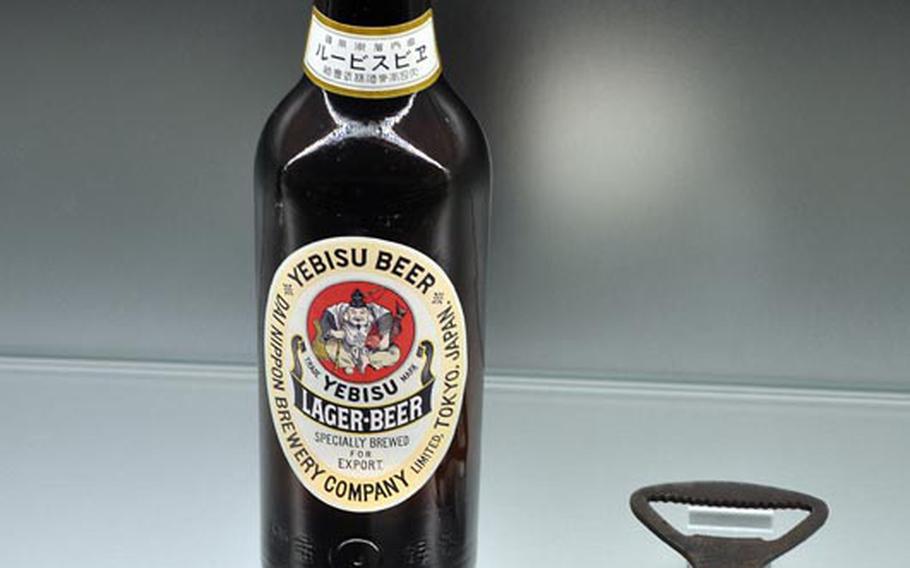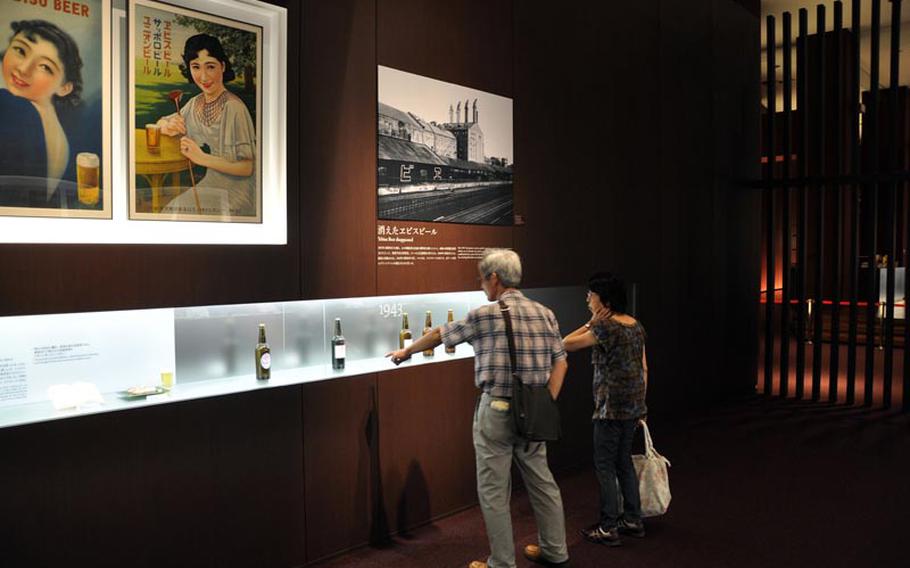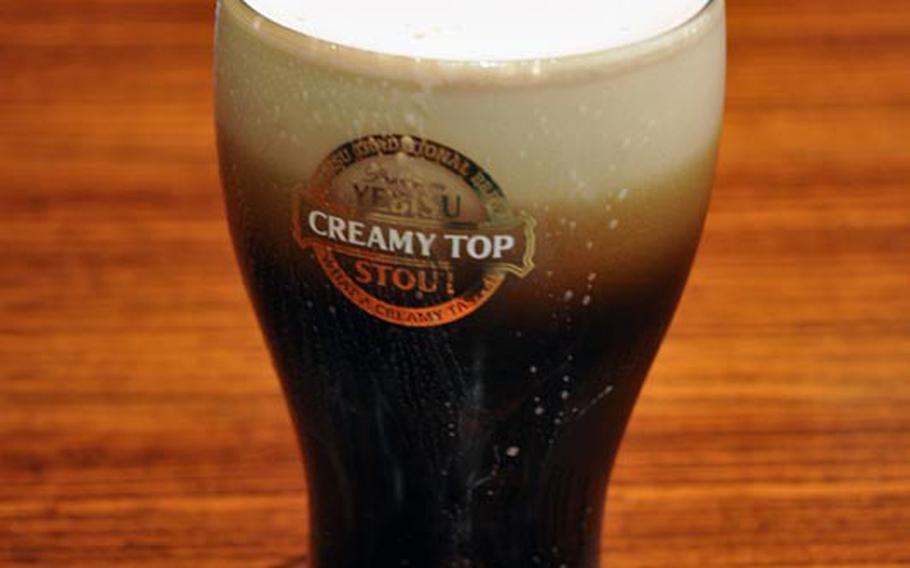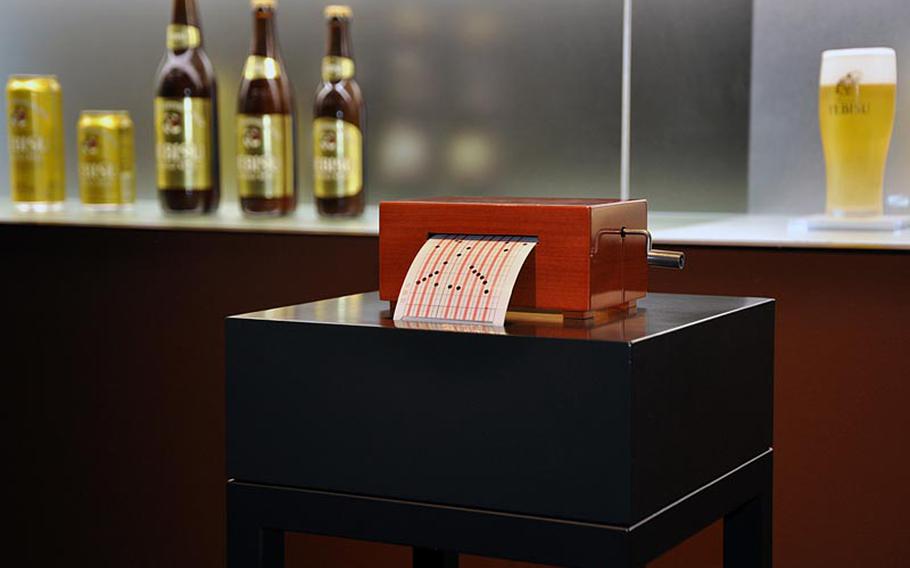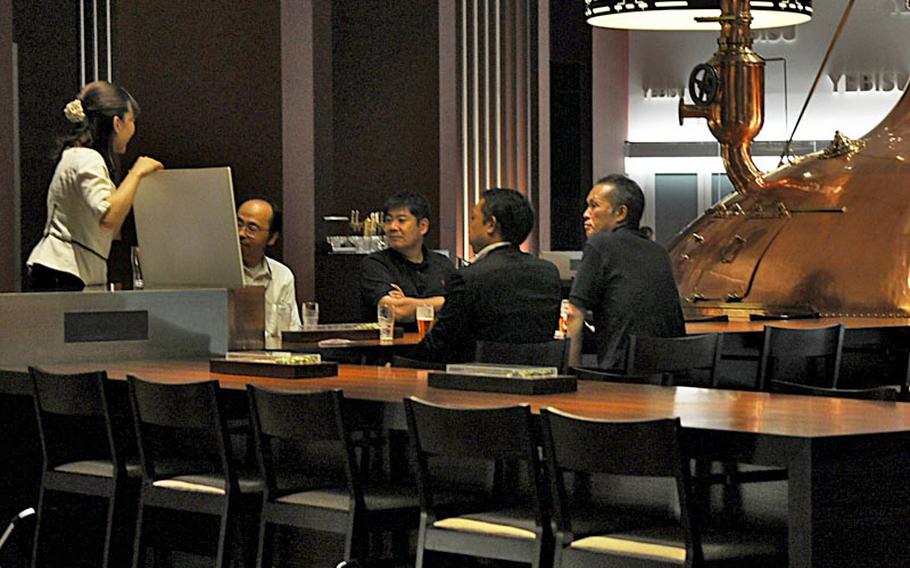 Getting to Yebisu Gardens Place should have been easy. I know because I wandered around for two hours looking for it even though there are signs all over the Ebisu train station. I walked the wrong way eight times and nearly gave up and went home. It was an act of sheer stubbornness — and the love of beer — that kept me looking.
There are a lot of attractions including a brewery, some excellent restaurants and tons of shops, but I had my sights set on what I was sure would be the crown jewel, the Yebisu Beer Museum. Once I straightened myself out and paid attention to the signs, I found my way to the Gardens Place. Fortunately for me, there is a map at the entrance that showed how to get to the museum. I'm proud to say I did not get lost again.
I was very excited to get to the museum. It was as though Yebisu (or Ebisu), the Japanese god of the working man, had provided his constituency a museum they could appreciate. And I did.
Admission is free and all the exhibits are in English and Japanese. So you can explore on your own. Or you can take a guided tour for 500 yen. The tour is in Japanese, so you might be staring off into space if you don't speak the language or have a friend translate for you.
But before you decide the tour is not for you, let fill you in on a little secret: There's a beer tasting class at the end of the tour. You don't have to be bilingual to taste beer. Your guide will take you to a special area where she will pour you different kinds of beer brewed by Yebisu and explain the proper way to drink them and what foods go best with them. If you can understand what she is saying, it's a bonus. It was a great way to wrap up the tour.
If you don't take the tour, there is another tasting area where you can sample every Yebisu beer. There's no instruction included, but there is beer. And let's face it, that's why you want to go to this place in the first place. By the way, I took the tour and went to the other tasting area. I didn't want to miss out on anything.
The museum tour itself was pretty informative on its own, if a little short. Being a brewer myself and a new resident of Japan, it was exciting to learn about the history of beer in the Japanese culture. The museum provides enough information to teach a beer snob like me something new.
Brewing beer became popular in Japan in the 1800s and, like American beer, brewers were heavily influenced by German-style lagers, which tend to have a light, crisp flavor. Yebisu managed to pull ahead of the competition by importing a brew master and equipment from Germany.
In Germany it is common to name a beer after the area in which it's brewed, but Ebisu is unique. The area was named after the beer. The local brew became so popular that by 1901 they had to have a train station built nearby to transport it all. The current Ebisu station was built in 1906 and the area around it was renamed.
As microbrew beer became more popular in Japan and around the world, Yebisu produced a few more styles, including some full body ales and a creamy stout. While it may not be a whole day event, it is a nice place to visit if you're in Ebisu and want to check out Yebisu Gardens Place.
Even if you don't like beer, the shopping area and restaurants at Yebisu Gardens Place are worth the trip.