There is still a little time left to enjoy Germany's Oktoberfest
---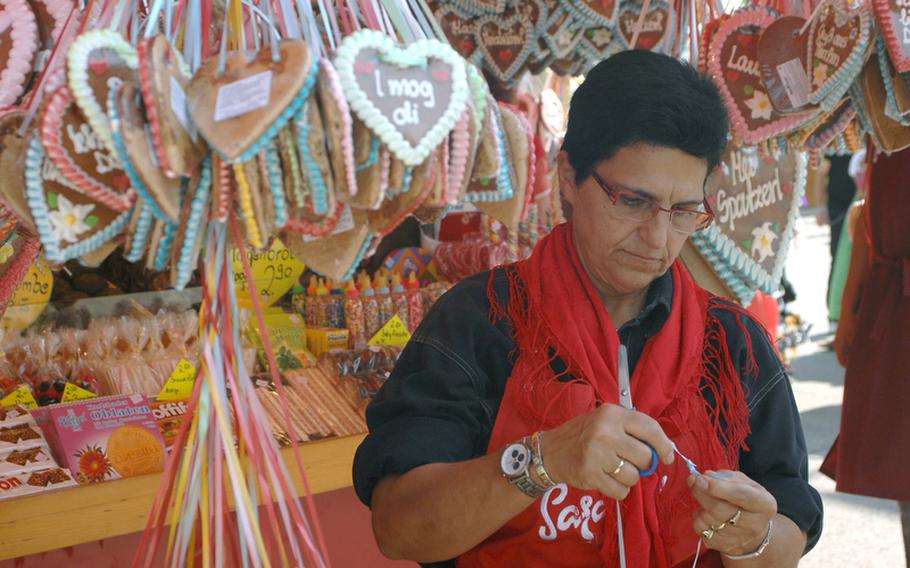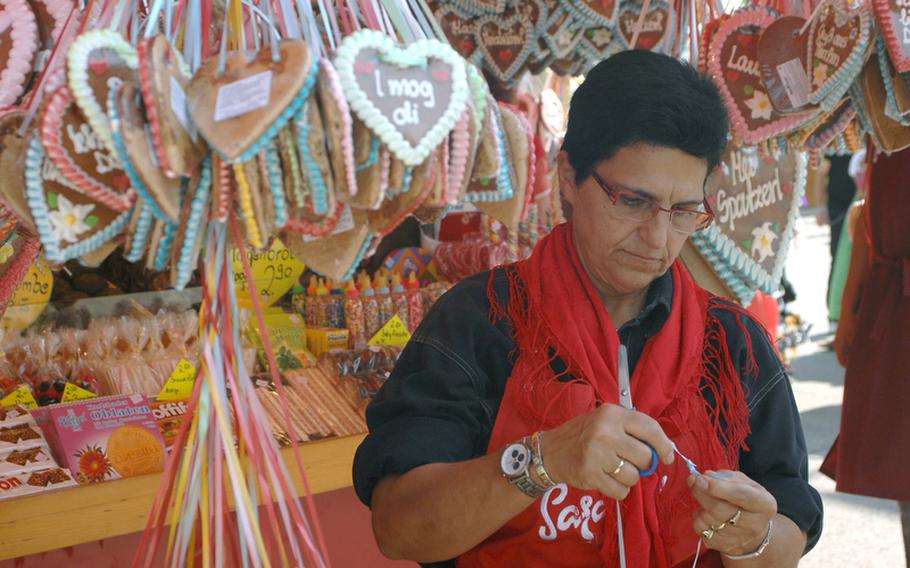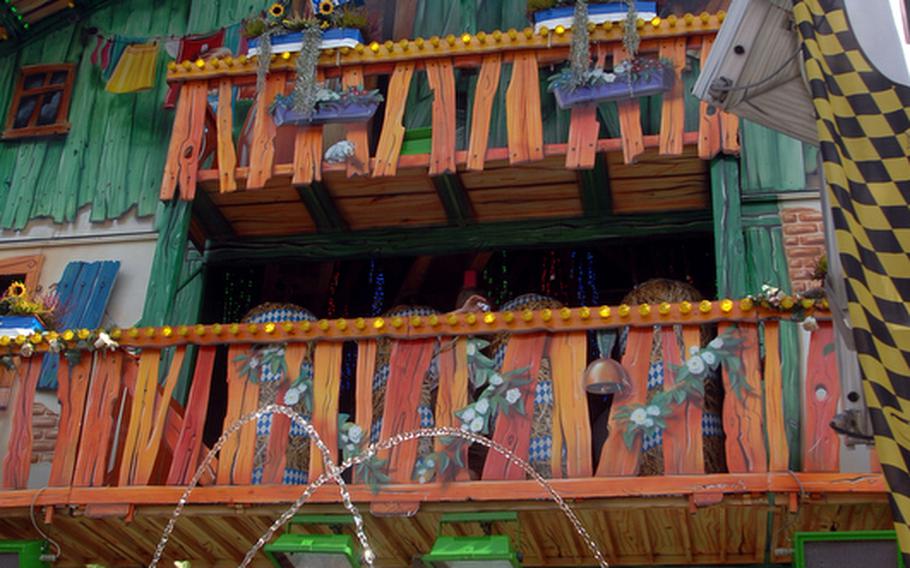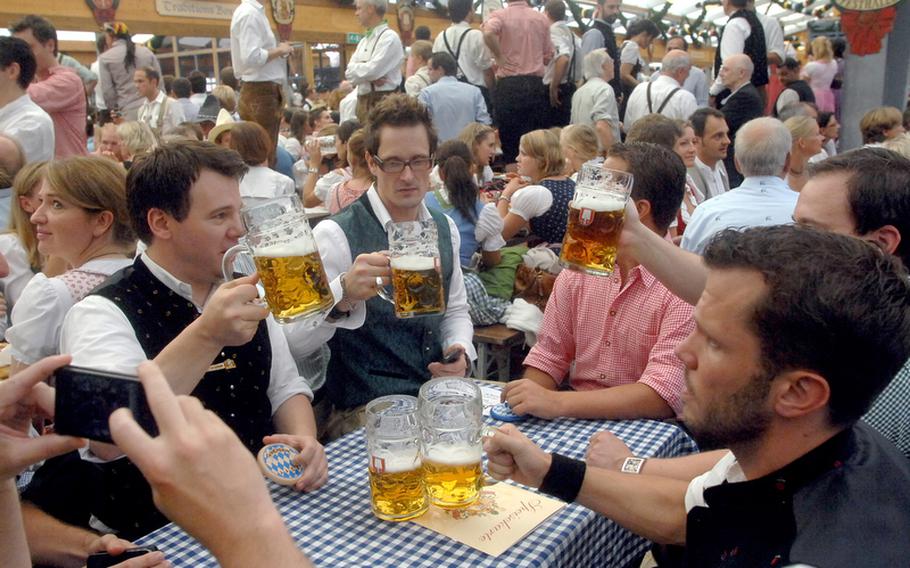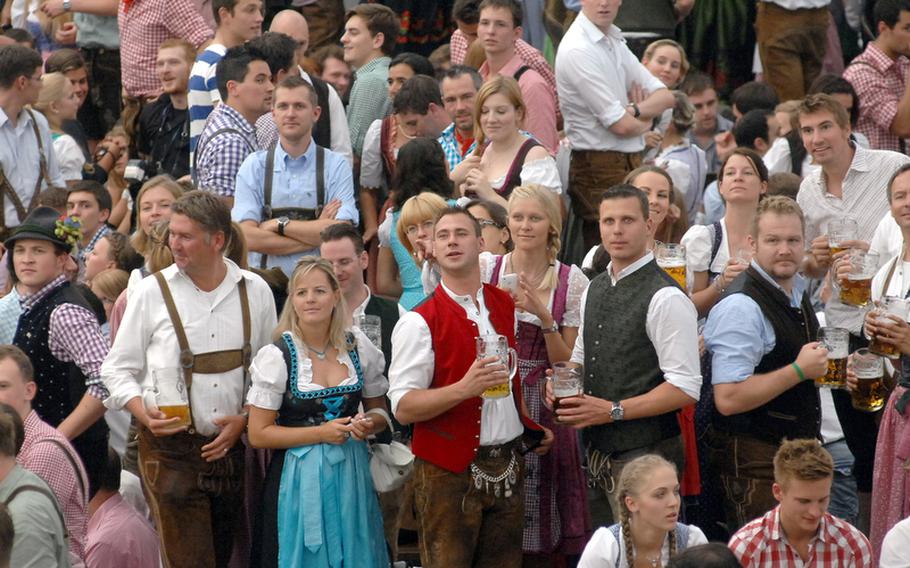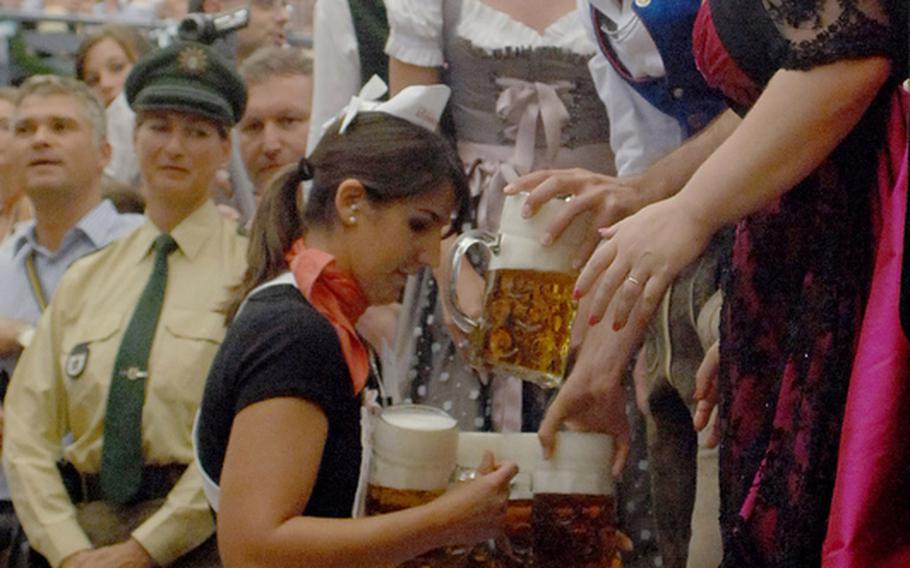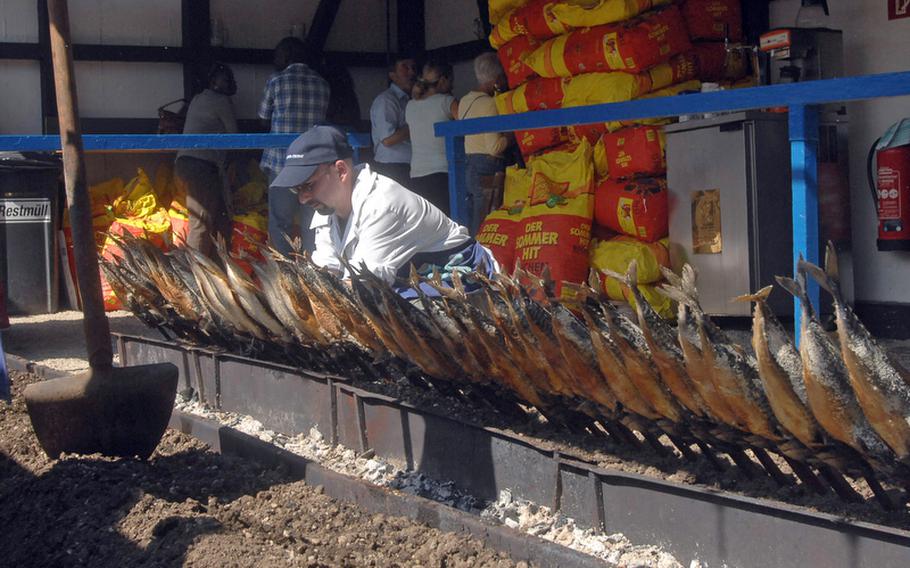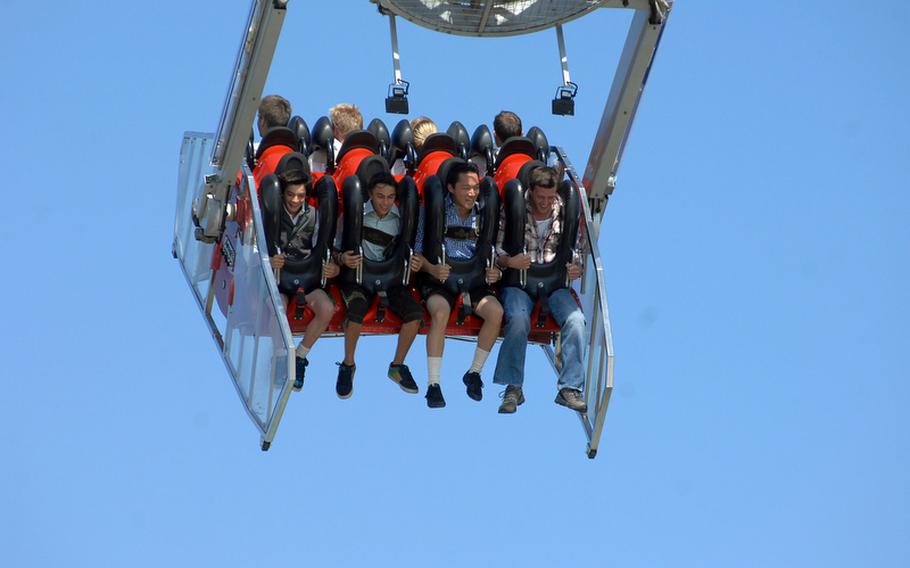 MUNICH, Germany — When told I was covering Oktoberfest for Stripes, a colleague of mine shook his head in dismay.
He recalled his last visit: He and his wife waited so long for a seat inside a fest hall — no one drinks or eats inside the large tents without a seat — they eventually gave up and headed to the Hofbräuhaus in Munich's old town.
He's got a point. If you lack a reservation, you're sure to end up waiting for a seat in one of the fest halls on the weekend. Because reservations are made so far in advance (nearly a year), and because many of us can't plan that far ahead, we arrive with little preparation and a lot of expectation. That's a recipe for disappointment.
Don't fret. As the final weekend of Oktoberfest approaches (the festival runs through Oct. 3), there remain plenty of reasons to attend. Here are a few tips for enjoying yourself without reservation(s):
Giant fest hall or not?Oktoberfest's 14 giant fest halls offer the festival's best-known images: Thousands of men and women clad in traditional Bavarian clothing, swinging liter mugs of beer and singing at the tops of their lungs. Yet many made seat reservations months ago, and those without reservations often wait hours in line, sometimes through rain and cold.
Before heading to Oktoberfest, decide how serious you are about experiencing the fest in one of its giant beer tents. Keep in mind that you can still walk through the tents (although tent operators will close the doors when space gets too tight), but you won't be able to order anything to eat or drink unless you have a seat.
If you want the full experience, but don't have a reservation, plan wisely. Show up as early as 7 a.m., two hours before the halls open, and expect to wait. Also, choose your target carefully. Some fest halls, like Hofbräu and the Hippodrom, are more popular and have longer lines. I found the wine tent, Weinzelt, oddly accessible on a Saturday afternoon.
Find your drinks elsewhereOne doesn't have to be inside the large fest halls to drink at Oktoberfest. Look to the 21 smaller tents within each fest hall's orbit. They typically seat hundreds instead of thousands, offer the same food and drink as the giant fest halls (including liter beers) and collectively have more room for those without reservations.
Other options include beer patios, which offer a walk-up drink service without reservations, so long as you stay within the business perimeter.
For harder drinks, find one of the various liquor kiosks in the middle of the festival avenues. Pay about 8 euros for a vodka and Red Bull, or spend a little less for a shot of schnapps.
Finally, leave the Oktoberfest grounds for the cheapest liter of beer. Walking east on Landwehrstrasse, one of the main avenues radiating from the fest grounds, I found a cafe offering a liter of beer for 7.60 euros, compared to 8.70 and 9.20 euro (about $12.00 to $12.70) for a mug at the Oktoberfest.
Enjoy the entire festBeyond the beer tents, Oktoberfest looks like a county fair back home, but bigger.
You'll find kettle corn, glazed nuts and candy, roasted meats, giant pretzels and Lebkuchenherz, the frosted, gingerbread hearts that fest-goers wear around their necks.
Rides vary from bumper-cars and a free-fall tower to several large roller-coasters. I saw prices beginning at 2.50 euros. Other attractions include fun houses and traditional game booths.
The Oide Wiesn, or "Old Oktoberfest," returns from last year's 200th anniversary festival. The area, in the southwest corner of the festival grounds, offers a nostalgic atmosphere with traditional rides and a more traditional beer tent. While entry to the Oktoberfest is free, entry to the Oide Wiesn area costs 3 euros.
Explore MunichThe spirit of Oktoberfest extends beyond the festival grounds and into downtown Munich.
I found it by the old town's Marienplatz, where, after a day spent covering the fest, I settled down for dinner and my own liter of beer.
Arriving at Zum Spöckmeier (on Rosenstrasse, a 15-minute walk east of the festival grounds) on Saturday night, I was immediately seated at a table upstairs, near a group of Italians interested in singing as much as drinking.
As my neighbors harmonized, I enjoyed half a roasted chicken with potato salad (10.20 euros) and a liter of dark beer (8.70 euros). With the songs, the drink and the regular cries of "Prost!" bursting forth from our small room, I felt as much a part of Oktoberfest as I had while wandering the grounds.
KNOW & GOOktoberfest runs through Monday.
Admission is free, except for the Oide Wiesn area, which costs 3 euros.
Serving hours in beer tents: 10 a.m. to 10:30 p.m. weekdays, 9 a.m. to 10:30 p.m. weekends.
Daily closing time: 11:30 p.m. Exception is Käfer Wiesn-Schänke and the wine tent, which are open until 1 a.m. and have a last call for alcohol at 12:15 a.m.
Carnival and rides: 10 a.m. to 11:30 p.m. Monday through Thursday; 10 a.m. to midnight Friday and Saturday; 10 a.m. to 11:30 p.m. Sunday.
For details have been posted on the event's website.
---
---
---
---