Munich: 2010 marks the bicentennial of Oktoberfest
by
Seth Robbins
September 8, 2010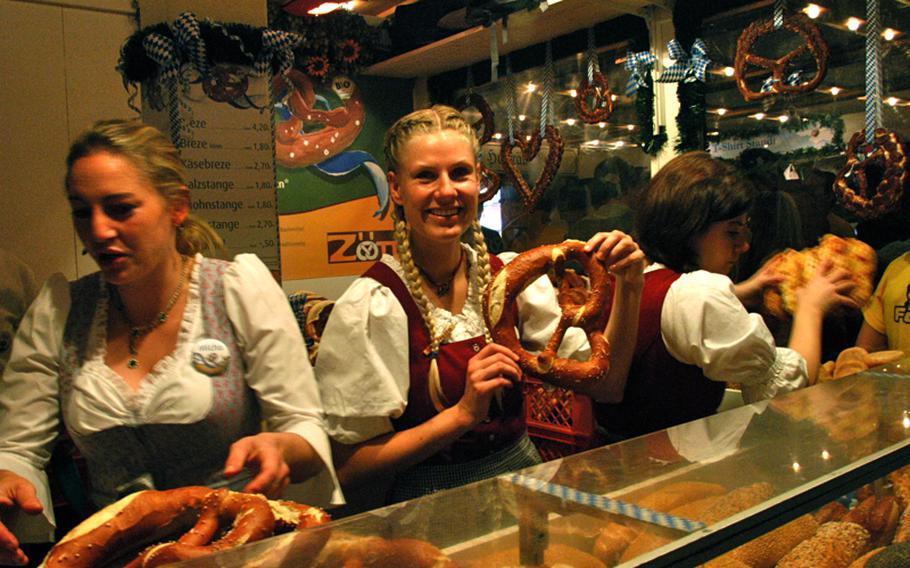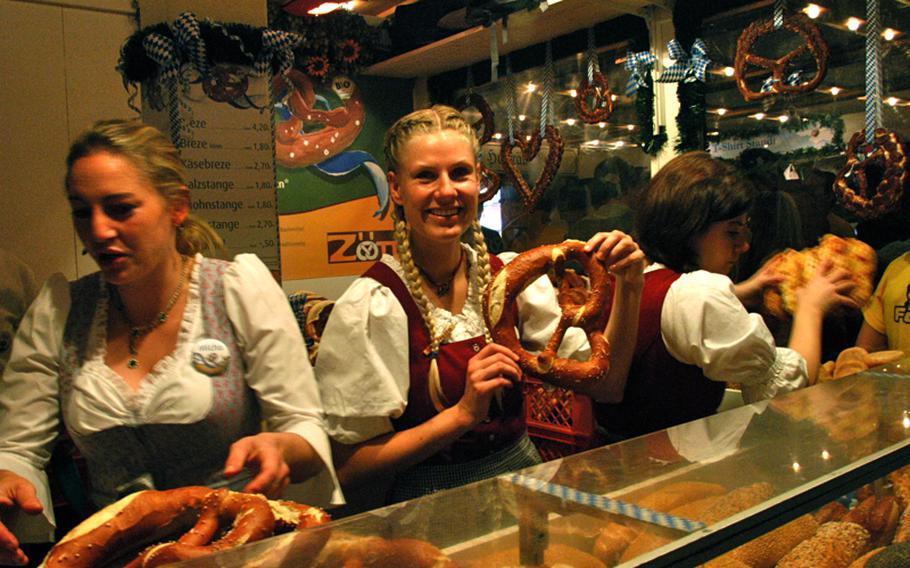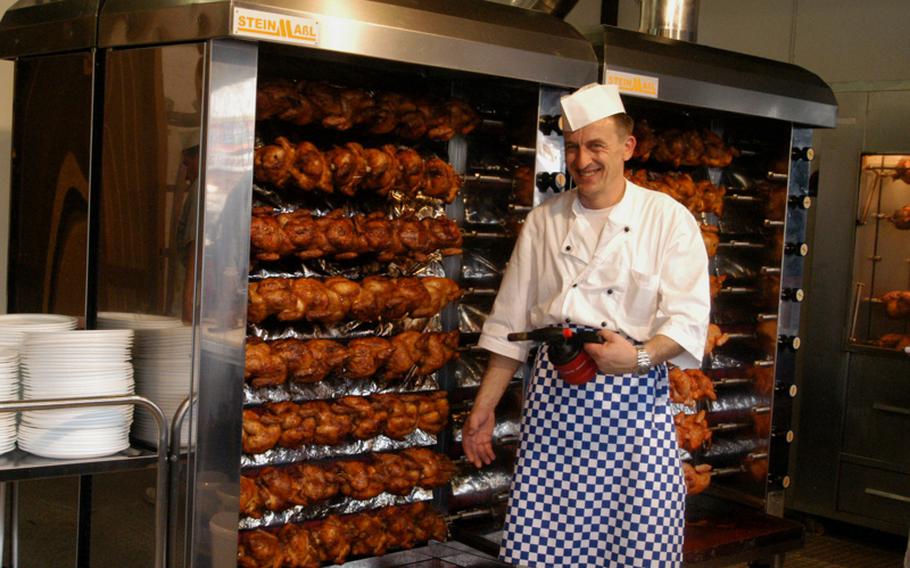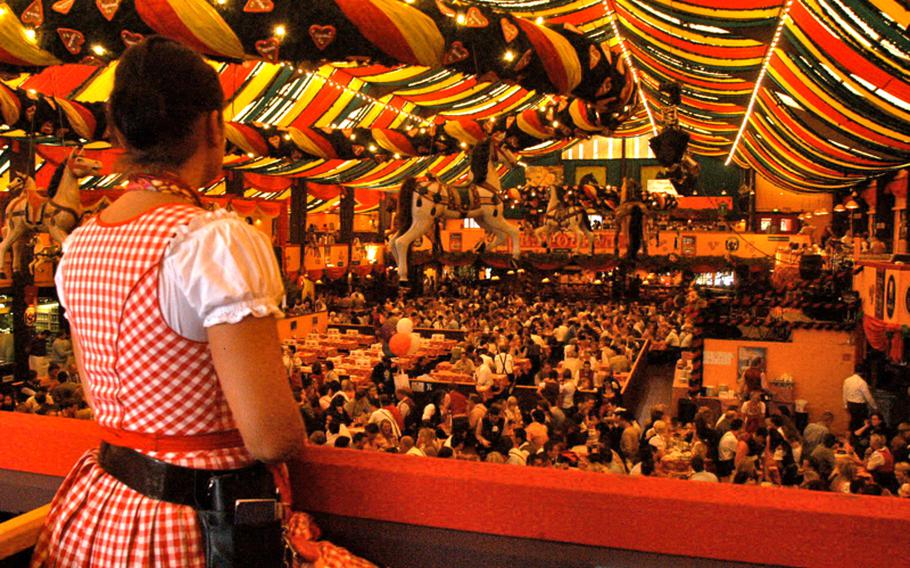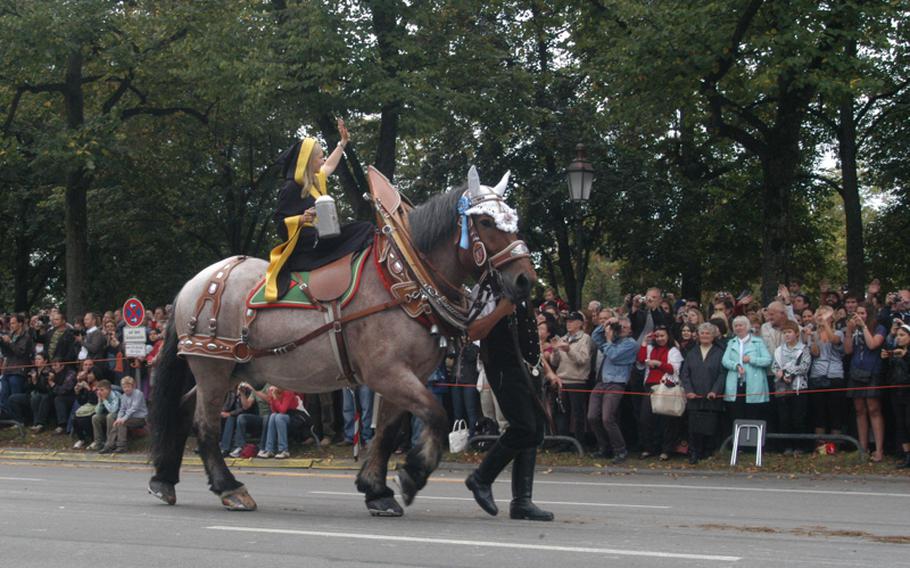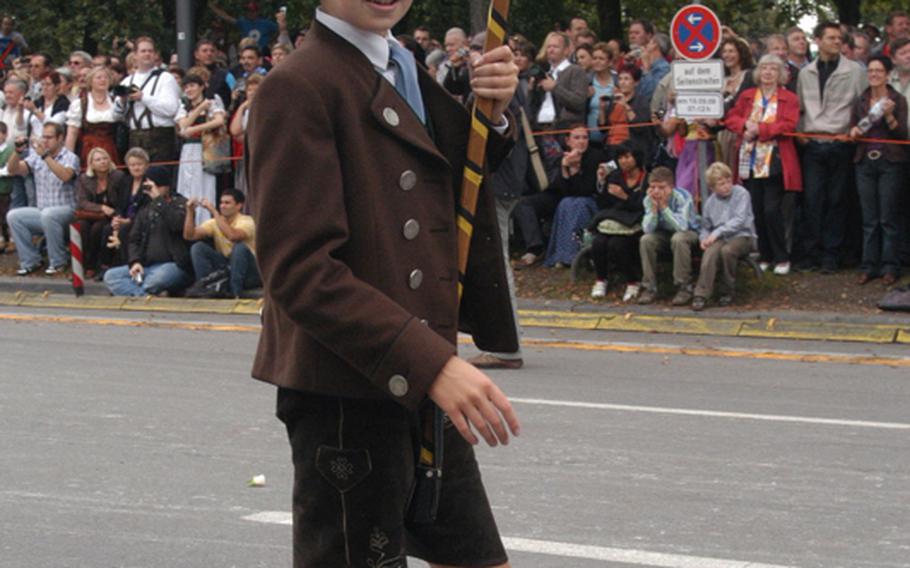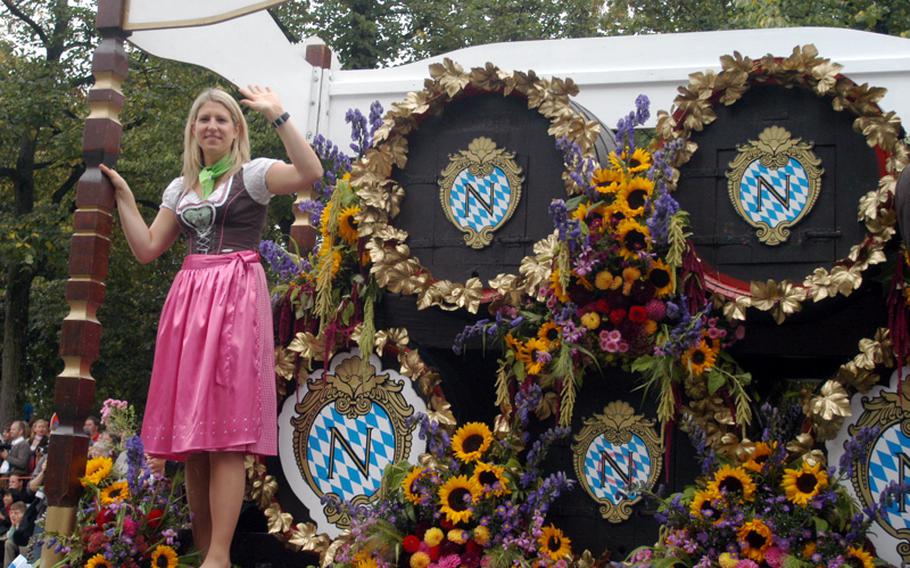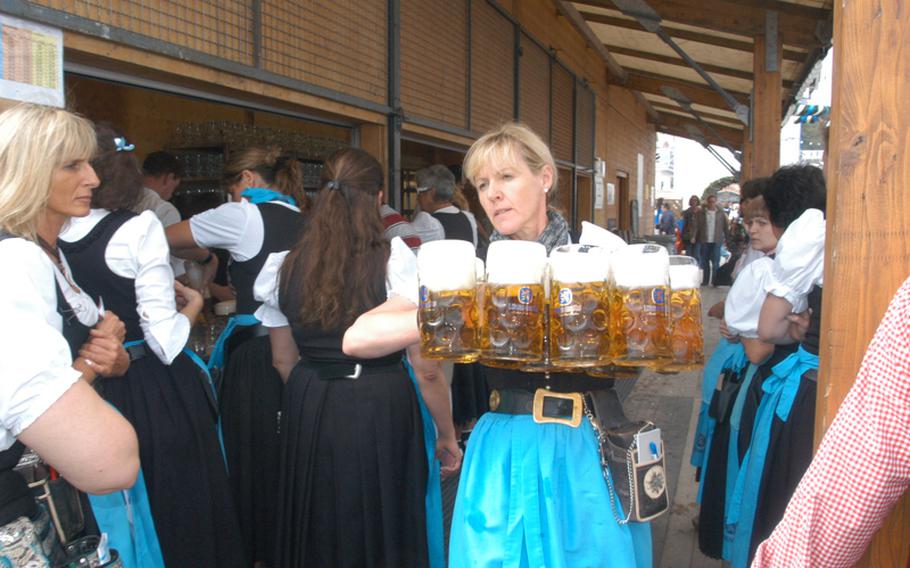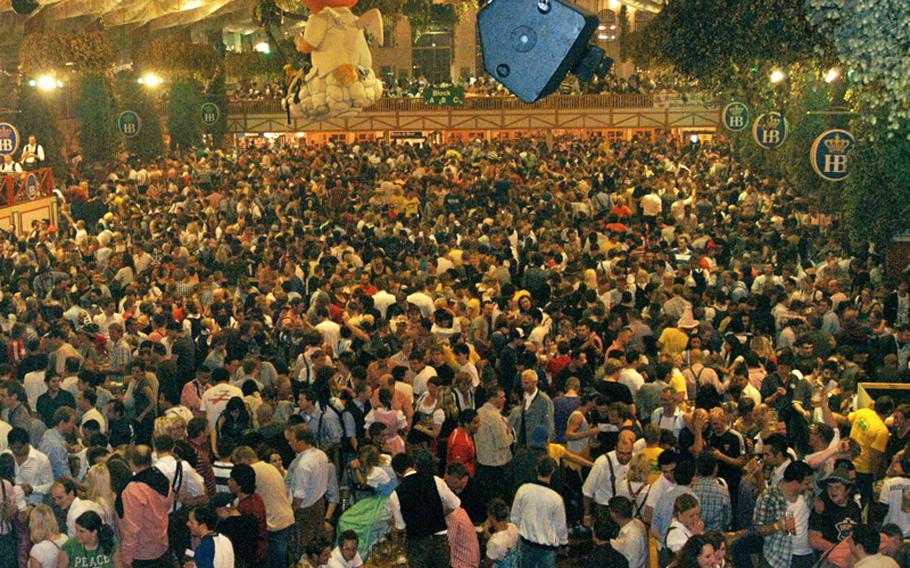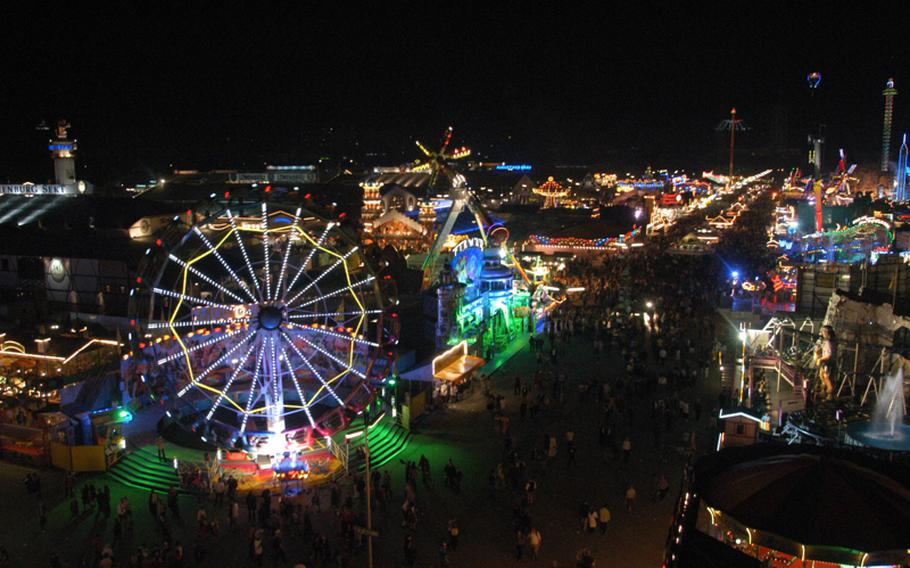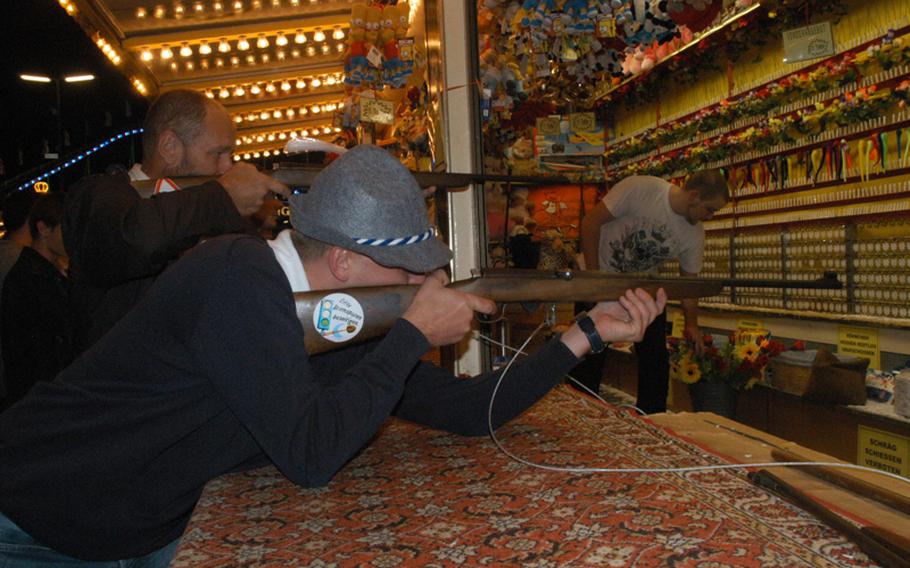 More than 5 million people served. More than 6 million liters of beer drunk. More than 100 oxen consumed. Those are the numbers from last year's Oktoberfest in Munich, Germany, and this year's beer bash, which begins Sept. 18, promises to be one for the record books because it's the 200th anniversary of the famous festival.
The tradition of Oktoberfest began Oct. 12, 1810, when Crown Prince Ludwig of Bavaria invited the residents of Munich to celebrate his marriage to Princess Therese von Sachsen-Hildburghausen. The public gathered outside the city gates in a large meadow, christened the Theresienwiese in honor of the princess, and enjoyed five days of dancing, eating, shooting and drinking. An enormous horse race ended the party.
The festivities were such fun that it was agreed to stage the horse race - as well as the other festivities - the next year, and Oktoberfest was born.
Although this year is actually the 177th Oktoberfest because the outdoor festival has been canceled 24 times because of war and cholera epidemics, festival organizers are celebrating the anniversary, with special events, including staging horse races at a nearby arena for the first time since 1938.
Three tents celebrating Oktoberfest's history have been erected outside the main area. They will feature old-fashioned music, folk dancing, dishes dating back 200 years and a specialty beer. Artifacts from past festivals also will be on display - although it has not been mentioned whether this will include infamous items lost by inebriated patrons, which, according to Oktoberfest lore, have included items such as a Superman costume, a wheelchair, a prosthetic leg and many sets of dentures.
City officials also have added an extra day to the schedule, which will be a relief to last-minute revelers who don't have a reservation at one of the tables inside the 14 arena-sized tents. The larger tents can hold more than 9,000 people, but they fill up fast, and the rule at Oktoberfest is that without a seat, you won't be served. Reservations have been limited for the festival's last day, Monday, Oct. 4, making it easier for people to find a seat inside, where they can enjoy the liter-sized beers.
The raucous party starts with the Grand Entry of Oktoberfest Landlords and Breweries. During the parade, horse-drawn carriages pull beer kegs into the festival grounds and girls in dirndls - a traditional Bavarian dress with a full skirt, apron and tight bodice - greet the crowd. When it's over, the city's lord mayor starts the flow of beer, opening the first keg with the traditional cry of "O'zapft is" - Bavarian for "It's tapped."
For the littlest visitors, or those who don't drink alcohol, Oktoberfest also provides the staples of a carnival, including roller coasters, merry-go-rounds, Ferris wheels, slides, swings and games of skill and chance, many of which involve shooting. (Both Oktoberfest Tuesdays, Sept. 21 and 28, are family days, with reduced prices on the rides.)
And there is hearty fest food, including half-meter bratwursts, roasted chickens, roasted oxen, schnitzel sandwiches and, for the more adventurous, pigs knuckles.
But for most people, the fest is about drinking suds inside one of the famed beer halls. Inside the tents - each with it's own distinct decorations and milieu - buxom waitresses heft six to eight one-liter mugs as oompah bands lead revelers in sing-alongs of German standards, as well as favorites from Lynrd Skynrd and John Denver.
Each liter mug, called a Mass, costs between 8.30 and 8.60 euros, depending on the tent, an increase from last year's 7.80 to 8.30 euros. Drink up, but remember to pace yourself: You don't want to become part of the Bierleichen, or "beer corpses," what locals call those lying face down outside the tents or taking naps on the nearby hillside when the party has become too much.
---
---
---
---