Europe Traveler's event picks for Jan. 4 and beyond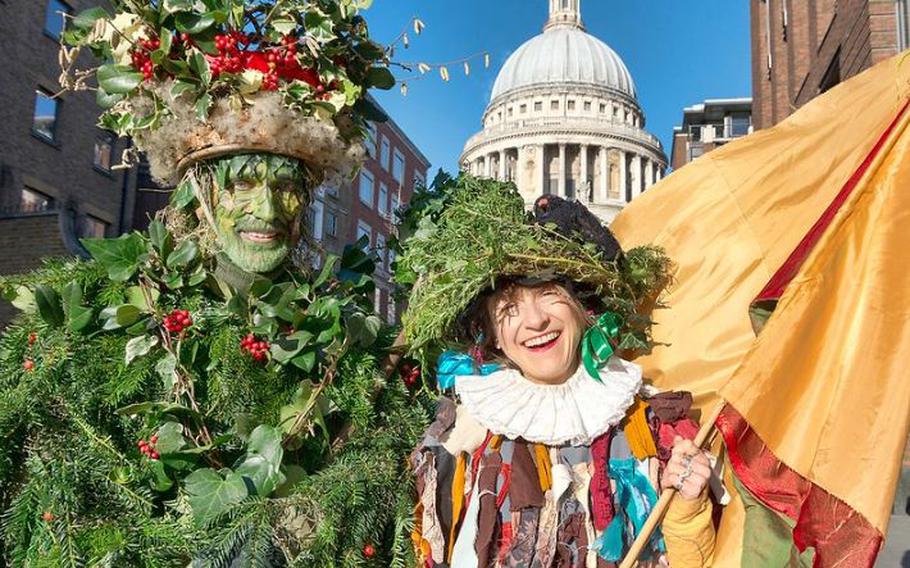 Location: Flagey, Place Sainte-Croix, 1050 Brussels, BelgiumDates: Jan. 8-18 A lovely art deco building is the pretty premises to this festival showcasing both rising talents and well-known names. At least two artists play on each day of the festival, and concerts range from those meant for junior audiences to "picnic" concerts, which include a drink and a sandwich.Admission: A festival pass goes for 150 euros. Combi-tickets are also available, as are tickets to individual concerts.
Procession of Three Magi on Camels
Location: Prague, Czech RepublicDate: Jan. 5 The Three Kings take their annual ride through the city streets on the backs of real camels. As per tradition, they will ride out from the Church of St. Thomas at 3 p.m., pass through the Lesser Town and across the Charles Bridge and to the Old Town Square. There, they will honor the newborn Baby Jesus with their traditional gifts of gold, frankincense and myrrh.Admission: Free; a collection box accepts books, toys, games or contributions to support socially disadvantaged families.
Location: Bankside area, London, UKDate: Jan. 5 (from 2 p.m.) This participatory, theater-based seasonal festival is based on ancient mid-winter traditions. Activities are led by a charity formed by a group of professional actors. Festivities begin by Shakespeare's Globe when a folkloric figure clad in evergreen foliage known as the Holly Man emerges by boat. His role is to "bring in the green" to those assembled on the riverbank. He then "wassails," or toasts, the assembled crowd, the river, and the Globe. On the Bankside Jetty, actors clad in colorful period costume perform the lively St. George Folk Combat Play. Cakes are then distributed to the audience, two of which contain a bean and a pea. Those who find them are hailed King and Queen for the day. The two then lead all assembled to the George Inn in Southwark for more festivities, dancing and mulled wine.Admission: Free
Location: Esplanade Park, Helsinki, FinlandDates: Jan. 4-8 Top Finnish and international light artists have created works destined to bring brightness into the night. The official route is comprised of nine installations and stretches from Senate Square through Kaisaniemi Park to the Tokoinranta shoreline. The path, which stretches over a kilometer, highlights some of the capital's most iconic buildings, as well as less familiar courtyards and façades. A further six satellite installations can be found outside the city center.Admission: Free
Location: Speyer, GermanyDates: Through Jan. 6 (11 a.m.-9 p.m. daily) The holiday feeling lives on in beautiful Speyer, where the Christmas market still beckons with items for gift-giving, sausages sizzling on the grill and plenty of mulled wine to go around. There's also a skating rink set up next to the ancient cathedral.Admission: Free
Città dei Balocchi / City of Toys
Location: Como, ItalyDates: Through Jan. 6 A Christmas-like atmosphere lives on in this pretty lakeside city. Things to do here include strolling through the various markets, taking in the illuminations, having a turn on the ice rink in Piazza Cavour, or admiring nativity displays from around the globe. The theme of this year's exhibition, "We love the planet," reflects the event's eco-friendly nature.Admission: Free
Location: Amsterdam, NetherlandsDate: Through Jan. 19 (5 p.m.-11 p.m.) There's still time to take in the impressive sight of light installations gracing the city center, canals and the Amstel River. These dazzling displays can be taken in by means of a walking tour, or seen from another view by boarding a ship.Admission: It's free to walk along the route. Boat cruise prices begin at 21.50 euros per person.