May 25
'Baywatch'
by
Kristen Becker
April 30, 2017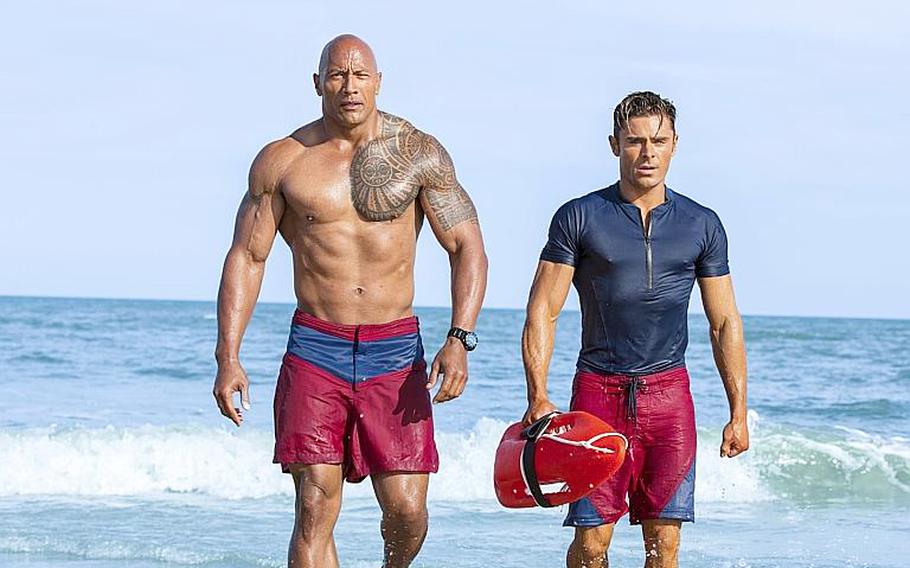 "Baywatch" appears to be everything a summer blockbuster should be. Yes, there are big-name stars (Dwayne Johnson and Zac Efron), explosions and ridiculously implausible action sequences, as well as gorgeous and scantily-clad women. But, it also has one thing that's frequently missing in so many big-budget movies – a sense of humor.
For a movie inspired by a campy and silly but beloved '90s TV show, it would have been a cinematic tragedy if director Seth Gordon had decided to make a more straightforward action flick. Instead, he includes all of the expected tropes while openly admitting how ridiculous the premise is.
Having been burned one too many times by summer blockbusters that bored me to tears despite the chases and explosions, I tend to avoid movie theaters like the plague during the summer months, but this year, it looks like "Baywatch" will be able to reel me in.
"Baywatch" opens in the U.S. on May 25.
Kristen Becker, news copy editor
---
---
---