'Entertainment mall' is the place to start a tour of Yokohama's Chinatown
---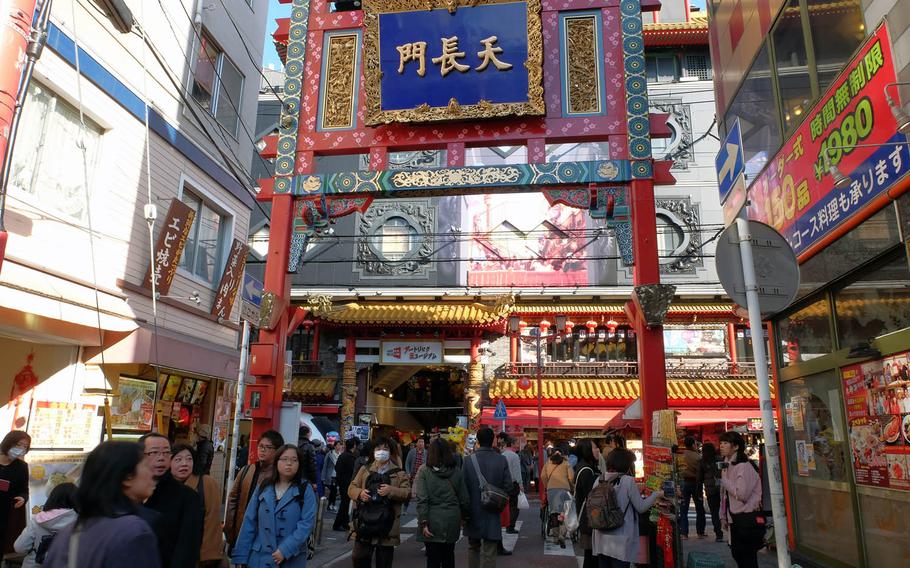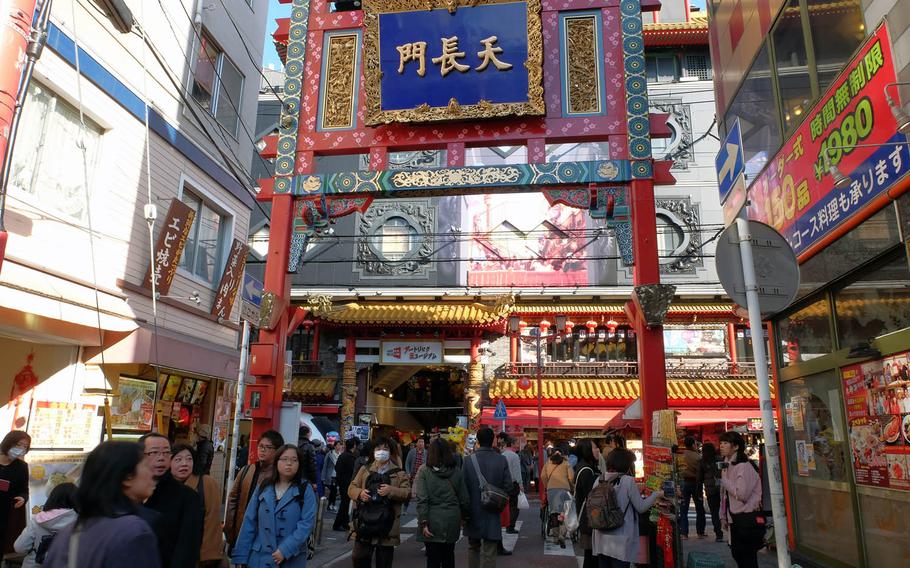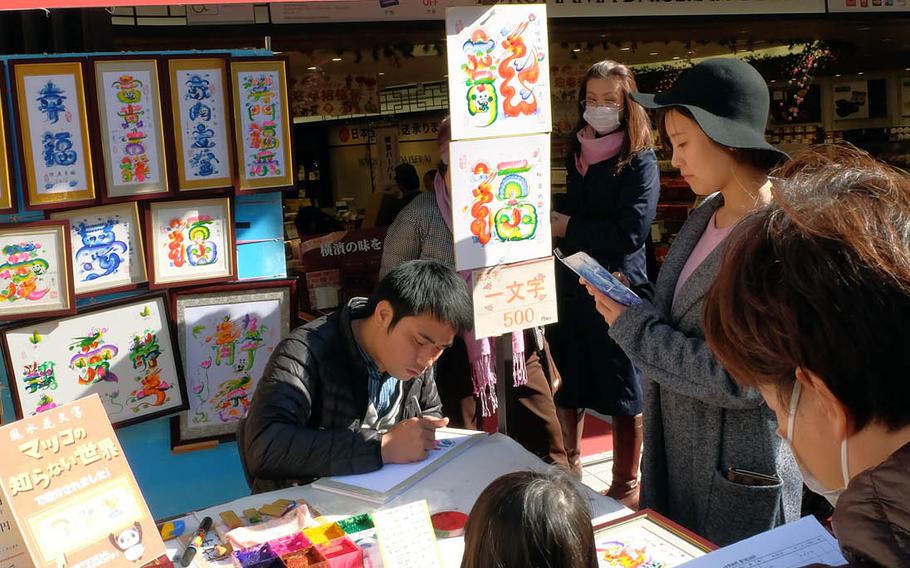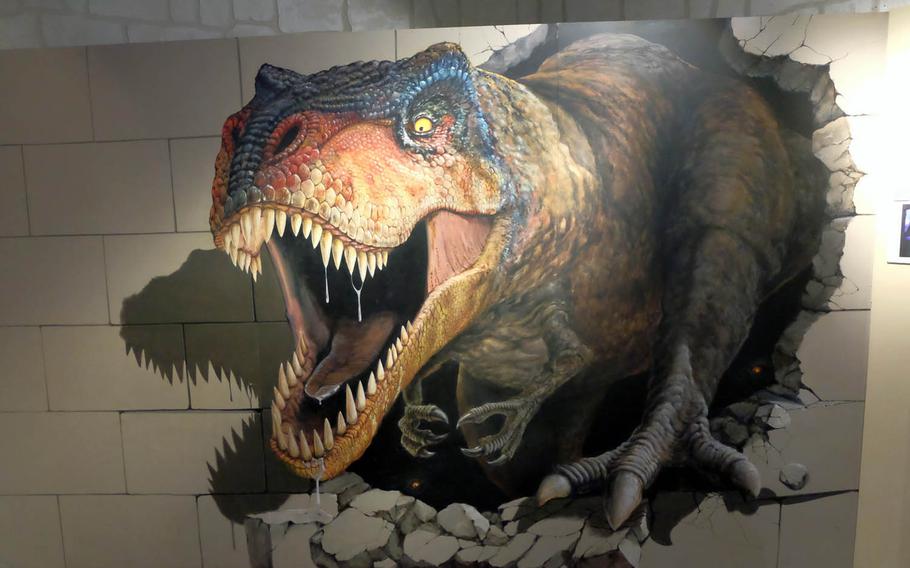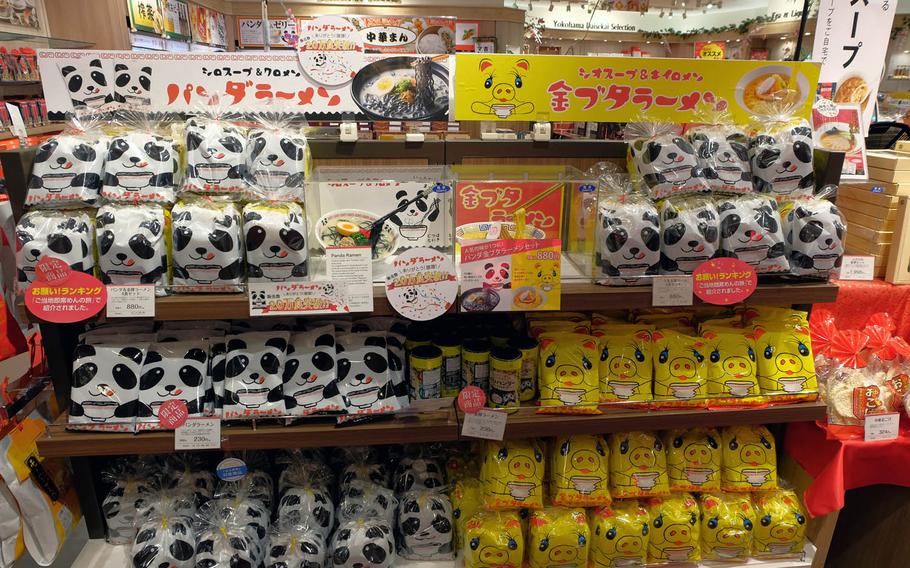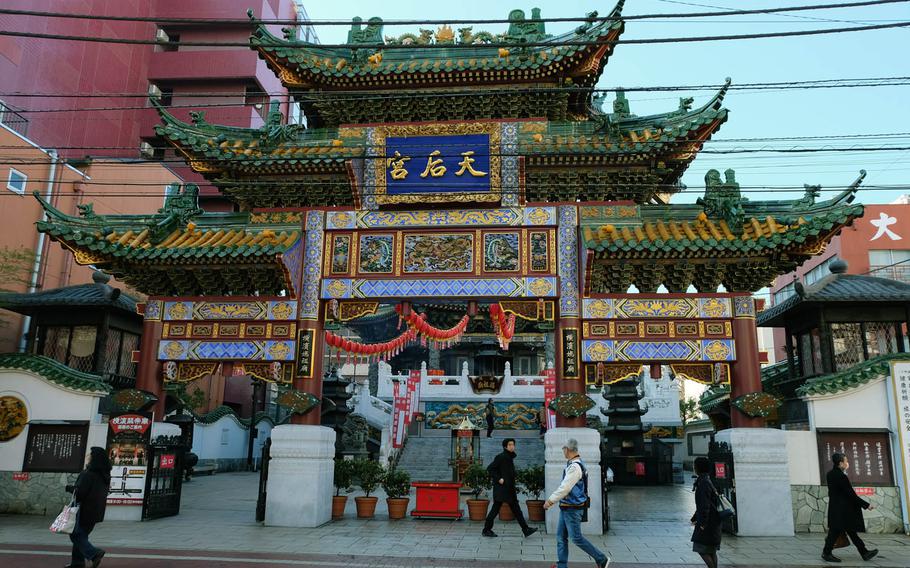 Yokohama Daisekai is a great entry point into the dizzying cultural mishmash of the city's Chinatown.
The area, established in 1859, is the largest of three official Chinatowns in Japan; the other two are in Kobe and Nagasaki.
Yokohama's Chinatown has its share of tourists and crass commercialism, but it also boasts authentic Chinese culture kept alive by recent immigrants. There are more than 700,000 Chinese in Japan, making them the second-largest ethnic minority group in the country after Koreans.
Visitors to the Yokohama district can sample food from Beijing, Shanghai, Guangdong and Sichuan. Merchants chatter in Chinese while they hawk treats and souvenirs to Japanese shoppers. Some shops specialize in Taiwanese food.
Navigating Chinatown can be tricky for Westerners, but locals seem more at ease. Perhaps that's because Chinese and Japanese cultures have a few things in common, such as the written characters used in the signs in front of shops and restaurants.
The best place to start your Chinatown journey is Yokohama Daisekai, an eight-story shopping plaza in the heart of the district.
The first floor is dedicated to Chinese and locally made goods. Expect to find images of pandas stamped on everything from key chains to throw pillows and plush toys. You can also stock up on Chinese beer, snacks, toys and tacky souvenirs.
The second floor has a cafe where you can grab ramen, dumplings, turkey legs or shark fin buns before you visit the foot massage parlor. Here, Garra rufa, also known as "doctor fish" and in some places "nibble fish," will snack on your feet for 10 minutes and remove all the dead, dry skin for 1,000 yen (about $8.65). It's a bizarre experience but worth trying at least once.
The third floor contains a Chinese acupressure shop. Acupressure has questionable medical value, but it's common in traditional Chinese medicine and popular with Japanese visitors.
The highlight of the plaza is the Trick Art Museum, which occupies floors three through eight. It has more than 150 artworks that play tricks on the human eye. It's fun for children and provides great photo opportunities. There's also a laser show.
If you have any time or energy left, explore Chinatown's alleys and side streets, which are filled with merchants waiting to sell everything from paper fans to freshly made dumplings.
Yokohama Daisekai
DIRECTIONS
Directions: 97-4, Yamashita-cho, Naka-ku, Yokohama, 231-0023; a two-minute walk from Motomachi-Chukagai Station via the Minatomirai Line.
TIMES
Open weekdays from 9:30 a.m. to 9:30 p.m. and weekends from 9:30 a.m. to 10 p.m.
COSTS
Trick Museum entrance fee is 1,300 yen for adults, 1,000 yen for students and 600 yen for children.
FOOD
The second-floor cafe offers things like ramen, dumplings, turkey legs and shark fin buns.
INFORMATION
Online: www.daska.jp/english
---
---
---
---