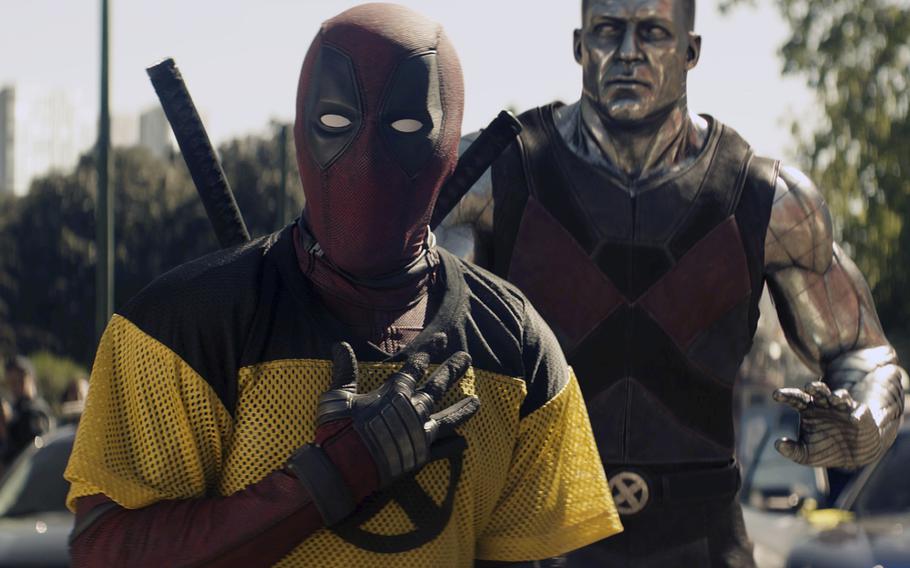 Picture me, a junior in high school when I discovered the X-Force comic book. I was a big fan of the X-Men comic series when this 'X' spin-off debuted. So when I saw that "Deadpool 2" is going to feature the X-characters Cable, Shatterstar, Domino and more, I was instantly committed.
Deadpool has always been a cult favorite among comic fanboys. It's very rare that the movie gives the fans the actor/actress we campaign to have for a specific role, but in this case, we got just what we wanted. We always knew Ryan Reynolds was the perfect guy to play the quirky anti-hero with no filter for his in-your-face sense of humor.
Part of the fun of comic book movies is that fans finally get to see the characters they've been reading about on the big screen. Based on the trailer(s), I don't think "DP2" will disappoint.
"Deadpool 2" comes out May 18.
– Doug Gillam, visual information specialist
---
---
---
---