'Create': Engage your imagination
by
Brian Bowers
November 27, 2010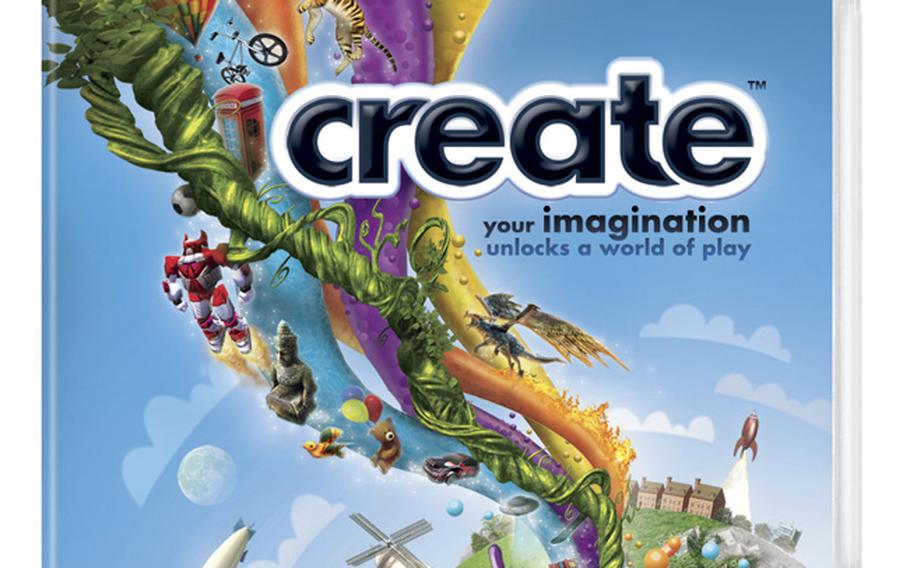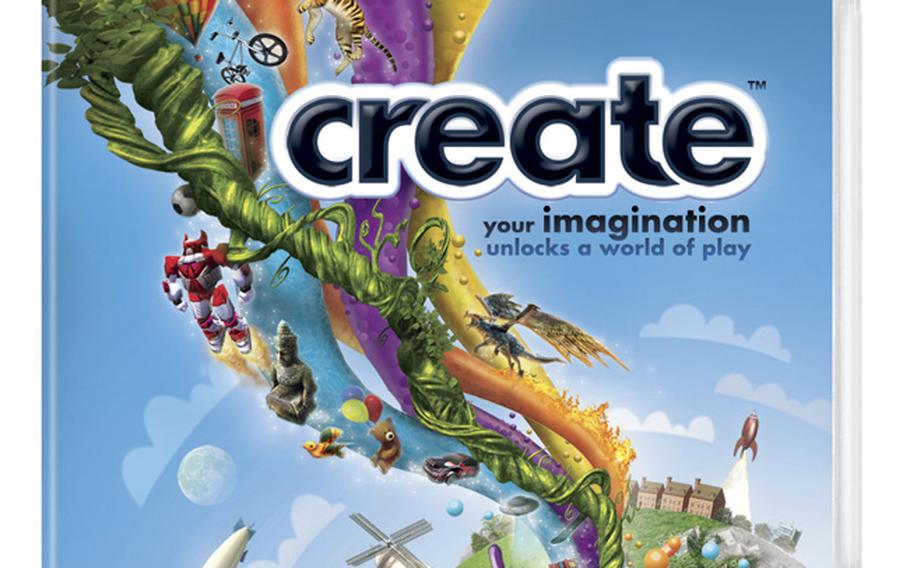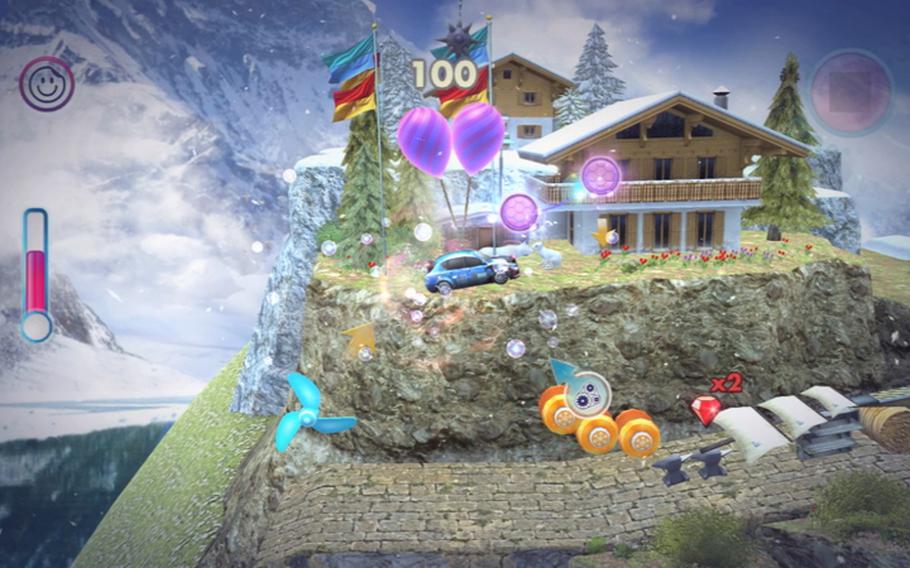 Popping "Create" into your console is like diving into a gigantic toy box.
The E-rated game from Electronic Arts offers you all the tools and resources you need to create a wonderland, solve intriguing puzzles and just plain have fun.
There are two basic activities available in "Create." You can solve puzzles, which unlock a multitude of items, vehicles, plants, animals and structures. And you can use these items to create and decorate the different worlds available in the game.
I found the puzzle-solving the most intriguing and satisfying aspect of the game.
Things start off pretty easy. You set up ramps that allow little cars to jump across gaps or a series of fans that blow a balloon toward a goal. In most cases, there's a straightforward solution, such as strapping a rocket to a vehicle to give it some extra velocity. But in some challenges, there are roundabout solutions that can gain you extra points, which translate into additional unlockable items. As you progress, the challenges become more difficult, requiring solutions that are quite complex or fantastic. This is when "Create" is at its best.
Creating, decorating, populating and animating different worlds can be fun, but you really have to unlock a good number of locations and items before it becomes a worthwhile endeavor. Early worlds are small and offer relatively few items, but it's not long before bigger and better opportunities are available. One world even offers a totally blank canvas so you can build your creation from scratch.
When designing your world, you start off by adding texture, color, sky and background music. You then paste in your items, animals, buildings and vegetation and add weather effects to create any scene you can imagine. Or you can also combine your items — or even make new ones — to manufacture some sort of Rube Goldberg-inspired contraption. Finally, you can click a button to see your creation in action — definitely a treat.
Platform: Xbox 360, PlayStation 3 (tested), Wii, PC
Online: www.create.ea.com/initlanguage
---
---
---
---