Claus Eismanufaktur in Stuttgart will appeal to the colon cleansing crowd
---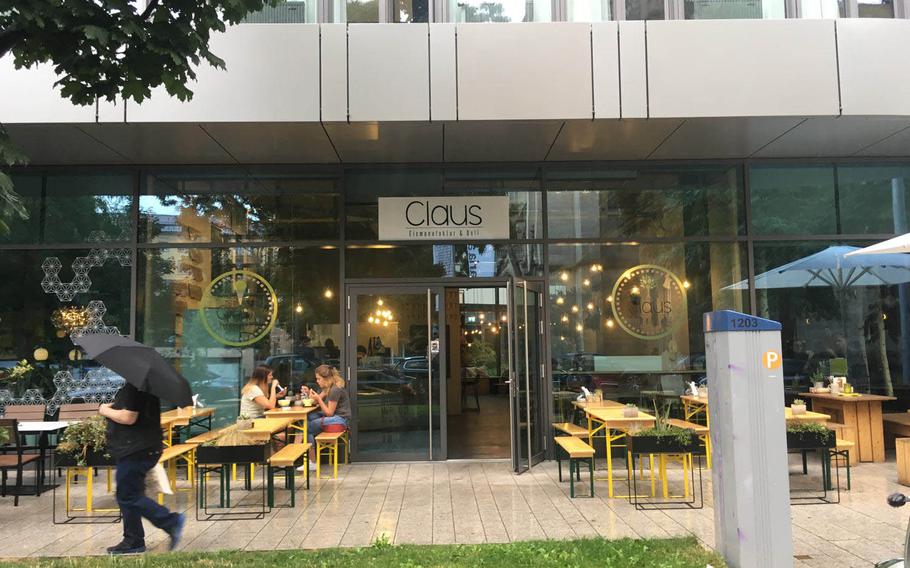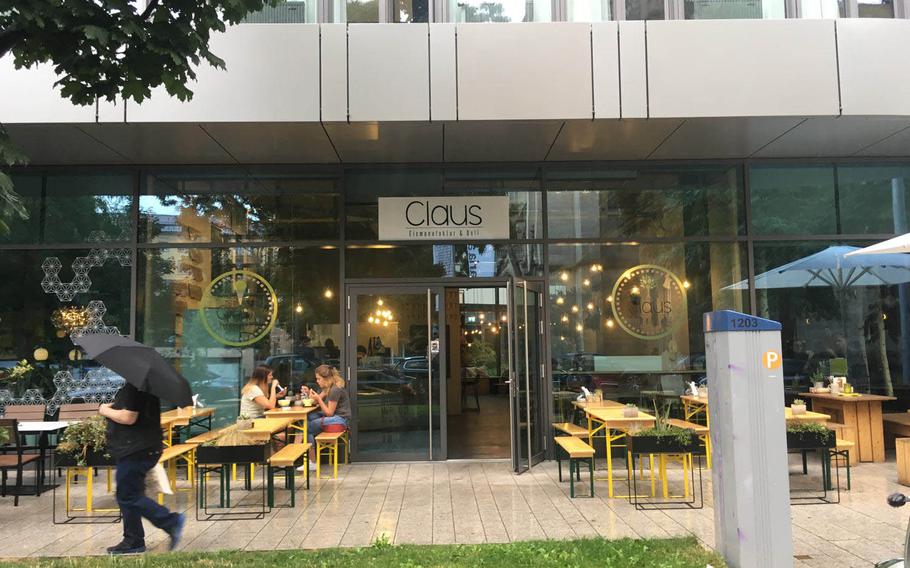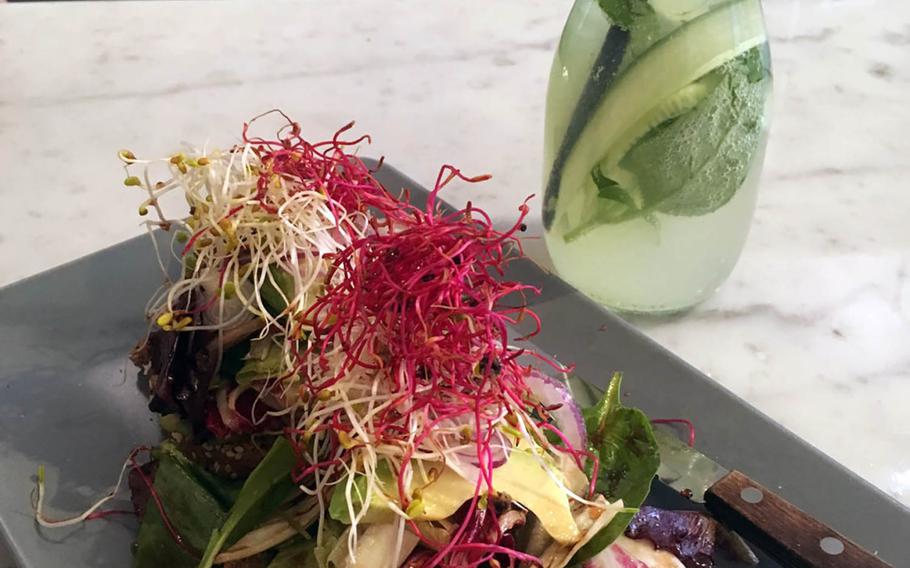 On a recent flight, I flipped through the onboard magazine, and with surprise I saw profiled my adopted town of Stuttgart, a place I've long regarded as an underappreciated German gem.
The list of things to do was boring and predictable, I thought to myself with that special smugness common among those who fancy themselves local.
Then an embarrassing surprise. A local "foodie" reported a hot spot I'd never heard of. Flummoxed, I went to investigate whether Claus Eismanufaktur & Deli on Tubinger Strasse was deserving of such rich endorsement.
On entering, my immediate impression was that this must be a place for the colon-cleansing crowd. A perusal of the menu confirmed my suspicions.
Avocado toast was there, complete with shavings of radish and bean sprouts. "Smoothie bowls" with granola, acai berries and other exotic fruits. Drinks infused with lime, basil and cucumber. There are also salads gussied up with citrus and fennel or quinoa, a go-to ingredient for the fiber-minded.
The atmosphere was pleasant and airy; brightly lit with high ceilings. The clientele looked toned. I wanted a whiff of patchouli. But I went with the avocado toast, which seems to be in fashion among millennials. At 7.50 euros ($8.75), it was a bargain compared with the avocado toasts going for $15 in New York these days. When I made my selection, the lightly tattooed waitress nodded in approval.
The service was quick. How could it not be? There were more sprouts than avocado. And the curls of shaved radish looked like a beautiful gift, if not to my palate then my colon.
I gobbled it down and felt the better for it.
Oh, there is ice cream, too — all natural with no artificial flavors. There's even a soy-based variety for the lactose intolerant.
But as I looked at the menu once more, I realized even alfalfa eaters and those who serve them like to dabble in the sauce. The cocktail menu looked potent even if it was heavy on ginger in the Moscow Mule, the London Mule and the Remstal Mule, which involved vodka, applesauce, ginger beer and lime.
Maybe next time.
Claus Eismanufaktur Location: 41 Tubinger Strasse, Stuttgart, 70178
Hours: 10 a.m. to 9 p.m. Mondays-Saturdays, 11 a.m. to 9 p.m. Saturdays. 12 p.m.-6 p.m., Sundays
Dress: Casual
Prices: Everything is under 10 euros ($11.70)
Information: Phone: (+49) (0) 711 504-65932, website: www.claus-stuttgart.de
---
---
---
---