Citizen Fox in Mons, Belgium, offers a laid-back pub atmosphere
by
John Vandiver
April 23, 2015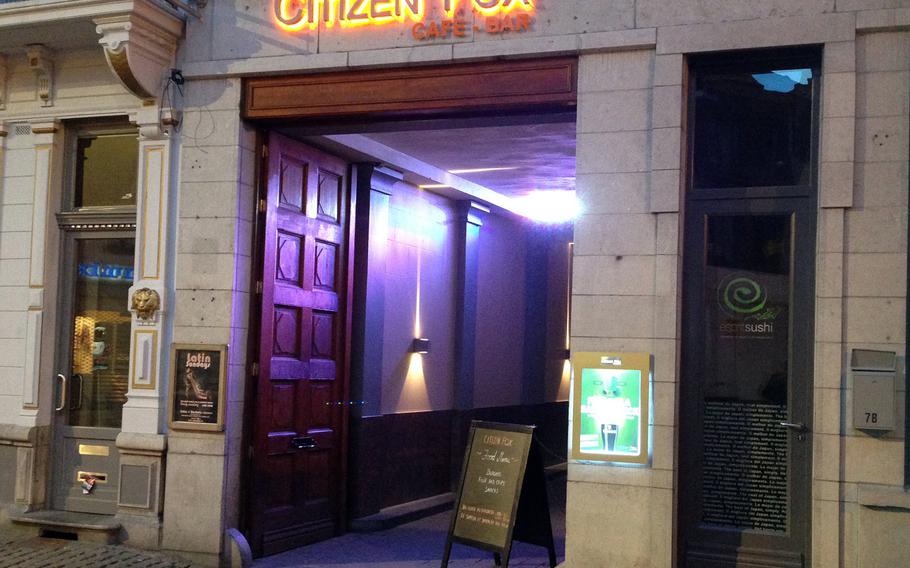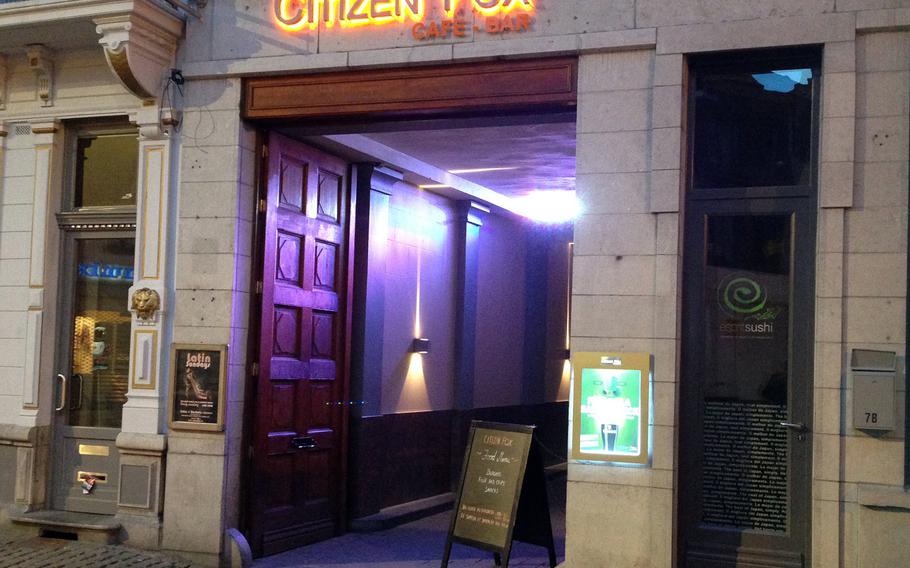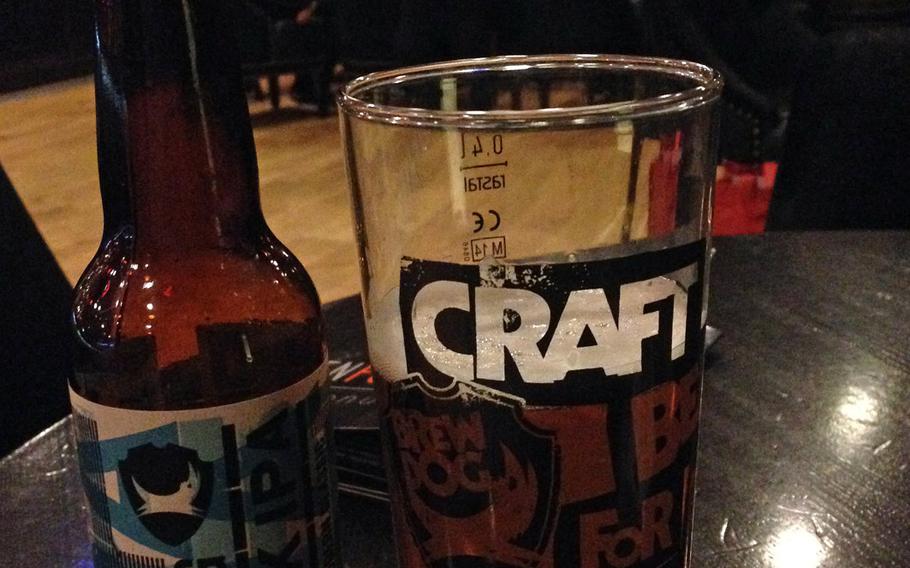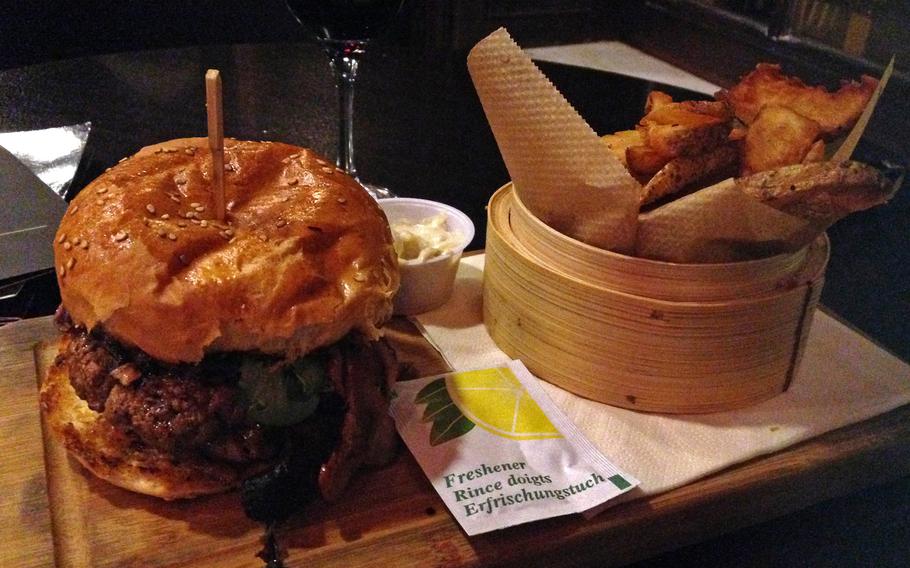 It felt like sacrilege to order anything other than one of the Belgian greats during a recent pub stop in a country that can stake a fair claim for being the beer capital of the world.
But on a recent visit to the Belgian city of Mons, I did just that, passing over the local offerings in favor of something novel.
At Citizen Fox, a popular pub in Mons' old town square, one beer on the menu jumped out. An IPA from Scotland called BrewDog. It's the sort of beer you find everywhere these days in the States, where the craft beer craze has transformed drinking habits and menus.
But in places like Belgium and neighboring Germany, where beer culture can be measured by the century, the old standards still dominate the tap — with good reason. Yet for all the strength of Belgian brew, the rare appearance of an IPA on the menu proved too enticing for me to ignore.
So, with a twinge of guilt, I asked the waitress to fetch me a BrewDog. She obliged without a condescending snicker. It seems Citizen Fox is the place to go if you're looking for an escape from beerguzzling traditions.
In fact, most people at Citizen Fox seemed to come for the cocktails, which range between 7 and 9 euros. The food is typical pub grub, with an extensive variety of burgers to choose from.
I selected the country burger, which was topped with cheese and crunchy bits of bacon and came with a side of fries. It was delicious, albeit somewhat pricey, coming in at 12.50 euros. I washed it all down with my BrewDog, which did not disappoint, and watched as the pub began to fill.
The atmosphere was laid-back, and the English speaking staff was friendly.
After finishing my meal and the impressive BrewDog, I walked off satisfied but feeling I'd somehow violated the natural order of things.
As I wandered Mons' small but picturesque town square, I set out to make things right. After spotting a little hole-in-the-wall bar down a side street, I walked in and did my beer-drinking duty before bidding Mons farewell.
I ordered up a Leffe.
vandiver.john@stripes.com
Citizen Fox
Address: Rue de la Coupe 7, Mons, Belgium
Hours: 12 p.m.-2 a.m., daily
English menu: Yes
Attire: Casual
Cost: About 12 euros for a burger, 8 euros for cocktails and 4 euros for beer
Information: Phone: +32 (0)65 33 81 01
---
---
---