europe quick trips
Centuries of history to explore at Oxburgh Hall, a stunning 15th-century moated manor house
by
liam Howard
August 15, 2018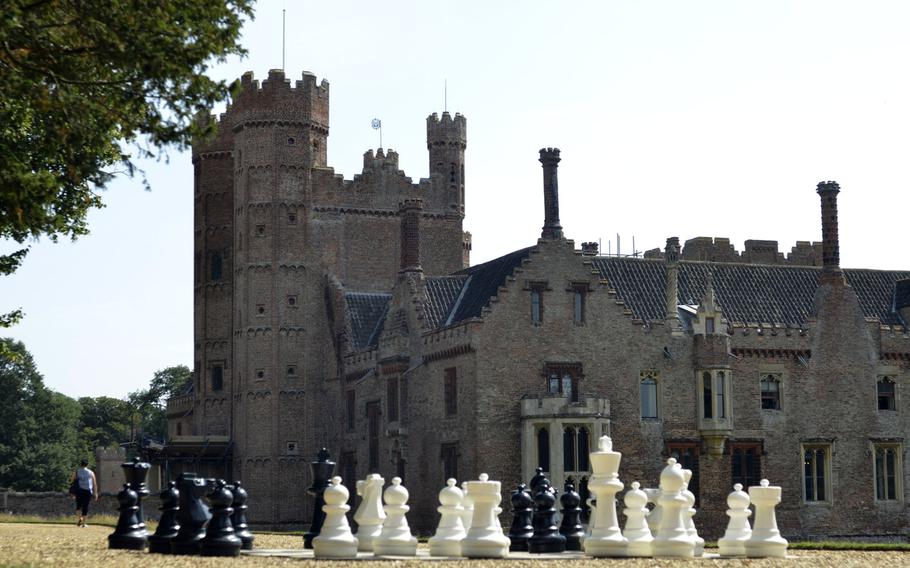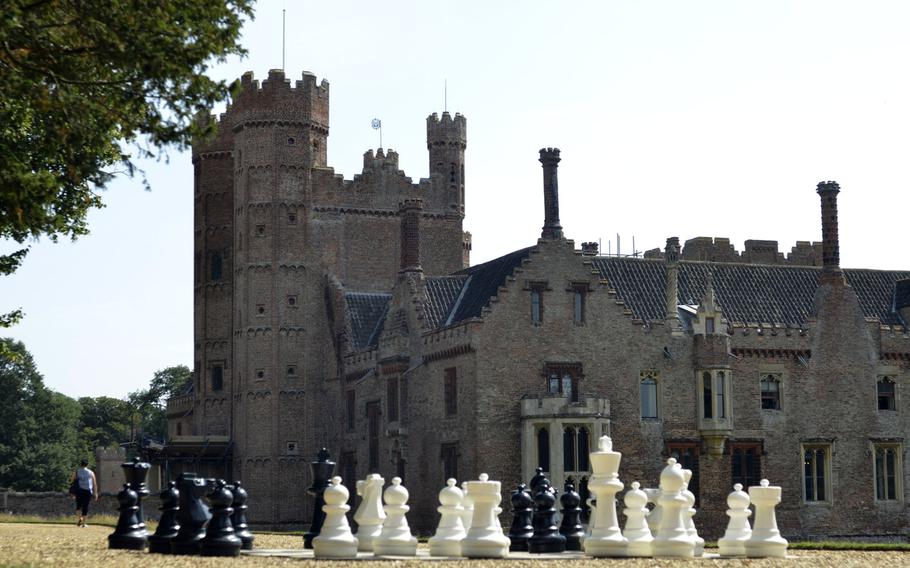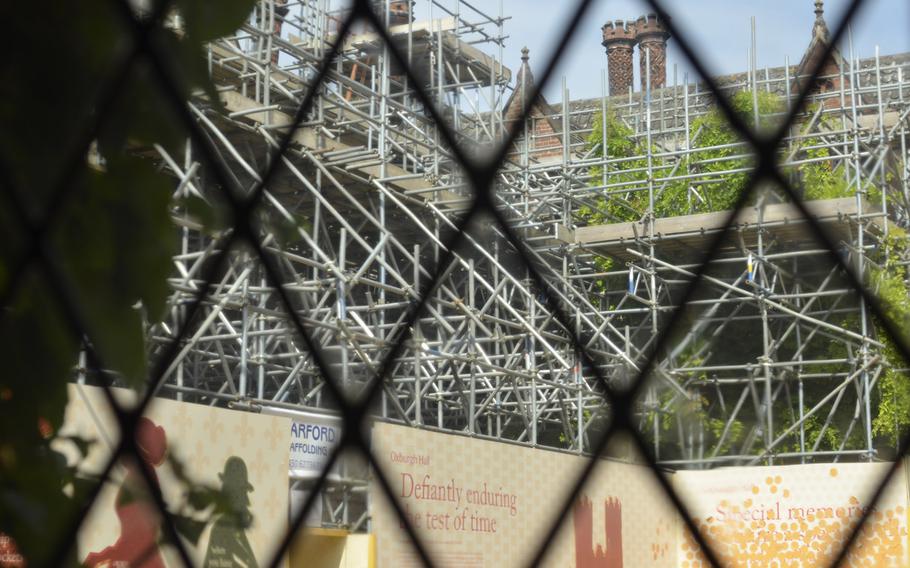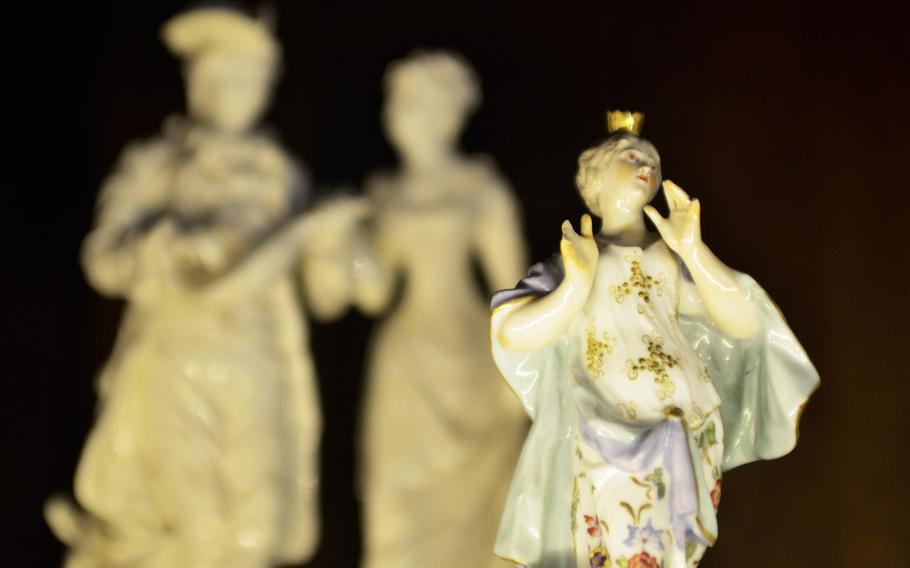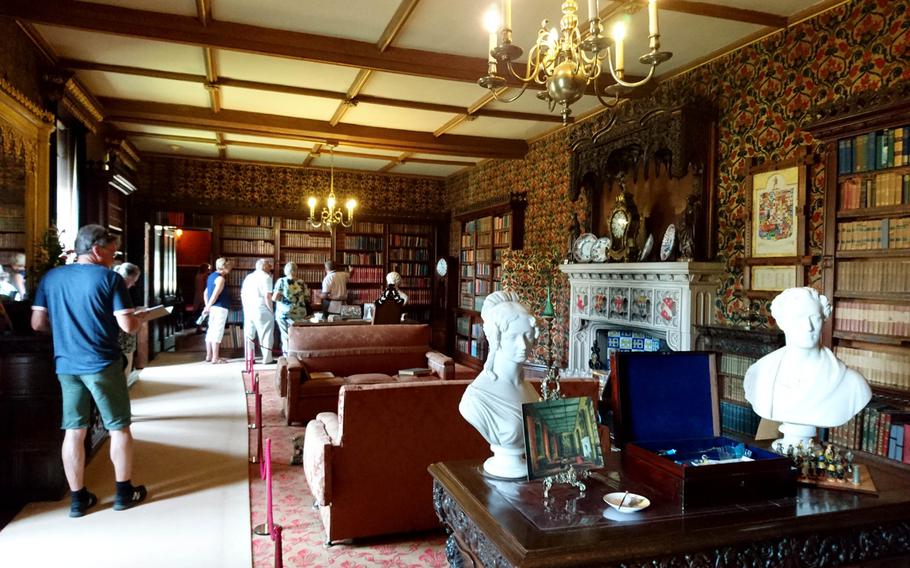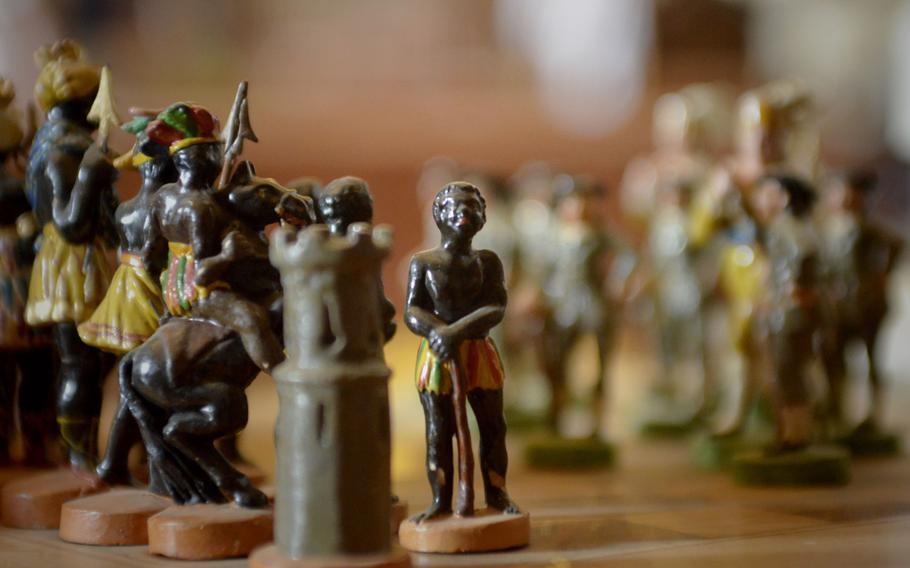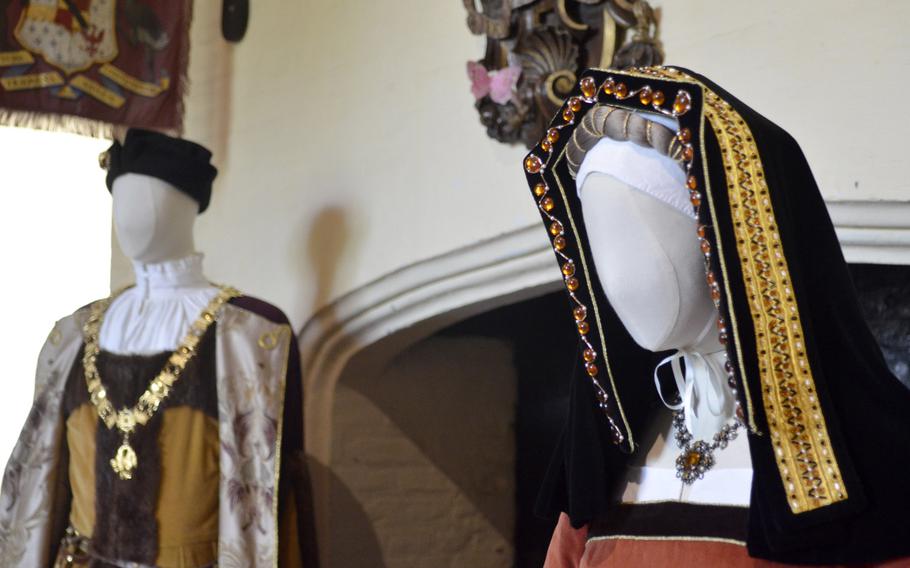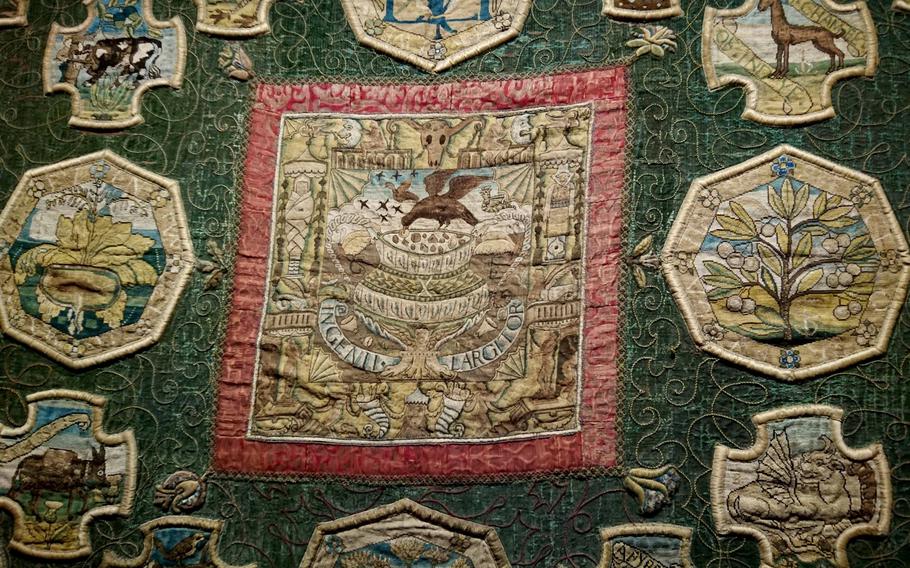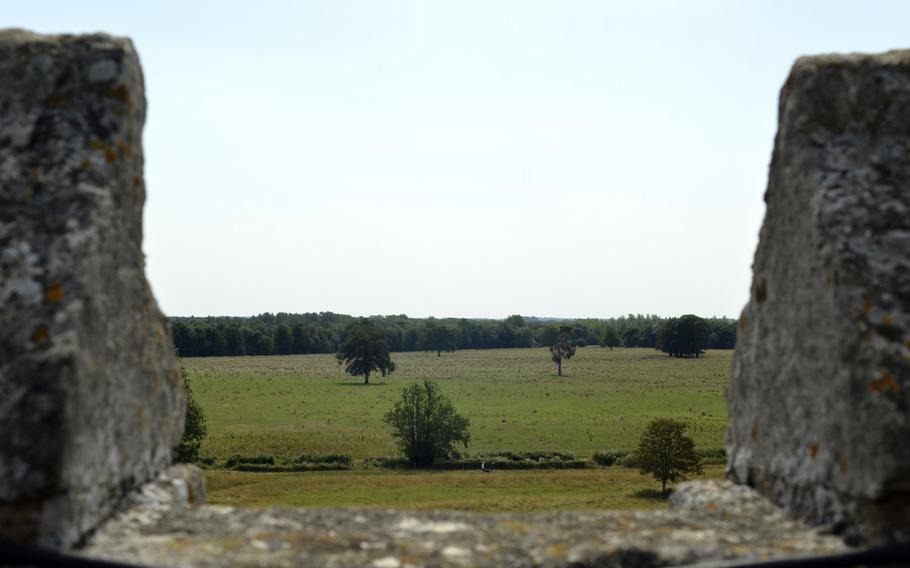 I saw impressive Tudor brickwork, vibrant embroideries by Mary Queen of Scots, heard ghostly tales and delved into one of the few surviving priest holes in England within my first hour at Oxburgh Hall.
The moated country house, built in 1482 during the War of the Roses by Sir Edmund Bedingfeld, housed his family for about 500 years.
After passing through a daunting exterior wall, I was amazed by the colored brickwork, manicured lawns and gardens.
The inside of Oxburgh Hall was very dark, with heavy drapes blocking out most of the sun and much of the summer heat. Sections of wall opened to reveal hidden doors used by servants, who weren't allowed to use main entryways.
Visitors can explore nine rooms on two floors, each with its own view of lived-in history, with neoclassical artwork, furniture, costumes and other items collected by the family throughout the centuries.
Upstairs in the North Bedroom, a guide told me about the 300-year-old ghost of a jilted lover, an Italian countess in Tudor dress who jumped out the bedroom window and drowned in the moat below.
I hastily made my way down the hall and stumbled into a room with embroidered panels woven in colored silks, silver and silver-gilt thread by Mary during her imprisonment in England.
The queen made the embroideries, which depict morals from classical literature and contemporary folklore, to express her private thoughts because all of her wartime correspondence was monitored by her captors, according to the Victoria and Albert Museum in London.
The King's Room is also on the second floor, where I found a priest hole near a medieval toilet. Such holes served as hiding places for Catholic priests during their persecution under Queen Elizabeth I.
One of the guides told me, "You can go in there," so I boldly crammed myself through the entrance.
During the Elizabethan period, priests from the Continent would sail into nearby King's Lynn to give covert Catholic mass service at Oxburgh Hall.
After emerging from the cramped hiding space, I left the King's Room and climbed a staircase up to an open space on the rooftop battlements, which offers a panoramic view of 70 acres of the surrounding woodlands.
In my next visit to Oxburgh Hall, I plan to explore the woodland trails and find out what life was like for a medieval soldier during the annual War of the Roses re-enactment.
howard.william@stripes.com Twitter @Howard_stripes
DIRECTIONS: Address: Oxborough, Norfolk, PE33 9PS, England Oxburgh Hall is about a 36-minute drive from RAF Mildenhall via the B1112. Head east on the A1101. At the roundabout, take the first exit onto Mildenhall Road and continue onto Eriswell Road. Then turn left onto the B1112 and follow it until you reach a roundabout leading to the A134. Continue straight through the roundabout onto the A134, turn right on Oxborough Road and then turn right into Oxburgh Hall. Free on-site parking is available.
TIMES: 10:30 a.m. to 5 p.m. daily.
COSTS: Entry to the house and gardens is 10.90 pounds ($14) for adults, 5.45 per child and 27.25 for families of two adults and two children.
FOOD: The Tea Room serves sandwiches, jacket potatoes, soups and sausage rolls from noon to 2:30 p.m.; hot and cold drinks, scones and cakes are available from 10:30 a.m. to 4:45 p.m.
INFORMATION: Email: oxburghhall@nationaltrust.org.uk,oxburghhall@nationaltrust.org.uk
website: nationaltrust.org.uk/oxburgh-hall