'Castlevania: Lord of Shadows': Great adventure
by
Warren Peace
November 11, 2010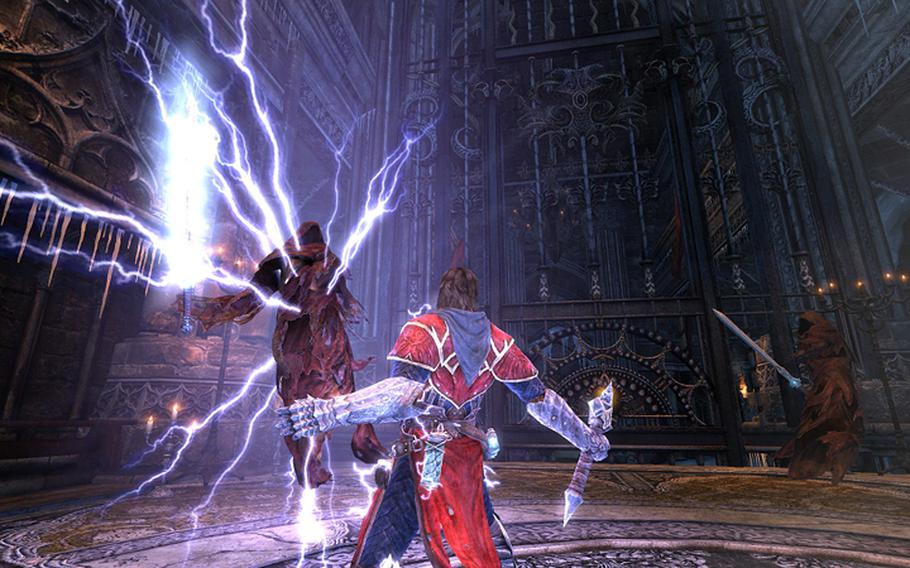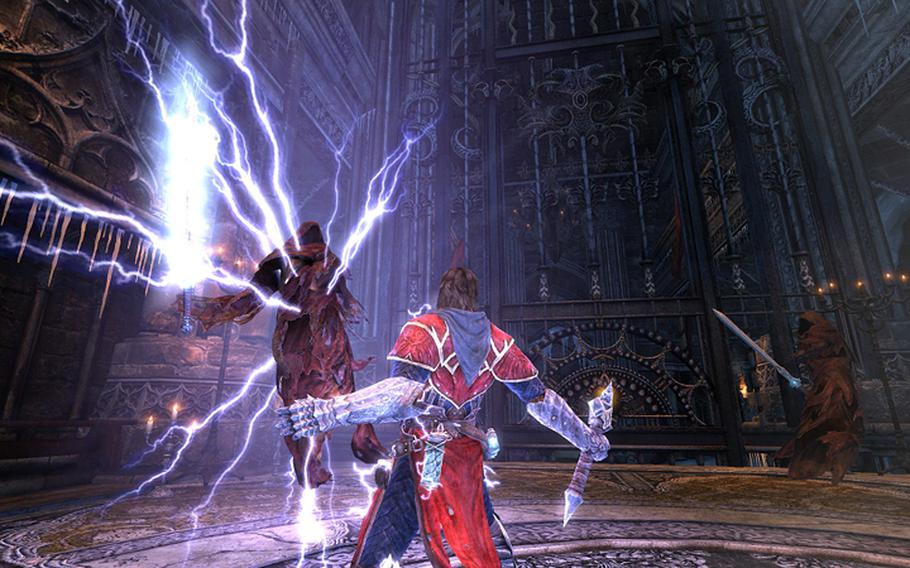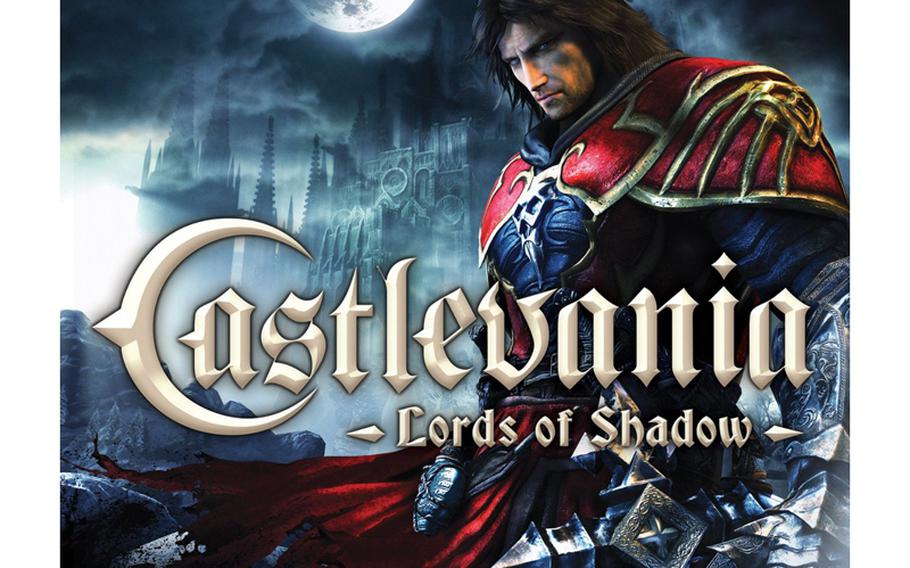 Fighting the undead of the "Castlevania" universe hasn't been this fun since Simon Belmont fought his way through Dracula's castle on the Nintendo Entertainment System in 1986.
Unlike most "Castlevania" games, "Lord of Shadows" is reminiscent of "God of War," yet it has its own character that doesn't betray what fans have grown to love: killing vampires and medieval lore .
You play as Gabriel Belmont, presumably a relative of Simon, and you are armed with the Combat Cross, which controls more like a whip than any cross I've seen. Throughout the game, you can purchase more cross-whipping techniques and find upgrades to make your weapon deadlier. Secondary weapons like holy water bottles and throwing daggers from games of the past return as well.
New items and magic make an appearance, too. These include the unlikely fairies that distract or even explode creatures and shadow and light magic.
Exploring in this action/adventure game is a little on the linear side. This isn't a sandbox game at all. Follow a path, climb a wall, swing to the next level and then backtrack if you want to retrieve items you weren't equipped to get to the first go around.
There are plenty of puzzles, too. Some are even pretty clever, but never too hard. For those that came just for action instead of a cerebral challenge, a quick search of the puzzle areas results in a scroll offering the solution to the puzzling experience or extra money for solving the puzzle on your own.
Combat is of the timing-and-button-mashing nature. Dodging, blocking, using the right magic at the right time and whipping away is the key to success here. Magic can be used to strengthen your defense or offense depending on whether you use light or shadow. Light will refill your health as you deal damage and shadow will increase the damage you deal.
Control mechanics are fairly polished, but at times I had issues with my character traveling in a direction I didn't want to go. Reports say there have been issues with saving properly, but a patch has already been released for the PS3 and soon one will be released for the Xbox 360. I haven't had this problem on the 360.
Like other games, there are on-screen cues telling you when to press a certain button or direction to move a stick while performing a "finishing" move.
The story is a slow burner at first. After a few hours, it starts to heat up and become the epic endeavor you'd expect from "Castlevania." Murdered wife, heaven disconnected from humanity and you virtually have to go to hell to save everything.
The story is carried by the top-notch voice acting as Patrick Stewart steals the show with his supporting role as your sidekick.
Aside from minor control issues, invisible walls stopping you from exploring inviting areas (my pet peeve) and no real originality, "Lord of Shadows" is worthy of its great ancestry and shouldn't be missed by any fan of the franchise. Actually, it is a solid, well polished game fit for any action/adventure fan.
Plus, who doesn't want to hear Capt. Picard play a vampire hunter.
Platforms: Xbox 360 (tested), PlayStation 3
Online: www.konami.jp/castlevania/
---
---
---
---