'Call of Duty: Black Ops' takes storytelling to next level
by
Warren Peace
November 11, 2010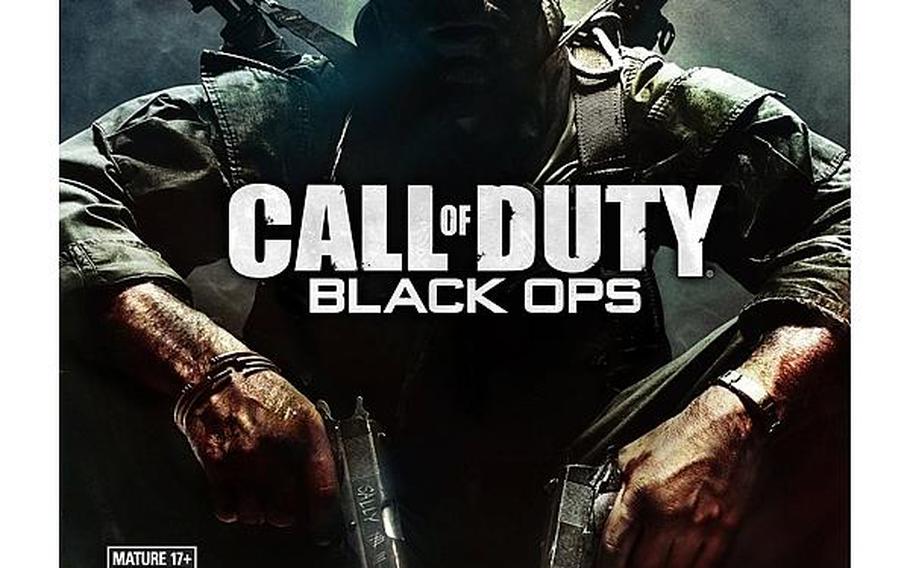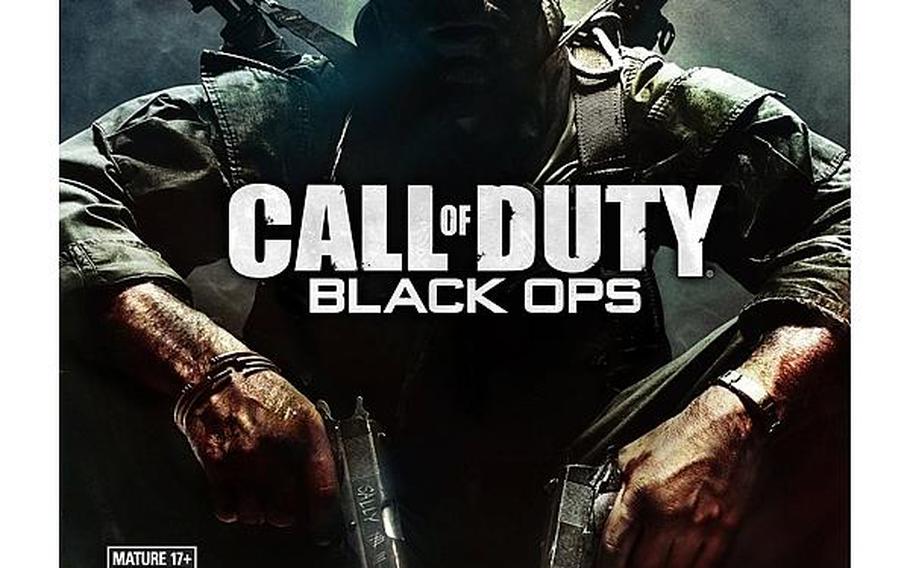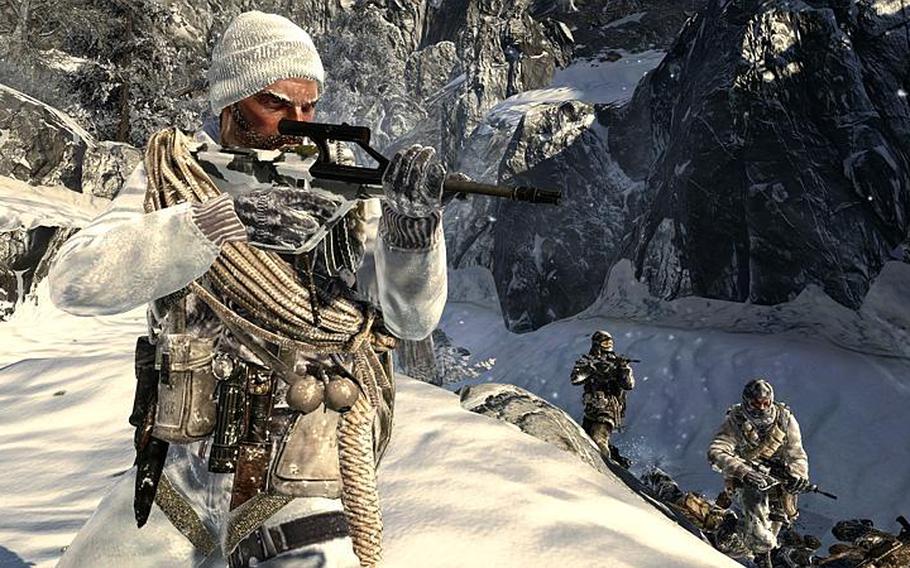 After spending every waking hour at home playing "Call of Duty: Black Ops" I can say with confidence Activision has raised the bar for military shooters.
I wasn't the biggest fan of Treyarch, the development team that created "Call of Duty: World at War." I always favored Activision's other "Call of Duty" team, Infinity Ward, which created "Modern Warfare." Not anymore.
Before getting into the details of why I liked the game, let me get to my complaints since it's the shortest list. In the campaign mode, your squadmates aren't aware of your location. This causes them to run into you, pushing you out of cover and exposing you to enemies who are aware of where you are. A few times in the game the screen froze for a brief moment.
Now that that is out of the way, let's get to why the game is awesome.
The story is your standard Cold War plot about saving the world from nuclear/biological Armageddon with a heavy dose of espionage, assassination plots and covert, behind-the-lines action — emphasis on action. Mostly told through flashbacks, the story has you fighting in just about every part of the world, even at the bottom of the sea.
The story is fairly complex. At one point, you have to fight through a flashback within a flashback, which may not be a flashback. Sounds confusing, I know, but I don't want to give spoilers. I just want to let you know that it's intricate.
Treyarch has abandon attempts to make action games tell stories like action movies. No longer mimicking movies, where I watched and listened to the story, it made me feel like I experienced the story in all of its chaotic and panicky glory.
The writers did a good job, but it isn't the story itself that makes the experience so great. It is the way the story is experienced. At no point did I feel like I was watching anything. Cut scenes were no exception. Something about it makes it feel immersive and custom-fit for the player.
For instance, in one cut scene, your character, Mason, a member of a classified CIA strike group, is walking though the Pentagon and you only control his head movement. While starring at an attractive female in passing, her eyes caught mine and slow motion kicked in. She took a drag from a cigarette (apparently in the Cold War era you could smoke in government facilities) and blew it in my face with a "you wish" look. I don't think this would have happened if I had chosen to look at the painting on the walls.
The game mechanics are virtually unchanged from the last "Call of Duty." Why fix it if it isn't broken?
Other developers should be taking notes from Treyarch.
The soundtrack is epic, too. The best example is when a nighttime boat mission in Laos starts with "Sympathy for the Devil," by The Rolling Stones. I put this scene and song combo right up there with the helicopter scene in "Apocalypse Now" coupled with Richard Wagner's "Ride of the Valkyries," and the "Full Metal Jacket" camera crew scene coupled with The Trashmen's "Surfin' Bird."
If you have played any of the recent CoD releases, you know what to expect from the multiplayer. There are, however, a few notable differences.
Earning new items is no longer based on your skill points. During matches, you earn money for different actions — mostly for killing. As you rank up, more items become available for purchase. This allows you to customize your loads in more of an RPG fashion.
There are also Wager matches where you can bet against others, and contracts can be bought. For contracts to pay off, you must complete a certain goal within the time given online. This is like getting odds on a bet at a casino for killing in a certain time frame.
The four-player co-op Zombies mode from "World at War" is back as well. If you liked it then, you'll like it now. Your team consists of John F. Kennedy, his secretary of defense Robert McNamara, Richard Nixon and Fidel Castro. Yes, it is ridiculous and hearing the lines they deliver as they fight off Zombies in the Pentagon has to make any zombie-lover happy.
Neither the zombie nor the multiplayer mode brings any real changes from the past games, but they do build upon what is already a great, if not the best, military shooter on the market.
Shooter fans get this game. Those that already have it should log offline and play the campaign. You won't regret it.
Platforms: Xbox 360 (tested), PlayStation 3, PC
Online: www.callofduty.com
---
---
---
---