Budget-friendly Hong Kong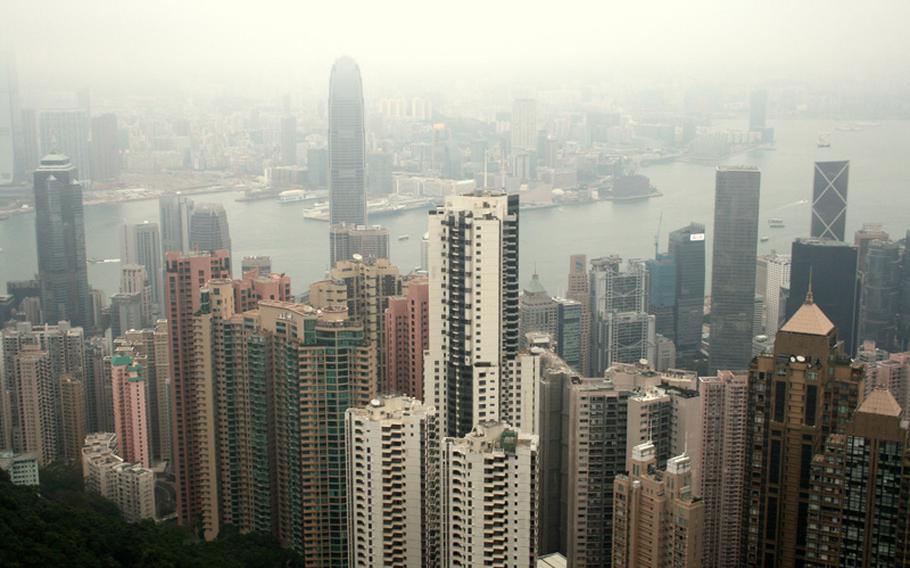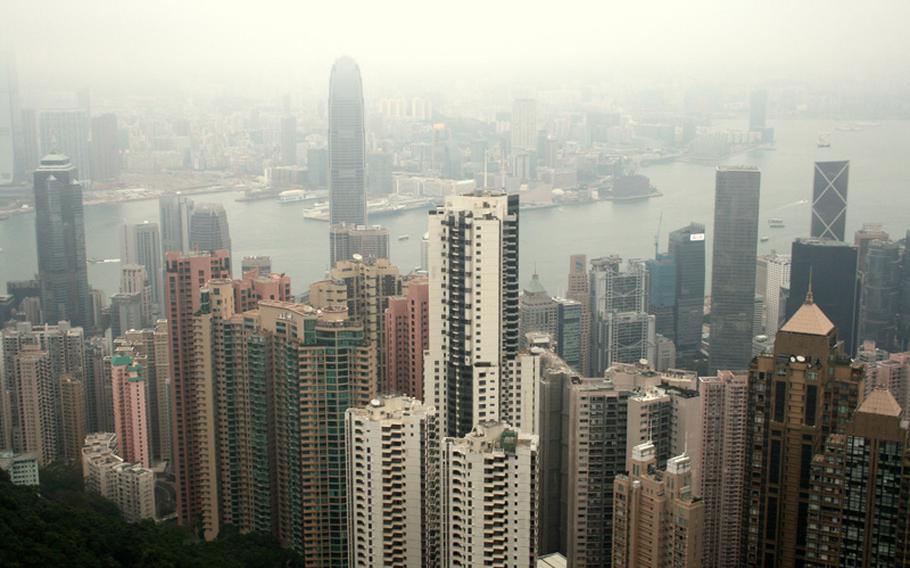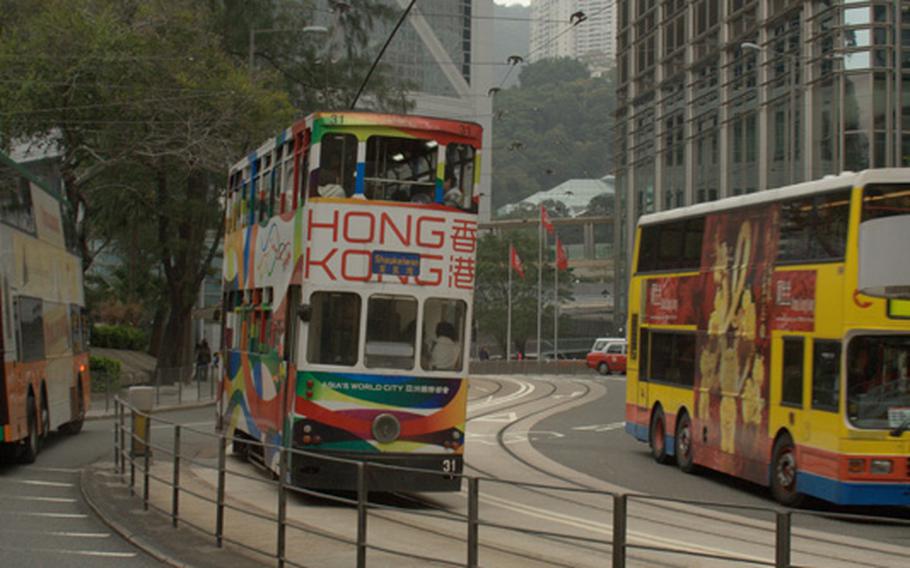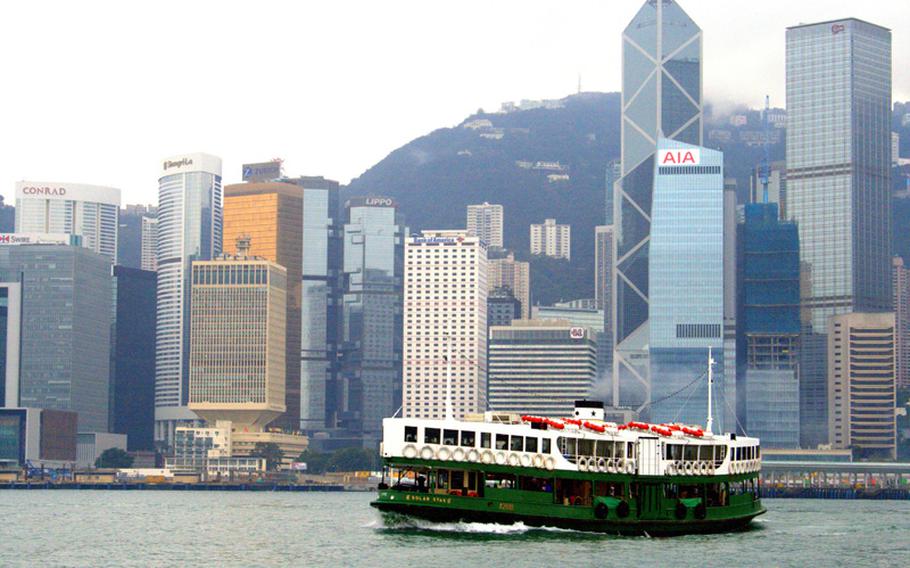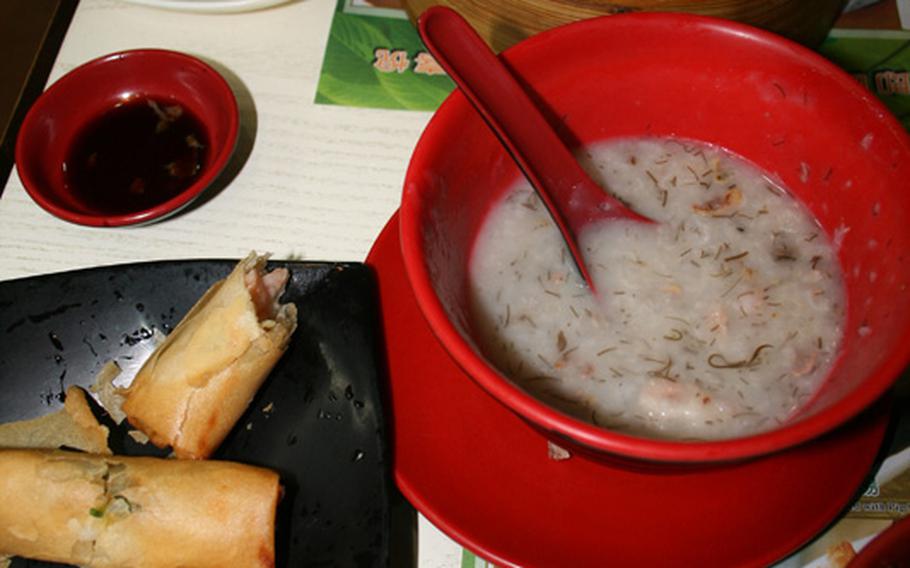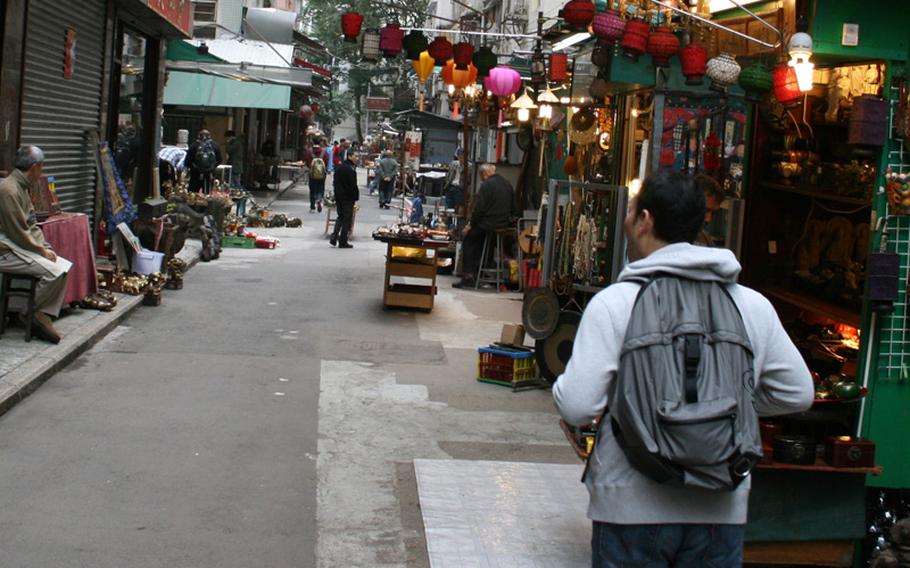 The Peak With splendid views of the city and harbor directly below, Hong Kong's most famous attraction is an ideal starting point for first-time visitors. Waiting at the top are 360-degree cityscape and rural vistas, shopping malls, restaurants and a 45-minute circular hiking trail offering a more isolated, less commercial panoramic experience. The traditional way to reach Hong Kong Island's tallest summit is to take the 120-year-old Peak Tram, which costs HK$65 ($8.37) for a round-trip ticket. Cheaper still is to take either the 15 or 15A bus from downtown, at HK$9.80 ($1.26) one way. thepeak.com.hk/en
Hong Kong ParkAcross the street from the Peak Tram, this large hillside public park is a uniquely conceived celebration of nature. With an imposing wall of skyscrapers looms on one side and mountains on the other, this is a beautifully maintained escape from the city hubbub. Pretty paths lead to lakes, waterfalls and a wildlife sanctuary housing endangered mammals and reptiles. Plus there's a viewing tower, the Flagstaff House Museum of Tea Ware, a conservatory, a tai chi garden and an elevated aviary walk with some 150 different species. Covering 20 acres, it's all free to enjoy. www.lcsd.gov.hk/parks/hkp/en/index.php
Nighttime panoramas The Peak and its restaurants are open well into the evening and have spectacular views of the illuminated city. Many downtown hotels — the Ritz-Carlton, Mandarin Oriental, Landmark — and the Wooloomooloo bar and restaurant atop The Hennessy building also boast sophisticated places to eat and drink high above the twinkling urban landscape. Needless to say, time spent lingering in such elevated, well-to-do places comes at a price. An inexpensive alternative is to join the locals, grab beverages and food from a local deli and head to the public tables and chairs on the roof of the IFC Mall on Finance Street. IFC Mall: ifc.com.hk/en
Avenue of Stars and Symphony of LightsLocated on Kowloon with magnificent views across Victoria Harbour to Hong Kong Island, the Avenue of the Stars is a public promenade similar to the Hollywood Walk of Fame. Bruce Lee, Jet Li, Connie Chan and Jackie Chan are just some of the local movie luminaries celebrated in bronze and handprint. As an added bonus, this is also the best vantage point to enjoy the Symphony of Lights. This free spectacle of the world's largest permanent laser and light show illuminates the harbor skyline, and is held nightly starting at 8. The Monday, Wednesday and Friday shows are accompanied by a soundtrack broadcast through surrounding PA systems. discoverhongkong.com/eng
Museums Hong Kong has a plethora of cultural and historic institutions to visit. The Museum of History, the Hong Kong Heritage Museum and the hands-on, family-oriented Science Museum and Museum of Art are just a few of the standouts. Adult tickets range from HK$10 ($1.29) to HK$25 ($3.22). Anyone wanting to explore several museums should purchase the HK$30 ($3.86) Museum Weekly Pass for access to seven of the most popular. Better still, be in Hong Kong on a Wednesday, when all museums offer free admission.
Happy Valley RacesWednesday night is race night at the visually impressive downtown track — Happy Valley Racecourse — that sees millions of dollars exchanged by race-goers who turn up by the tens of thousands to bet on the horses. Entrance to this, one of the most famous racecourses in the world, costs HK$10 ($1.29) for a standing ticket or HK$20 ($2.58) for a seat in the stands. Tickets can usually be bought at the track on the night, and the racing begins at 7 p.m. happyvalleyracecourse.com
Tram rideHong Kong's fantastically safe, clean, efficient and affordable subway system makes getting around very straightforward. However, for more than a century its double-decker trams (make sure to secure a seat on the top deck at the front) have been rolling through the city. They are often hot, cramped and crowded, but at a price of just HK$2.30 (30 cents) per one-way trip of any distance (pay the driver when you disembark), the experience is the cheapest and most compelling of all Hong Kong's street transport options. hktramways.com/en
Star Ferry One of the most famous ferry crossings in the world, 70,000 passengers make the daily nine-minute journey between Hong Kong Island and Kowloon on the mainland. The iconic and historic fleet of two-decked (head to the upper deck if possible) Star Ferries plow back and forth across Victoria Harbour. Costing just HK$2.50 (32 cents) for a weekday one-way ticket, the short voyage at sunset from Kowloon to Hong Kong is a particularly memorable experience. The Star Ferry Company also offers harbor cruises aboard a lovingly re-created vessel of the 1920s with prices starting at HK$70 ($9). www.starferry.com.hk
Dim sumA must-try experience is to sample some of the thousand dim sum dishes served in the city. There are plenty of excellent and affordable venues to choose from, but not many come with a Michelin star. Tim Ho Wan's tiny place has no refinements or finesse; only tea is served and you can't make a reservation, just turn up and wait on the street for a table. Which, given its hype as world's cheapest Michelin-starred restaurant, plenty are willing to do. Averaging less than $20 for two people, the signature dish is the baked bun with barbecue pork. 2-20 Kwong Wa Street, Kowloon; open 10 a.m. to 10 p.m.
And when all else fails: WalkHidden behind the soaring towers of glass and steel, Hong Kong still retains pockets of a more traditional Chinese way of life. Roaming the historic narrow alleyways of the Sheung Wan district reveals a bygone retail era where traders sell exotic (sometimes questionable) ingredients and time-honored religious and spiritual artifacts. Cat Street is for browsing antiques and bric-a-brac, while Temple Street Night Market is an intoxicating sensory bombardment of Chinese opera performances, fortune tellers and cheap street eating. Finally, and not for the sentimental and faint-hearted, is the experience of wandering among the live animals displayed, butchered and sold at the Graham Street Wet Market.
---
---
---
---