Book offers advice for military mates
by
Katee Neal
July 1, 2003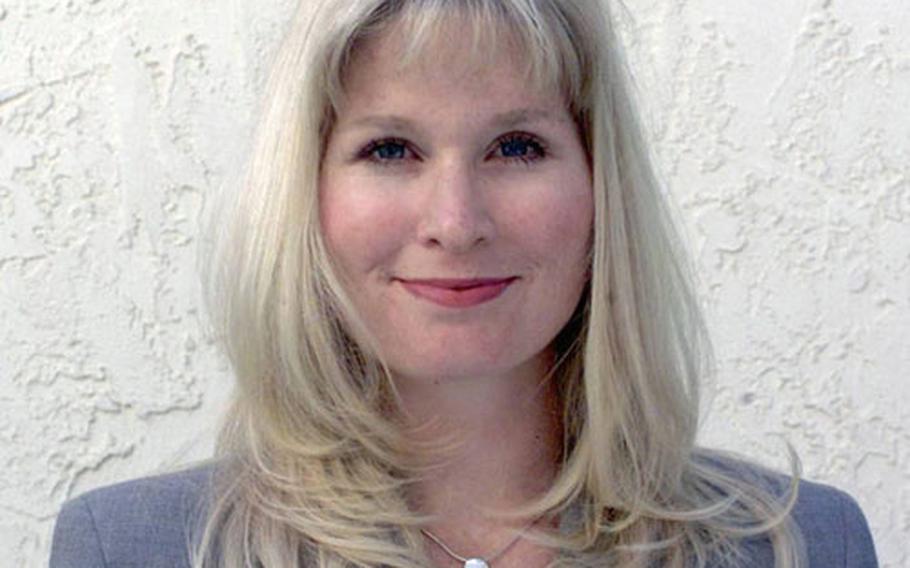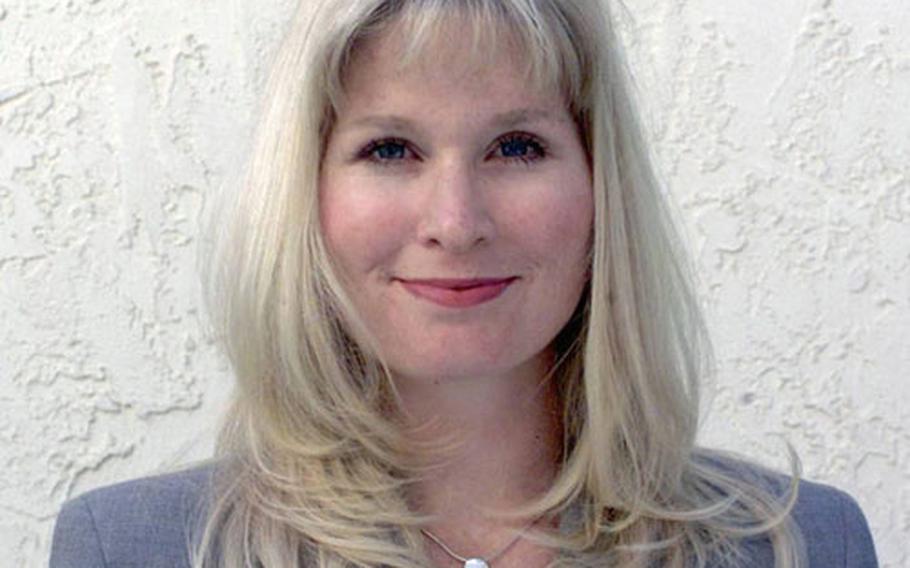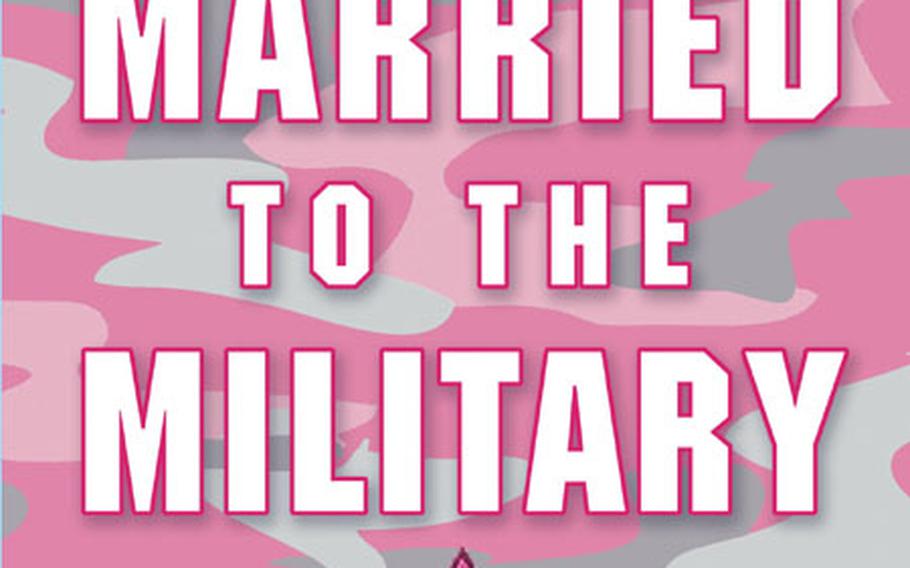 Meredith Leyva just completed two big projects: the birth of her son and getting her book published.
Her ability to juggle those two life-changing events is an example of the practical approach of her friendly how-to guide for military wives, girlfriends and female servicemembers.
"Married to the Military" (Fireside, 2003) tackles the fundamental problems of daily life with the military.
"You need to overcome the obstacles involved in military life, so you can get on with the adventure," Leyva says.
Leyva's book guides the reader through two of the biggest challenges for many military families — deployment and relocation — as well as health care, benefits, pay, emergencies and managing your career. She also gives advice to help spouses get involved in their new communities and on how to dress when it's time to have fun (see excerpts on Page 3).
The book is designed with helpful headings throughout, charts for everything from rank to understanding death benefits, and a chapter just on military jargon and acronyms. Each chapter ends with a quick-hit summary and references for more information.
Leyva started the Web site CinCHouse.com, which stands for Commander in Chief of the House, in 1998 because she wanted to create a place for women to talk and share advice about military life. Within four months, the site had more than 40,000 visitors. In February 2003, that number jumped to 900,000.
The advent of the working spouse over the past 20 years has fundamentally affected military communities, she says. Traditional spouse clubs often have lunch meetings that working women can't attend.
Many spouse clubs are reviving or another group has been formed to meet the needs of working women, Leyva adds.
"There's nothing out there that walks you through the practical issues of daily life," she says.
Leyva collected the advice and experiences from the Web site along with her own from six years as a military wife into book form to create a quick reference for a crisis, as well as a resource for those new to the military.
Here are a few examples:
• To the newbie wives, she offers this advice: "Get out there and make as many friends as possible."
That social support network is key to surviving deployment and other crises.
• Happy homecomings begin with the day a servicemember deploys, she says. It is critical to keep your servicemember involved in daily life. Then when there's a crisis, you can send an e-mail and he can give advice and act as a parent.
It's also easier to rejoin the family when he feels involved. The family should take the time to reconnect, especially in a romantic way. She says women often write to the Web site and say their husbands seem like strangers after deployment.
It's important to deal with emotions openly whether they be guilt for not being around, jealousy of your spouse's independence or simply feeling left out.
• Children raised in the military have many advantages, she says. The kids have a broader perspective of the world and its cultures. Leyva believes they really have the best of both worlds: they can explore another country, and they can always go home to their little slice of America on base.
Leyva believes wives are the primary key to retaining servicemembers.
"We just want respect," she says.