Beyond the 'Ewww' factor: Tokyo parasite museum contains serious scientific specimens
by
Hana Kusumoto
April 13, 2017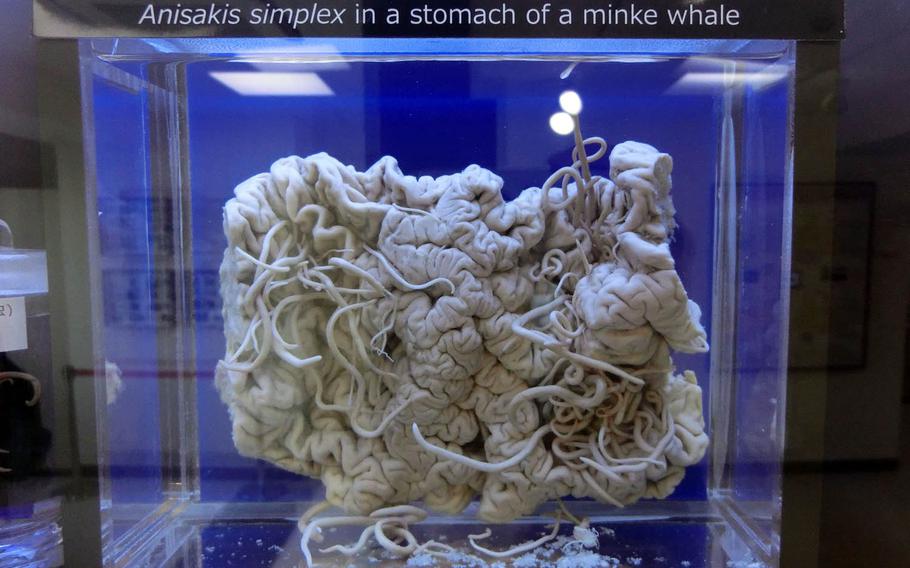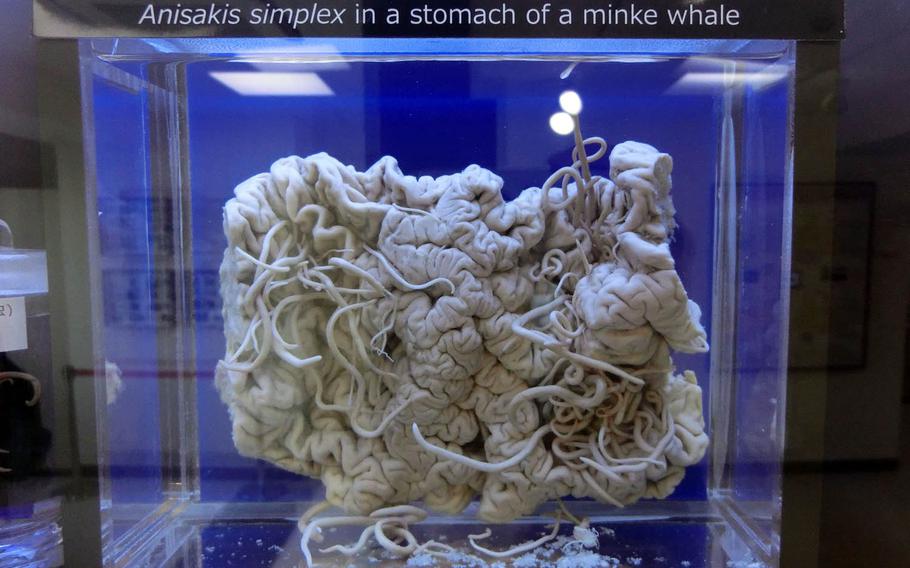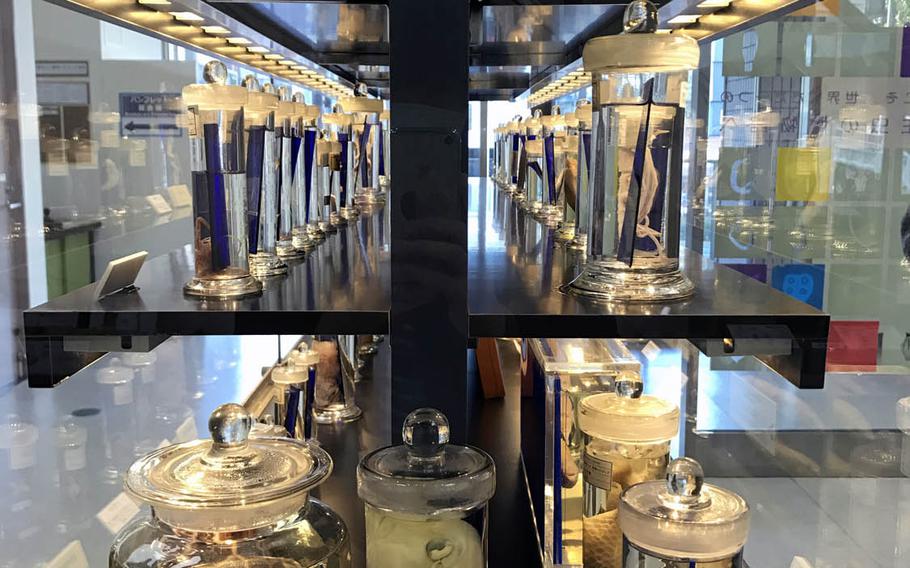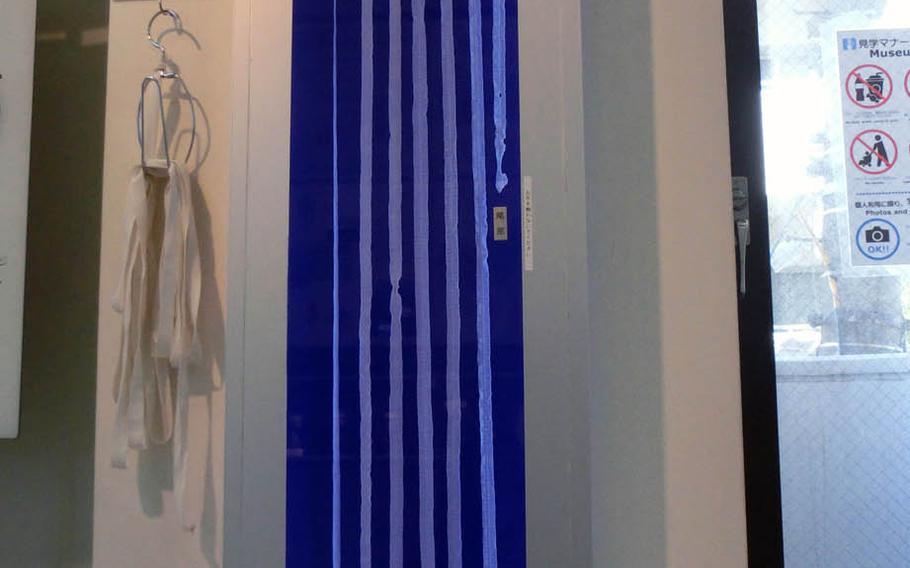 A museum dedicated to parasites might sound like just another one of Japan's quirky tourist attractions; however, Meguro Parasitological Museum in Tokyo is very serious.
This free-admission museum was established more than six decades ago as a research and educational facility and boasts more than 300 parasite specimens, such as hookworms, flukes, leeches and roundworms. Visitors tend to be serious as well. You won't find disgusted people saying "ewww" or "yuck" while browsing the exhibits. They take a close look with curiosity.
I'll admit that I found real-life parasite specimens swarming out of animal intestines shocking and intimidating. Shivers went down my spine and I lost my appetite, but after a while, I got used to it. Although I decided to pass on a great sushi restaurant nearby after reading about parasites found in fish, the exhibit was definitely interesting and educational.
The museum exhibits various types of parasites and photographs explaining the mechanics of how they infest humans, fish and other animals. Specimens include white shell-looking lice on whales' skin to worm-looking Anisakis simplex infesting the stomachs of a dolphin and a whale.
The museum is rather small, with only two floors dedicated to the exhibit. The first floor explains what parasites are and how they enter their hosts. Displays explain that parasites are not always dangerous. Anemonefish help sea anemones catch food and get a safe hideout in return.
The second floor is dedicated mainly to parasites that infest the human body. The most eye-catching display is a life-size cestoda, or tapeworm, specimen. The display in a tall case shows the 8.8-meter long worm that grew in a man's body in just three months. Next to the display is string of the same size that visitors can stretch out to see the length.
Most of the descriptions along with the displays are only in Japanese, but they are all explained in English in touchscreen panel displays on the second floor.
If you want to take a specimen home, the museum sells keychains with small samples for 1,500 yen (about $13.50). Visitors can also buy parasite T-shirts for 2,300 yen to 3,380 yen (about $20.65 to $30.35), which come in children's and adult sizes.
Meguro Parasitological Museum in Tokyo DIRECTIONS
About a 15-minute walk from Meguro station on the JR Yamanote, Tokyo Metro Nanboku, Toei Mita and Tokyu Meguro lines.
TIMES
10 a.m. to 5 p.m., Wednesday through Sunday. If a Japanese holiday falls on a Monday or Tuesday, the museum is open on the holiday and closed the following day. Closed during New Year holidays.
COSTS
Free, but donations are encouraged.
FOOD
None available at the museum, but there are plenty of options around Meguro Station.
INFORMATION
Website: www.kiseichu.org/Pages/english.aspx