Better prices for plastic surgery tempt those who are willing to travel
by
Steve Ricciutti
March 12, 2006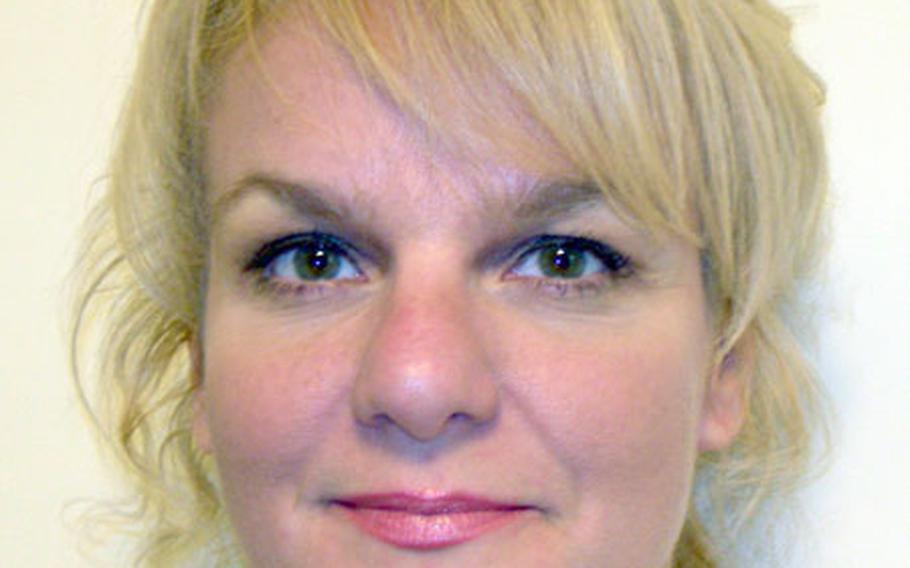 My wife Lisa has hated her nose since I met her.
She is a pretty woman, but her nose is larger than she wants it to be, and it figures prominently in how she sees herself, and therefore how she feels about herself. Lisa longed for a doctor who could fix this problem and the funds to make it happen. Thanks to the recommendation of a friend — another Defense Department civilian at Yokosuka Naval Base, Japan — she found a solution in the inexpensive world of international surgery.
My wife did some Internet research, and before long, the whole family was booked for a two-week trip to Bangkok, Thailand. We were met upon our arrival by the doctor's valet, who took us to the hotel booked by his office.
The next morning, the valet picked us up and drove us to the office of Dr. Pichet Rodchareon. It was in a nondescript building, smashed between other buildings on a side street. The dizzying stench of exhaust, food and garbage in the area provided a less-than- comforting first impression for us, but things improved greatly once we got inside.
The office was bustling with clients and workers, and the doctor quickly welcomed us warmly and we began to talk rhinoplasty. Pichet is a handsome, amiable fellow whose straight-shooting honesty put us at ease.
My wife unfolded the advertisement she'd ripped out of Vogue magazine, pointed to the featured supermodel's nose and said: "That's what I want."
Pichet laughed and said, "That, I cannot do."
As Lisa's smile turned upside down, he explained the intricacies and limitations of the procedure, complete with graphic photos of a nose without the skin. Lisa was disappointed, but felt confident enough that the changes the doctor could perform would still make her happier than what she had. So we signed the necessary documents and she was booked for surgery the following day.
Next came some presurgery tests, like blood work, chest X-rays and EKGs — all included in the surgery price, which was $2,000. Post-procedure follow-up visits and medication also were included in that price. The rest of the day was spent exploring the city with the aid of the doctor's valet.
The next morning, Lisa was off to the hospital. Our kids and I visited her there that night. Her eyes were puffy and red — a side effect of the surgery — and her nose had a black line of stitches across the base of the partitioning piece of flesh between the nostrils. She was tired and in pain.
She was also very interested in how she looked, a question that could be answered only after the swelling receded in six weeks.
She came home the next afternoon — along with a baggie of shaved cartilage the doctor had removed as he reshaped her nose, an odd souvenir.
She was miserable with pain, hunger and the nagging, itchy remnants of post-operative procedures.
In addition to the discomfort, she was reluctant to go out with her nose covered in a butterfly splint, her black, blue, red and yellow sleep-deprived eyes wearily gazing out of either side. She was having trouble sleeping and breathing out of her nose and had grown tired of walking around in public with oversized sunglasses and a cowboy hat for cover.
Two weeks later — after two post-operative check-ups — we were back home at Yokosuka. Lisa feels much happier with her new nose, even though it isn't the one she dreamed of.
Plastic surgery is a big decision and a painful, difficult experience, but the low cost and high quality we found in Thailand helped ease the transformation.