Auto manufacturers show off futuristic models at Tokyo Motor Show
by
Grant Okubo
December 9, 2011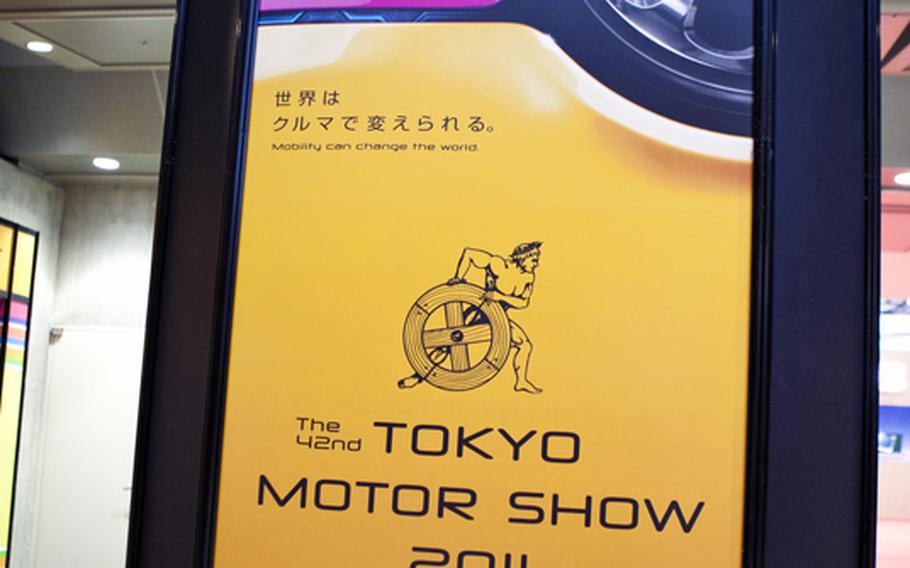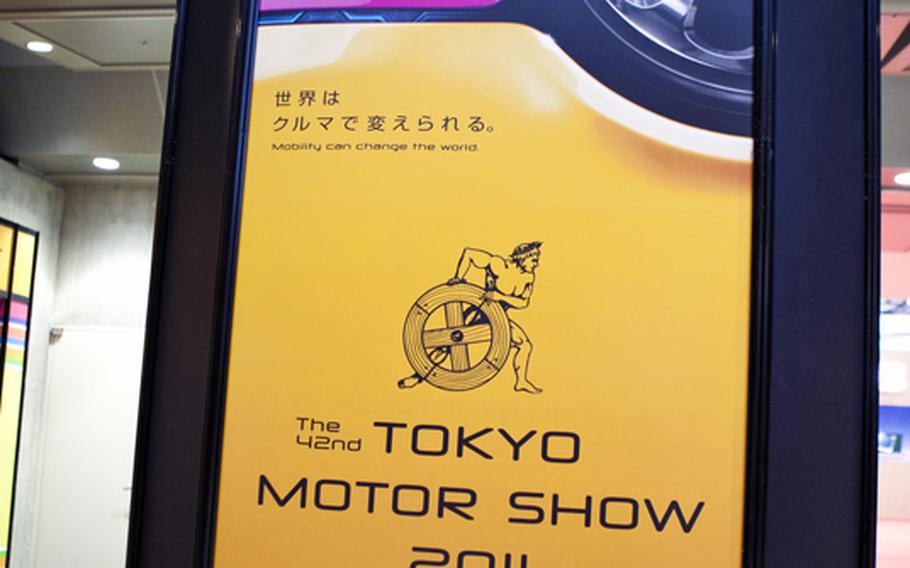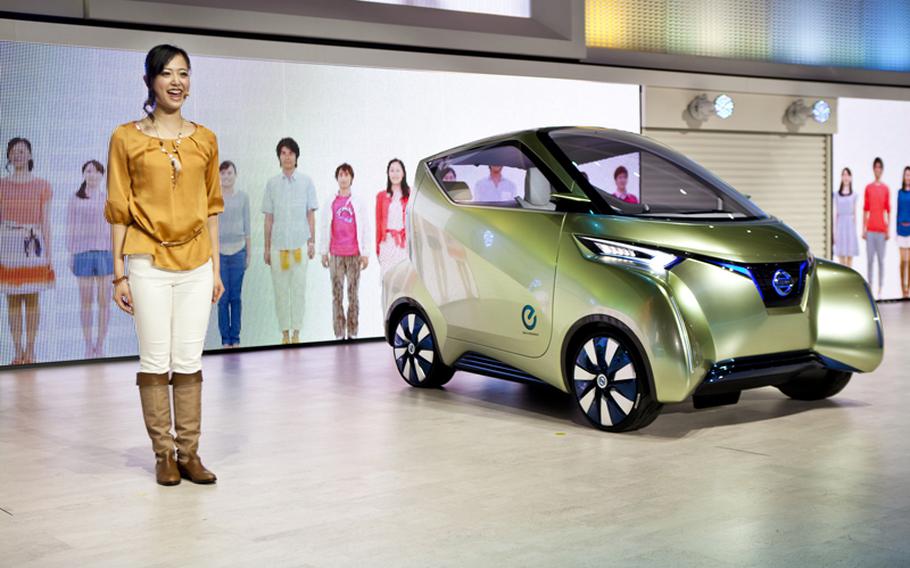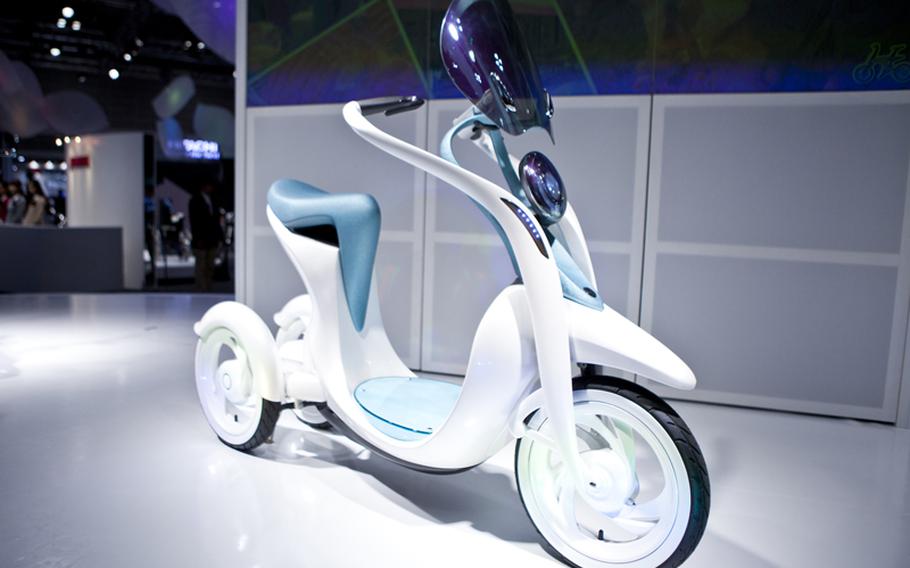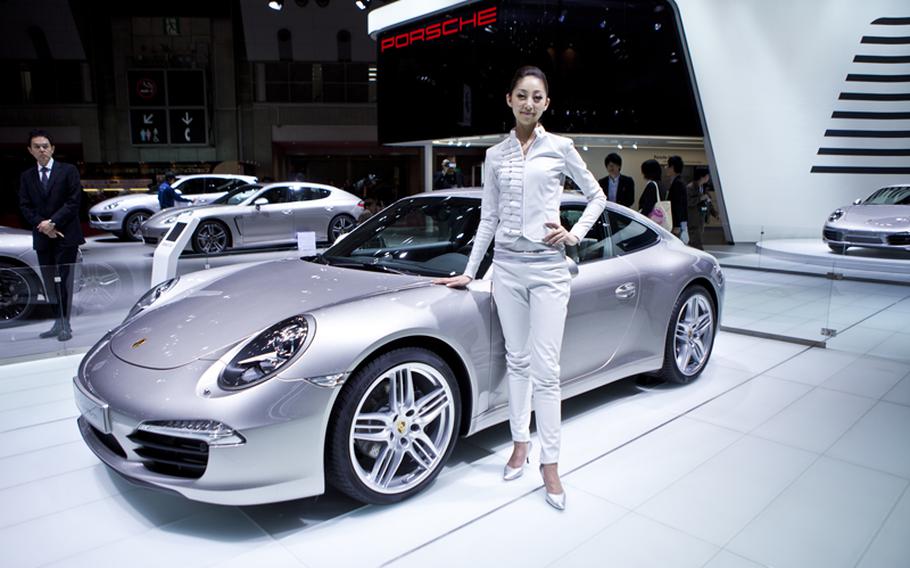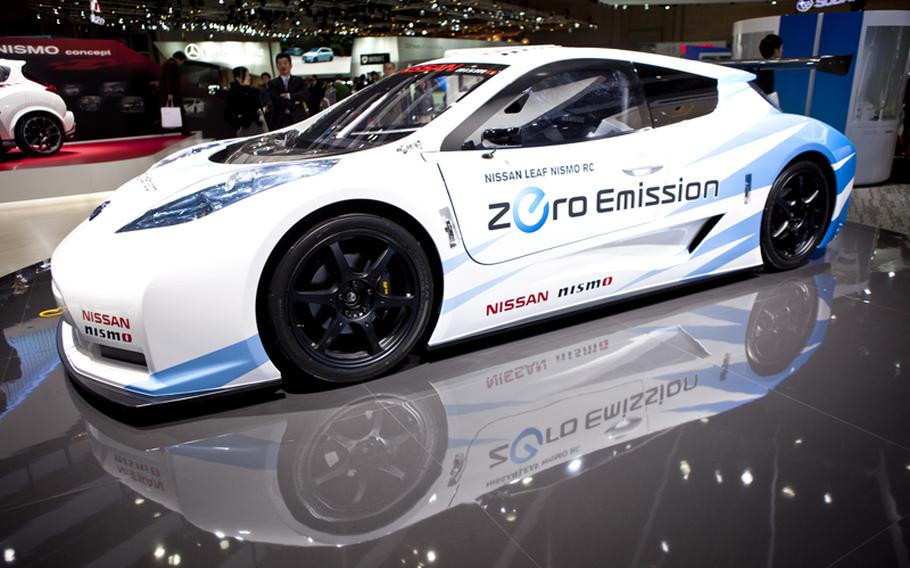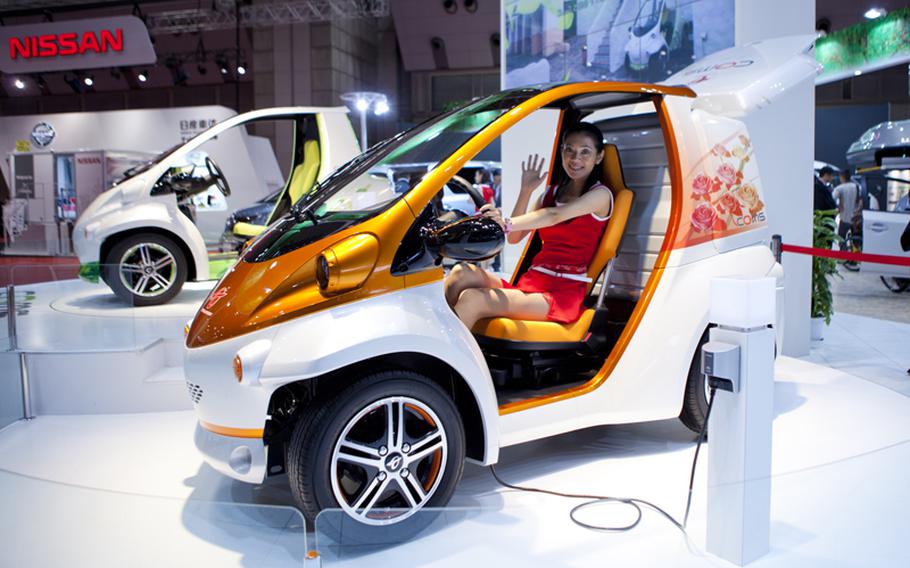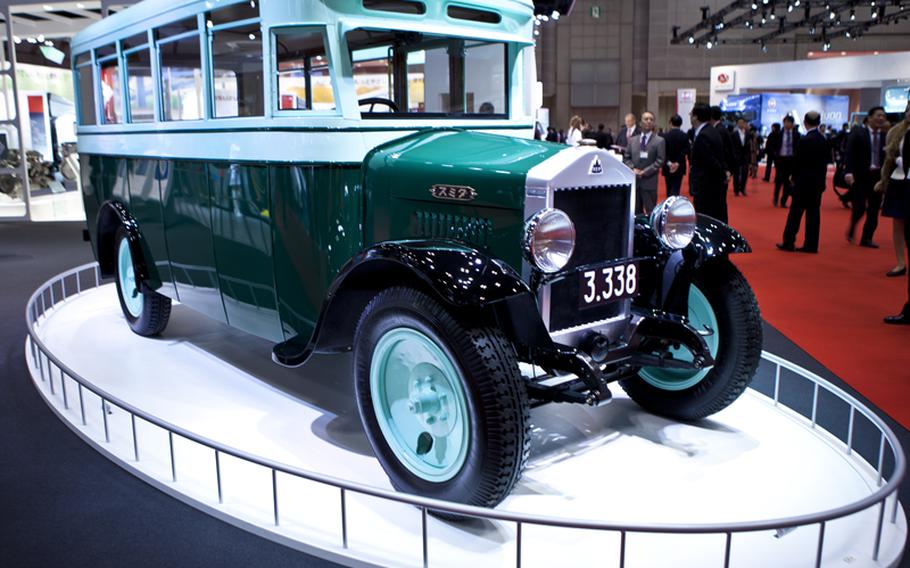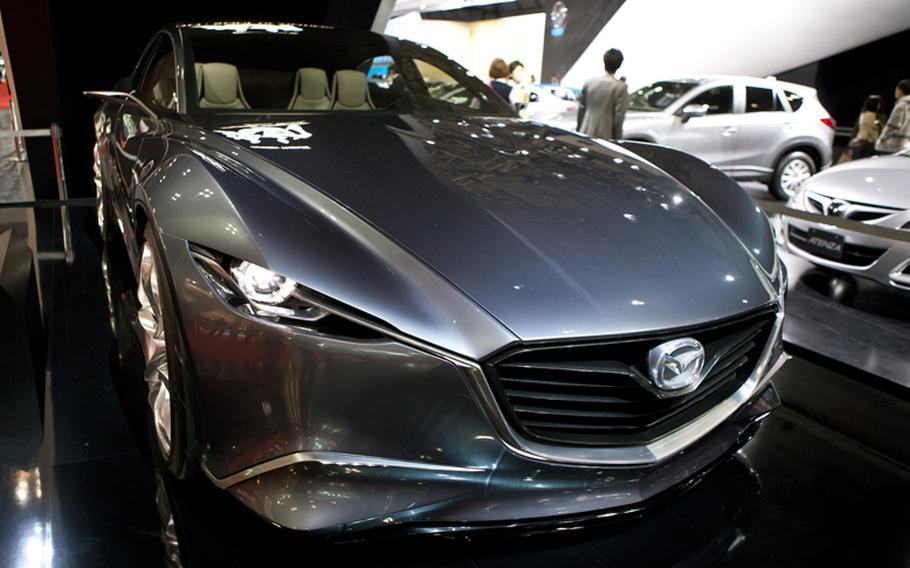 If you're wondering what automobiles will be on the roads in the future, the 42nd Tokyo Motor Show is the place to be.
The show, which runs through Dec. 11 at Tokyo Big Sight, is bigger than previous years despite a tumultuous year in Japan's auto industry, which is battling a high yen rate and contending with the devastation from the earthquake and tsunami that rocked the country March 11.
The theme of the event is "Mobility can change the world." More than 375,000 people checked out the 176 exhibits during the opening weekend Dec. 3 and 4.
Among the more notable vehicles on display was Nissan's Pivo 3. This electric car features everything you'd imagine a car of the future would be. With its automated valet parking technology, the Pivo 3 is equipped with sensors that help the car park itself. The car — which can recharge itself through the use of a wireless signal and features a minimum turning radius of 2 meters — could be on the roads in five to 10 years, according to Nissan Product Chief Designer Misato Inoue.
"In the future, there should be more understanding of the self-driving (technology)," said Inoue, adding that he hopes someday to see a car that can drive itself home.
There is no shortage of flash and style at this year's show. Toyota unveiled its new compact sports car, the GT-86, powered by a direct-injection 1.6 liter 4-cylinder boxer engine, which delivers solid acceleration and has a curb weight of just 2,700 pounds.
The Tokyo Motor Show also features a significant display of motorcycles and electric bikes. Toyota and Yamaha teamed up to bring a rather interesting-looking electrically power-assisted bicycle concept with their EC-Miu.
There are also a number of commercial vehicles on display -- everything from semi-trailer trucks to buses. As a throwback to yesteryear, Isuzu's Sumida Model M Bus really stands out.
Whether it's sports cars, concept cars or the attractive models showcasing the various vehicles on display, this year's Tokyo Motor Show has a little something for every automobile enthusiast.