At Hong Kong's Kings' Lodge, you'll dine like royalty
by
Matthew M. Burke
July 6, 2016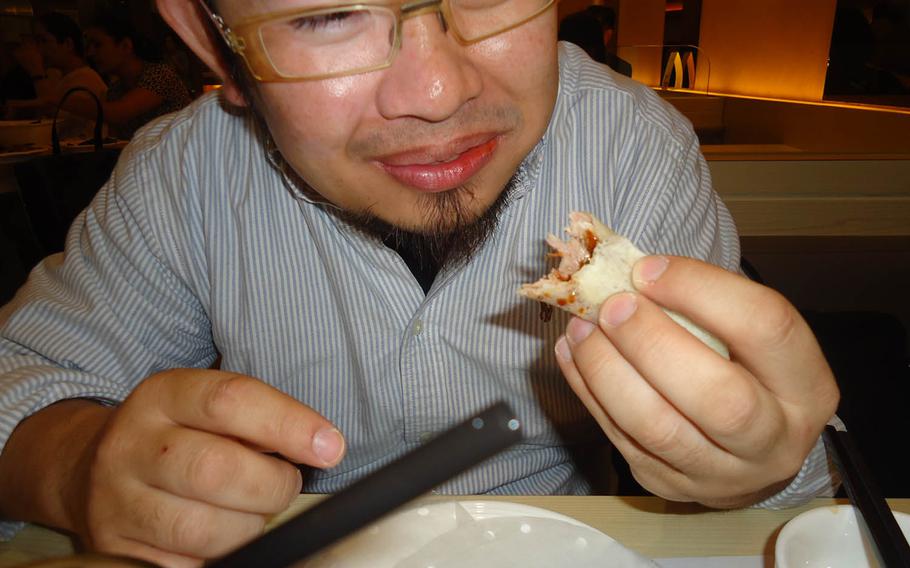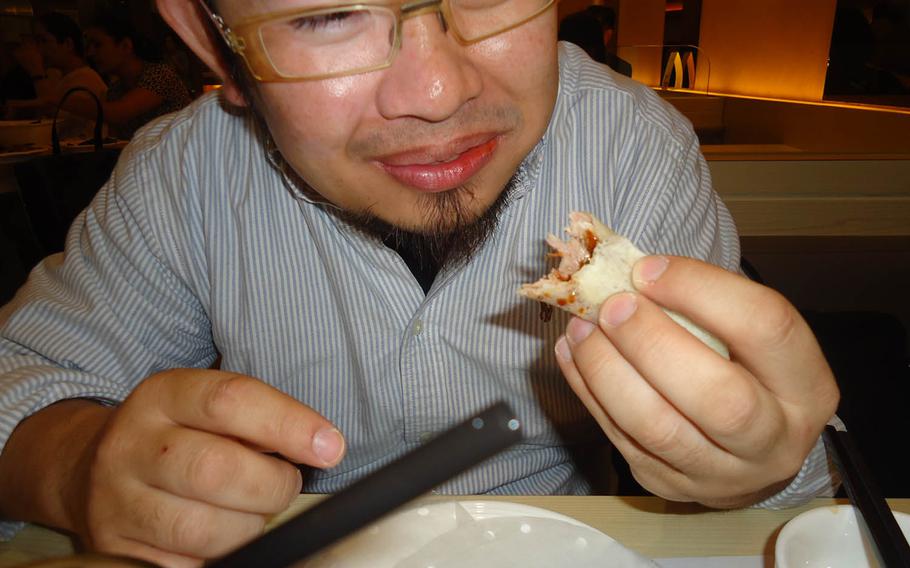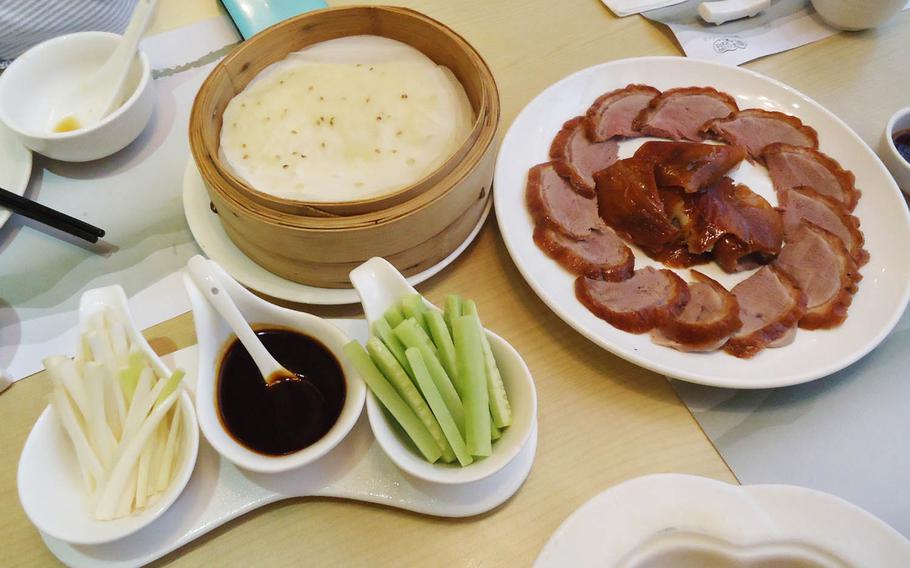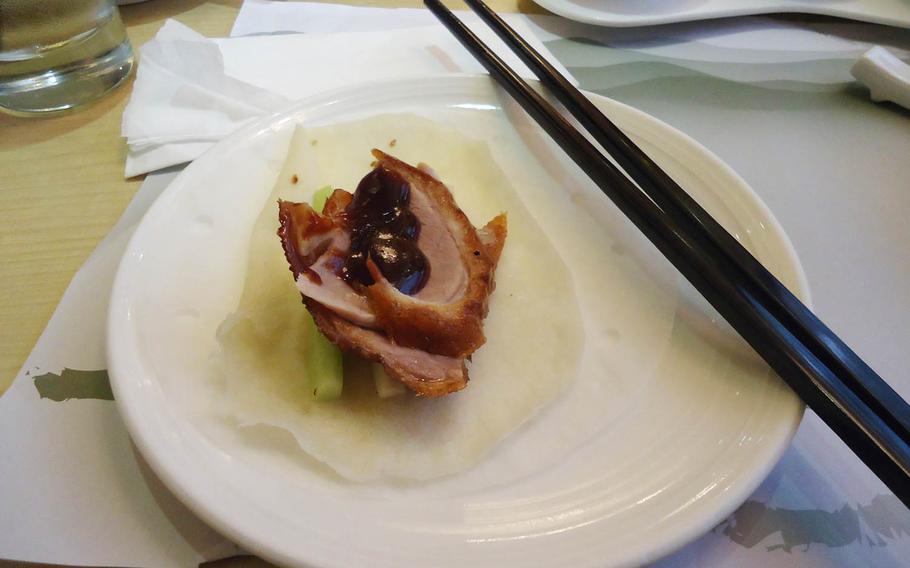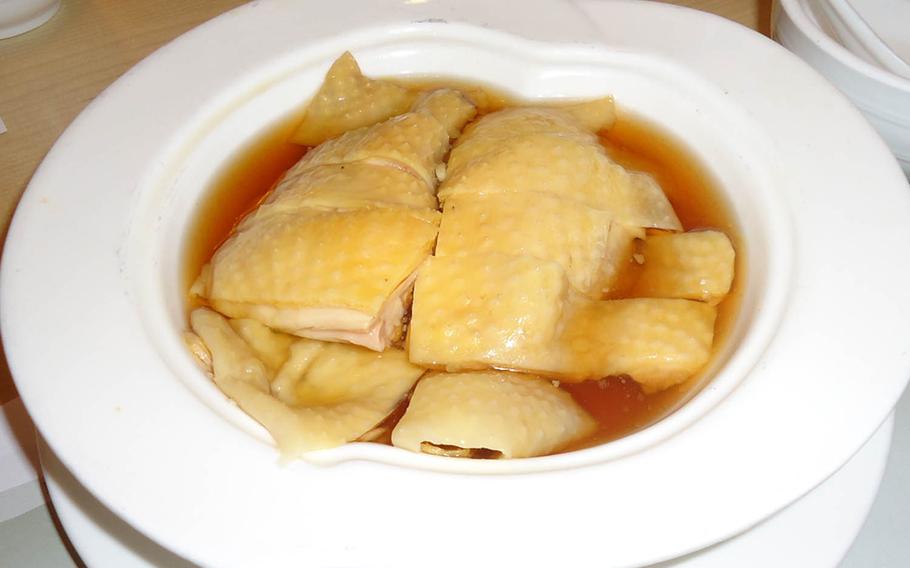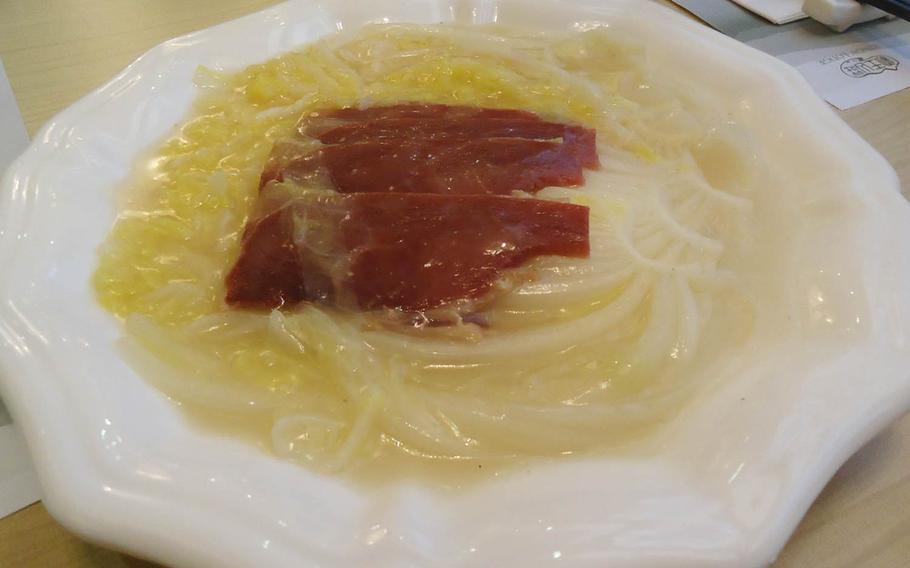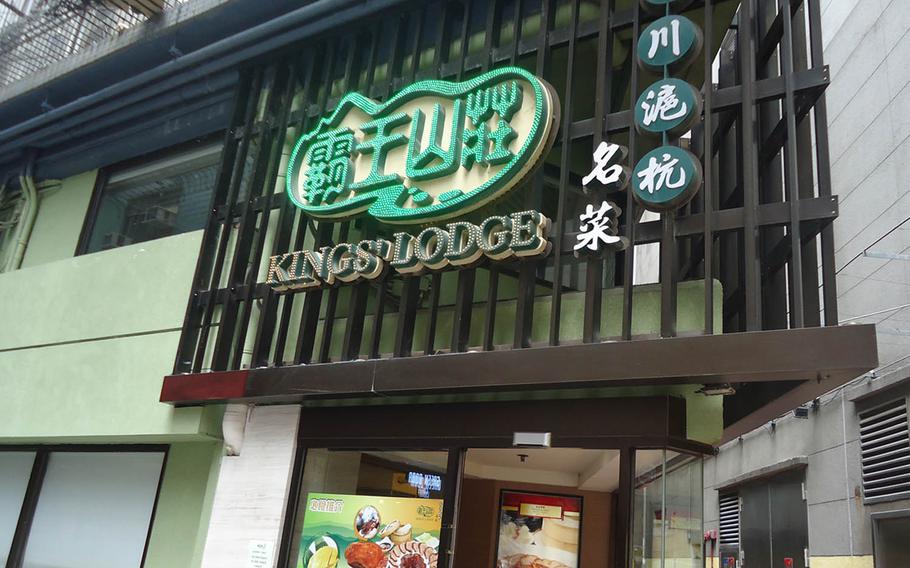 Hong Kong is all about bright lights, international finance, luxury goods and nightlife. It also offers some of the best food in the Asia-Pacific region.
Just a short plane ride from the Japanese island of Okinawa, Hong Kong is an ideal getaway. Kings' Lodge on Chatham Road South in Kowloon is a favorite spot for locals looking to get authentic Cantonese cuisine.
The restaurant doesn't look like much from the outside. Its small stature and modern facade make it appear almost like a fast-food chain; however, its stereotypical back-alley presence should tell you all you need to know about its authenticity.
The restaurant opened in 2003, serving Chinese staples from Beijing, Sichuan, Shanghai and Hangzhou. Kings' Lodge claims its Noodle King noodles and Dim Sum King dim sums are made in-house and are one of a kind. Its kitchen is open to ensure cleanliness and quality.
Kings' Lodge offers a food-sampling tour of north and southern China — fried, sliced rice cakes with chicken, shrimp and Yunnan ham from Hangzhou, tea-leaves-smoked duck from Sichuan, fried Mandarin fish with sweet and sour sauce from Shanghai and sauteed and deep-fried prawns from Beijing.
The drunken chicken in Huadiao wine for $12 offers something different for Western palates. It tastes just as it is described, chicken served cold in Chinese liquor. The tender chicken was complemented nicely by the sweet yet biting taste of the wine. It was surprisingly refreshing on a hot day.
A perfect foil to the drunken chicken was the braised Tianjin cabbage with Yunnan ham for $12. The cabbage was almost gooey, served in a tasty translucent sauce that was not overpowering. The flavor was reserved for the ham, which was thick cut, hard, robust and salty — the perfect complement to one of the Chinese or European beers Kings' Lodge offers.
Its signature Xiao Long Bao, or steamed pork dumplings, were also delicious, tasting like giant Japanese gyoza, the dough moist and almost rubbery from steaming. These came in a set of four ($5) inside a wooden basket. They were stuffed with the perfect mixture of meat and vegetables.
The last must-try dish on the menu — and Kings' Lodge's best by far — was saved for last, the signature Peking roast duck, for $26. It came sliced, arranged on a plate and roasted to perfection. In the center was crispy skin.
Locals said the proper way to eat the duck is to place it in small, thin, steamed pancakes topped with slivers of cucumber and spring onion and a sweet, dark sauce. Kings' Lodge didn't say what was in the sauce, but it's usually a sweet bean or Hoisin.
The flavors were perfectly balanced and exploded in one's mouth when taking a bite, a true treat for those who have traveled across Asia and seen the browned ducks hanging in the windows of restaurants and markets and wondered what they taste like.
The meal was pricey, but the service and the overall experience was amazing, authentic and one you'll never forget. At Kings' Lodge, you will eat like a king.
burke.matt@stripes.com
Kings' Lodge
Location: G/F., Oriental Centre, 67-71 Chatham Road South, Tsim Sha Tsui, Kowloon, Hong Kong. There are other branches all over Hong Kong.
Hours: Open noon until midnight daily.
Prices: Meals vary from $5 for Xiao Long Bao to $26 for Peking duck.
Dress: Casual
Information: For reservations, call 852-2723-1003; kings-lodge.com/eng/index.html
Web hed: At Hong Kong's Kings' Lodge, you'll dine like royalty