'Army Corps of Hell': Brimming with hardcore gore
By
Warren Peace Special to Stars and Stripes
May 23, 2012
---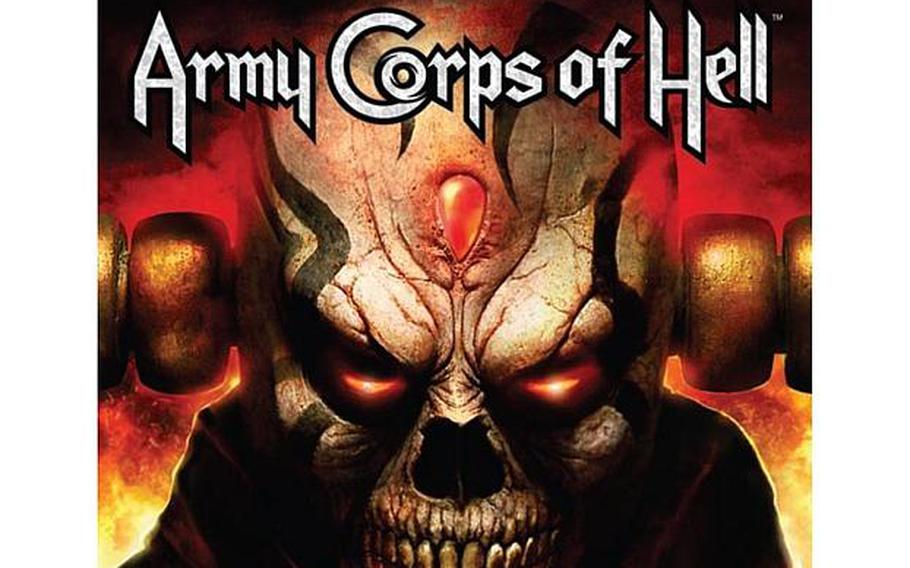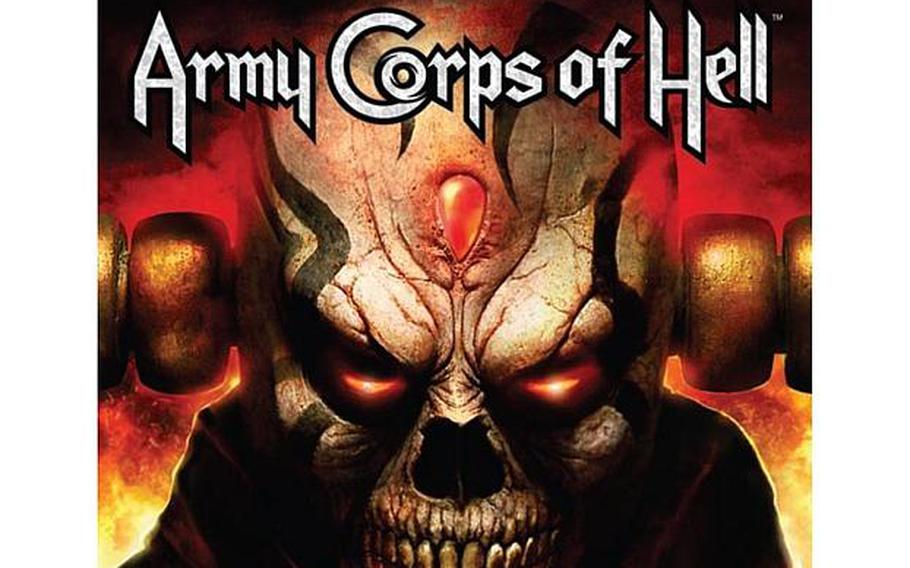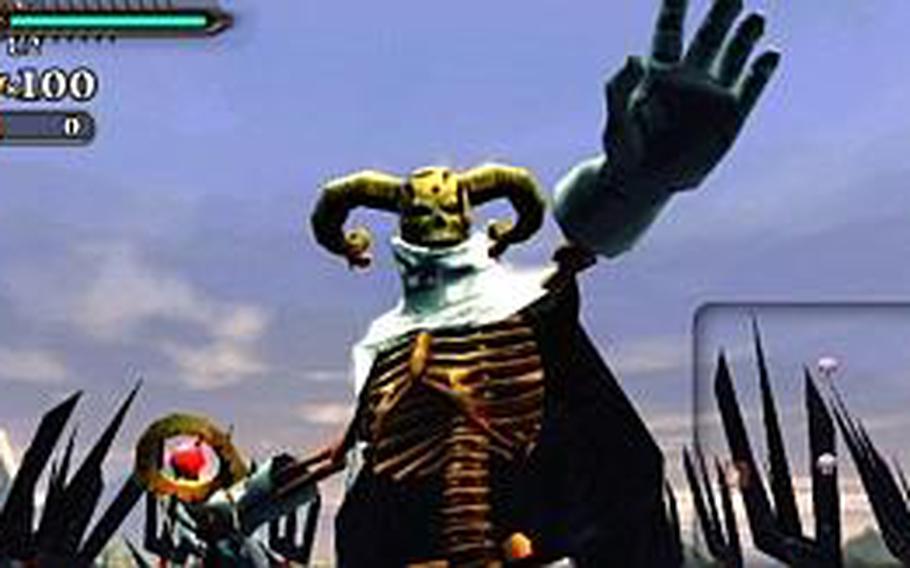 After a few minutes of playing "Army Corps of Hell" on the PlayStation Vita, it proved to be a promising game. After an hour of playing this game, it broke that promise as monotony solidly took root.
Everything about the game is intense — all the brutal bloodshed a person who would buy a game with this name could want. A guitar-shredding, heavy metal soundtrack fits the bill perfectly as you move from platform to platform fighting various demons with a small army of goblins. The goblins gratuitously leave piles of body parts in pools of blood in their wake.
You play as the King of Hell and command the goblin army on a mission to take revenge on some other dweller of hell who overthrew you. Yeah, the story is hard to get into and harder to follow.
You don't actually fight your way to your rightful place as the ruler of the underworld. Instead, you unleash as many as 100 goblins on whoever stands in your way. The boss fights are almost epic. Bosses range from eyeball-monsters to massive dragons that inevitably kill off many of your goblins.
There are three types of goblins: soldiers, spearmen and magi. Soldiers jump on your nearby enemies stabbing and slicing with various handheld weapons. Spearmen run toward more distant enemies and impale. Magi use magic to fire at enemies.
Different creatures require different tactics, so you must choose the goblin type you use wisely and make sure your army is composed of the proper number of the different goblin types.
The game starts going downhill once you figure out which goblins to use, which doesn't take long, and that circling enemies continuously all but guarantees your survival.
If you use your PS Vita in short bursts, you might not become bored. But if you tend to play longer sessions, it's easy to tire of the repetitiveness.
The graphics are not overly impressive, but set a nice scene of fire and brimstone for a pleasant walk through hell. It doesn't hold up to what most expect from the "next-gen" Vita, though.
The controls are pretty intuitive as you use one thumbstick to move — your army follows automatically — and the other thumbstick directs the goblins onto the bad guys.
Army Corps also has a pretty fun co-op mode that allows you to lay waste to Hell with a friend or stranger on the train.
Bottom line: C+ The dismal plot can be overlooked in a game advertising lowbrow, hardcore action, and the solid gameplay might be enough to overlook the repetitiveness if you play in short bursts.
Platform: PlayStation Vita
Online: www.armycorpsofhellgame.com
---
---
---
---