Anime and Autos: Two shows at same site entertain and educate
by
Tim Wightman
April 4, 2010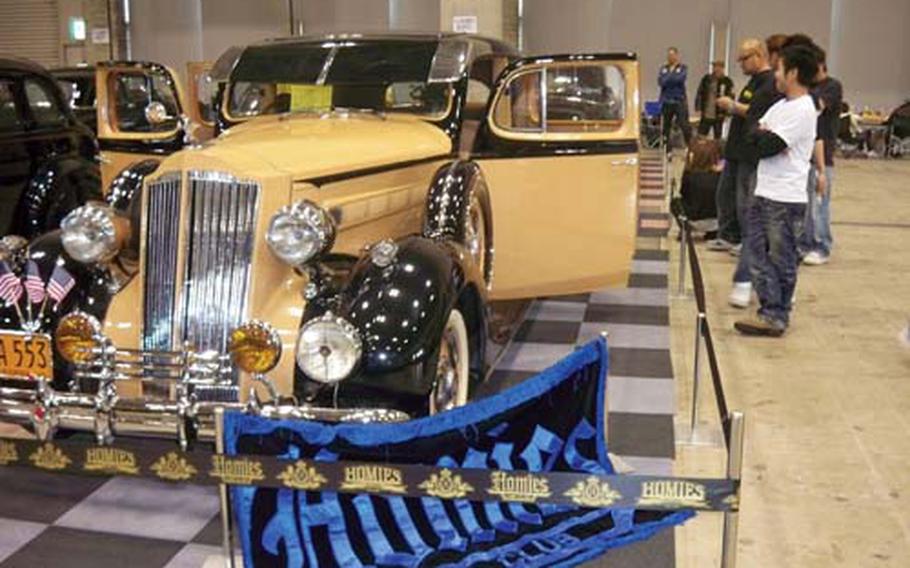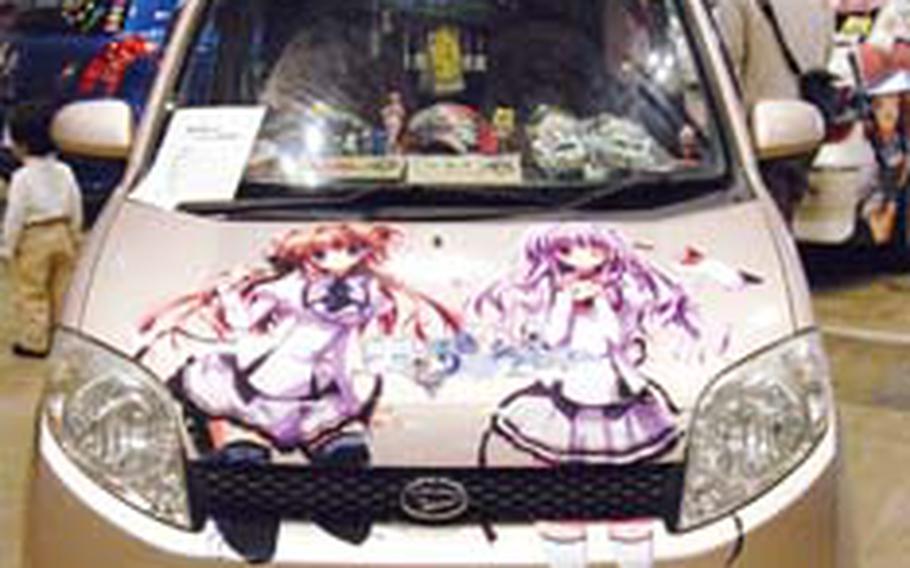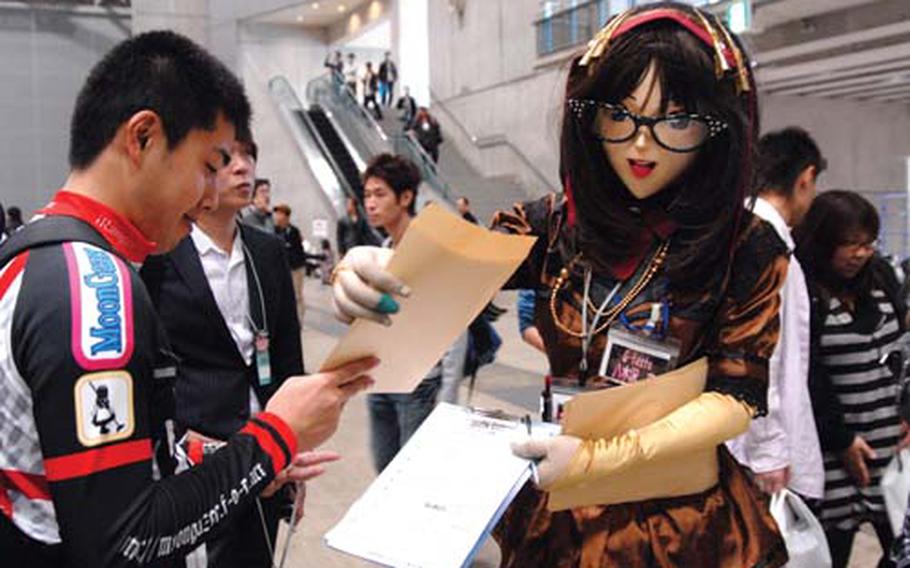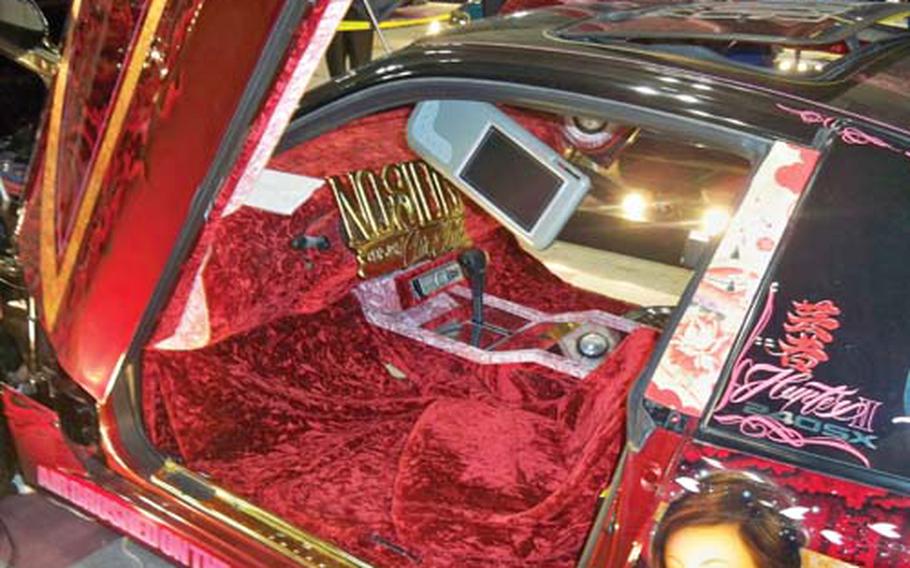 A couple of weeks ago, I would've ranked anime and customized automobiles near the top of my list of subjects I know nothing about.
But since taking my family for a stroll March 21 through the Makuhari Messe convention center in Chiba, I can now probably upgrade and claim to know a little about both.
I went there with the Newstyle Custom Autoshow in my sights, mainly because my two-year-old son demands he watch the movie "Cars" at least twice a day. One of his favorite scenes involves a gang of customized cars messing with a Mac truck as he's nodding off late at night while driving on the highway. Those custom types …
What he'd never experienced, even though he's spent most of his young life in Japan, is a solid introduction into the world of anime. It turned out he would get that introduction as a result of a navigational error on the part of his father.
Assuming there was only one car show in the vicinity, we got our tickets for a venue that, from a distance, looked to be filled with the decked-out cars that we were looking for. Once we got down to ground level however, it became clear that this setting was for a completely different breed of fan: anime.
Before us were rows and rows of cars, each one outdoing the next with its brightly-colored exterior design and paintings of anime characters of various costumes and hair color. Many interiors were similarly decorated with anime floor matting and pillows, and statuettes positioned on dash boards and in backseat windows.
There were also a fair amount of people dressed as their favorite anime characters, some hanging out near cars of their likeness.
As I struggled to keep my retinas from burning, my wife took out the camera and began snapping away at all the excessive brightness. My son was noticeably quiet. It might've been sensory overload, even for him. He got with the program, though, when he excitedly spotted a huge anime-decorated bus, his favorite wheeled vehicle.
When we finished with the anime, we initially debated leaving, believing that we had just been to the only car show going on at the convention center. (I just figured I must've missed the small print when I first learned of the event that said everything would be anime.)
But as we got to the main walkway, we noticed several groups of people with more of an edge to their dress than the average anime fan, and they were all headed to the opposite end of Makuhari Messe. Sure enough, it turned out they were going in the direction of the actual Newstyle auto show. So we followed.
Larger in scope, about 2,000 people attended this show, which consisted of about 70 cars and took up two auditoriums.
We initially explored the one that included cars and trucks equipped with hydraulics systems. It was like being transported to a West Coast rap video from the '90s — Japanese rap artists were actually performing at one end of the venue.
The cars themselves were spectacular. Mirrors were placed under suspended cars to reveal their hydraulics underneath. One truck was raised some four feet off the ground. I learned that earlier in the day there was even a height competition pitting 10 such vehicles against each other.
Other customizations included car doors swinging open at crazy angles, ultra-slick neon lights and massive sound systems in trunks.
Trophies were awarded to teams that had performed the best customizations in various categories. These groups usually consisted of five or six members and were recognizable by their matching auto-shop uniforms embroidered with their team names. Just like the anime fans of the prior show, their passion was evident and the event was clearly a big deal for them.
As I had hoped, my son was awestruck, especially at the latter event. His favorite moment — which was also the cutest — came as we were walking out and he saw a suped-up green sports car that reminded him of a character in his favorite movie.
"Dada, dada! Look," he exclaimed. "Chick Hicks!"