Gallery
An Amsterdam a.m.
---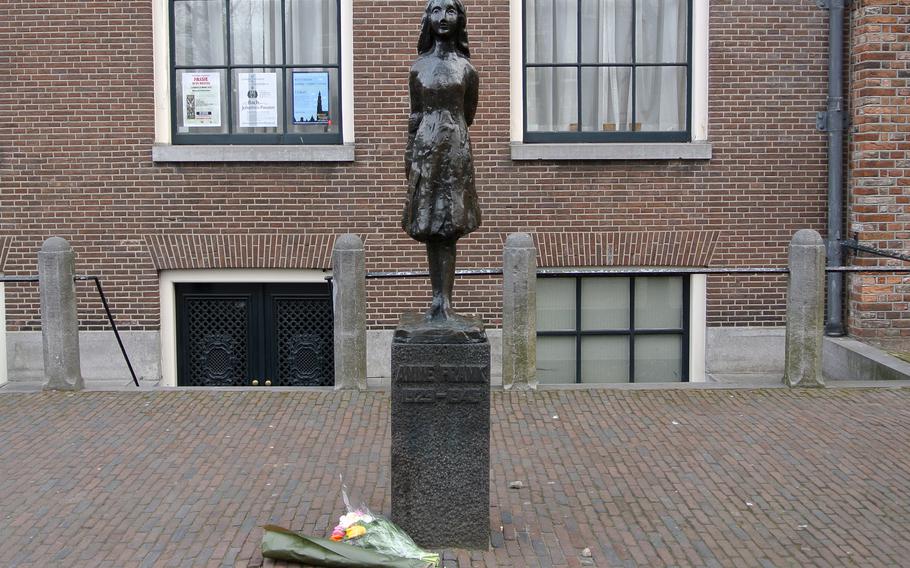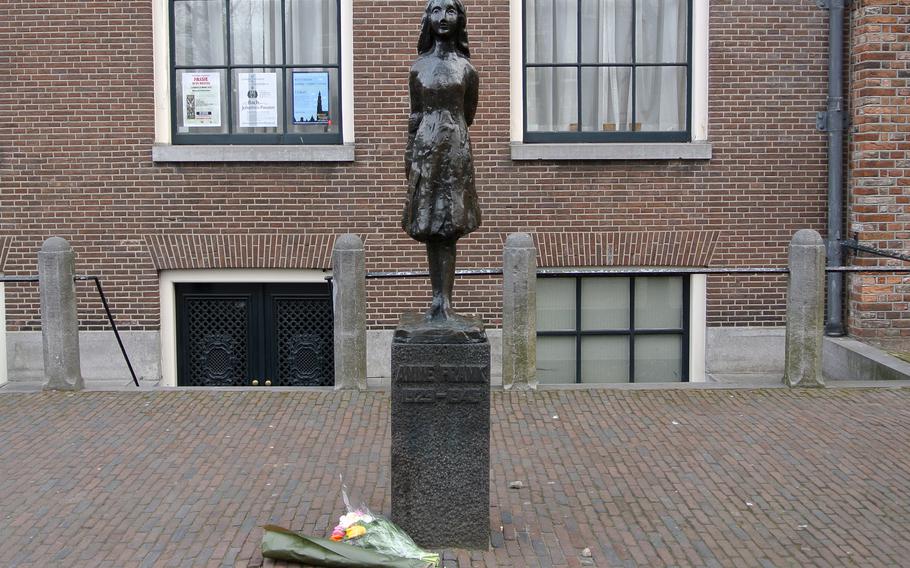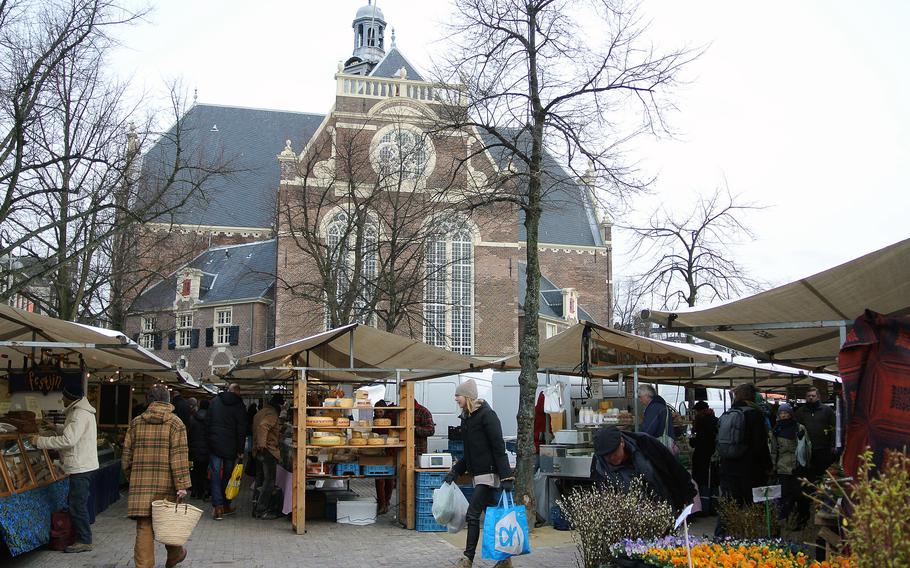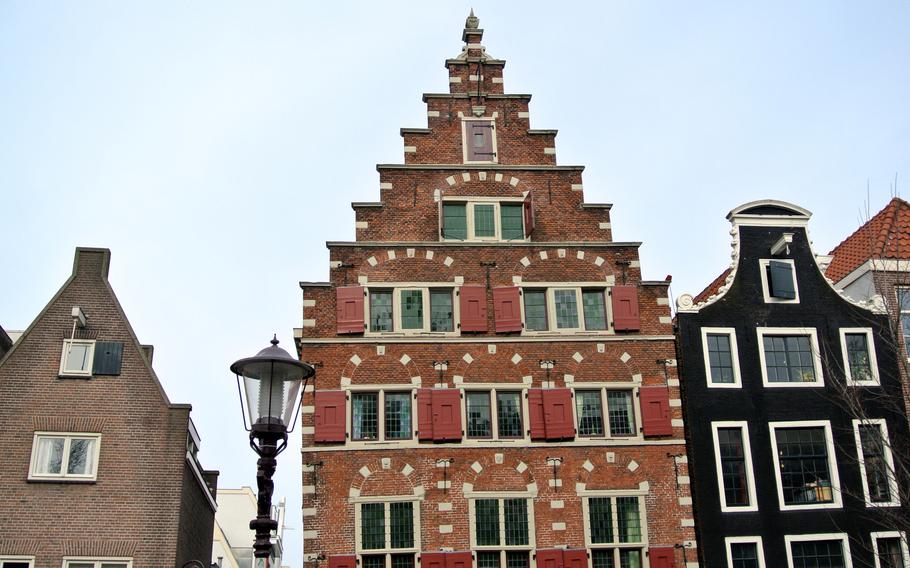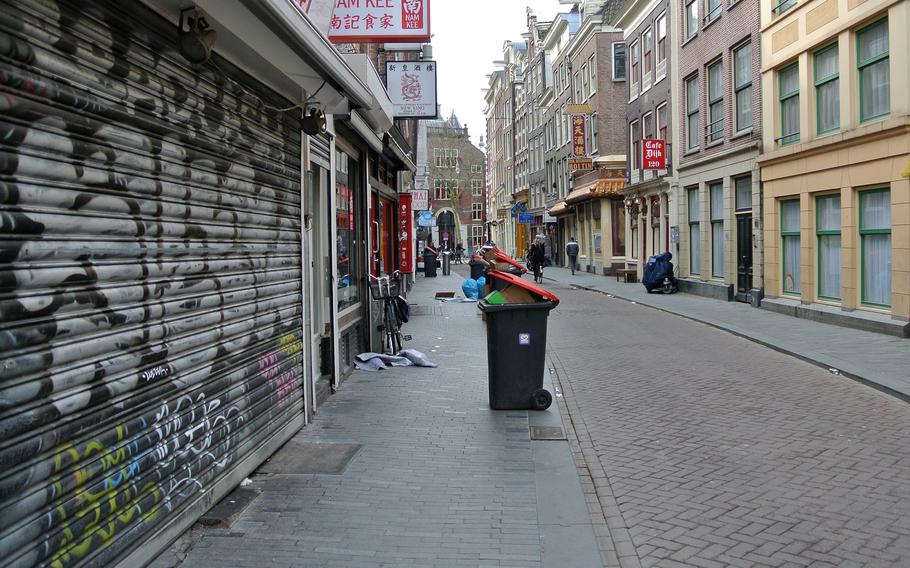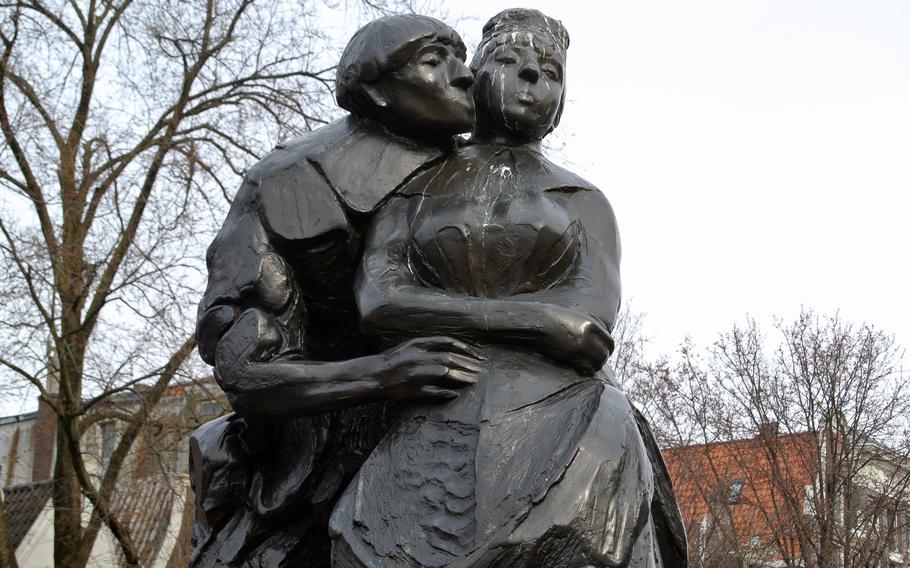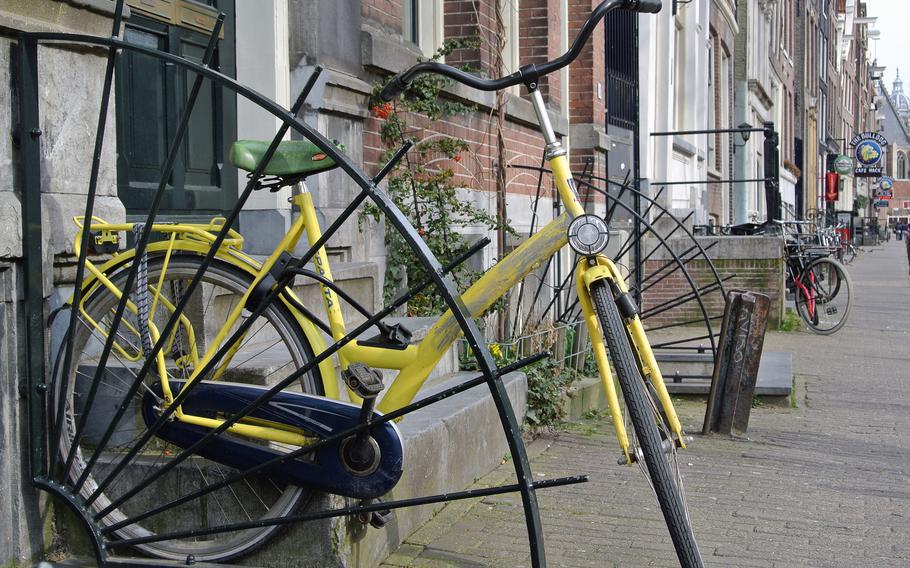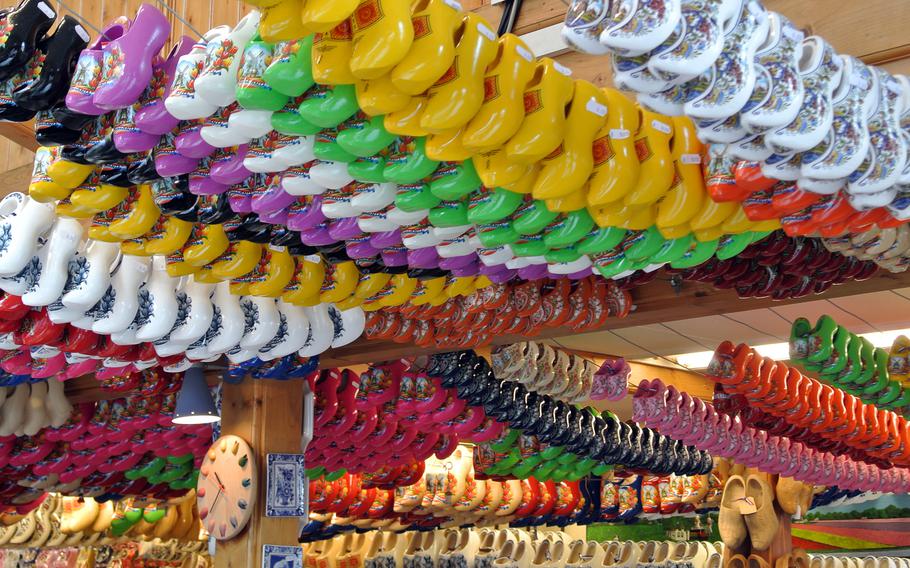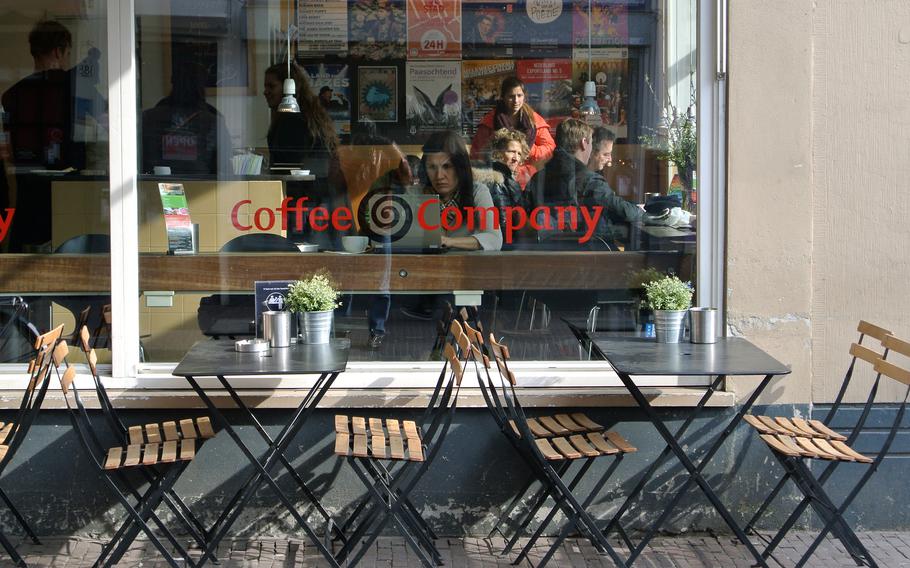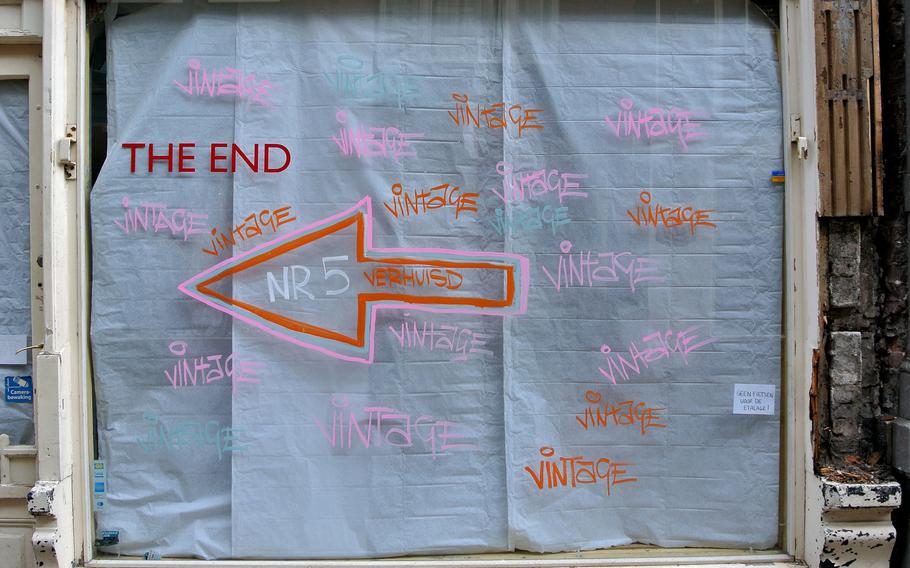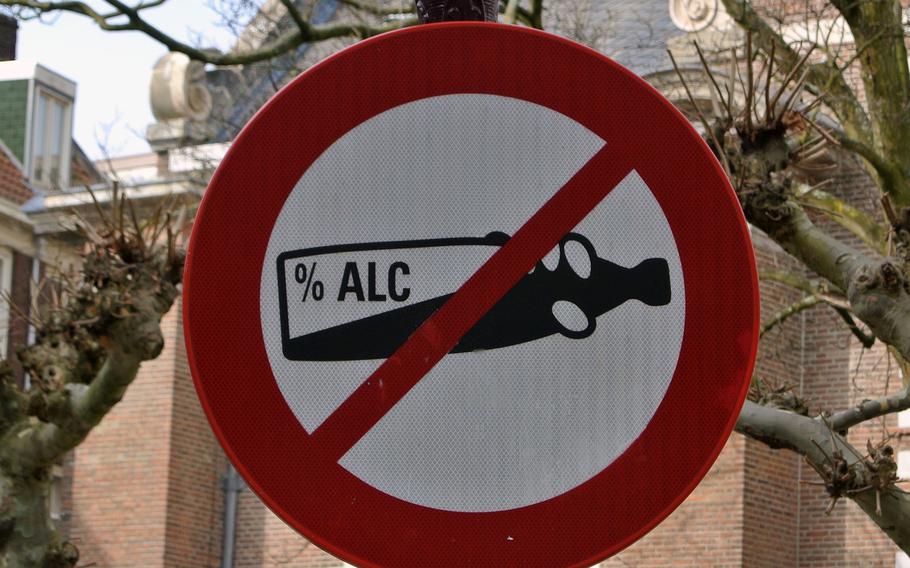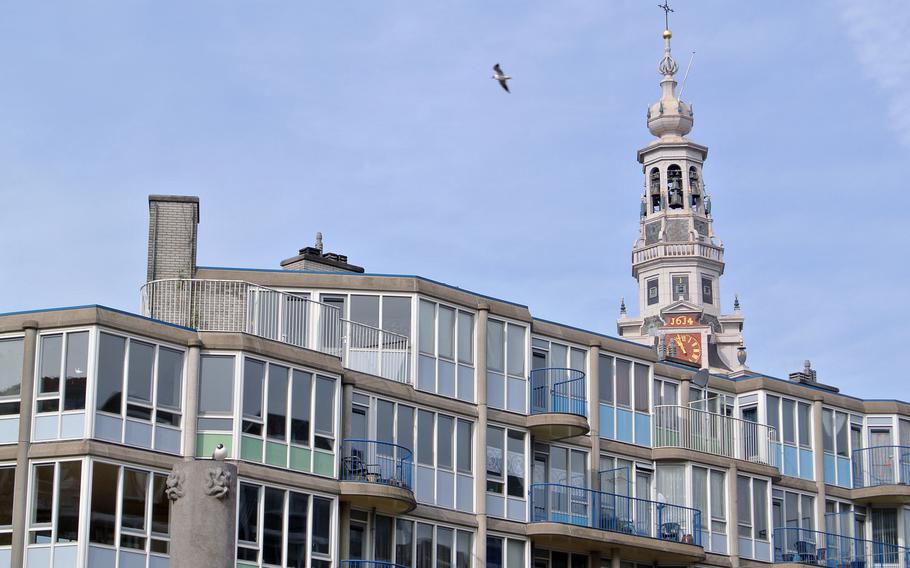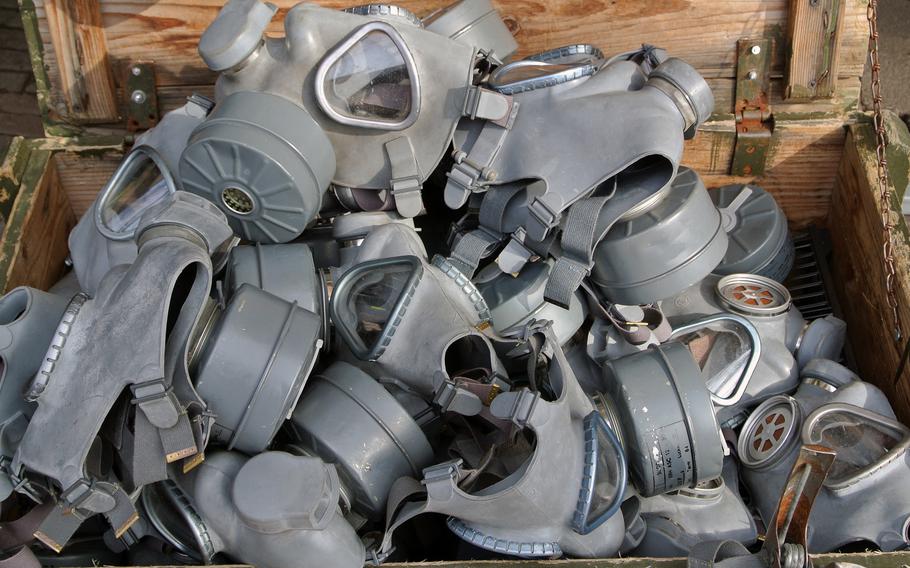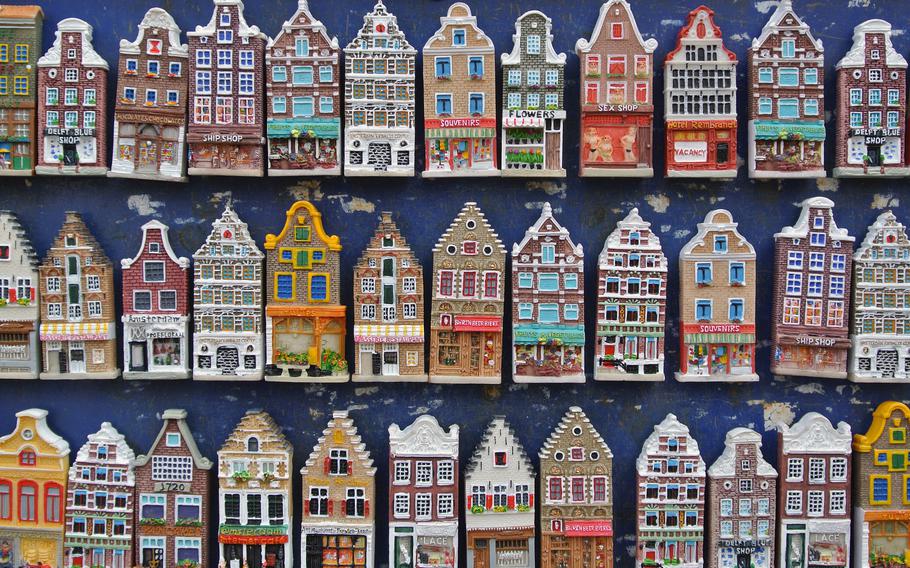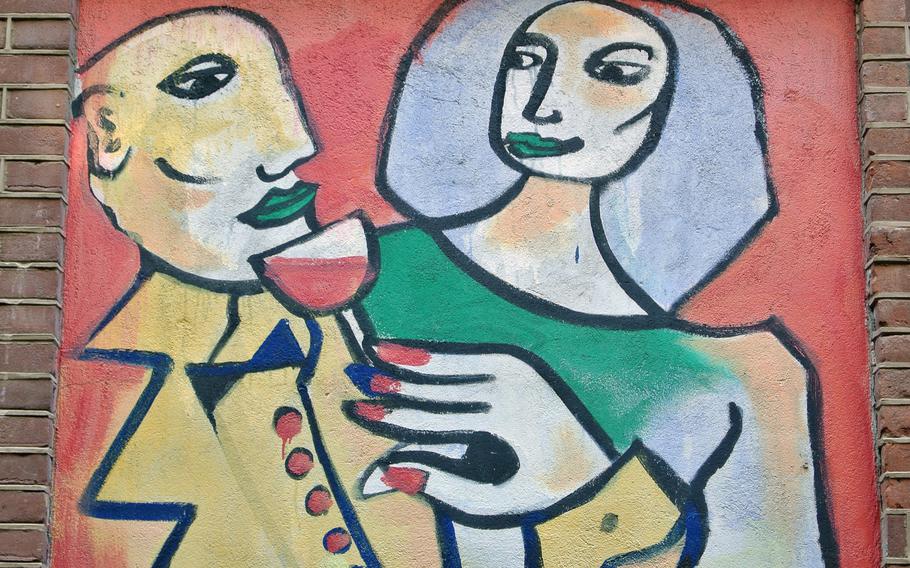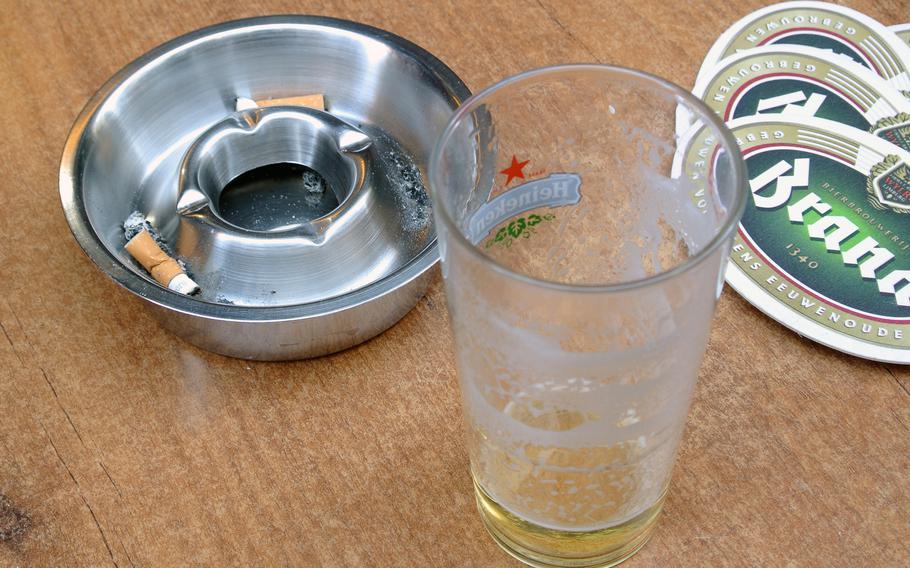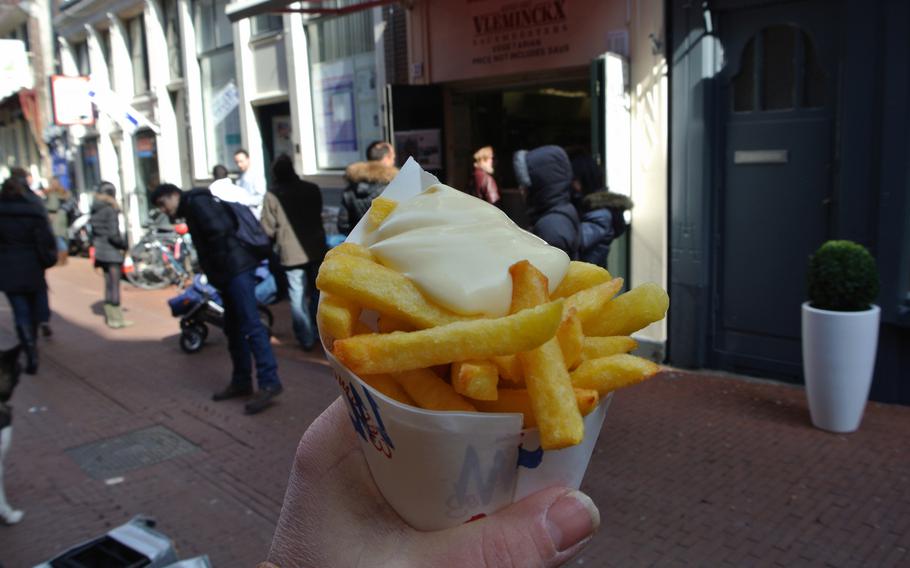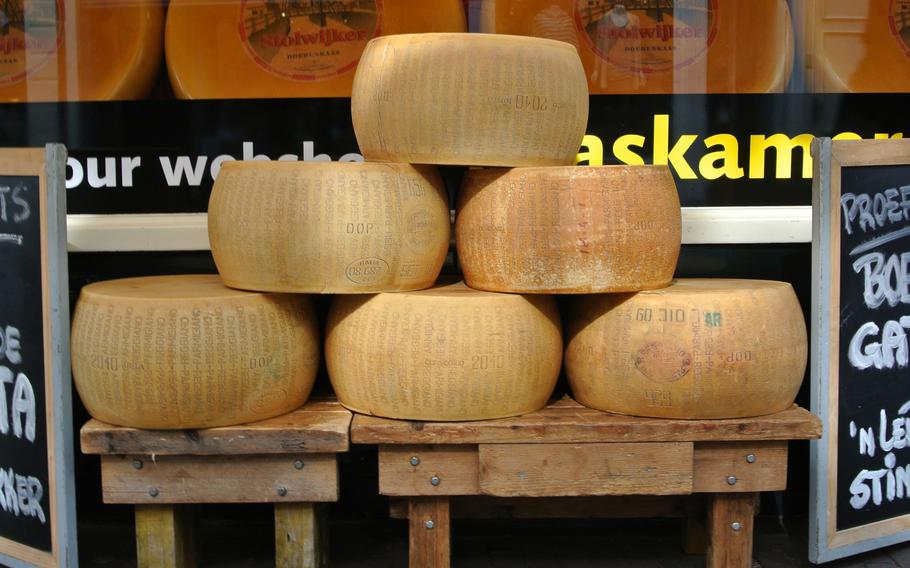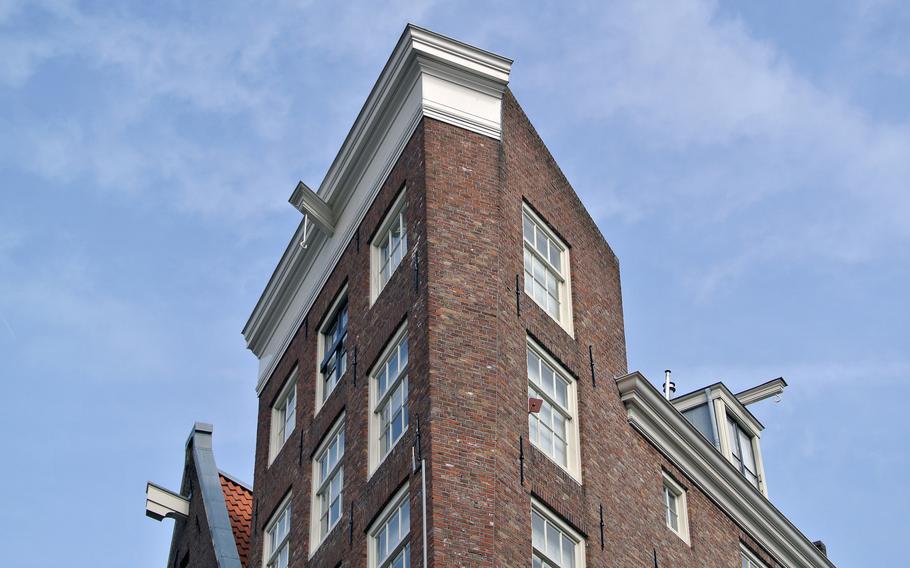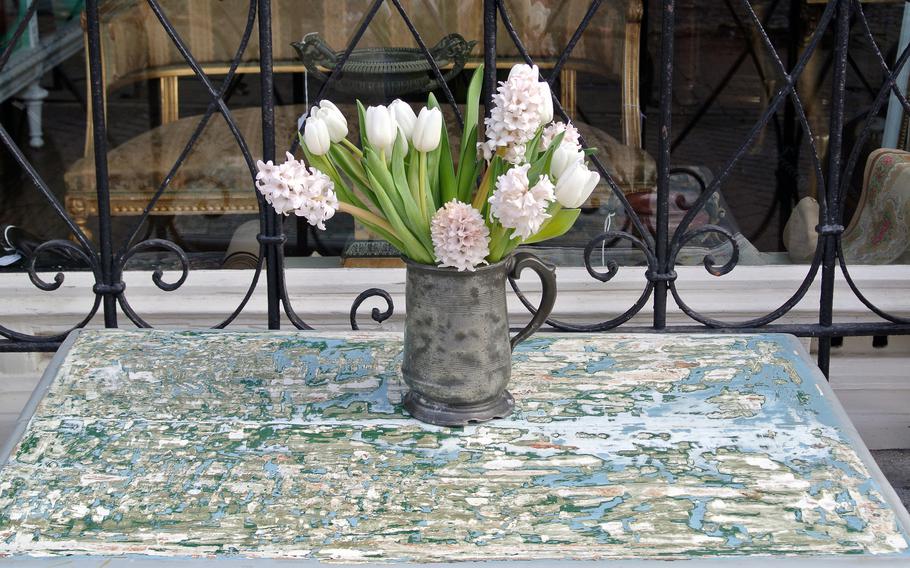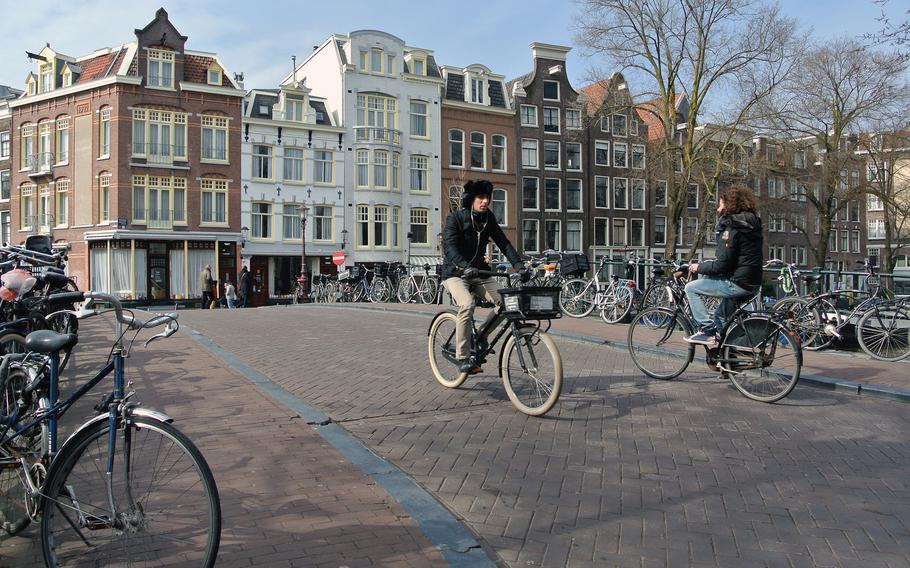 Some cities, like New York, supposedly never sleep.
Others, like Paris, seem to wake early, getting ready for another day.
Amsterdam, at least on a Saturday morning, appears to be a city that likes to sleep in. At shortly before 9 a.m., the streets are mostly empty, the canals quiet.
Only a handful of tourists stand in line at the Anne Frank House, waiting for it to open.
Further along the Prinsengracht, in the Jordaan quarter of the city, the action picks up a bit. The farmers market on the Noordermarkt attracts some early morning shoppers, while other people enjoy coffee and conversation at Winkel, a cafe facing the square.
Streets and squares near Amsterdam's infamous red-light district have a smattering of tourists looking for breakfast and locals doing grocery shopping.
At the Dam, Amsterdam's central square, pigeons flutter around in front of the royal palace. Along Oude Hoogstraat the trendy boutiques are still closed and in a cafe window a cat naps, mostly oblivious to the photographer taking a photo of it.
On Waterlooplein some vendors are still setting up their stalls at 11 a.m. as visitors sipping coffee-to-go inspect the goods.
Cross the canals to Rembrandtplein, a statue of the famous artist that gave the square its name looks down at tourists posing with life-size figures from one of his most famous paintings, "Night Watch."
Now the city seems to be awake. Tourists shop for tulip bulbs at the flower market and stand in line for a snack of french fries or a herring sandwich.
It is early afternoon. Locals and tourists alike pedal bicycles over bridges and along the city's canals, heading here, there, everywhere.
Another Amsterdam day is fully under way.
---
---
---
---