American rapper calls tune for Frankfurt Galaxy football team
by
Jessica Iñigo
May 14, 2003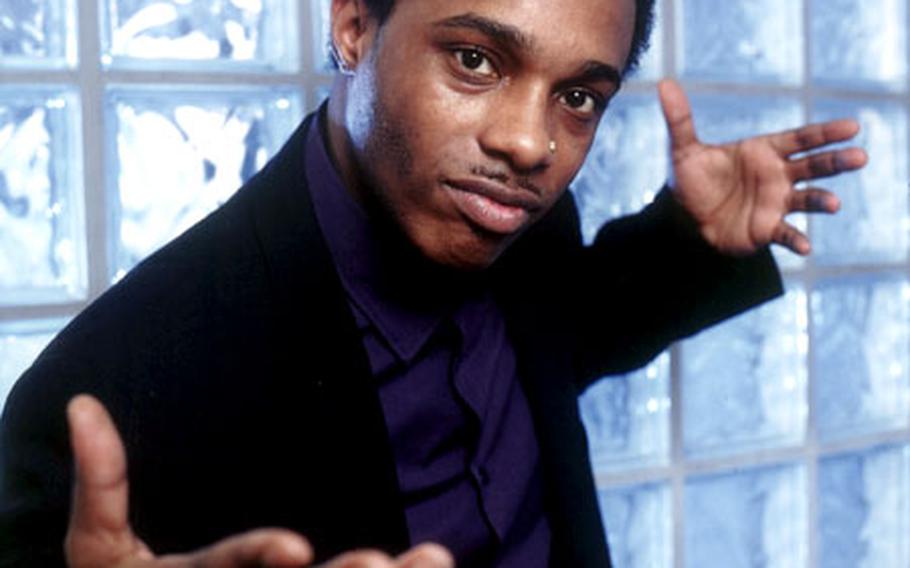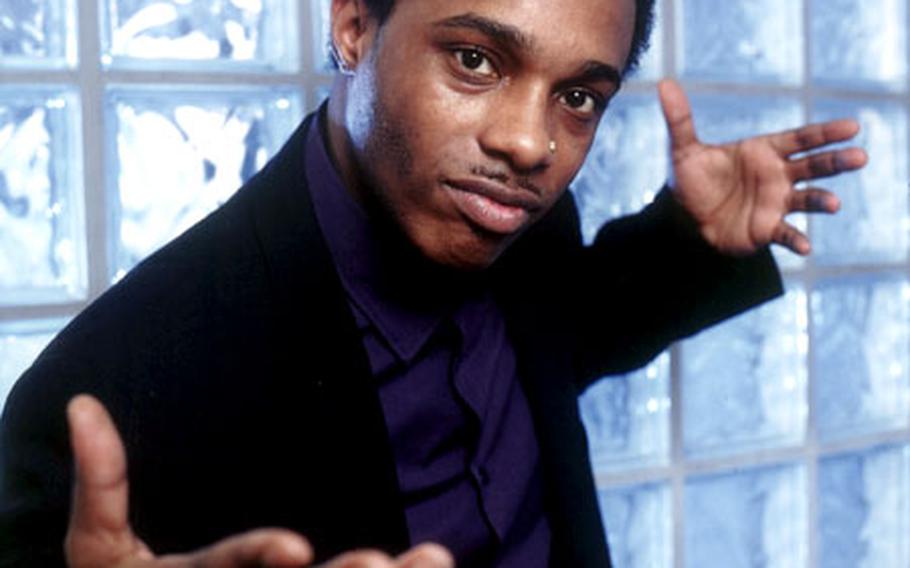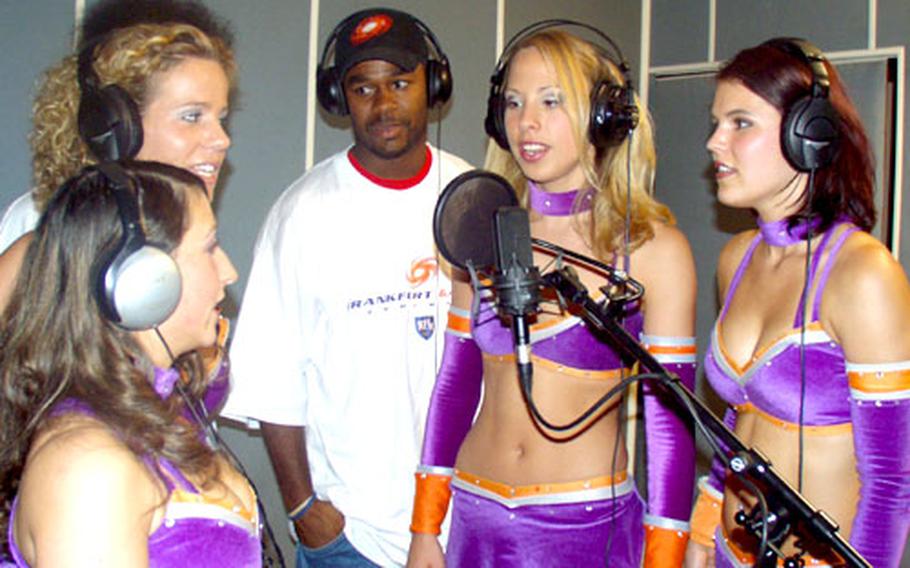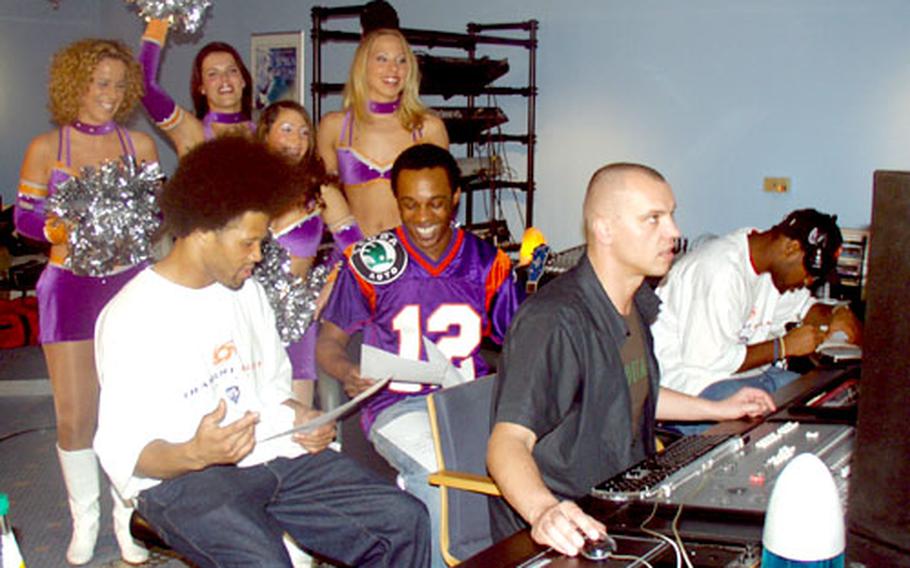 A.K.-S.W.I.F.T. believes in rap and hip-hop to the fullest.
As one of the illest rappers in Germany, A.K.-S.W.I.F.T. and his group, Magic Affair, topped the charts nine weeks in a row with "Omen 3."
Now, A.K. is branching out to support American football in Germany.
The 1999 Echo Award winner — Germany's equivalent to the Grammy — A.K. has been interested in working with the Frankfurt Galaxy football team for some time.
So A.K.-S.W.I.F.T — which stands for Asiatic Knowledge- Swinging With Incredible Force Totally — began penning lyrics that could make the "Any Given Sunday" soundtrack sit down.
Although professional football provides the action-packed backdrop of A.K.'s "Here We Come," the music takes a look at the men and women who make the magic happen. Everyone from the modern-day gladiators of the gridiron to their cheerleaders, and the fans can relate to the new jam.
"Here We Come" debuted at the Frankfurt Galaxy Arena during the May 10 game against the Scottish Claymores.
A.K said working with the Frankfurt Galaxy was off the hook.
"I loved doing this project. I've been watching the Galaxy on TV and going to the games for a while now. I always thought of doing something with them," he said. "It almost felt like I was back in the States while working on this project."
The rapper got help from Calvin Spears and Chris Pointer, two American Galaxy defensive backs. Also, four Galaxy cheerleaders laid tracks on "Here We Come," with cheer chants "Defense go!" and "Frankfurt Galaxy."
"I think this is something very nice for the players and for the fans," said Marc Tappert, Galaxy spokesman. "There are parts in the song that can be played at the arena that fans can sing-a-long to. Also, if fans like it, they have the opportunity to buy it."
The recording was done at the Fusion Recording Studio in nearby Offenbach.
A.K., whose real name is Burnell Herring Jr., first moved to Germany as a teenager with his father, who was stationed in Frankfurt with the U.S. Army for three years.
Though A.K. was already mad into music at the time, he also delved into football at Frankfurt High School. He played defensive back for three years, but had to move back to the States for his final year of high school.
The 34-year-old rapper calls Chicago his hometown, though he has lived in Frankfurt for 15 years.
A.K. became interested in music when he began writing poetry as a 9-year-old. Later, he went on to play the violin, viola, cello and base, but only mastered the viola.
"I basically played the viola my entire school career from the sixth grade up. I really need to get back into practicing again, especially since I am a musician," he said.
After high school, Herring followed in his father's footsteps and also joined the Army, returning to Germany as an infantryman. He was stationed in Friedberg for three years, and then left the Army in 1990.
He moved back to his old stomping ground and decided to get back into the music industry. Since then, A.K. has laid down more than 20 tracks and can even be heard on local radio stations.
He likens his sound to that of old school artists like Ice Cube, Tupac Shakur and Public Enemy. A.K. even got the opportunity to work with legends Curtis Blow and Meli Mel, who are a great influence on him, he said.
Currently A.K. is producing up-and-coming artists Preshuz T, who is also his main female back up; Latino Bomb, who he claims is the next Big Pun; and Stoggie Number.
Look for A.K. during the third week in May at the Oberbayern Club in Offenbach where he will be spinning records as a DJ.