'Alpha Protocol' misses the mark
by
Brian Bowers
June 16, 2010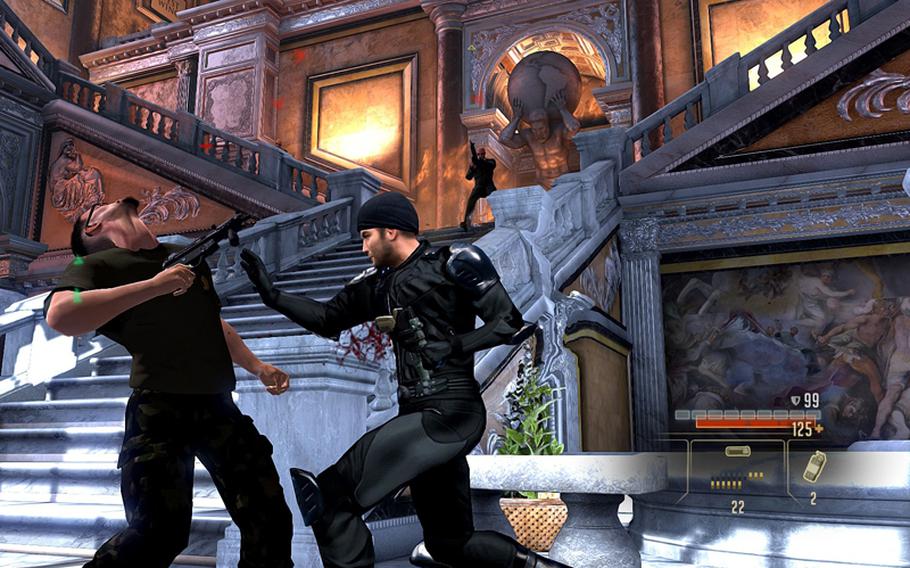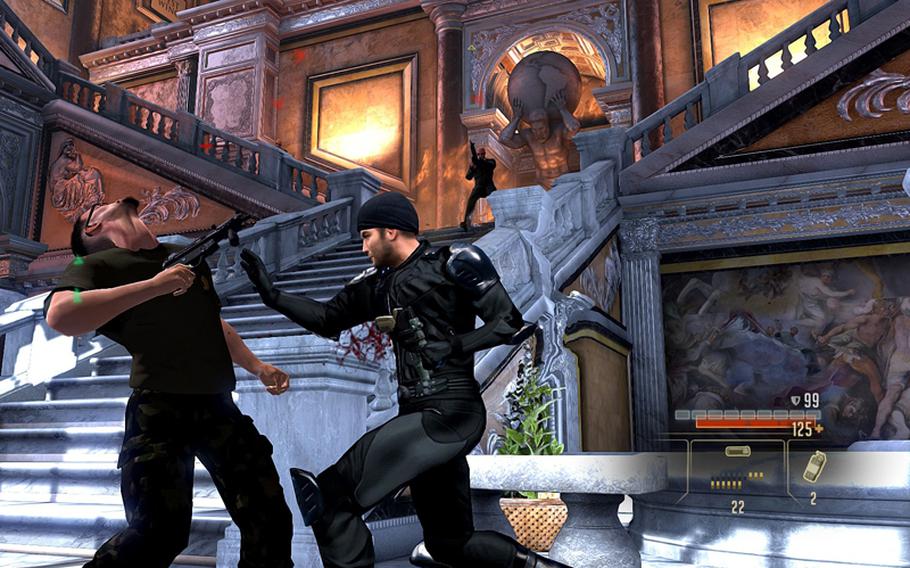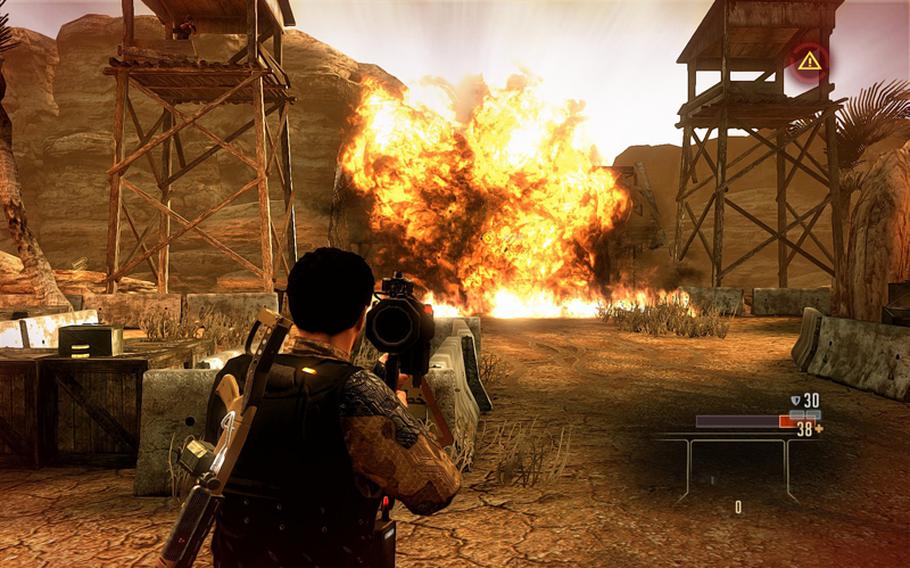 Good role-playing games let you step into an exciting new life filled with adventure and intrigue.
In "Dragon Age Origins," you battle the savage darkspawn to save a kingdom steeped in magic. In "Mass Effect," you gather a team of aliens to forestall an intergalactic invasion. While these games deliver plenty of action, they also offer rewarding systems for personal advancement and robust levels of character interaction.
The M-rated "Alpha Protocol: The Espionage RPG" — developed by Obsidian Entertainment for Sega — aims at many of these targets, but often misses the mark.
You play as Michael Thorton, a new recruit to the supersecret Alpha Protocol, an agency that tackles the government's trickiest assignments. After customizing a few facial features, selecting a few abilities and undergoing a bit of training, you head to Saudi Arabia on your first mission, tracking a terrorist.
Missions typically offer a bit of stealthy stalking, but you'll quickly learn that running and gunning is often the key to success. Admittedly, you do pick a lot of locks, hack plenty of computers and disarm countless alarms. In the process, you can find intel that will give you clues about your mission and how to handle different people and situations. The problem is that hacking, picking and disarming involve tedious minigames that quickly become dull. You're likely to decide that it's much more fun to blast the enemies who respond to the alarm than to bother disarming it. As a result, "Alpha Protocol" often plays more like a shooter than an espionage game. If you approach the game with that in mind, you'll find many of the missions can be fun.
The character interactions are better than those in a typical shooter, but not as deep as those available in the best RPGs. When talking with a nonplayer character, you're given several options for your demeanor — professional, sarcastic or suave, for example. The conversation and NPC reactions will change depending on your decisions. These interactions and your actions during missions will have an impact on the course of the game. Good stuff but, once again, pretty common in RPGs these days.
The graphics aren't that good. The character renderings are pretty basic and the animations are very wooden and often downright jittery. The environments generally lack detail and texture.
The controls are somewhat loose, which makes the action feel a bit sloppy at times.
Obsidian's next big project is creating "Fallout New Vegas," the follow-up to the phenomenal "Fallout 3." Let's hope its aim improves.
Platforms: Xbox 360 (tested), PlayStation 3, PC
On the Web: www.alphaprotocol.com
---
---
---
---