After Hours: Tokyo's EA Shooting Bar mixes guns and cocktails safely
---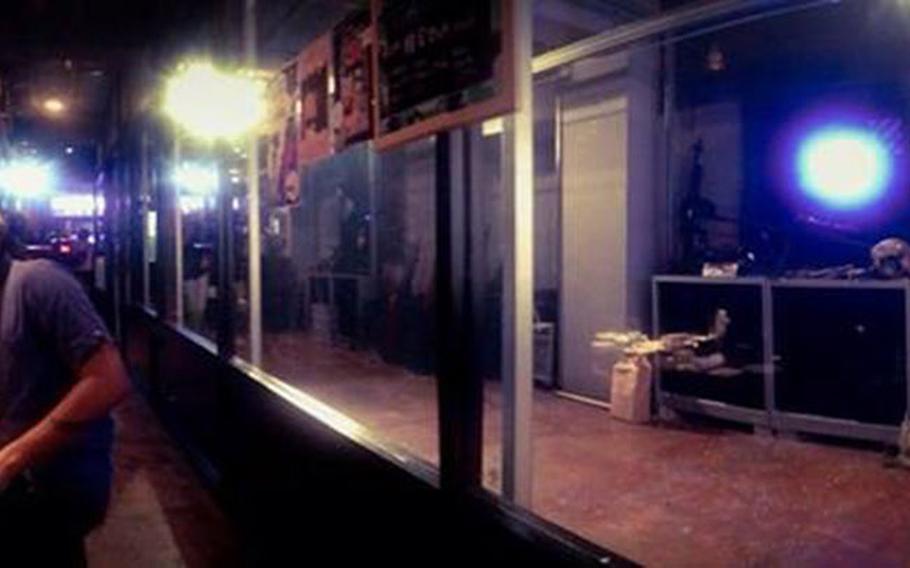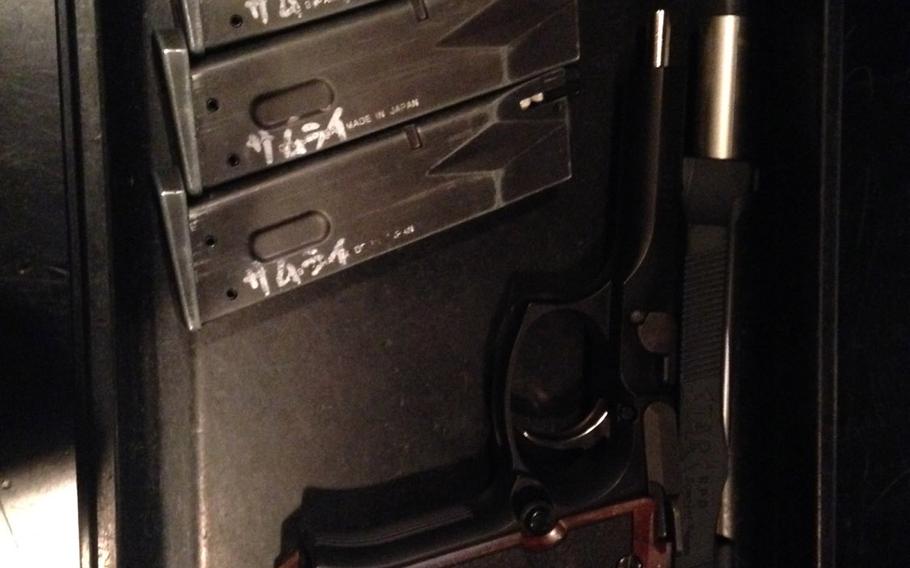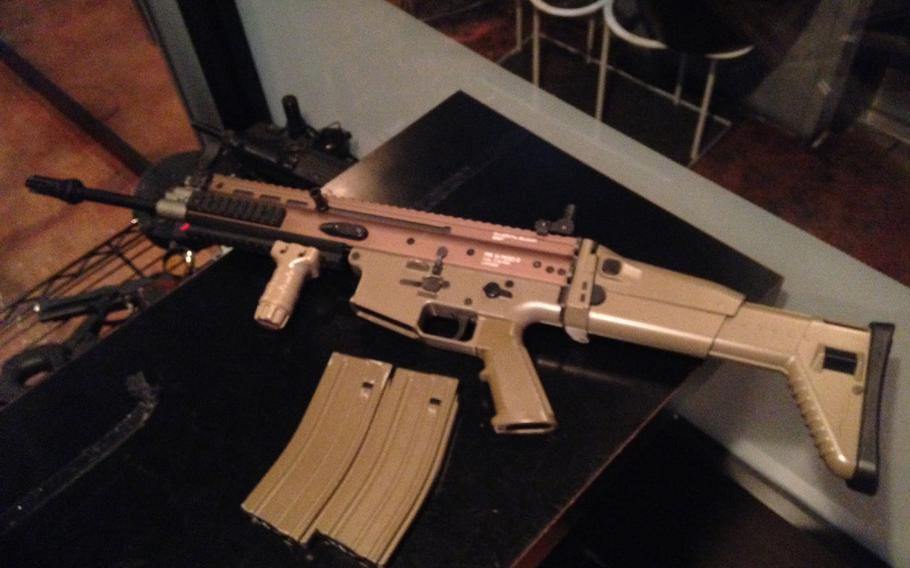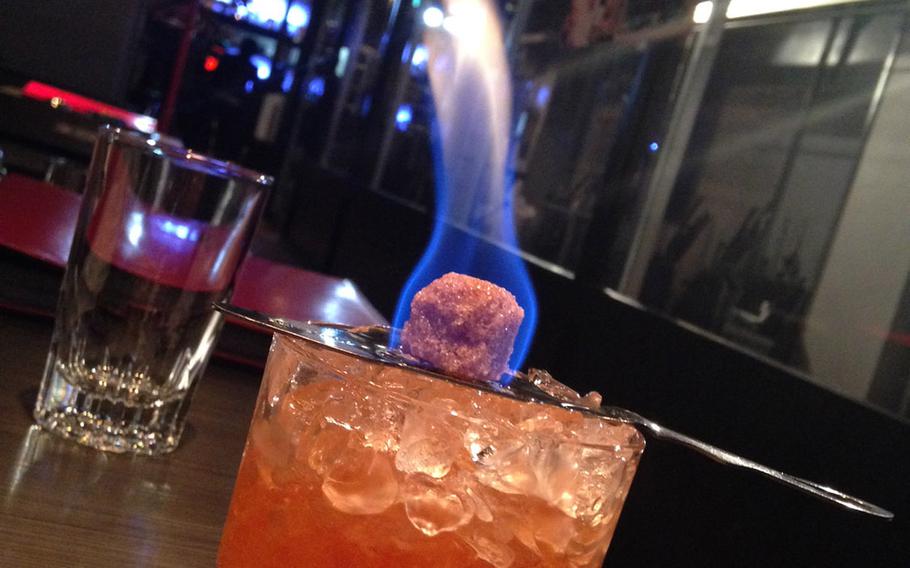 In postwar Japan, gun ownership is a big deal.
It's almost impossible for average citizens to get their hands on a new gun; most are owned by police officers, members of the Yakuza or by the occasional family that has owned a weapon prior to the Firearms (and Swords) Control Law.
For men and women serving overseas who are looking to get their firing range fix, Kichijoji's EA Shooting Bar is about as good as it gets. While pairing up cocktails and machine guns might sound like a recipe for disaster, this air gun range takes every measure available to maintain a safe, enjoyable atmosphere.
Such strict gun control laws might come as a shock to servicemembers moving to Japan from the United States. But being caught with an illegal firearm in Japan carries a mandatory seven-year sentence, and discharging a weapon illegally can get an offender anywhere from three years in jail to a life sentence.
But have no fear: there isn't a trace of gunpowder to be found at the EA Shooting Bar.
Still, the lifelike air guns are very comparable to their deadly counterparts, all the way down to the recoil you feel when firing.
Dozens of guns are listed on the bar's firearm menu. Everything from a .50-caliber sniper rifle to the SCAR machine gun are ready to fire upon request. The Samurai Edge, a .45-caliber pistol from the Resident Evil video games, is a crowd favorite.
While visitors are waiting for the firing lanes to open up, there are booths and a bar next to the lanes that have screens above them, allowing groups to watch each other fire at their targets as they enjoy the bar's gun-themed drinks.
Most popular with customers is the SPAS-12 cocktail, a mixture of fruit juices, rum and brown sugar that is set on fire and then served.
Located 10 minutes from Kichijoji Station, the EA Shooting bar is a great way to keep weapons skills sharp or to blow off some steam after a long week.
guzman.eric@stripes.com
EA Shooting BarLocation: Sawada Building. 2F 1-5-5, Gotenyama, Musashino-Tokyo. Access via Kichijoji Station.
Hours: 5 p.m.-1 a.m. Sunday and Monday, Wednesday and Thursday; 5 p.m.-4 a.m. Friday and Saturday. Closed Tuesdays.
Menus: English menus are available, and the staff can assist when necessary.
Price: $15 per firearm; drinks and food start at $10.
Contact: Phone: 0422 26 9100; web: ShootingBar-EA. JP (in Japanese).
The SCAR machine gun, used by U.S. Special Forces and one of the weapons available in the Call of Duty video games, can be fired at the EA Shooting Bar. It is one of dozens of air guns available.
---
---
---
---