After hours: La Bitta Enoteca e Trattoria in Venice, Italy
by
Kent Harris
September 8, 2010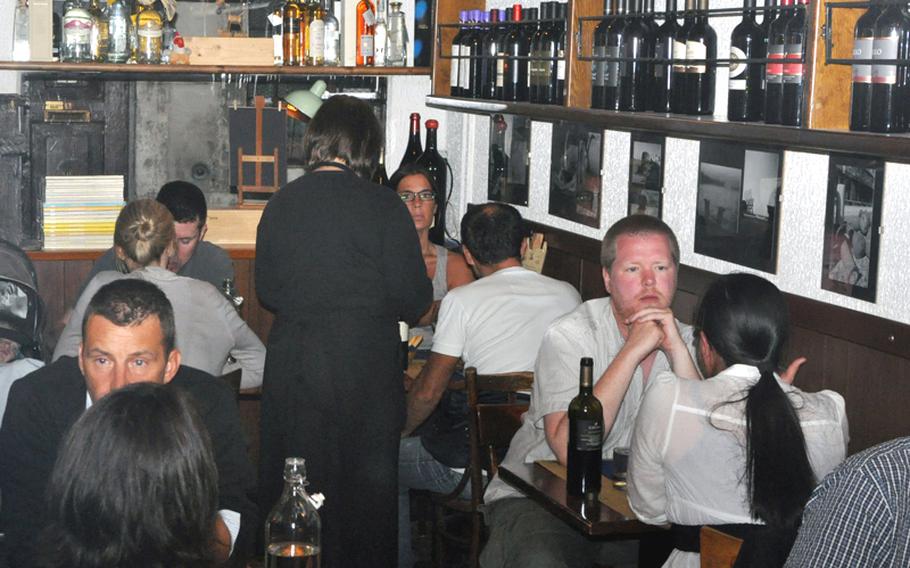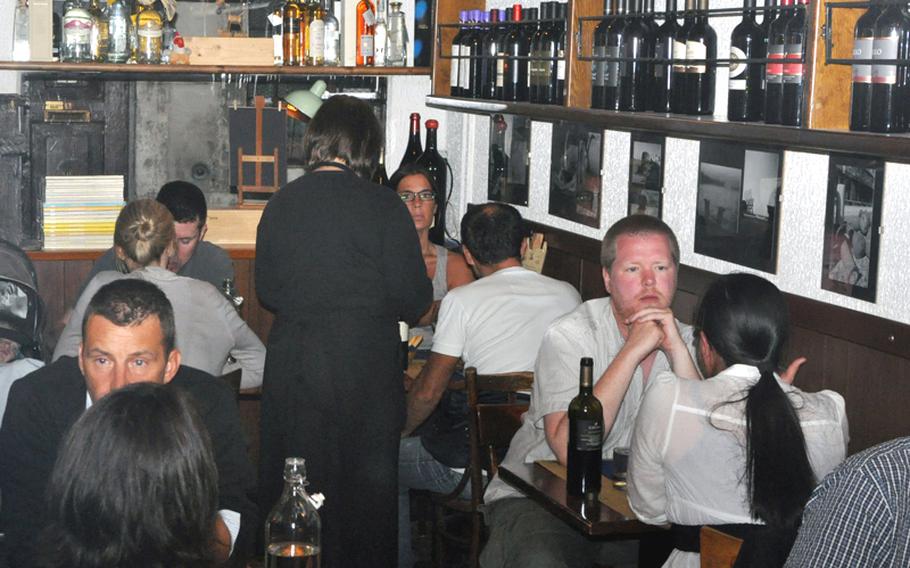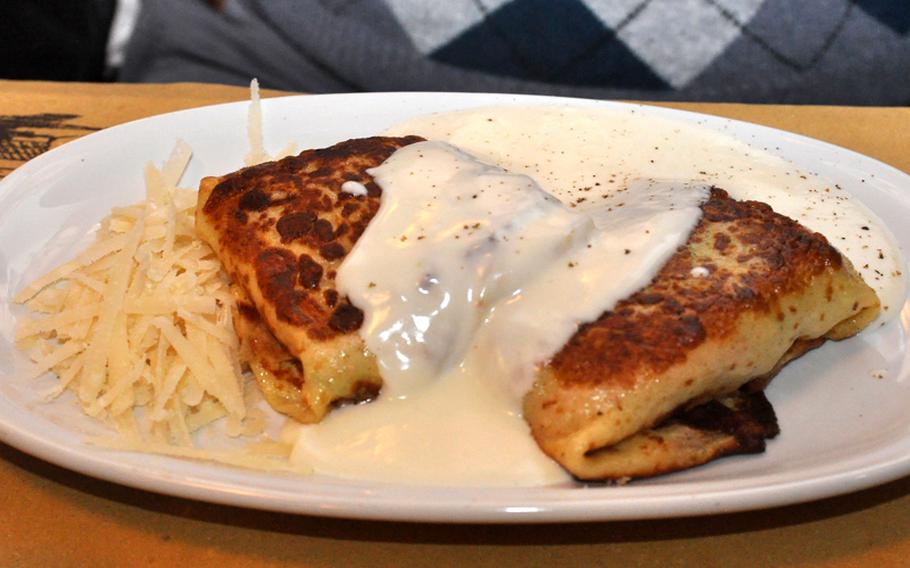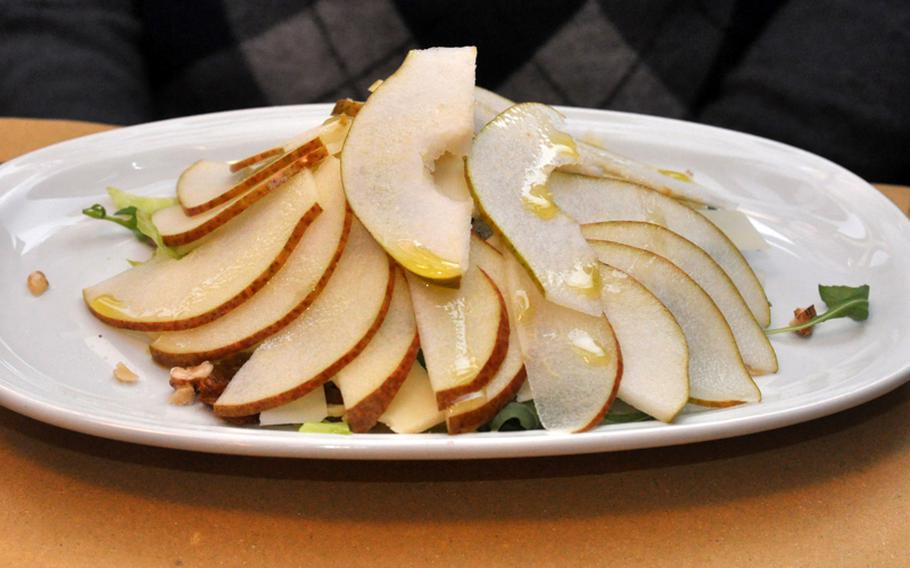 The tourist mecca of Venice, Italy, has a population of about 270,000 — and seemingly almost as many places to eat.
Most restaurants cater to the thousands of visitors who come looking for some food to go with the gondolas, blown glass and glories of St. Mark's Square. Food, in other words, can be treated as an afterthought, by both customers and those serving it.
That's not always the case, however.
"For me, it's different," said Debora Civiero, who runs a wine bar/restaurant in the southern part of the city. "Having people here is like having people over at home."
Just don't expect to dine on fish at the Civiero home. Or their restaurant, La Bitta Enoteca e Trattoria.
"I don't like [seafood]," she said, with a half-smile. She said before she and her husband — Marcellino handles the chef duties — opened a restaurant nine years ago, he worked in another restaurant that served seafood. And he came home smelling like fish every night.
So, no fish served in a city literally built on water?
"If you live in the mountains, do you have to eat mushrooms?" Civiero asks.
La Bitta does occasionally serve mushrooms. It's best to not go looking for a specific dish, though. The small menu — posted daily in the window of the restaurant — changes daily. It's based on what's available at local markets.
During a recent visit, customers had several choices for each course. Appetizers included a salad with pears and cheese, sliced beef or pork with horseradish. First courses featured pasta with pesto and potatoes, crepes with vegetables and cheese and pasta with sausages and peppers. Those still hungry could try roasted lamb, beef fillets or veal for second courses. Prices started at 10 euros and ended at 25 euros.
Enoteca translates into English as wine bar, and La Bitta carries an assortment of white and red wines from the Veneto region and other parts of northern Italy. Prices range from 8 euros to 50 euros a bottle, and as hostess, Civiero will be happy to make suggestions on what goes best with the meal.
Like the wines, most of the ingredients in the dishes are produced close by. Civiero said she's a proponent of the slow food movement, which emphasizes high-quality, locally produced, fresh ingredients.
"I like eating," she said. "For me, it's important that people come here and have a nice (culinary) memory of Venice as well."
Location: Calle Lungo San Barnaba, Dorsoduro district of Venice, Italy.
Directions: The restaurant is about a 30-minute walk from the train station through a twisting combination of pedestrian streets and alleys, with a few bridges mixed in. Cross over the bridge across from the station and walk southeast toward the Accademia. The nearest vaporetto (water bus) stop is Ca' Rezzonico, a five-minute walk. The restaurant is on a small street to the west, about a block west of Campo San Barnaba, a large square. The green exterior only has a small sign.
Hours: 6:30 p.m. to 11 p.m. Closed Sundays.
Food: Regional cuisine, but no fish.
Prices: Appetizers and first courses for 10 euros. Second courses from 16 to 25 euros. Desserts 6 euros. Wines from 8 to 50 euros per bottle. Cover charge of 2 euros includes bread. Credit cards are not accepted.
Menu: In Italian and English.
Clientele: About half are international tourists, the rest are locals and Italian visitors.
Dress: Casual.
Website: None.
Phone: 0415230531; reservations recommended.
---
---
---
---