After Hours: Coco's in Manama, Bahrain
by
Hendrick Simoes Stars and Stripes
June 20, 2013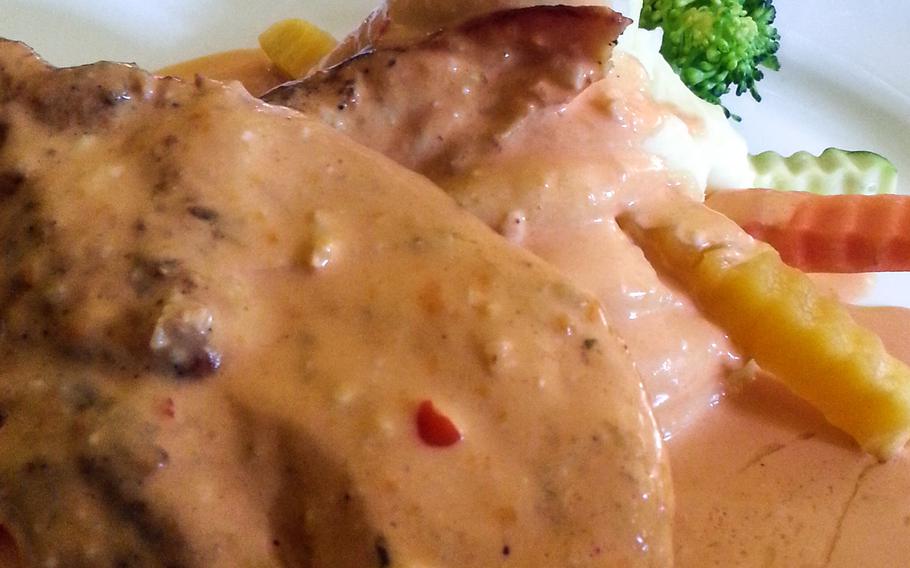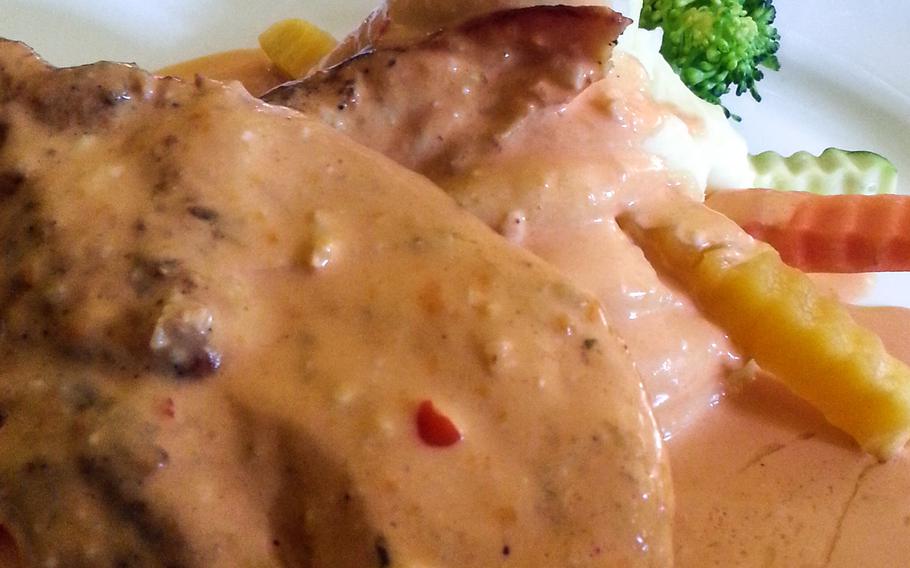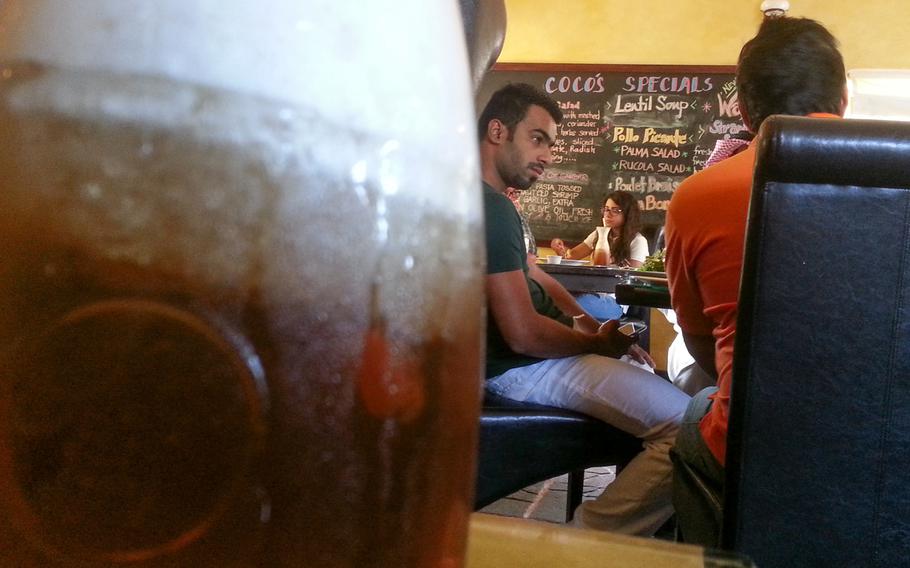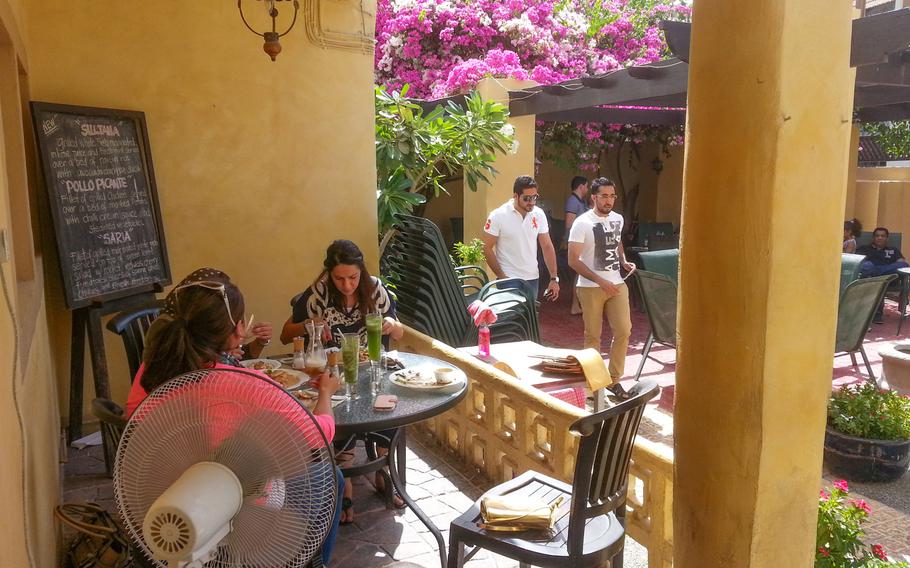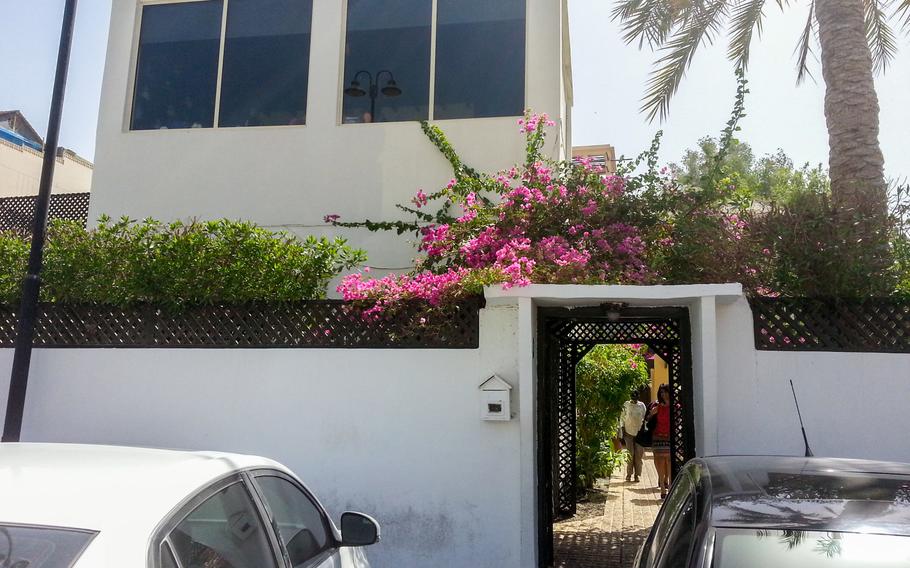 If you're in a rush, don't bother coming, but if you're looking for great food with a relaxing ambiance, this establishment will feed your desire — if you can find the place.
Coco's restaurant in the Adliya neighborhood of Manama, Bahrain — walking distance from the luxurious Gulf Hotel — is the sort of place you have to know is there to find it. It's located in the midst of many other popular restaurants, but there are no signs to alert you to its presence. And its entry resembles an entrance to someone's private villa.
Trying to find it on your own can be tedious and might result in accidentally entering someone's private property. Most Americans in Bahrain know about it only because someone took them there.
But one way to find it is to cruise down the street before Coco's opens daily at 10 a.m. You're guaranteed to see several cars parked in front of a mysterious archway in an otherwise fairly empty street. This popular spot for breakfast features many common breakfast items, from omelets to eggs Benedict. But you would be remiss not to try the peach or lemon ice tea. In fact, not ordering it would give you away as a first-timer. For coffee lovers, there are various options as well.
Coco's is the kind of place where you sit and relax among family or friends. Sitting outdoors on a warm Saturday morning on Coco's tranquil patio can be pure perfection. The ambiance indoors is just as pleasant.
It's for this reason that by lunch time Coco's is not only at seating capacity, but also has people signing up to wait an hour for a table. As I waited, I wondered what they were putting in the water to make people flock to their door. But the better question is, what are they putting in the food? It's hard to say what Coco's specializes in — the restaurant has no fixed ethnic theme. But it's all very savory.
The menu features a variety of salads, pastas, meats and seafood dishes — oh, and a variety of exotic soups. But many people don't even open the menu; they choose their meal straight from the specials board, which has quite a selection.
The major complaint about Coco's is that everything is slow. It's slow to get in, and service is slow. It can take a while to get your food, even drinks.
It's not the kind of place you come to when on a mere lunch break, but on a day when you're looking to dial back the pace a bit, you might find Coco's to be a tasty fit.
simoes.hendrick@stripes.com Twitter: @hendricksimoes
COCO'SLocation: Adliya, Manama, Bahrain.
Hours: Daily from 10 a.m. to midnight.
Menu: Wide variety of breakfast, lunch and dinner items.
More information: Telephone: (+973) 17 716 512; credit cards accepted.
---
---
---
---