'Spacemen' and 'space cadets' are out, as Pentagon officials wrangle with what to call Space Force members
by
Corey Dickstein
February 6, 2020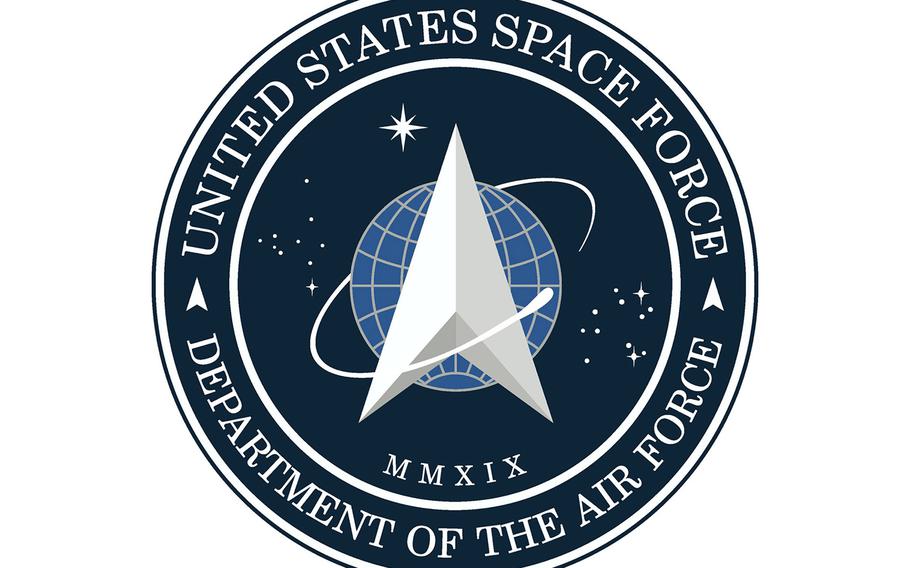 WASHINGTON — The newly established Space Force will grow from its one member now to an estimated 15,000 to 16,000 troops in the coming years, Pentagon planners reported this week to Congress, but it remains unclear what Space Force members will be called.
Space Force planners are taking the naming of their troops very seriously, said Air Force Lt. Gen. David Thompson, who is assigned as the vice commander of the Space Force.
"It's something we've spent some serious time and energy on," Thompson told reporters Wednesday at the Pentagon. "There are a couple of really strong options on what we might be called and some pretty strong opinions. What we'd like to do is ensure we've thought as broadly as we can … and consider what that ought to be before we land on it."
Planners have sought guidance from the language department at the Air Force Academy, from the Defense Language Institute and they have conducted crowdsourcing with troops expected to transfer into the Space Force to determine what their service's equivalent will be to soldiers, sailors, airmen, Marines and Coast Guardsmen.
They have made a few determinations on what Space Force members will not be called. Thompson ruled out naming them "spacemen" or "space cadets." He declined to identify names that officials are considering.
It is just one aspect of many unknowns that remain in the development of the first new military service established since the Air Force's creation in 1948. The service aims to be much smaller than the others, built almost exclusively of forces focused entirely on space operations. It will rely heavily on the Air Force to provide support troops, such as medical, logistics and security troops, Thompson said.
But it will still be months before the Space Force has actual troops. Now, about 16,000 personnel – about 3,400 Air Force officers, 6,200 enlisted airmen and some 8,000 civilians – are assigned to the Space Force but remain a part of the Air Force.
To date, only one person has been officially transferred into the Space Force – the Chief of Space Operations Gen. Jay Raymond. But officials expect some 6,000 troops from the Air Force's space operations to officially transfer into the new service by the end of 2020, according to the report provided to Congress on Monday and obtained by Stars and Stripes. The officials expect space operators now serving in the Army and Navy will begin transferring into the Space Force in fiscal year 2022.
The transfer process is somewhat complicated, and Thompson said it will take some time to sort it out to ensure it is done smoothly and "everyone gets paid," once it is completed.
The report lays out the transfer process for troops who will join the Space Force: "To do so, those members will formally resign their commission or terminate their enlistment with the Air Force, Army, or Navy, and re-commission or re-enlist into the Space Force," the report states. "Planners are actively developing specific processes and conditions that must be met before beginning transfer processes."
Thompson also said planners are deciding on criteria for how Space Force members will be judged for promotion, as airmen will compete with longtime members of the Army and the Navy, which use different criteria for advancing their troops.
While troops working in space operations, which includes space intelligence, space engineering, space communications, and space acquisition, among other jobs, will be expected to transfer into the Space Force, they will not be forced to do so, Thompson said.
"As a general principle, if you are in space operations — officers or enlisted members — the assumption and the expectation is that you will transfer into the Space Force," he said. "For those who may not want to for various reasons we'll have mechanisms in place."
dickstein.corey@stripes.com Twitter: @CDicksteinDC
---
---
---