Recruiting district commanding officer relieved of duty
---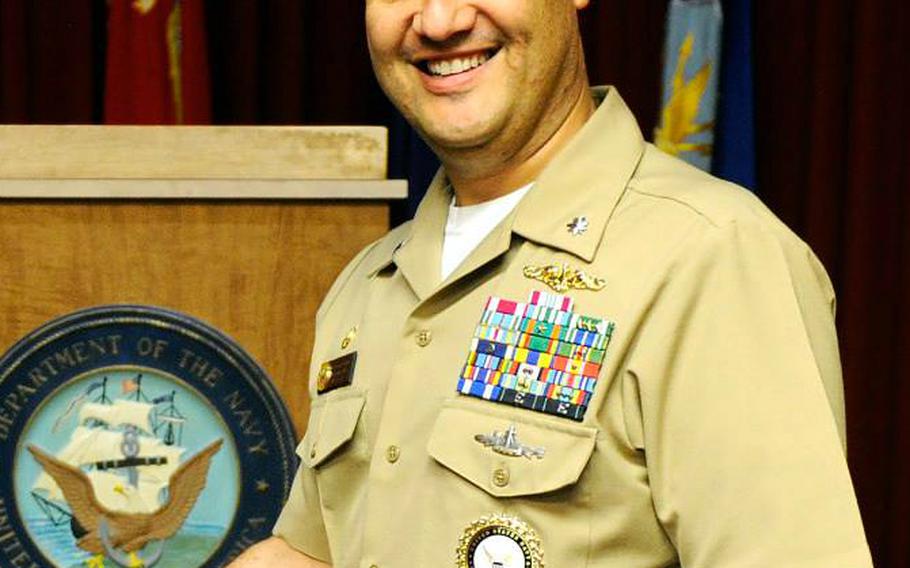 The commanding officer of Navy Recruiting District Seattle has been relieved of duty and reassigned due to a loss of confidence in his ability to command, the Navy announced Tuesday in a news release.
Cmdr. Djamal Pullom was relieved Monday by Capt. John P. Lewis, the commander of Navy Recruiting Region West, the service said.
NavyTimes.com reported Wednesday that Pullom was fired over allegations that he misused government funds for personal gain and didn't follow travel regulations.
The deputy commander of Navy Recruiting Region West, Cmdr. Thavee Douangaphaivong, was named NRD Seattle's acting commanding officer until a permanent one is assigned.
---
---
---
---