Rear Admiral: Mid-Atlantic bases are ready for Florence
by
Rose L. Thayer
September 12, 2018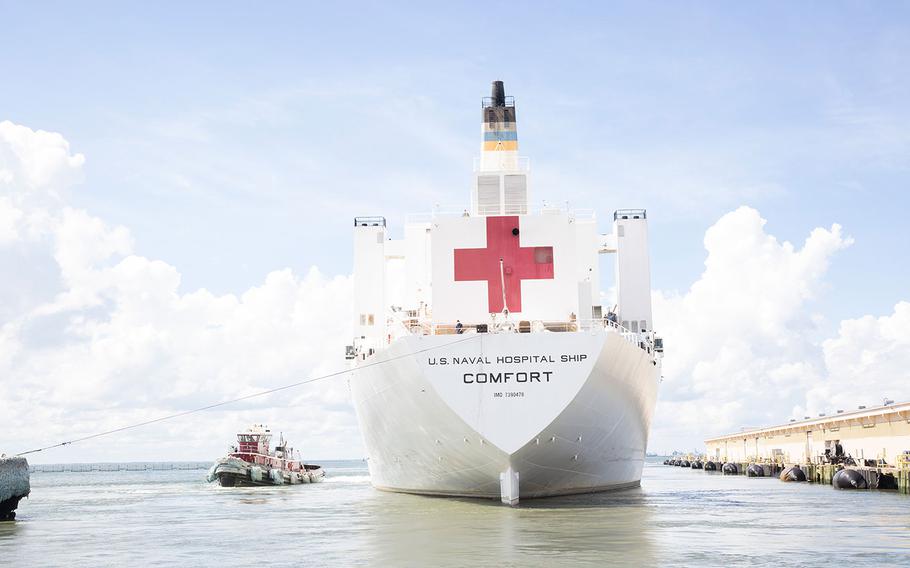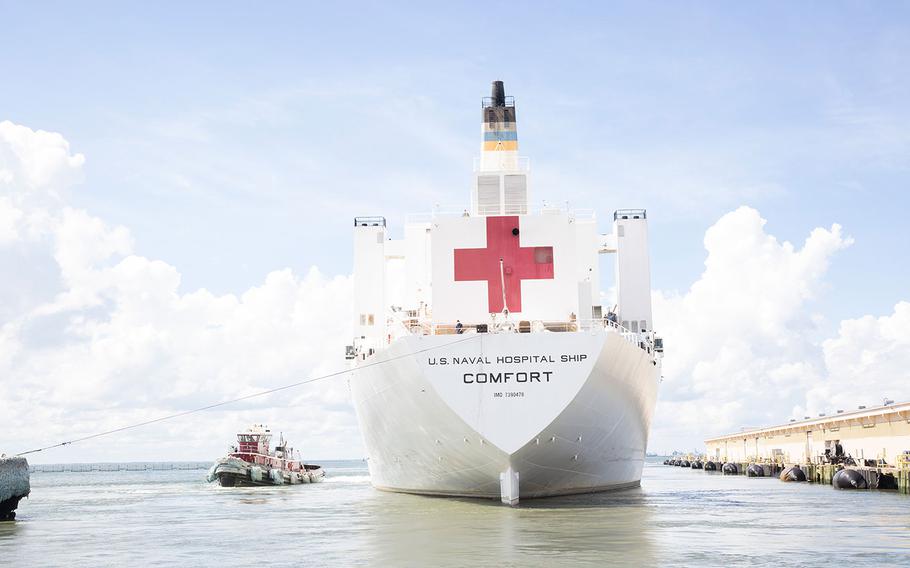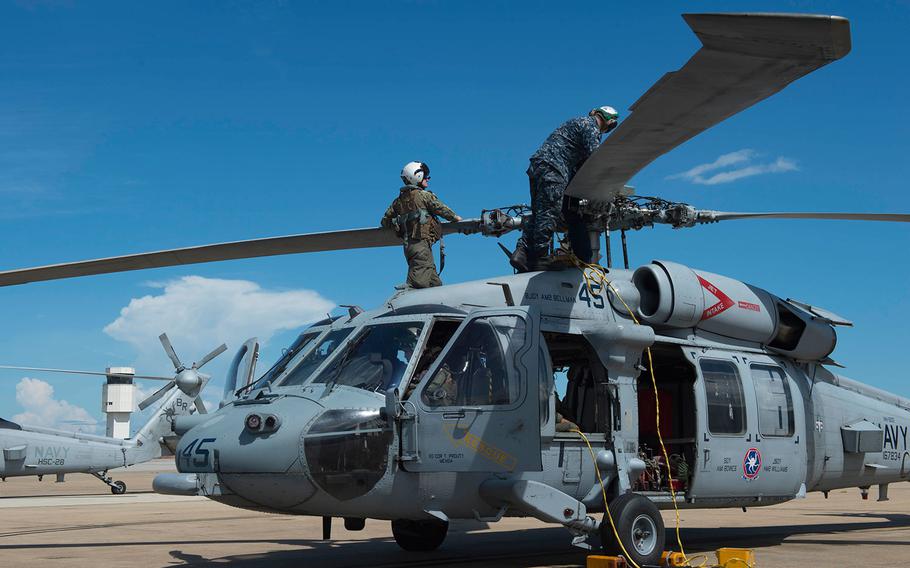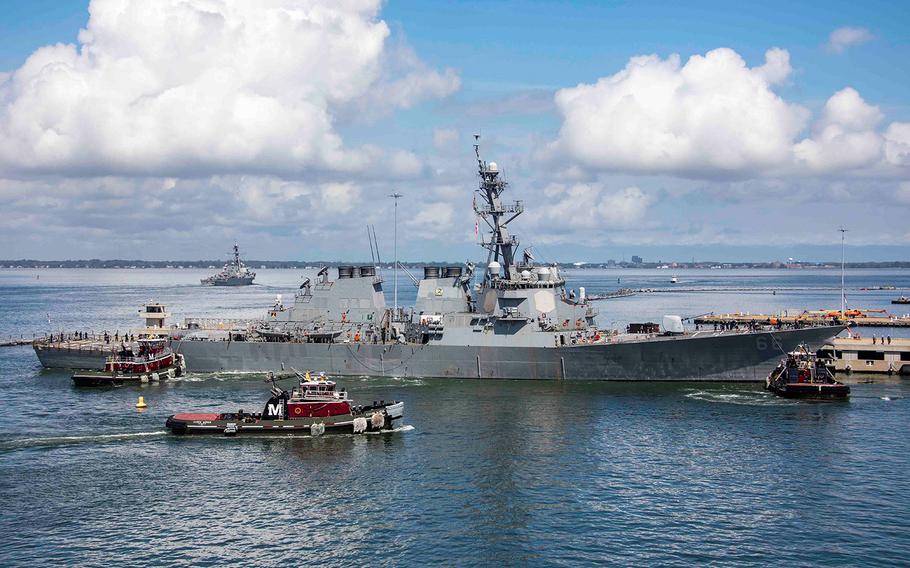 AUSTIN, Texas — Navy Region Mid-Atlantic is ready for the Hurricane Florence, said Rear Adm. Charles Rock, the region's commander.
With about 300,000 servicemembers, family members, reservists and retirees in the storm's path, he said they are "taking it very seriously" as they prepare for the storm projected to strike the East Coast of the United States by Friday.
"Our focus is first on safety of our assets and safety of our personnel. As soon as the storm passes and we have the opportunity to ensure our facilities are safe and personnel are safe, roadways are safe, we'll open our installations again to get back to training and readiness," Rock said.
As of Wednesday, the Navy ordered evacuations for low-lying portions of Naval Station Norfolk in Virginia and 11 counties of North Carolina in conjunction with evacuation orders issued by those states.
In Virginia, Rock said much of the Navy's facilities are outside the evacuation area, known as flood zone A. He said one portion of the base in Virginia Beach susceptible to flooding and wind damage is Dam Neck Annex, where about 1,400 sailors and family members live. They were moved Wednesday.
Sandbags and other precautionary measures are provided where needed.
People who have evacuated were asked to remain in contact with their commander or supervisor through a daily reporting routine.
Two days ago, the Norfolk base completed a move of about 30 ships. Rock said they are safely at sea and out of harm's way. By late Wednesday, they'll have completed the evacuation of aircraft at Hampton Roads.
The Portsmouth Naval Medical Center will remain open during the storm, and there was no need to evacuate any patients in advance, Rock said. All satellite clinics in the area will remain open as long as they are safe to do so.
The admiral also said bases in North and South Carolina are also prepared for the storm.
"Specifically, in North Carolina, we have some reserve centers and recruiting stations throughout the state and ensured their personnel have taken appropriate action to stay safe," Rock said.
"A lot of what we are doing is not foreign to us. There's a focus throughout the year so we're ready when things like this actually do happen," he said.
thayer.rose@stripes.com Twitter: @Rose_Lori