Navy SEAL with Harvard medical degree becomes NASA astronaut
by
Seth Robson
January 15, 2020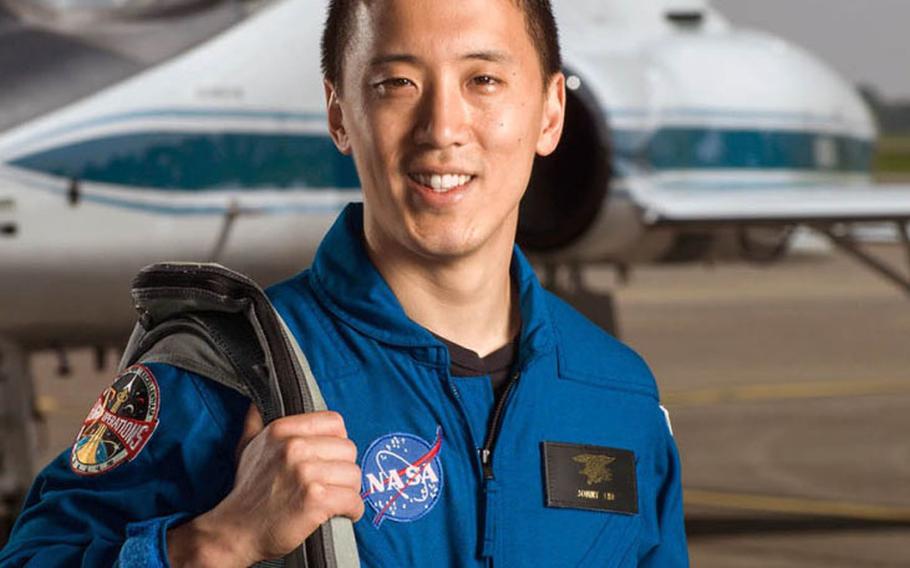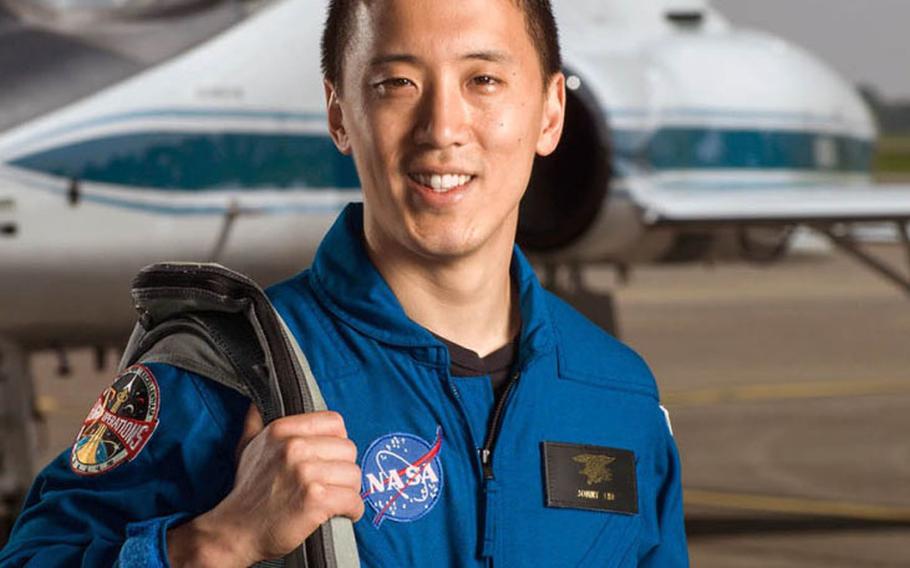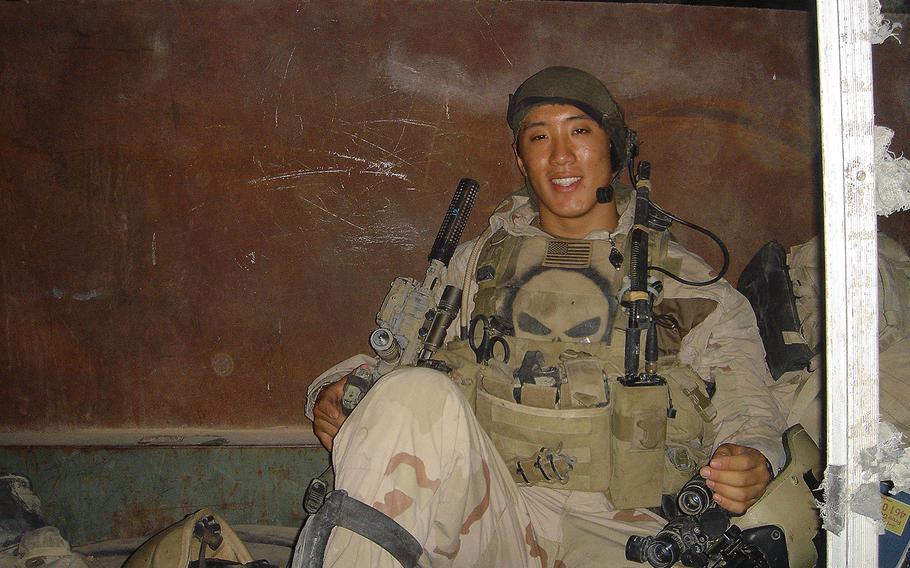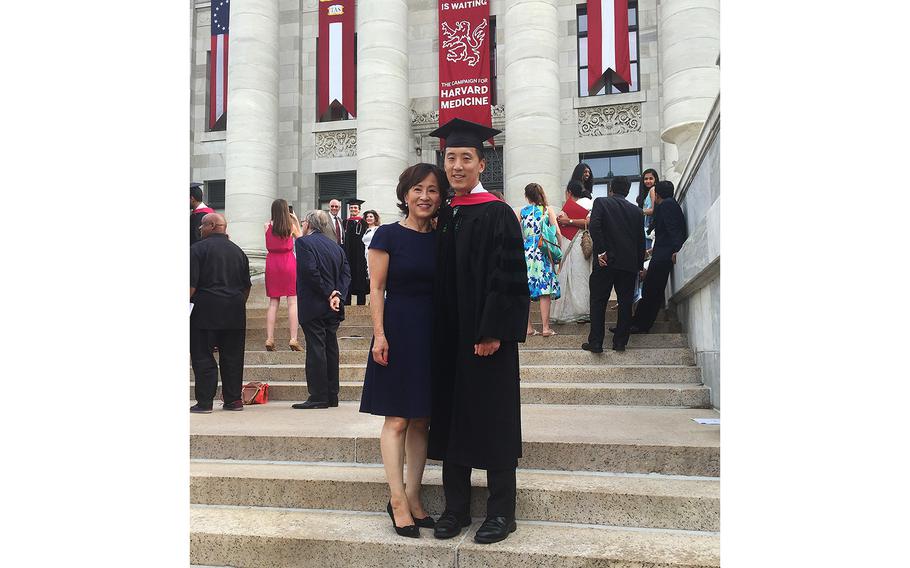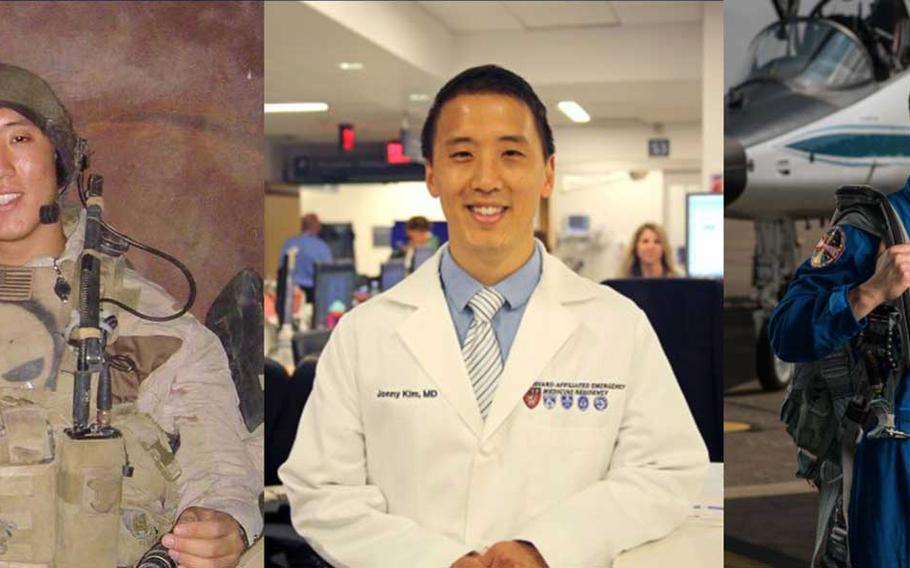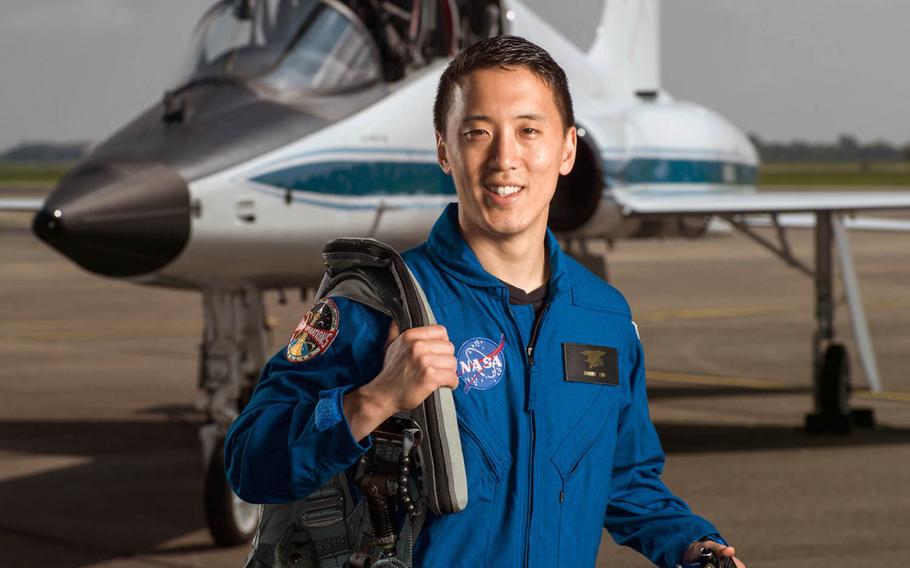 A former enlisted Navy SEAL, decorated Iraq veteran and Harvard Medical School graduate just added NASA astronaut to his resume.
Navy Reserve Lt. Jonny Kim, 35, who completed astronaut training Jan. 10, in a telephone interview from the Johnson Space Center in Houston on Wednesday, said he plans to draw on his battlefield experiences when he goes into space. Kim is now eligible for missions to the International Space Station, the moon and even Mars.
Kim's path to the stars started in South Central Los Angeles, where his father, a South Korean immigrant, ran a liquor store.
In 1992 the family store was attacked and damaged in riots that followed acquittal of four Los Angeles police officers who were videotaped beating black motorist Rodney King after a car chase.
More than 2,200 Korean businesses were looted, destroyed or damaged in the riots, according to research quoted in a 2017 NBC News report.
"It was a very stressful time," Kim recalled.
He learned about the SEALs while he was still a student at Santa Monica High School and set about training his mind and body in the hopes of earning his trident, he said. He enlisted in the Navy in 2002 and, after a grueling qualification course, joined SEAL Team 3, but even tougher tests were waiting when he deployed to Iraq.
The SEALs fought out of Camp Ramadi in 2006 and in Baghdad and Sadr City in 2008, he said.
"We had heavy, sustained combat for both deployments," he recalled.
Members of his unit who fell in battle included Petty Officer 2nd Class Marc Alan Lee, who was killed in action during a firefight with insurgents, and Petty Officer 2nd Class Michael Monsoor, who was awarded the Medal of Honor after falling on a grenade to save two teammates in Ramadi.
Another teammate, Petty Officer 2nd Class Ryan Job, died after leaving the Navy as a result of wounds sustained in combat, Kim said.
"They were phenomenal human beings," he said of his fallen comrades. "I promised to live a life of service to make up for the people they were leaving behind."
Kim, whose awards include a Silver Star and a Bronze Star with "V" device, was impressed by the work of battlefield surgeons that he observed in Iraq, he said.
"I wanted to become a doctor and return to the battlefield and save lives," he said.
After coming home from his second deployment with more than 100 combat operations under his belt, Kim was accepted for commissioning and earned a bachelor's degree in math from the University of San Diego before heading off to Harvard in 2012 and graduating in 2016.
He was selected along with 11 others out of 18,000 applicants for his NASA class.
"So we were all surprised and thrilled when he was selected, but not really all that surprised," David Brown, head of Massachusetts General Hospital Department of Emergency Medicine, told the Harvard Gazette in 2017. Kim was a resident there before being selected by NASA.
"He's just a remarkable young man," Brown said, "incredibly committed, absolutely unafraid."
Contrary to some media reports, Kim is not the first Korean-American astronaut, he said, noting the Korean ancestry of Mark L. Polansky, a former Air Force F-15 Eagle and A-10 Thunderbolt II pilot who flew on three space shuttle missions between 2001 and 2009.
Now married with young children, Kim is also keen to set an example for the next generation.
"NASA inspires kids like me who aren't the most confident in their ability to dream," he said.
Kim expects his SEAL training has prepared him well for work in space, he said.
"We have this creed," he said. "We never leave anyone behind. We never give up. Our bond to our brothers and sisters can never break."
The prospect of launching from U.S. soil in one of several new space craft is exciting, he said.
"It's a great time to be an astronaut," he said.
robson.seth@stripes.com Twitter: @SethRobson1