Navy SEAL killed in Somalia firefight identified
by
Lauren King
May 6, 2017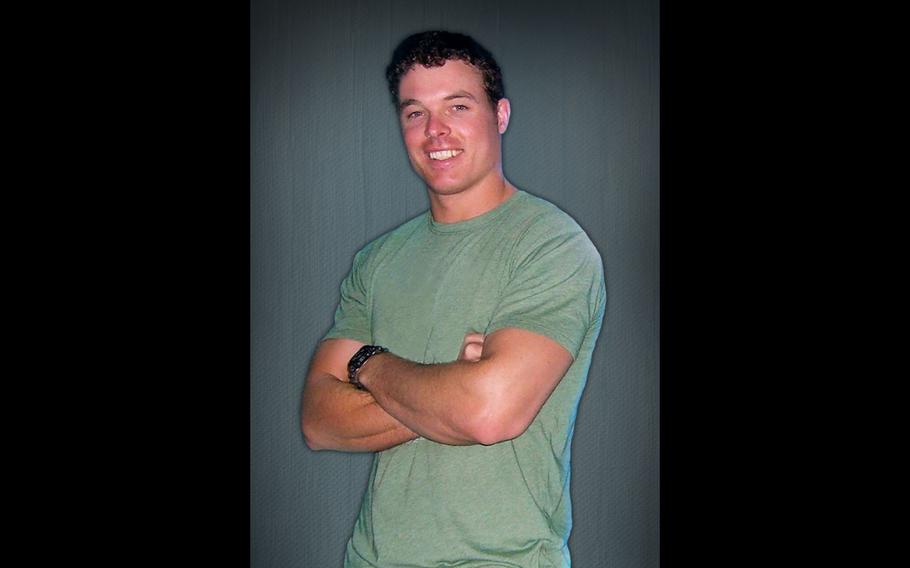 The Navy SEAL killed in Somalia Thursday has been identified as Senior Chief Petty Officer Kyle Milliken of Falmouth, Maine. He was 38.
Two other SEALs were also injured in the firefight during a raid targeting a remote al-Shabab compound just outside Mogadishu, a defense official told Stars and Stripes Friday. The official was not authorized to identify the service branch to which the U.S. troops belonged and spoke on condition of anonymity.
Milliken is the first American servicemember killed in action in Somalia in decades, likely since the notorious 1993 Battle of Mogadishu, referred to as the "Black Hawk Down" incident. In that battle, 18 U.S. servicemembers were killed.
"We grieve his death, but we celebrate his life and many accomplishments," Rear Adm. Timothy Szymanski, Commander, Naval Special Warfare Command said in a statement.
Milliken enlisted in the Navy in 2002 and has been assigned to an East Coast-based special warfare unit since 2004. He trained in Coronado California, according to biographical data released by the U.S. Navy.
He has a long list of awards and decorations, including four Bronze Stars with combat "V" for valor.
"He is irreplaceable as a husband, father, son, friend and teammate - and our thoughts and prayers go out to his family and teammates," Szymanski said in the statement. "His sacrifice is a stark reminder that Naval Special Operators are forward doing their job, confronting terrorism overseas to prevent evil from reaching our shores."
Milliken is the fourth American killed in action in just more than one week. Two Army Rangers, Sgt. Joshua P. Rodgers and Sgt. Cameron H. Thomas, were killed while conducting a raid April 26 against Islamic State militants. The Pentagon is investigating their deaths due to a concern that they might have been struck by friendly fire.
Services for Rodgers are being held Saturday in Illinois. A celebration of Thomas' life will be held Sunday in Ohio.
Another American soldier died Saturday in Iraq. First Lt. Weston C. Lee was killed by an improvised explosive device while advising Iraqi security forces battling ISIS inside Mosul.
Stripes reporter Corey Dickstein contributed to this story.