Navy relieves another officer of command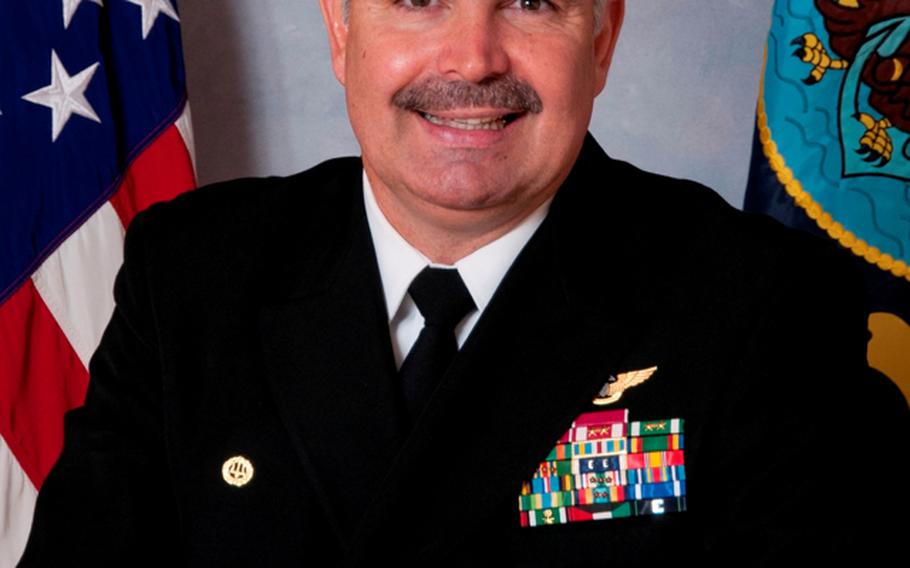 Yet another Navy commander has been relieved of command.
This time it's Capt. James CoBell III of the Oceana Naval Air Station's Fleet Readiness Center Mid-Atlantic, based on published reports.
An investigation found CoBell used subordinates to conduct personal business, was verbally abusive to subordinates, and failed to properly account for personal leave, according to The Virginian-Pilot and Navy Times.
The Navy Times reported that CoBell is the 18th naval commander to be relieved of command this year.
In statements to The Navy Times and The Virginian-Pilot, CoBell disputed the charges. The Virginian-Pilot reported that CoBell noted the investigation dealt with allegations of fraud, waste and abuse, and a hostile work environment. CoBell denied that was the case and said the investigating officer found the allegations to be unsubstaniated.
Quoting from an email from CoBell, The Navy Times said the naval officer characterized the "command climate" while he was the executive officer and commander of FRC Mid-Atlantic as being "well within Navy norms."
While the probe was ongoing, CoBell was reassigned to the Naval Air Forces Atlantic staff. The Navy Times reported CoBell will remain there pending administrative action.
CoBell received his naval commission in 1985, according to his Navy bio.
Sources: The Navy Times and The Virginian-Pilot