Navy recovery vessel USNS Safeguard en route to South Korea
---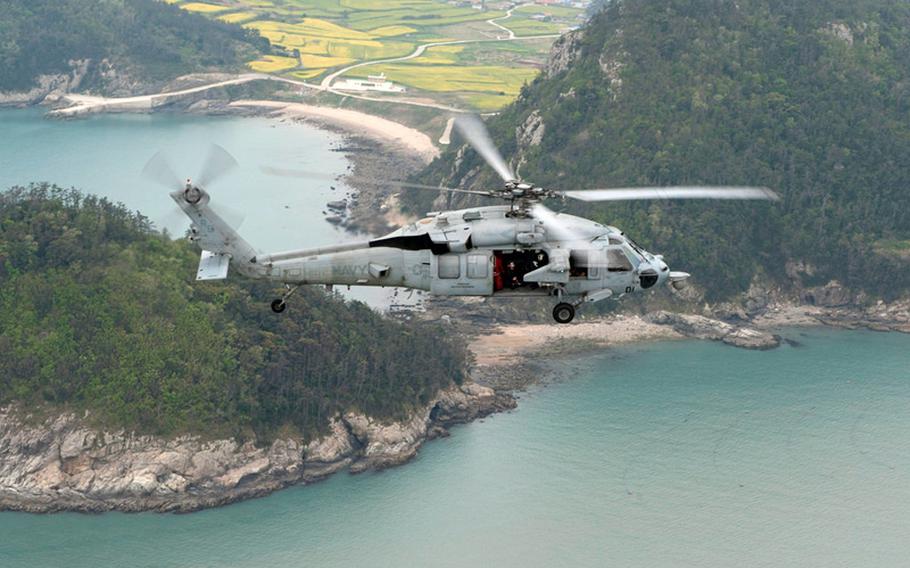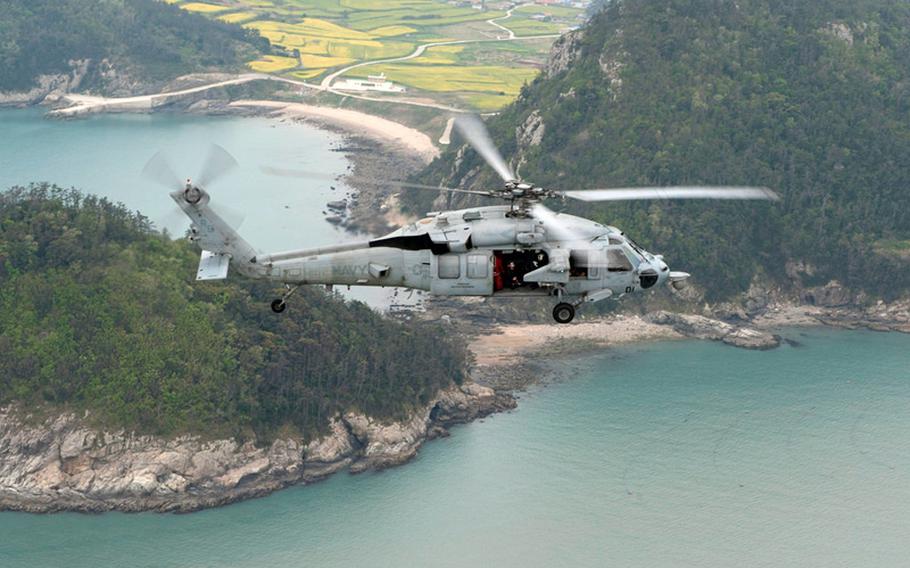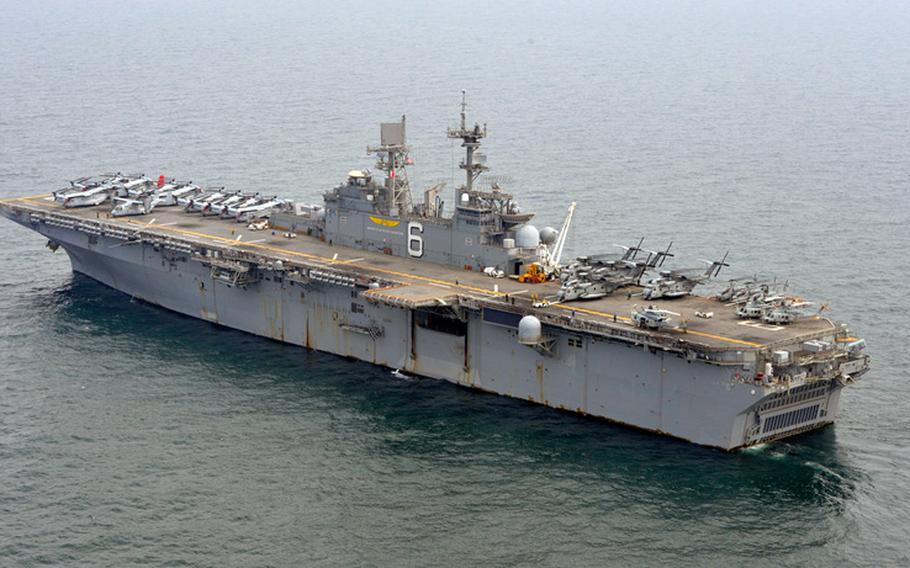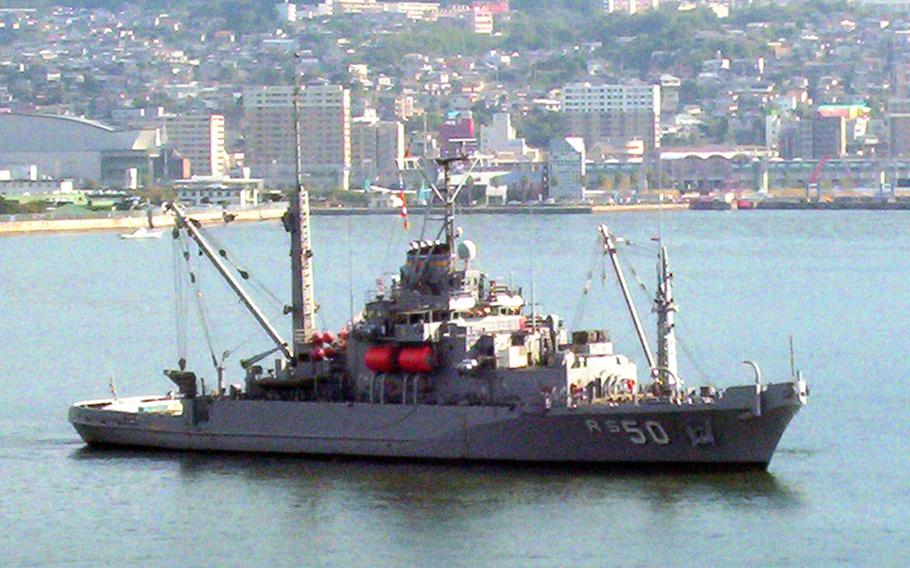 SEOUL — A 7th Fleet diving and recovery vessel is heading to South Korea's southwest coast and could take part in the recovery of a ferry that sank a week ago.
The departure of a Navy amphibious assault ship and aircraft from the disaster site and the pending arrival of the USNS Safeguard highlight the transition from a rescue to recovery effort in what is shaping up to be one of South Korea's worst peacetime disasters.
Of the Sewol's 476 passengers, only 174 survivors have been found. As of noon Wednesday, 150 bodies — many of them high school students on a school trip to Jeju Island — had been pulled from the ferry. Divers have been going through compartments where a number of people are thought to have sought refuge before the ferry sank, according to South Korea's Yonhap News.
The 7th Fleet said in a statement that the Safeguard "is being pre-positioned as a precautionary measure to support recovery operations if requested by the South Korean government." As of early Wednesday afternoon, the Navy had not received an official request.
Meanwhile, the USS Bonhomme Richard left waters around Jindo, South Korea, on Tuesday after spending almost a week assisting in the search. MH-60 Seahawk helicopters, MV-22 Ospreys and UH-1Y Hueys based on the ship had been searching an area about five to 15 nautical miles from the sunken ship.
The Bonhomme Richard was conducting routine maritime operations in the Yellow Sea when the Sewol sank and traveled to the disaster site the same day. The amphibious assault ship, forward-deployed to Sasebo, Japan, had taken part in the joint U.S.-South Korean Ssang Yong exercise that ended earlier this month.
Two Navy diving and salvage experts remain embarked on the Dokdo, a South Korean amphibious ship, to advise South Korean naval forces on diving matters.
"The team will also be providing practical experience and computer modeling in support of the search, rescue and recovery operations for their South Korean navy diving counterparts," a 7th Fleet statement said.
---
---
---
---