Navy fires Groton-based sub commander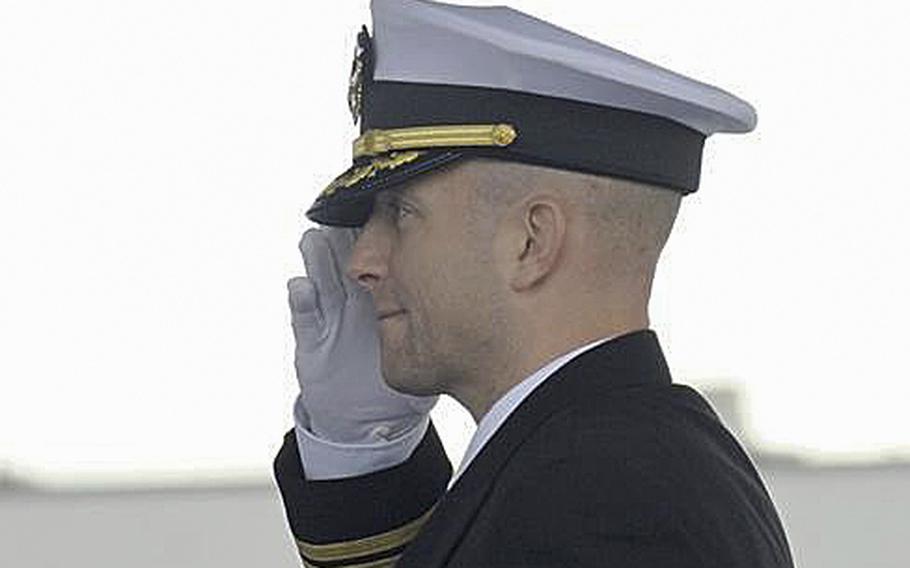 The Navy fired the commander of its nuclear-powered attack submarine USS Dallas on Tuesday, citing a loss of confidence in his ability to lead.
Cmdr. Edward Byers had commanded the Los Angeles-class sub, based in Groton, Conn., since November 2014. He was removed by the commander of Submarine Squadron 12 and reassigned to the staff of the Undersea Warfare Development Center in Groton, according to the Navy.
Byers was replaced by Capt. Jack Houdeshell, who commanded the Dallas prior to Byers and was serving as deputy commander of Submarine Squadron 4, also based in Groton.
The Navy did not elaborate on the reasons for Byers' removal.
The USS Dallas is one of 16 submarines based in Groton.
---
---
---