Fewer Navy captains, commanders to face early retirement board
by
Erik Slavin
June 27, 2011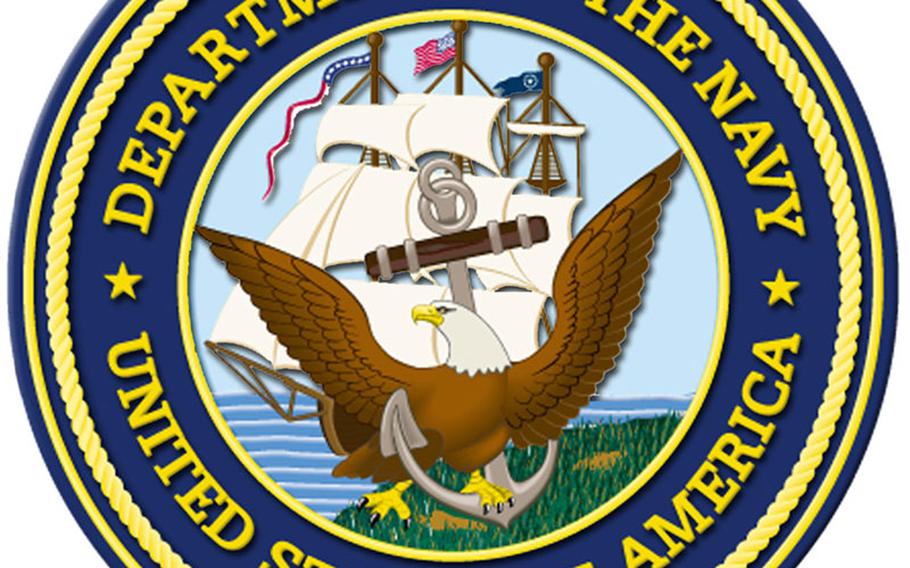 YOKOSUKA NAVAL BASE, Japan — Fewer captains and commanders will face forced retirement when the Navy convenes its selective early retirement board July 25.
The service will retire 63 officers in pay grade O-6 and 63 more in pay grade O-5 following the board, or about one-half as many as anticipated in May, according to Navy administrative memos and a news release.
The lower figure is a result of more officers choosing to voluntarily retire, Navy officials stated. Last month, the Navy extended the deadline for officers to submit an application for early retirement rather than face the selection board. Those voluntarily retiring must do so no later than September 2012.
Officers selected by the board will be forced to retire about seven months after approval by the secretary of the Navy, which the service anticipates will mean an April 2012 exit for selectees.
The retirement board will make its selections from a pool of unrestricted line captains with at least four years of time in-grade as of July 1, and commanders who have been passed over at least twice for promotion.
Earlier this year, the Navy said it would also convene enlisted boards this summer to cut 3,000 sailors working overmanned jobs in pay grades E-4 through E-6, with seven to 14 years of experience. The same boards will review sailors in grades E-7 and E-8 at the same experience level for "adverse action."
Navy officials cite historically high retention for all of the cuts.
Active-duty retirements and separations were down 26.5 percent from 2007 to 2010, according to data requested by Stars and Stripes from the Navy.
Although the Navy has sharply cut its enlisted manpower in recent years, the officer corps has remained relatively safe from cuts, according to the data.
There were 271,381 active-duty enlisted sailors in 2010, an 11.2 percent decrease from 2005.
Meanwhile, there were 56,922 officers and midshipmen in during the past year, a 0.5 percent drop from 2005.