Obituary
Vietnam War Medal of Honor recipient Richard Pittman dies at age 71
by
Lauren King
October 18, 2016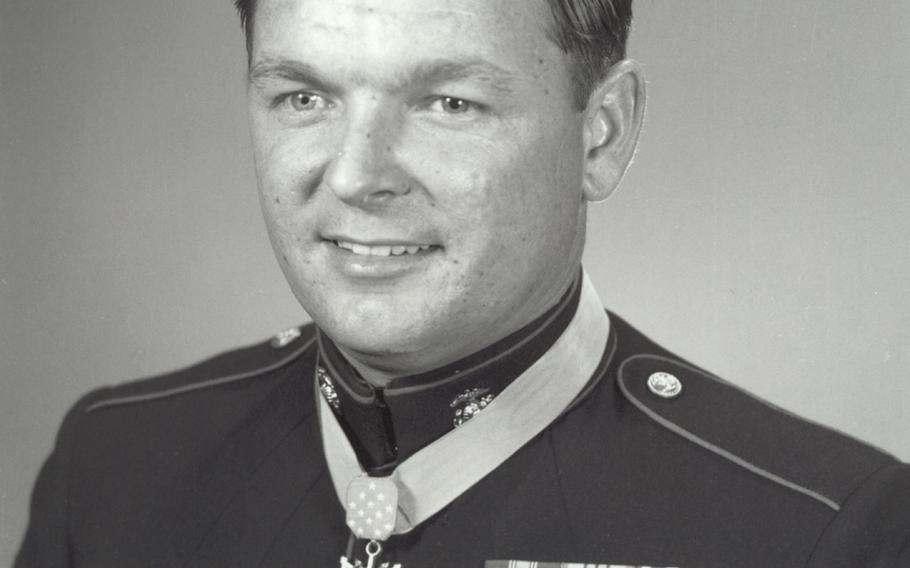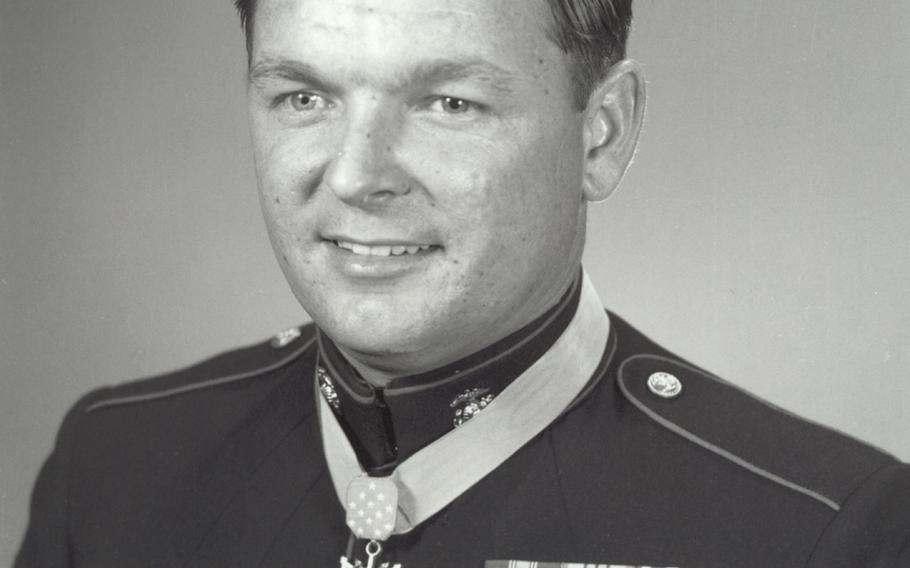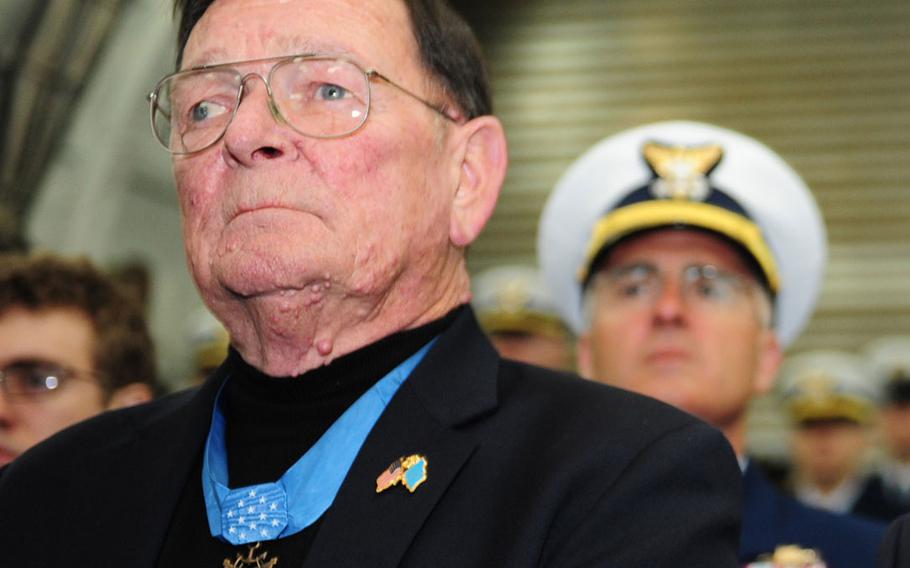 Richard Pittman, a Medal of Honor recipient from the Vietnam War, has died at age 71.
Partial blindness disqualified him from regular service, but he was able to join the Marine Corps Reserves. After volunteering for a tour of Vietnam in 1966, he passed up an engineering position, choosing to be an infantryman, according to an oral history interview.
Pittman died Thursday, Oct. 13 in Stockton, Calif., a few days before a post office at Camp Pendleton was named in honor of those who earned the country's highest military award.
He once said he was motivated to serve after hearing President John F. Kennedy say, "ask not what your country can do for you, but what you can do for your country."
Pittman was a lance corporal on July 24, 1966 when his unit was ambushed near the Demilitarized Zone. He said he was one of the last in his column, and eventually rushed forward to help the Marines who were calling for help.
"Believe it or not, I had the last functioning machine gun," he said.
Dodging fire, he took on nearly three dozen enemy troops. When they retreated, he was able to assist the wounded Marines.
"I didn't have any other goal in mind, other than to just, you know, help my fellow Marines," he said. "And, in retrospect, fortunately, I was able to do that."
President Lyndon B. Johnson presented him with the Medal of Honor on May 14, 1968.
"I never knew how many were killed and wounded until I went to the Vietnam Memorial," he said. "When I saw a couple of names that I knew, that were in my squad. Then the day of the action and all the names that were right there together. I was in shock. Because we were all buddies. We were all close. There was a lot."
It was several years later, Pittman said, that a friend told him about a letter to the editor in Leatherneck, a monthly magazine published by the Marine Corps Association. It was from a platoon sergeant who credited him with saving his life.
"That made me feel a lot better," he said. "Cause I just wondered, I always wondered, I have a medal, but did it do any good? Especially after I saw how many people had been killed and wounded. I just always said, you know, what was it worth? And then you find out it was worth a lot. A lot of people wouldn't be here, a lot of families wouldn't be here. It actually makes me feel like I did some good, but up to that time it was just a medal. Just something I'd been given."
Pittman retired from the Marines as a master sergeant on Oct. 27, 1988.
He is survived by his wife Patricia and his four daughters. Funeral services have not been announced.
king.lauren@stripes.comTwitter: @laurenking