Okinawa-based Marine killed in Afghanistan
by
Travis J. Tritten
August 8, 2011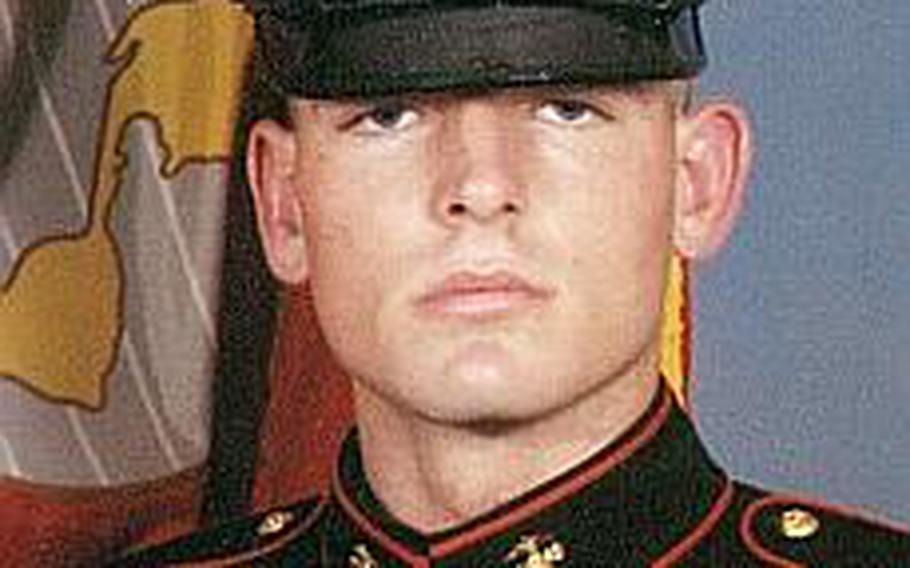 CAMP FOSTER, Okinawa — An Okinawa-based recon Marine was killed Saturday in Afghanistan's Helmand province, the Department of Defense announced.
Sgt. Daniel D. Gurr, who was assigned to the 3rd Reconnaissance Battalion based at Camp Schwab, was killed by enemy firing while clearing villages in the restive region of southern Afghanistan, according to a report by The Associated Press.
The 21-year-old from Vernal, Utah, had moved to Okinawa about a year after he joined the Marine Corps in 2008 and had been promoted to sergeant last month, the Marine Corps consolidated press office on Okinawa said Monday.
Gurr's family told the Salt Lake City Tribune newspaper that he was an avid soccer player and was student council vice president during his junior year of high school.
"He always wanted to pay back, as he put it, his freedom," his mother, Tracy Beede, told the newspaper. "He wanted to give other people the opportunities he had. People need to know the opportunities they get in this world come from the sacrifices of others, and that's how Daniel looked at it."
Gurr was born with "combat boots, a Ka-Bar knife between his teeth and a helmet," a family friend told the newspaper.
During his three-year career, Gurr was awarded the Combat Action Ribbon, Good Conduct Medal, Sea Service Deployment Ribbon, National Defense Service Medal and the Global War on Terrorism Service Medal, according to the Marine Corps.
"Sgt. Gurr was an outstanding Marine, the epitome of what we expect from our noncommissioned officers and a fine man," said Master Sgt. Roy Hardesty, acting battalion sergeant major and the family readiness officer for 3rd Reconnaissance Battalion. "He was respected and loved by his fellow team members as well as the rest of the Marines in the Battalion."
As of Monday, no memorial service had been scheduled on Okinawa, the Marine Corps said. Gurr's family had not set a date for a funeral over the weekend, the AP reported.