Marines to offer early retirement, with benefits
---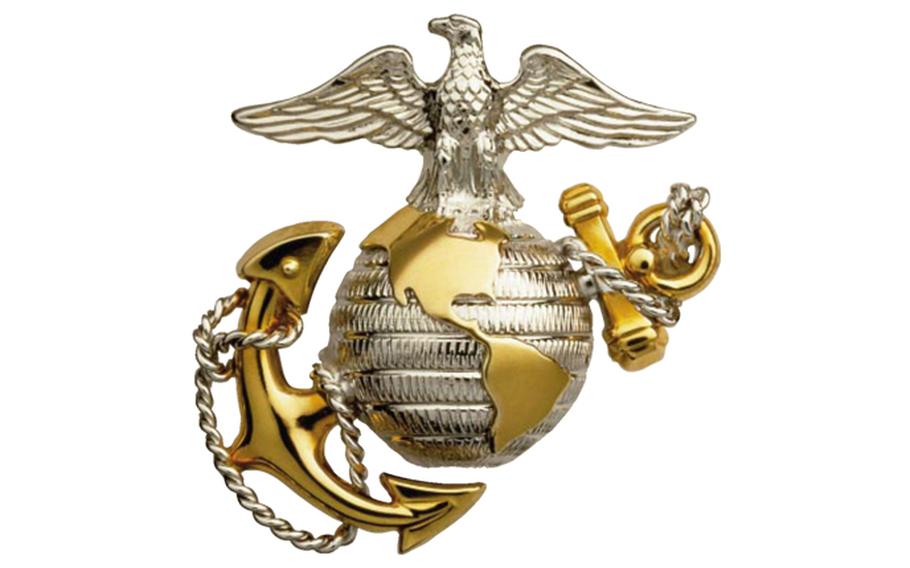 SASEBO NAVAL BASE, Japan — The Marine Corps soon will offer early retirement with benefits to some troops as part of force-shaping efforts aimed at cutting 20,000 jobs from the rolls over the next four years, Corps officials said this week.
Under the plan, expected to start this fall, Marines and officers with 15-20 years of service will be offered early retirement with benefits. It's part of a larger Marine initiative that includes voluntary early discharges and the convening of a selective early retirement board for lieutenant colonels and colonels already eligible for 20-year retirement benefits, who have stagnated in their grade.
Some of the administrative directives could be released as early as next month, Marine spokeswoman Maj. Shawn Haney said Friday in an interview with Stars and Stripes.
The Corps is looking to trim 5,000 troops in fiscal 2013, and drop from 202,000 to 182,100 Marines by the end of fiscal 2016 as part of Defense Secretary Leon Panetta's plan to streamline the military following a decade of wars.
The Marines plan to make this transition as painless as possible, Commandant of the Marine Corps Gen. James Amos told Congress earlier this year.
"As we reduce end strength, we will manage the rate carefully — approximately 5,000 Marines per year — so we reduce the force responsibly," Amos said. "The resulting 182,100 Marine active duty force retains the capacity and capability to support current and crisis response operations through rotational deployments, and to rapidly surge in support of major contingency operations."
The Marines aren't the only service facing overmanning issues.
The Army is slated to lose some 80,000 soldiers in the coming years. And while not facing troop cuts, the Air Force and the Navy have found their career fields bloated as a result of servicemembers wishing to re-enlist rather than separate. But unlike the Navy, the Marines will not field enlisted retention boards that result in pink slips for thousands of servicemembers, Haney said.
The Corps plans to honor contracts made with Marines, she said.
"We're going to be doing this for four years, starting now," Haney said. "We're trying to do the right thing by everybody."
Certain jobs and rates will not be part of the programs as the Corps tries to avoid an unbalanced force.
In addition, early discharge programs will be extended, allowing enlisted Marines with a year and officers with six months left on their contracts respectively to apply for early release. Under this scenario, Marines would not be entitled to pay and allowances for the remainder of their contract, but would be "entitled to all rights, privilege, or benefits" that they would have had if they had finished their enlistment, according to documents regarding the upcoming changes.
Haney said a Marine who doesn't have enough time left to deploy and would rather start school for example, may find this vehicle useful.
An enlisted retention board, stricter promotion opportunities, and other last-ditch efforts are ready to be implemented should other cuts be needed, say due to sequestration, Haney said. Marine officials hope it doesn't come to that. "This is our plan unless we have to draw down further and faster," Haney said.
Corps officials took to the road in April to explain the looming changes.
Marines in Japan said they had already been briefed on the details of the drawdown programs, which will shave the force down across a wide spectrum of jobs and grades.
Haney said this was done to give Marines time to review their options and plan accordingly before the fiscal year starts in the fall.
Historically, the Corps has reduced its numbers at the end of conflicts, such as a drop from 475,000 to 75,000 in the five years after World War II, or 310,000 to 189,000 in the five years after Vietnam.
---
---
---
---