18-year-old Marine collapses, dies during physical training at Camp Lejeune
by
Caitlin M. Kenney
June 11, 2020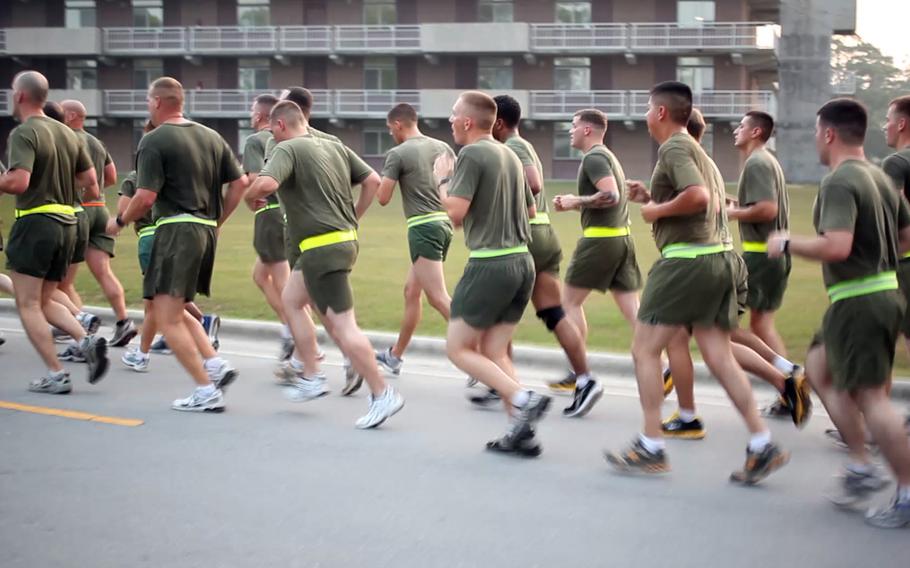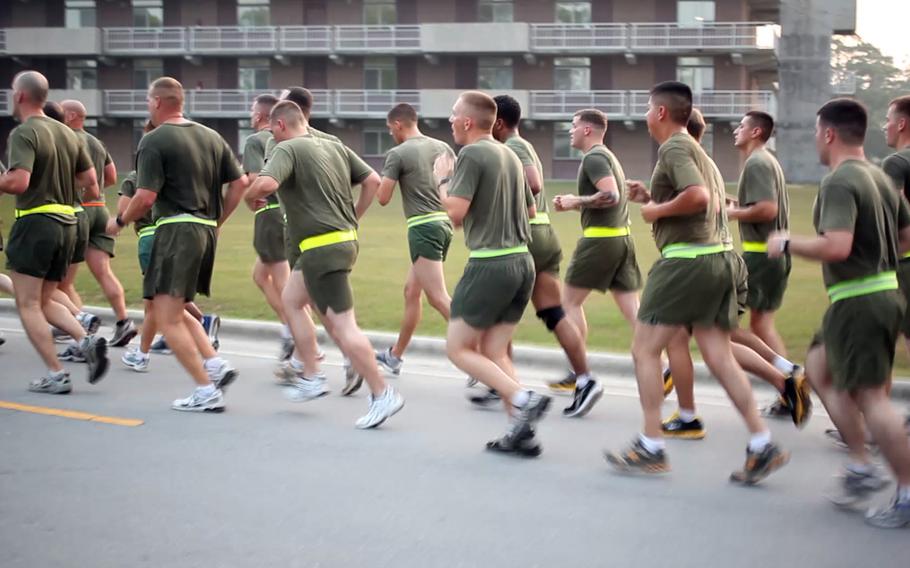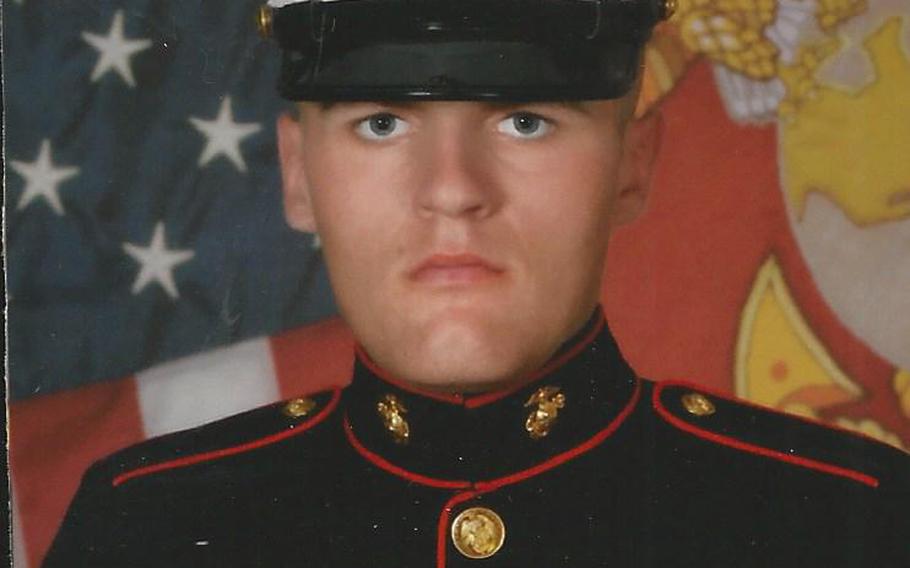 WASHINGTON — An 18-year-old Marine died two weeks ago during physical training at Camp Lejeune, N.C., marking the third member of the service to die this year while exercising, according to a new Navy report.
Pfc. Ethan M. Moores collapsed May 27 during fitness training and died at the base's Naval Medical Center. Emergency services at the base administered CPR to Moores and transported him to the medical center, 1st Lt. Daniel Linfante, a spokesman for 2nd Marine Division, said Wednesday in a statement.
Moores is the second Marine to collapse and die during physical training in May. Sgt. Jason Dospoy, 34, a reservist, collapsed May 8 in Oceanside, Calif., near Marine Corps Base Camp Pendleton, while on a run and died May 11 at a local hospital, according to the Navy's mishap summary report posted this week and Marine Forces Reserve. The third death also happened in California, Marine Pfc. Tyrell J. Audain, 19, died April 15 after he collapsed during a physical fitness test at Marine Corps Air Ground Combat Center Twentynine Palms.
According to the Navy report, there were two deaths in fiscal year 2019 related to physical training in the Marine Corps and there were three deaths in fiscal year 2018. Since 2010, there have been about two to three deaths each year associated with physical training.
Moores was a machine gunner with 1st Battalion, 8th Marine Regiment, 2nd Marine Division. He enlisted in the Marine Corps in September 2018 and graduated from boot camp at Marine Corps Recruit Depot Parris Island, S.C., in November 2019. He graduated from infantry school in February and then arrived at 1st, Battalion, 8th Marines, according to Linfante.
He had wanted to be a Marine since he was a child and signed up for the delayed entry program, according to his online obituary. Moores graduated from Shead High School in Eastport, Maine, in 2019 and would have turned 19 on June 4. He is survived by his father Matthew Moores.
"Pfc. Moores was a part of the 1/8 family and all of the Marines and sailors deeply feel the loss of a fellow warrior," Lt. Col. Christopher Richardella, the commander of 1st Battalion, 8th Marine Regiment, said in the prepared statement. "He was a valued member of our team and will never be forgotten. Our thoughts and prayers are with Pfc. Moores' family, friends, and loved ones." There were no elevated heat advisories on the day that Moores died, according to Linfante. His death is under investigation.
Kenney.Caitlin@stripes.com Twitter: @caitlinmkenney