Want to be an Army battalion commander? You'll need your head examined
by
Nancy Montgomery
November 12, 2019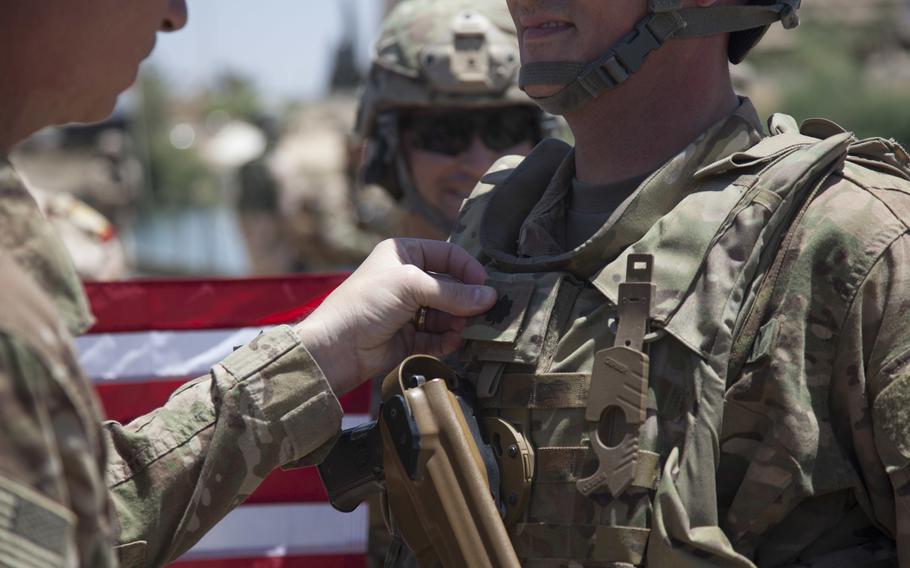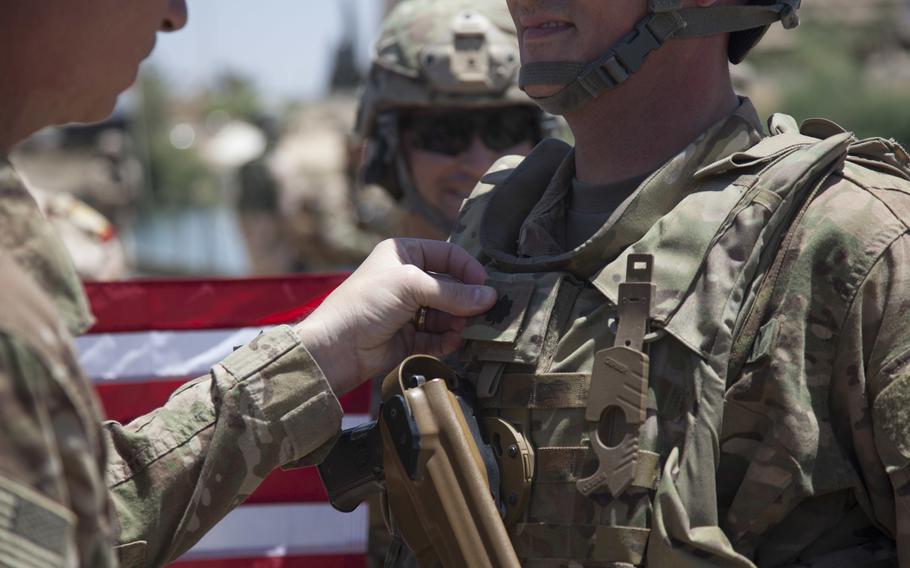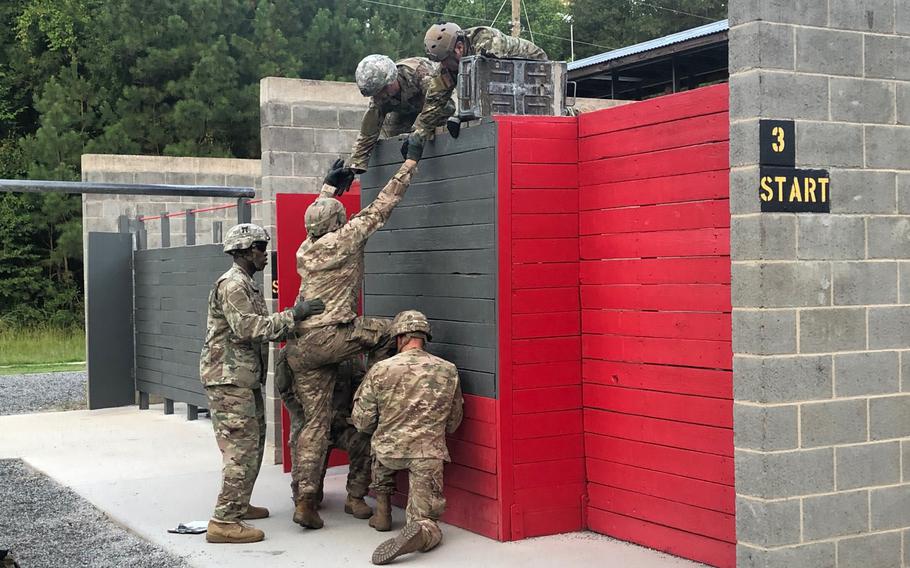 Officers vying for battalion command soon will be screened through a psychological exam, an expert panel and other means as the Army moves away from choosing leaders based solely on their personnel files.
Beginning Jan. 1, lieutenant colonels on the centralized selection list will undergo a five-day audition at Fort Knox, Ky., through the Battalion Commander Assessment Program, the Army said in a statement Nov. 6.
Officers will have to pass the Army physical fitness test, will be interviewed by behavioral psychologists and a panel of senior officers, and will write an essay as part of the assessment.
The new program is part of a broader shift in personnel management practices prioritized by Army Chief of Staff Gen. James McConville, who has referred to the current system as "industrial age."
"Right now, we spend more time and more money on selecting a Private to be in the Ranger Regiment than we do on selecting what I would argue is one of the most consequential leadership positions in the Army, our Battalion Commanders," McConville said in a tweet last month.
The new test process will better determine "fitness for command and potential" than the current system, which relies on personnel files and focuses on past actions, the Army said.
"I think the idea of actually looking the officer in the eye and seeing how they performed side-by-side with their peers will give us a much, much better picture of who our future leaders are," McConville said in a Federal News Network story last month.
Evaluations and past performance still will play a large role, however, in determining which officers should be selected to the leadership positions, the Army statement said.
Only about 10% of officers on the selected list are chosen each year to command battalions, the Army said.
Battalion commander is one of the most important leadership positions in the Army, McConville said.
"All the new soldiers, all the new officers, new NCOs, they're coming to these battalions, and when they look up, the type of leadership they receive is usually going to determine whether they stay in the Army or they get out of the Army," McConville said in the service statement.
The Army eventually might expand the assessment program to sergeants major and brigade-level commands, McConville said.
montgomery.nancy@stripes.com Twitter: @montgomerynance