Veteran lawmaker seeks proof women 'deserved to pass' Ranger School
by
Travis J. Tritten
September 23, 2015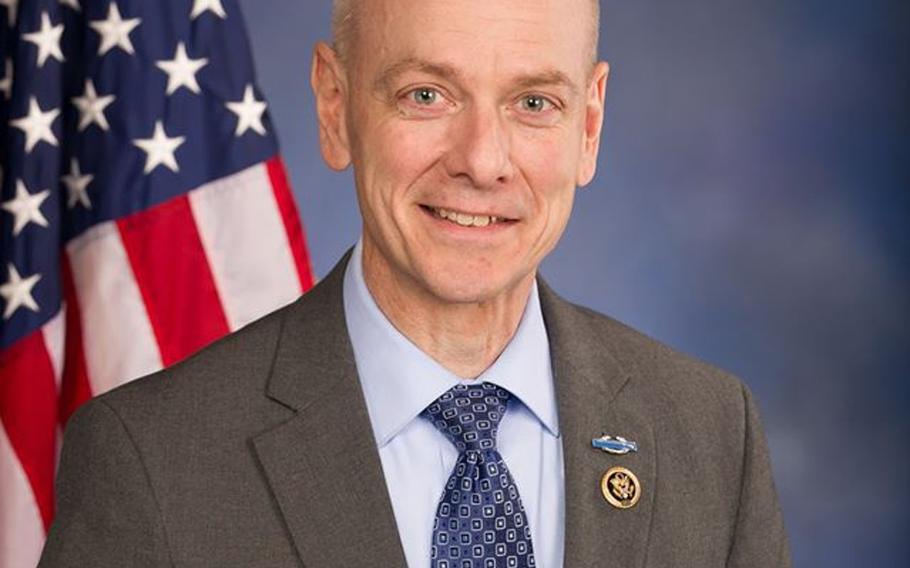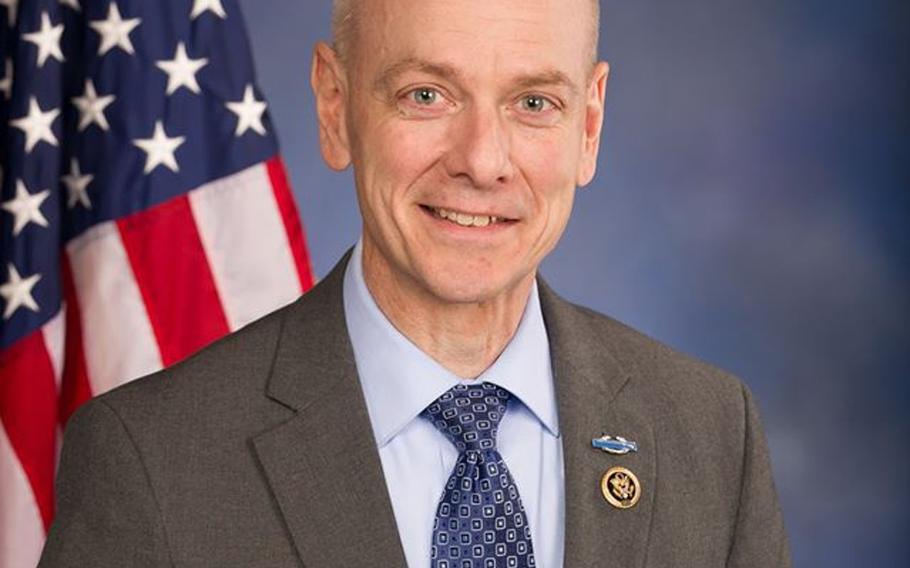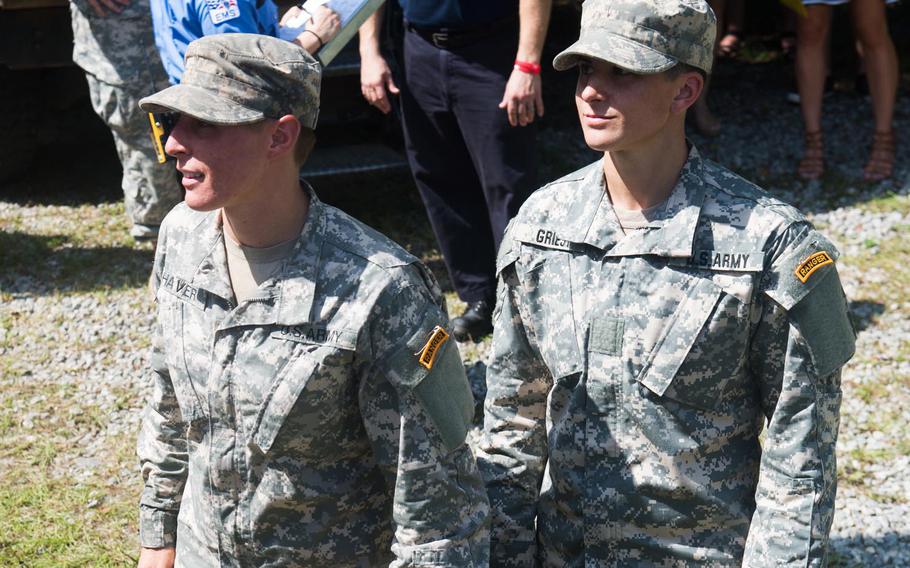 WASHINGTON — An Oklahoma congressman is pressing the Army to turn over records showing two soldiers who made history last month as the first women to pin on the coveted Ranger Tab were not given special treatment.
Rep. Steve Russell, a retired infantry commander and Ranger, sent the request to Army Secretary John McHugh earlier this month saying he wants to see all test evaluations, peer reviews and injury reports, as well as a raft of other documents.
The congressman's staff told a Georgia newspaper there are allegations from within the Ranger School that standards were relaxed for the two women, Capt. Kristen Griest and 1st Lt. Shaye Haver. A third female soldier is now enrolled in the elite program.
"Our office recently received information from some people with the Ranger School who alleged they were not held to the same standards," Daniel Susskind, communications director for the congressman, told the Ledger-Enquirer. "We asked for the records to make sure that all of the people who passed the course deserved to pass it."
A copy of the Sept. 15 letter to McHugh was obtained by Stars and Stripes but Russell's staff did not immediately return requests for comment.
Russell gave the Army until Friday to provide documents on the two graduates as well as all female candidates who entered the school in May.
"In order to ensure that the Army retains its ability to defend the nation, we must ensure that our readiness is not sacrificed," he wrote the letter, which does not specifically mention allegations of unfair treatment.
Russell, a freshman Republican, completed Ranger School and received his tab in the mid-1980s. He spent 21 years in the Army, a career that included commanding infantry troops in Iraq, and he retired as a lieutenant colonel, according to his published bio.
The Army on Wednesday did not provide details on when or how it will respond to Russell's request.
"The Secretary has received the letter and will respond accordingly," Lt. Col S. Justin Platt, an Army spokesman for McHugh, wrote in an email to Stars and Stripes.
The Army decision to allow women into the Ranger School for the first time created controversy and critics doubted they could pass muster. Online rumors swirled over relaxed standards in the weeks before and after Griest and Haver were pinned at a Fort Benning graduation ceremony Aug. 21.
At the ceremony, Maj. Gen. Austin Miller, the commander of the Maneuver Center of Excellence, denied any special treatment of the women. He addressed the critics, saying he has been challenging them to "re-qualify" as Rangers.
"To date we've not had takers who want to come and revalidate their tabs," Miller said. "There was no pressure on me from above to lower any standards. These soldiers graduating today accomplished it with the very same standards of Ranger School as those before them."
tritten.travis@stripes.com Twitter: @Travis_Tritten