Vermont Army National Guard to hit peak readiness in 2019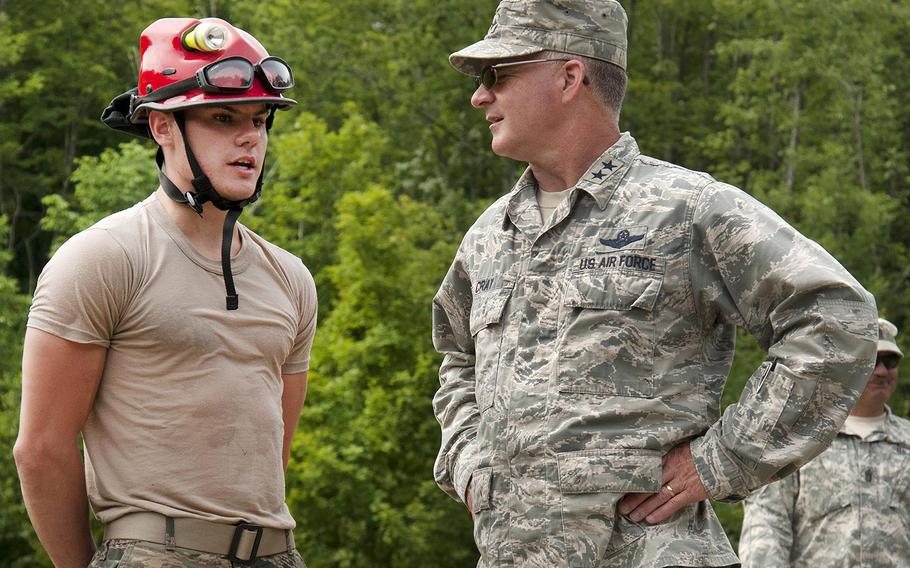 COLCHESTER, Vt. — The commander of the Vermont National Guard says the state's Army guard members will be ready, if asked, for a major operation in late 2019.
Maj. Gen. Stephen Cray says Army guard's training cycle ramps up on a cycle of four to five years.
He tells the Burlington Free Press the guard will be ready for a possible deployment in just over two years, but there are no definitive plans for a mission.
Cray made the comments during the two week annual training of the Vermont-based 86th Infantry Brigade Combat Team at Fort Drum, New York. About 2,000 soldiers from Vermont and other states are going through the training.
Cray says Fort Drum is big enough so the soldiers can train in ways that are impossible in Vermont.