V Corps to call Poznan in Poland home, Army says
by
John Vandiver
September 9, 2020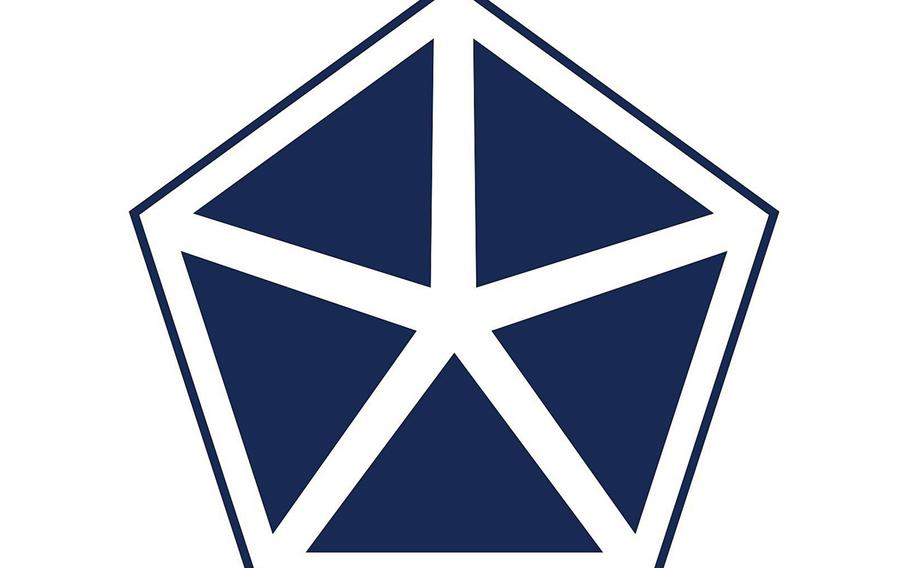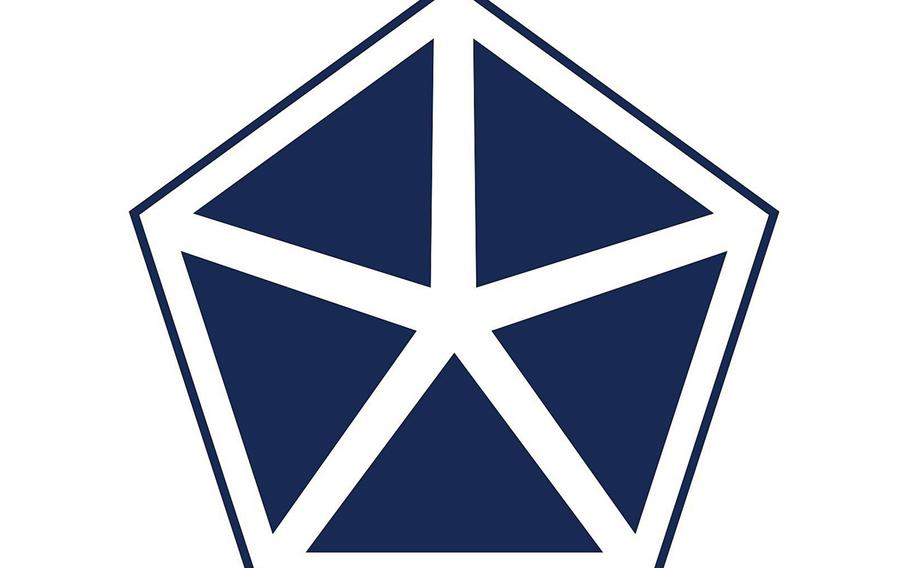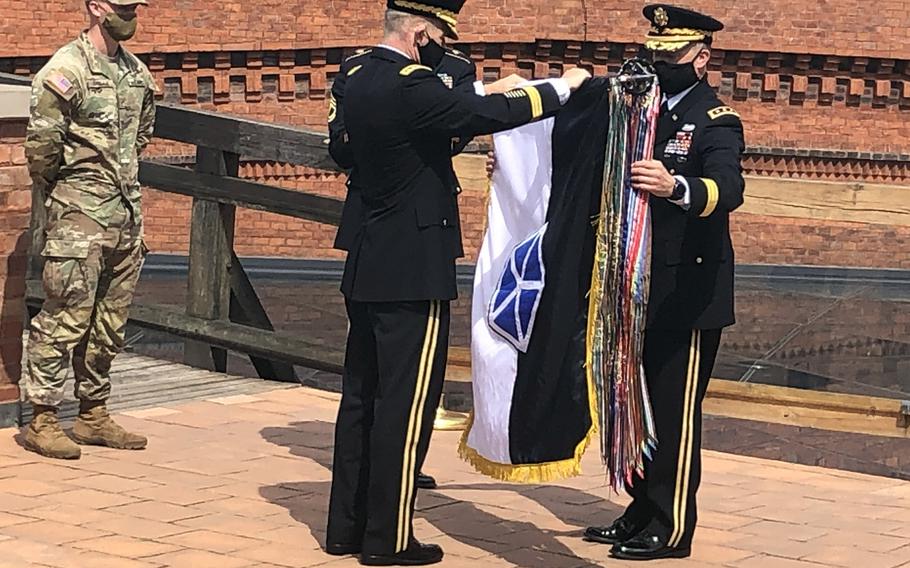 STUTTGART, Germany — The forward-based headquarters of the Army's reactivated V Corps will be located in the Polish city of Poznan, where the first troops will start arriving next month, U.S. Army Europe announced Wednesday.
The unit of 635 soldiers, which was set up earlier this year to bring more command and control support to missions in Europe, has its main headquarters in Fort Knox, Ky., but a command post in Poznan will be supported by about 200 rotational troops.
"We have a strong relationship with our Polish allies and appreciate the outstanding support they provide to our rotational soldiers," Lt. Gen. John. S. Kolasheski, V Corps commander, said in statement.
The unit will handle operational planning and mission command and oversee the various rotational forces maneuvering around in Europe.
"It will also provide additional capability to support allies and partners in the region," USAREUR said in a statement.
The U.S. military has been increasing its presence in Poland in recent years. A recently signed defense cooperation agreement between Washington and Warsaw calls for an additional 1,000 troops in the country. The Pentagon could add to that number if it takes at least some of the troops that President Donald Trump has directed to be pulled out of Germany and repositions them in Poland.
V Corps has a long history in Europe, dating to 1918 when it was activated during World War I. It activated again for World War II and was a fixture in Germany during the Cold War. It also supported the Army during the conflicts in Iraq and Afghanistan but was inactivated in 2013 as part of the Army's post-Cold War drawdown in Europe.
vandiver.john@stripes.com Twitter: @john_vandiver