US soldier in Nuremberg bit officer's leg, police say
By
Marcus Kloeckner Immanuel Johnson
June 16, 2020
---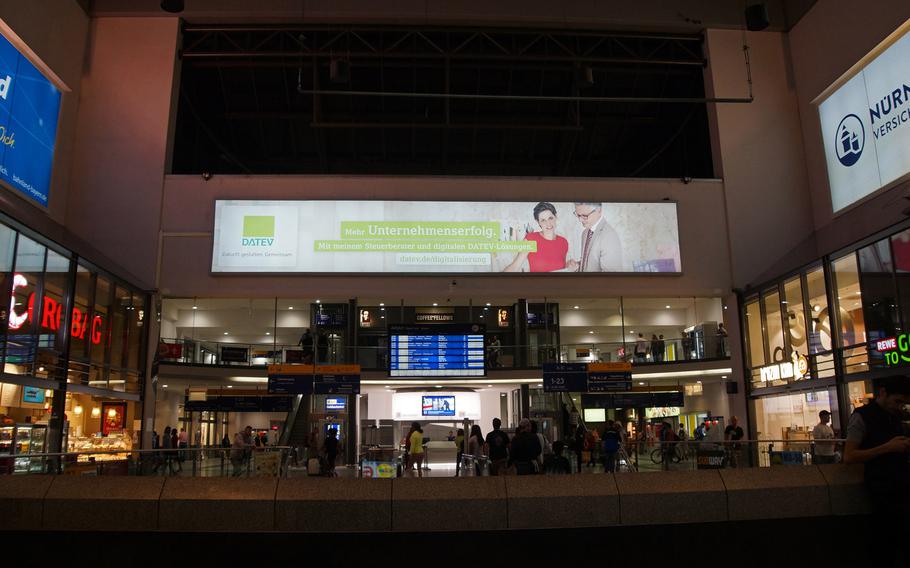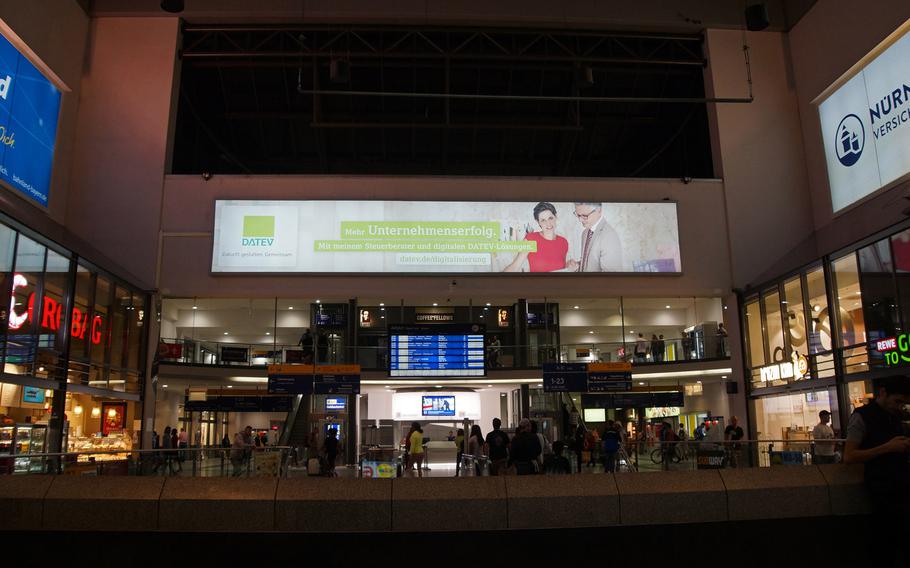 GRAFENWOEHR, Germany — It took six German police officers to haul off a cowboy boot-wearing American soldier who called them Nazis, kicked them and later bit one of them in the leg, police said.
Customers at a Nuremberg train station fast food restaurant called police Saturday and said a drunken 22-year-old was acting aggressively toward staff, German authorities said in a statement.
After being handcuffed, he loudly hurled epithets and kicked the officers with his Western boots, the police said.
"Due to the [intoxication] and the aggressive behavior, the identity of the man could not be determined on the scene," police said.
He was later identified as a soldier with the Vilseck-based 2nd Cavalry Regiment. The regiment "is aware of an incident involving a soldier" and the German police, Maj. John Ambelang, a spokesman for the unit said in a statement.
Due to his violent resistance, police had to tie up the soldier's legs and a half-dozen officers were needed to carry him away to the police station. While being searched there, the soldier bit one of the officers in the leg, causing him to bleed. The officer was taken to the local hospital and "is currently not able to work," the German statement said.
The soldier was later turned over to military police, German authorities said.
The man could face assault charges under the Uniform Code of Military Justice, Ambelang said.
"2CR takes unlawful violence toward others very seriously," he said.
johnson.immanuel@stripes.com Twitter: Manny_Stripes
---
---
---
---